President Jacob Zuma has blamed losing two-thirds majority in Parliament for not being able to improve the lives of black people in South Africa.
Zuma was speaking at the ANC Youth League's 73rd birthday bash in eZakheni, just outside Ladysmith. During his speech, he said political power alone cannot sustain the ANC, adding that due to not having the majority of seats in parly, the ANC cannot make changes to certain laws.
He then said the ANC does not only want political power, but also economic power.
READ ALSO: ANC youth league slams Bheki Cele, says he's looking for attention
While speaking at the celebration, Zuma dodged many of the week's controversial events and didn't utter a word about the political murders that have ravaged the province.
The president also urged the ANCYL to imitate the youth of 1944' which included Nelson Mandela' Oliver Tambo and Walter Sisulu.
According to The Sowetan, Zuma said today's youth has the opportunity to liberate South Africa, adding that today, the country needs radical socio-economic transformation.
When he turned to the matter of positions within the ANC, Zuma said it was more important to focus on policies and programmes of the party' instead of leadership battles.
READ ALSO: ANC chief whip: 'Only good quality leaders can save ANC'
Zuma also took a stab at the EFF, although he didn't mention any names, when he urged the ANCYL not to be like a certain party that wear clothes 'whose colour I cannot say.'
Do you agree with him that it's due to this loss that people's lives cannot be improved, or do you think he's just passing the buck?
To stay up to date with the latest news, download our news app on Google Play or today.
Related news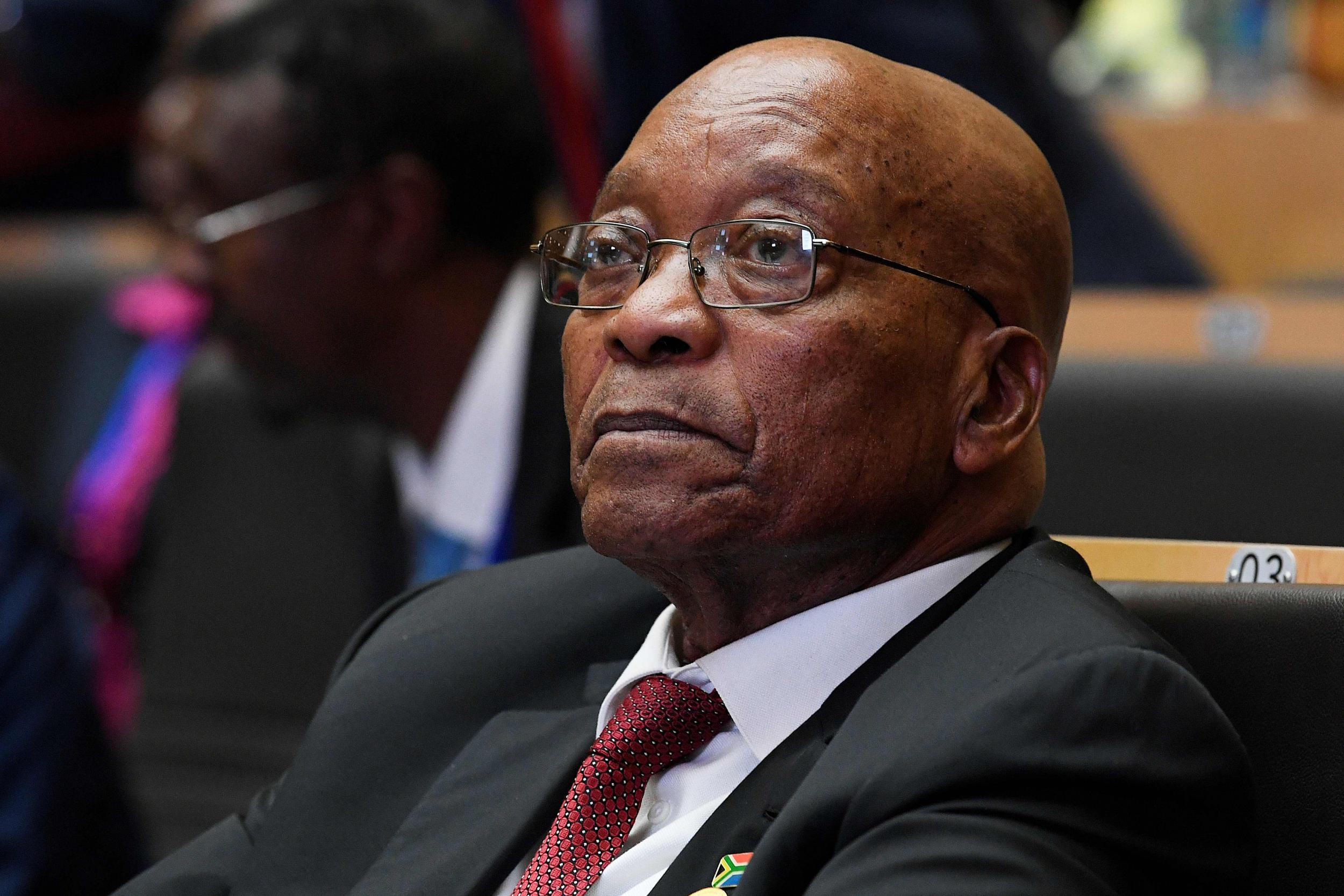 Zuma: Political power is not enough and wont sustain the ANC
Zuma: Political power is not enough and wont sustain the ANC
Zuma: Political power is not enough and wont sustain the ANC
Zuma: Political power is not enough and wont sustain the ANC
Zuma: Political power is not enough and wont sustain the ANC