Work on freelance: why do you need a test task
Today we will talk about the test task - one of the most relevant and distant work topics discussed by freelancers.
What is a test task, what are the options for writing a test and is it worth it to respond to the customer's requirement to perform test work to receive an order?
You are interested in the project, but the condition for its receipt is the performance of test work. On the one hand, I really want to become the best among competitors, on the other hand, it's "scary" to get into the network of fraudsters. How to be? Consider two options for test work.
Read alsoMoms of UAUA.info share their experience in freelancing
The test task is personal.The client, turning to the applicant personally, invites him to demonstrate his qualifications by performing a test task and, by his results, decide how professional he is for his project. It is tempting (especially for a beginner), but it is very fraught with sad consequences.Unfortunately, it often happens that after receiving the work done, the customer either breaks off any contact with the contractor, disappears from his field of vision, or denies him further cooperation due to lack of professionalism.
Test assignment public. The client directly in the project in the public domain invites all applicants to perform the same piece of work and send it for consideration (or demonstrate it directly in the application). This could be, for example, creating a fragment of a web page using specified parameters for webmasters, finding errors in a program for programmers, writing an article for copywriters, translating small text for translators, etc.
Read also:
Of course, the second version of the test task is safer for the applicant, but if you are still worried about something, try to look for any information about the customer to make sure that it is fair. Look in his account, look at his projects, read reviews, pay attention to the time spent on the resource.
Take an interest in the financial side of the test work - with the promise to pay for the test result, it makes sense to talk about prepayment.And if you are offered, for example, to write a full-fledged article for free, then it's up to you to decide, but be ready for any result.
Of course, it is not necessary in every sentence to perform a test to look for a trick and a desire to deceive. Very often, reputable companies, especially foreign ones, looking for a decent remote employee, resort to testing applicants.
So, the decision - to perform a test task or not - absolutely depends on your desire.
Related news
Work on freelance: why do you need a test task
Work on freelance: why do you need a test task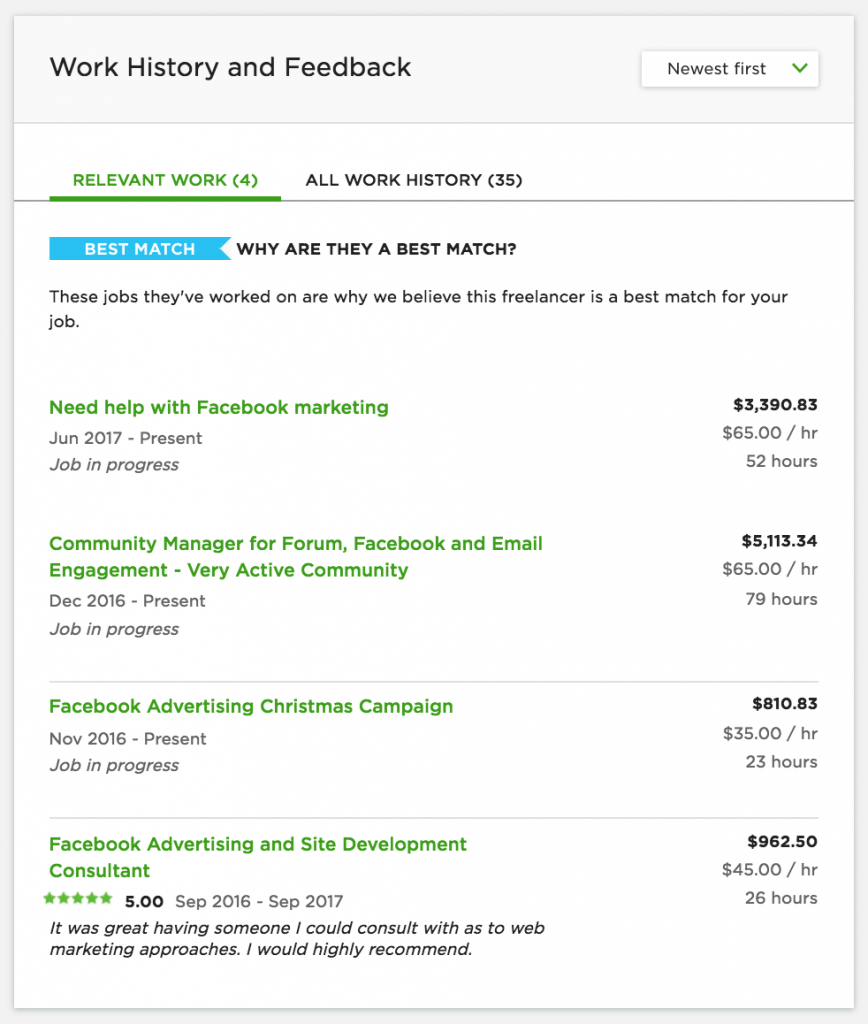 Work on freelance: why do you need a test task
Work on freelance: why do you need a test task
Work on freelance: why do you need a test task
Work on freelance: why do you need a test task
Work on freelance: why do you need a test task
Work on freelance: why do you need a test task
Work on freelance: why do you need a test task
Work on freelance: why do you need a test task
Work on freelance: why do you need a test task
Work on freelance: why do you need a test task
Work on freelance: why do you need a test task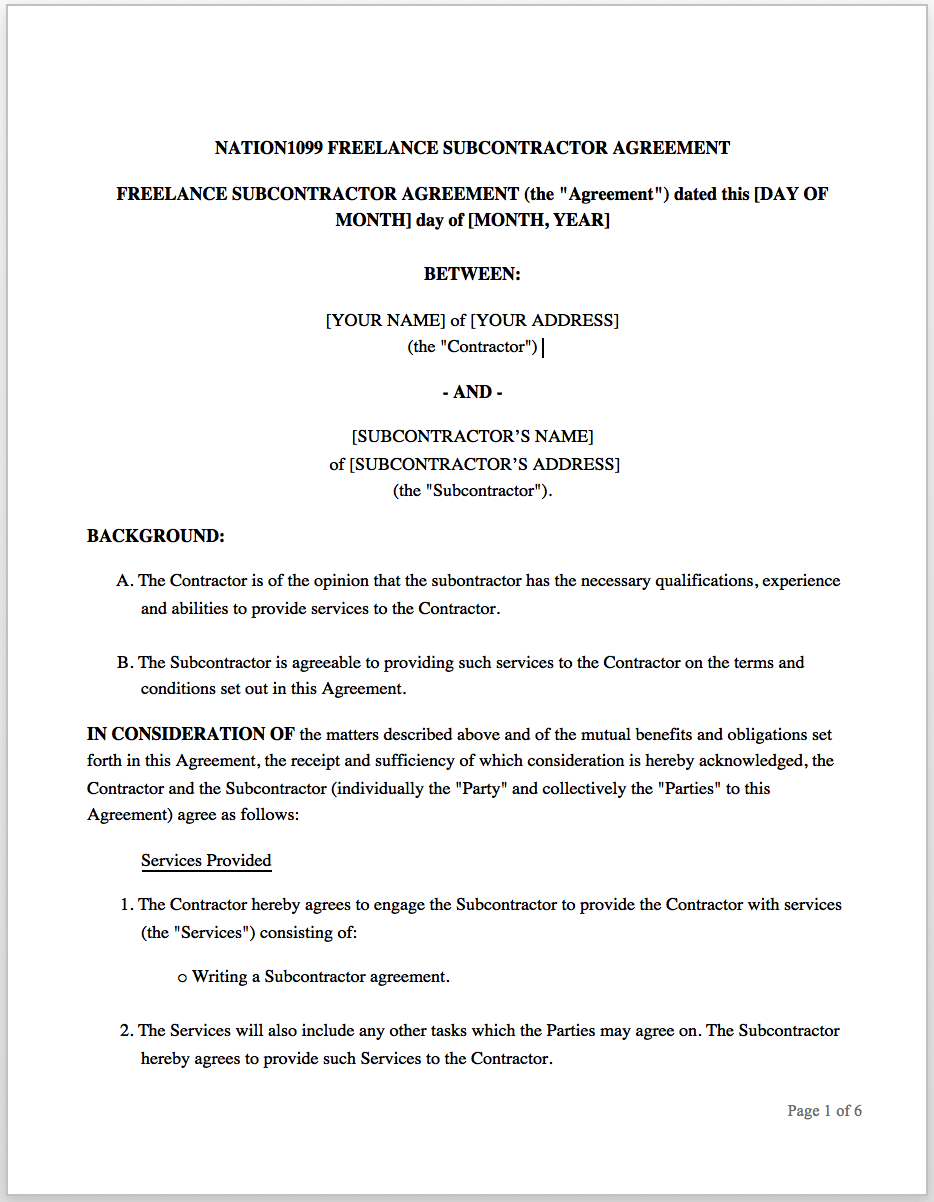 Work on freelance: why do you need a test task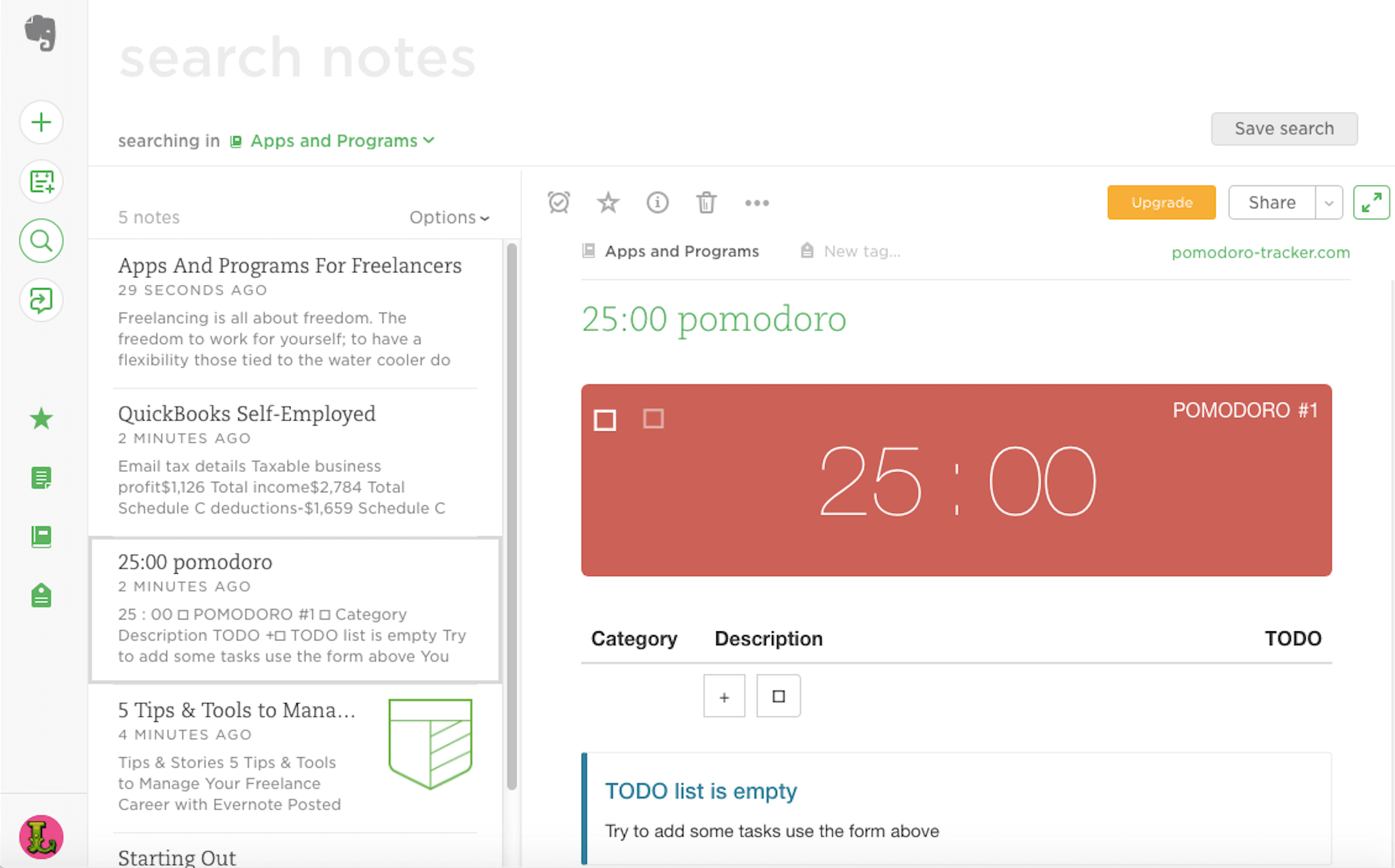 Work on freelance: why do you need a test task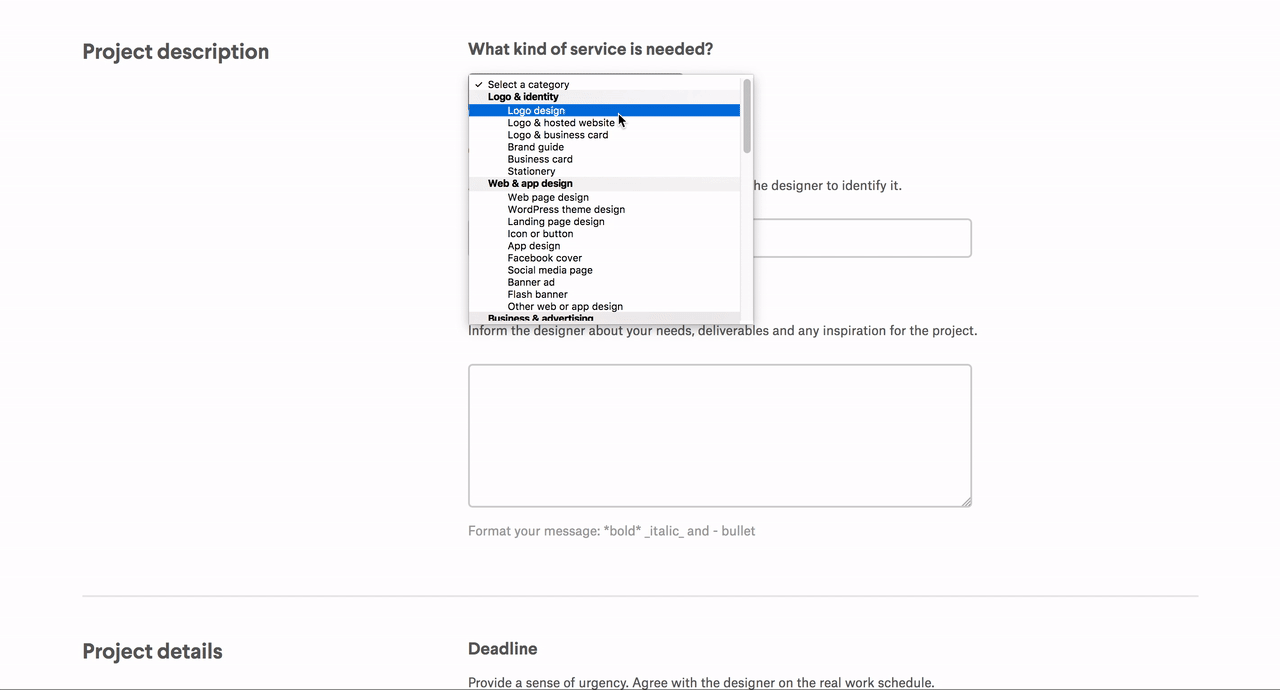 Work on freelance: why do you need a test task
Work on freelance: why do you need a test task
Work on freelance: why do you need a test task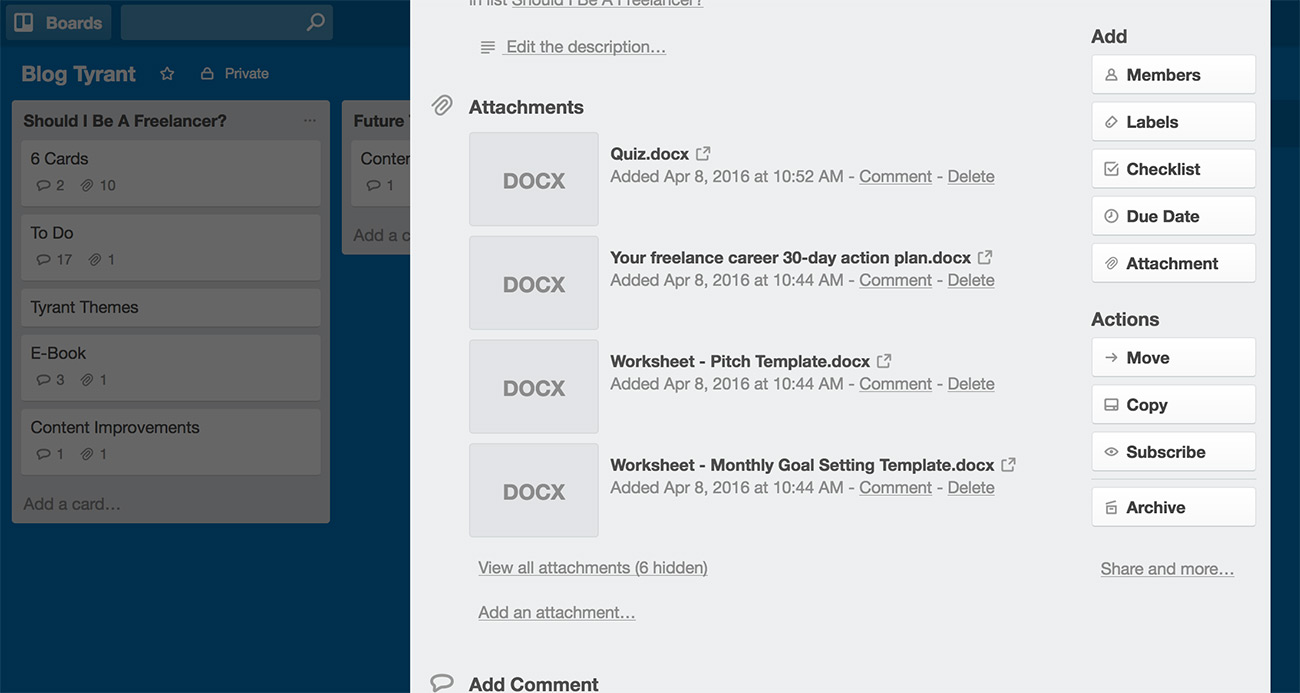 Work on freelance: why do you need a test task
Work on freelance: why do you need a test task
Work on freelance: why do you need a test task
Work on freelance: why do you need a test task
Work on freelance: why do you need a test task
Work on freelance: why do you need a test task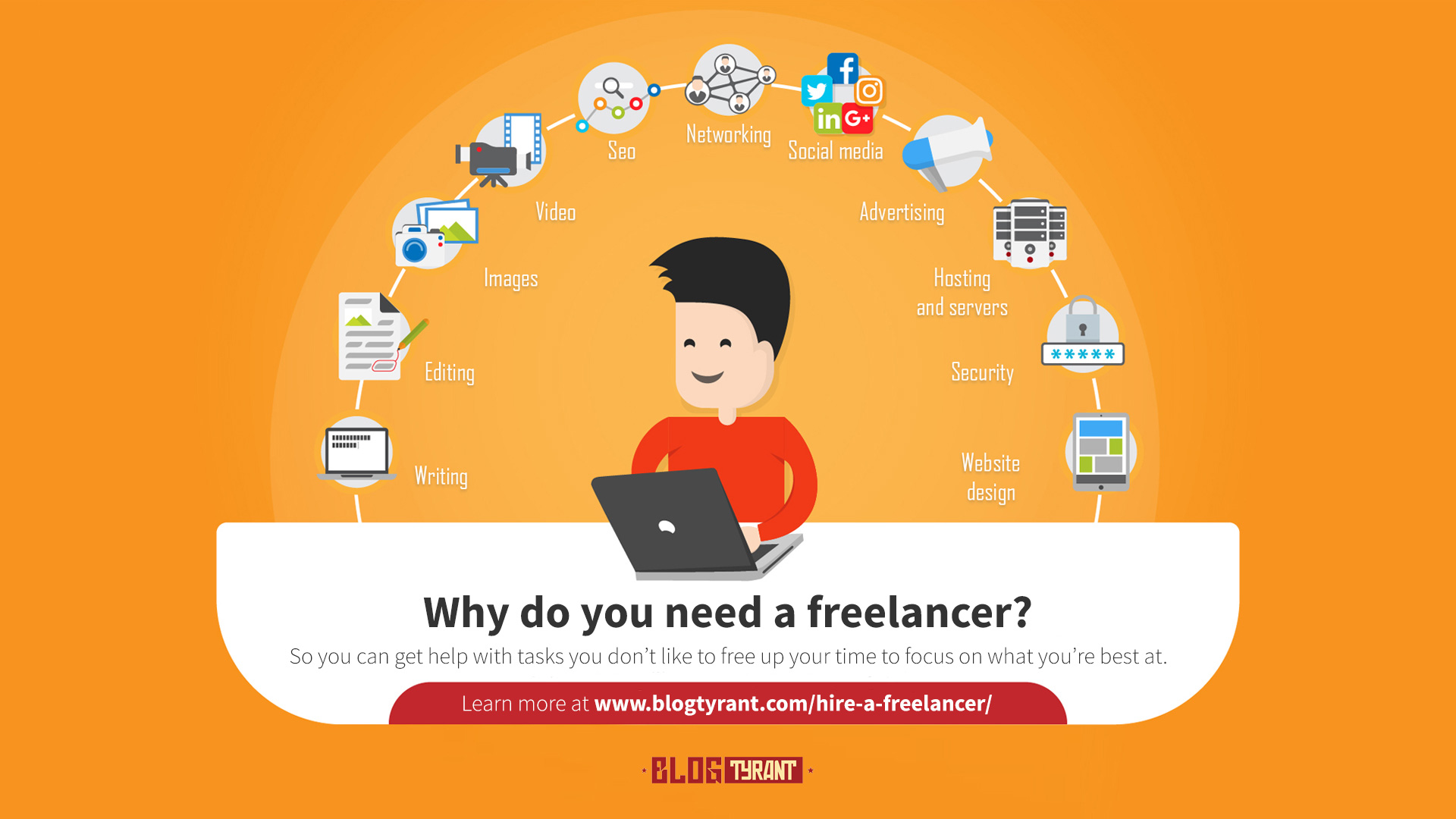 Work on freelance: why do you need a test task
Work on freelance: why do you need a test task