> >Where is the best place to stay in retirement
Where is the best place to stay in retirement
A possible increase in the retirement age is a reason to think in advance about old age and where it is better to spend it. American Forbes compared the cost of living, quality of medicine, climate and cultural heritage of different countries and chose 20 countries suitable for a happy retirement.
1.
Mexico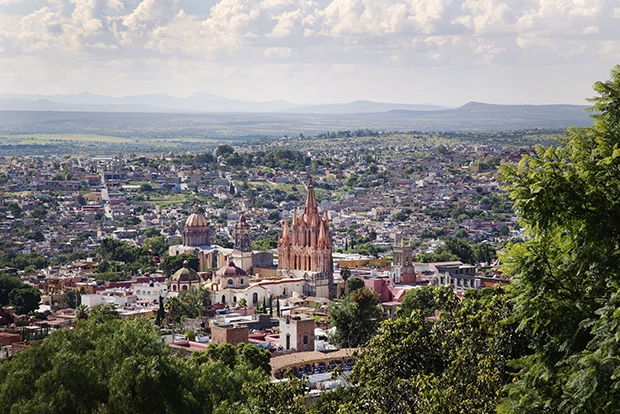 Warm climate, low prices and friendly population. The city of San Miguel de Allende is beautiful in Mexico, but it's best to stay away from the outskirts.
2.
Nicaragua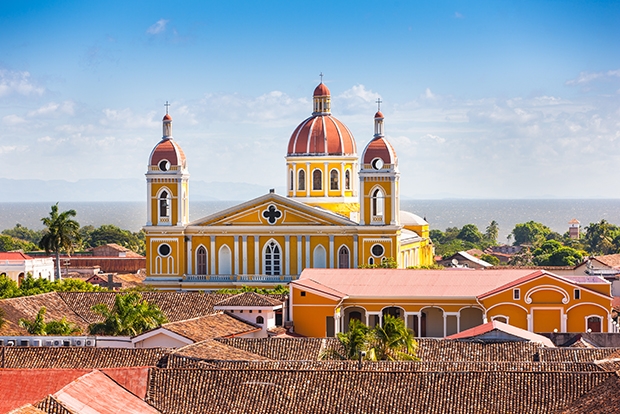 Delightful nature and benefits for pensioners. The city of Granada and the lake of Nicaragua are real pearls.
3.
Costa Rica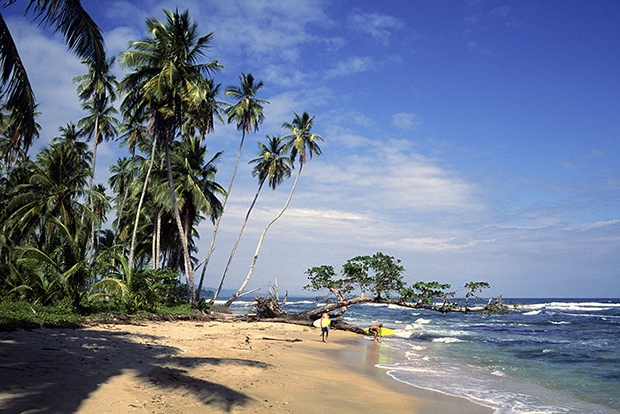 Stable political situation and beautiful nature. From the south and west, the country is washed by the Pacific Ocean, and from the east - by the Caribbean Sea. Here, good medicine and easy to rent housing. For a quality life, $ 1,000 per month is enough.
4.
Belize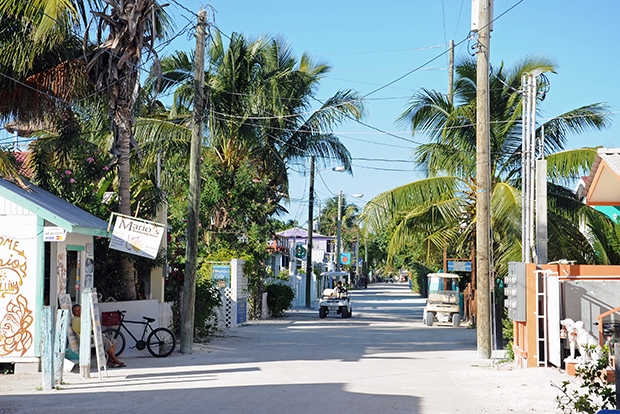 Belize is a paradise for fishing and beach holidays. For pensioners there are tax benefits. Popular place - Ambergris Cay. Miami is only two hours away, the official language is English, it's easy to rent a house.
5.
Chile


In Chile, several climatic zones and you can choose any - for reasonable money. In addition, there is no tax on the pension of citizens of other states. Expats live mostly in cities near the beach: La Serena and Vina del Mar.
6.
Canada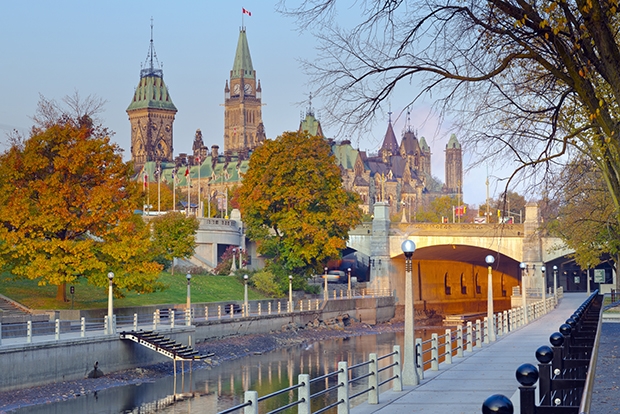 Country beauty for reasonable money. The ferry takes you to Sunshine Coast with its incredible scenery.
7.
Panama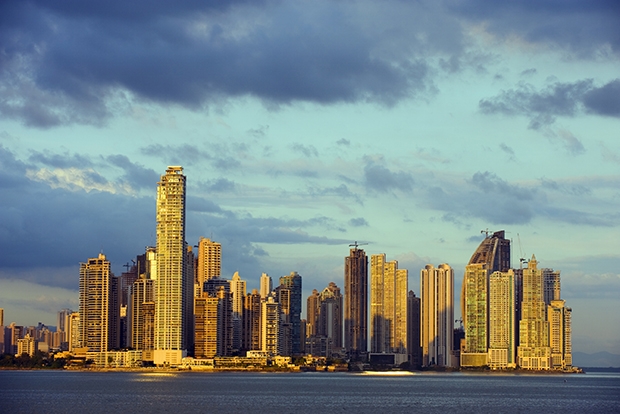 In this country, there are tax breaks and discounts for senior citizens. Excellent and cheap healthcare. Among the famous cities is Bogette, which is located in a mountainous area.
8.
Ecuador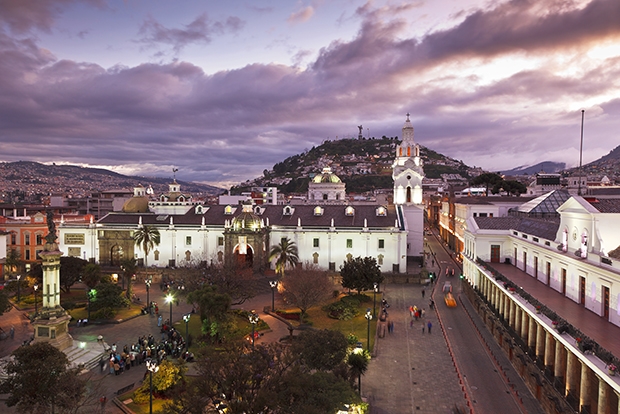 Perhaps the best place to stay in retirement: gorgeous nature, beaches and Galapagos Islands in the Pacific. Emigrants live well in the mountain town of Cuenca, where the weather is pleasant every day.
9.
France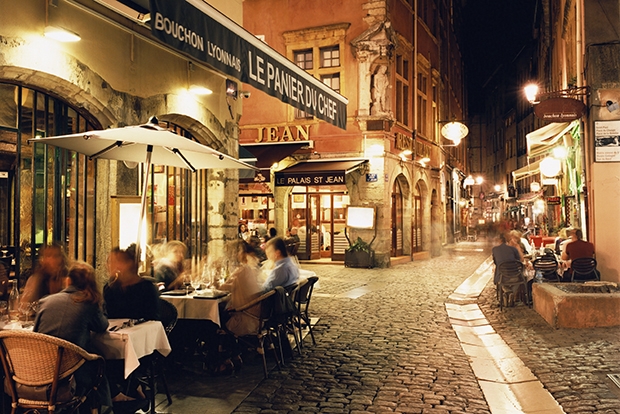 In France, delicious food and good medicine. For retirees, foreigners here are tax benefits. It is best to live away from Paris, for example in Bordeaux or near the Alps in Lyon.
10.
Portugal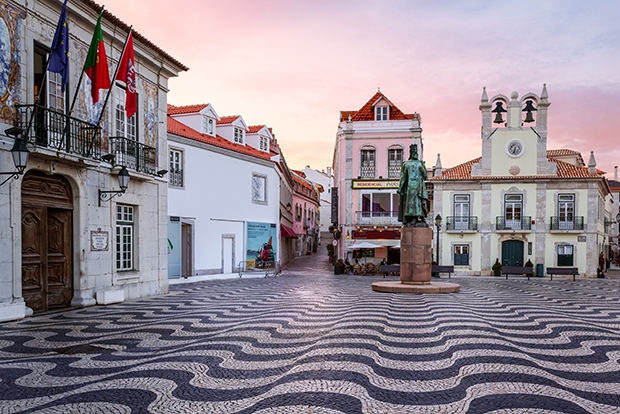 The cheapest of European countries for foreign retirees. Favorite places of immigrants - the Algarve region south of Lisbon.
11.
Colombia


The former center of drug traffickers and crime now attracts retirees with a sporting atmosphere, great weather, beautiful landscapes and low taxes.The city of Medellin is a great choice.
12.
Uruguay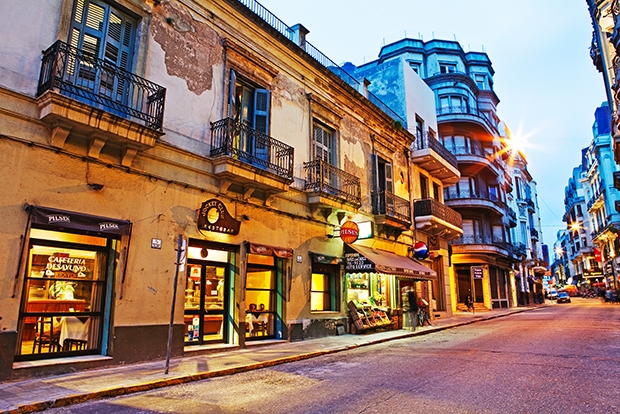 There are all seasons and even a little snow, plus the magnificent Atlantic beaches. Most of the income of foreigners are not taxed. One of the best cities to live in is Montevideo.
13.
Ireland


Beautiful landscapes and cultural heritage makes this country attractive for retirees. The most popular places are the cities of Dingle and Ballybunyon.
14.
Croatia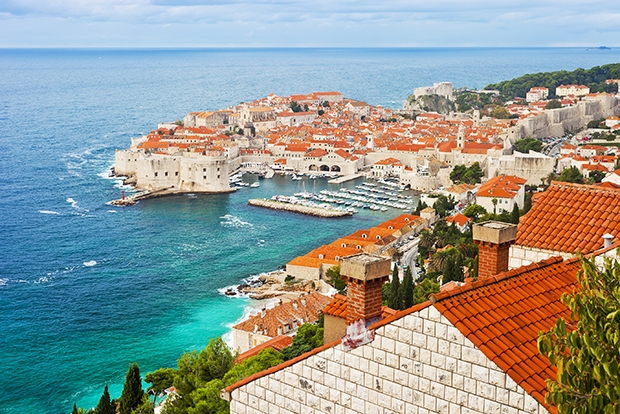 Beautiful scenery and mild climate of the Adriatic Sea. Among the places that are worth a visit is the island of Istria and the city of Dubrovnik, surrounded by massive medieval walls.
15.
Italy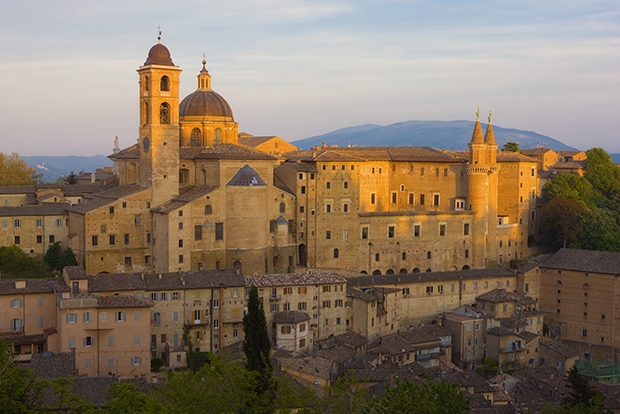 Pleasant climate, delicious food and affordable medical care. The cost of living is quite affordable, if you avoid the big cities and tourist places.
16.
Spain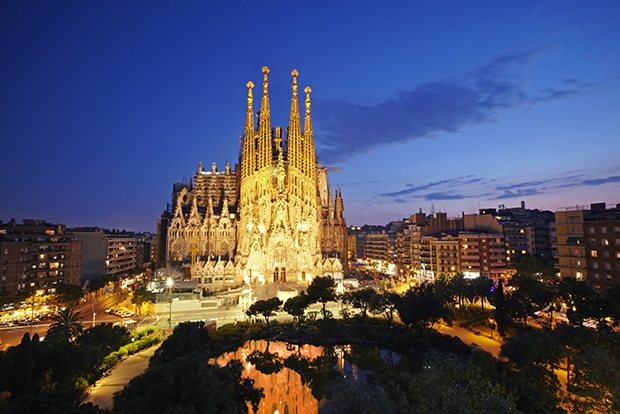 If you choose a place away from the beautiful coasts, then living in Spain is cheap. But it is good to live, nevertheless, not far from the southern coast of the Costa del Sol and near Barcelona.
17.
Thailand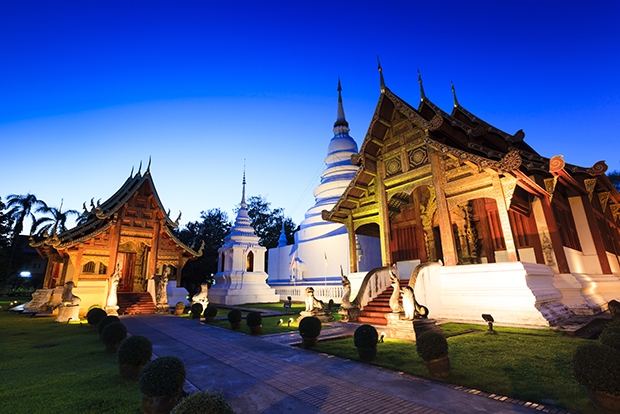 Cheap medical care, warm tropical climate and low prices. North Chiang Mai is the cultural capital of Thailand and the country's second largest city.
18.
Malaysia


The hot, humid climate is offset by low prices, stunning views and a mix of different cultures. The city of Georg in the southern part of the Malacca Peninsula is pleasant for life.