What if a child steals?
In the last articlewe talked about the possible causes of child theft. Today we are talking about what to do if a child steals.
First of allin order to prevent such incidents, it is worth explaining from a very early age that there are others who have their own toys. They can ask to play, but you can not take without demand. For clarity, such conversations should be backed up with a practical game in which you need to teach a child to ask your favorite toy, but to prohibit taking others without permission.
SecondlyIf the theft has already happened, it is worth expressing your feelings about what happened. For each parent, what happened has its own unpleasant moments: someone starts to be ashamed of his child, someone starts thinking about "bad heredity" or genes, someone is outraged that his decent and right child suddenly makes SUCH .. In any case, the parent's negative feelings cause what happened. Therefore, it would be better to say this correctly. It is advisable not to show excessive aggression, not to blame for what has been done.But it would be appropriate to say that you were very angry or upset. For example: "I'm very angry (upset, sad) when CHILDREN (preferably impersonal, without" you-statements ") take someone else's without asking. They are doing badly. " Then explain again why this is not worth doing. Try not to endow the child with any negative qualities, for example: "unscrupulous," "you are bad," "ill-mannered." It is very important to show the child that you do not approve not of him, but of his deed.
Thirdly, it is necessary to understand and eliminate the causes of theft. If this is jealousy, then help your child overcome it. If this is a lack of attention, then give the child the necessary emotional contact or feeling of being needed. If stealing is a protest, then maybe it's worth protesting against it, maybe it's worth loosening control and giving more freedom?
If the matter is lack of confidence or lack of pleasure, then you need to help your child develop it and allow more joys. In any case, "debriefing" without eliminating the cause is an attempt to solve the consequence of the problem, and not its cause.
Look at theft, not as a shameful act, but as a problem that your child suffers from. This is a signal that something is wrong with him or in a relationship. And it's good if you can see it now, understand the causes of its problems and solve them safely, which will later lead to something more serious.
Finally,Help the child return the stolen item and apologize to the "victim." It is important that the child do it himself, and not you for him. In this case, the child will be able to feel the responsibility for the act done.
The most important thing to remember is that it depends on your reaction and further actions whether theft will be just one unpleasant episode in the life of you and your child, or it will become a problem.
Author:Daria Selivanova,child psychologist, author of the project.
Related news
What to do if a child steals
What to do if a child steals
What to do if a child steals
What to do if a child steals
What to do if a child steals
What to do if a child steals
What to do if a child steals
What to do if a child steals
What to do if a child steals
What to do if a child steals
What to do if a child steals
What to do if a child steals
What to do if a child steals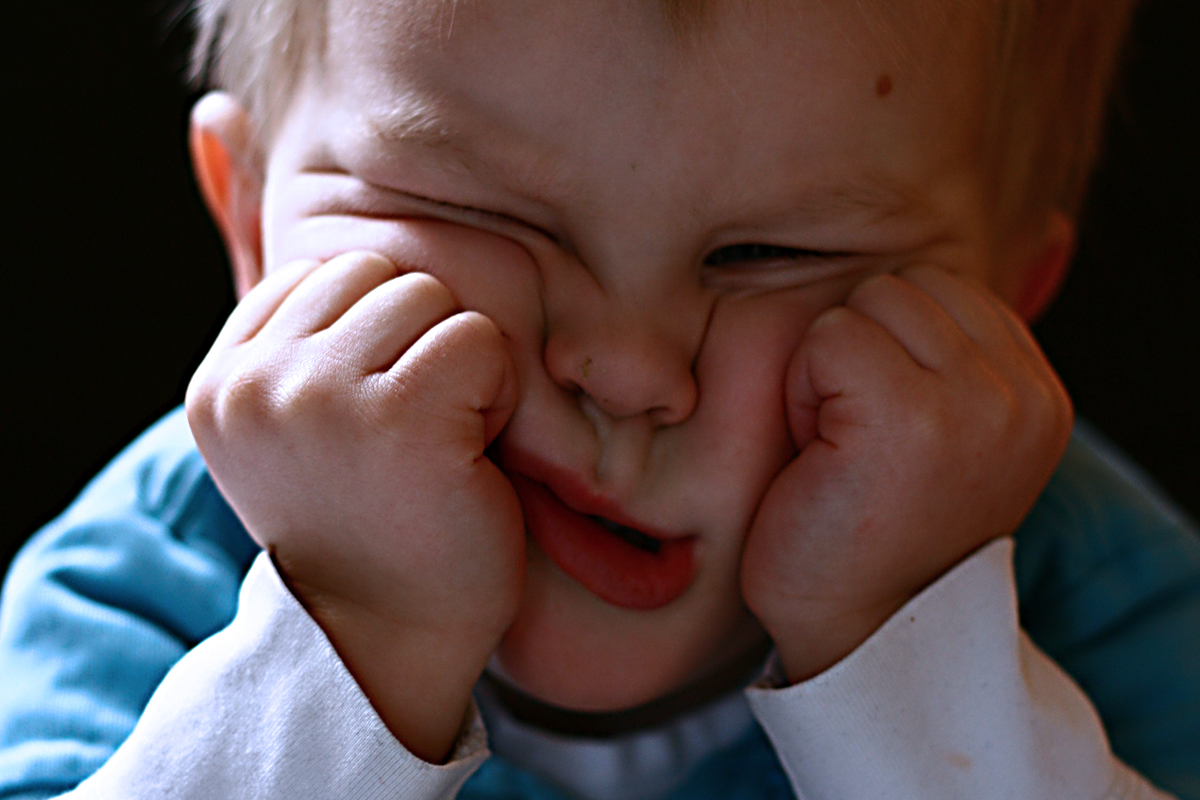 What to do if a child steals
What to do if a child steals
What to do if a child steals
What to do if a child steals
What to do if a child steals
What to do if a child steals
What to do if a child steals
What to do if a child steals
What to do if a child steals
What to do if a child steals
What to do if a child steals
What to do if a child steals
What to do if a child steals
What to do if a child steals
What to do if a child steals
What to do if a child steals