Mothers of babies with Down syndrome have long been accustomed to curious glances, not always correct comments, and even outright nonsense that they hear about their children on the playground, in a cafe, in transport. This nonsense is often said not from evil, but from a complete misunderstanding of what Down syndrome is and how a child with Down syndrome differs from other children.
All anything, but our children adopt this erroneous point of view and this incorrect behavior. How to raise a child tolerant, and what to tell him about children with Down syndrome? Just learn how to answer his questions. He will definitely ask them when he sees such a baby.
And who is it?
This is the same child as you, only he was born with one feature that you do not have. It is called Down syndrome.Therefore, he looks a little different from you and learns to do something longer than you do.
Will he ever recover?
Down syndrome is not a disease. He will always live with this syndrome, but if you help him, he will learn everything you know how. He just needs more attention and care. And it is very important for him to communicate with such guys as you and your friends: it is easier for him to learn how to properly speak and do what you do. For example, you can draw together, and you will see that he will do everything better all the time.

Shot from the movie "Cafe de Flor" 2011
And our neighbor said that out of these children grow maniacs. And their good mood quickly gives way to bad
She is not right. It is not known a single case that a person with Down syndrome has committed a crime. They love people so much that they can't hurt anyone. But they quickly get tired, and because of this they can become capricious and irritated. Then they need to rest, and they will again become good-natured, affectionate and sociable. But this is not a big problem, right? Remember how you behave when you get tired of shopping.

Shot from the movie "Cafe de Flor" 2011
She also said that children with this syndrome are born only from bad parents.
No, boys and girls with Down syndrome are born from completely different parents: those who eat properly, play sports, and those who smoke and drink in different countries where it is cold and hot. Imagine a regular school with 700 people, and they were all born on the same day - one of them was born with Down syndrome.
I do not understand what he says. Does he not understand me too?
He understands you. And most importantly, she really wants to talk with you and understand you. You may be surprised, but all children with Down syndrome are very kind and friendly. They really, really want to have friends, that's why they are so trusting. Do not hurt such a child, he will never do you any harm. Now you don't understand what he is saying, but next time it will be easier for you. The more he will communicate with you, the better it will be to speak.
Read also:Inclusive education in action: a boy with Down syndrome attends karate lessons VIDEO

Shot from the movie "Cafe de Flor" 2011
Is everything so simple?
Yes, but so that he understands you well, remember:
Do not insist on conversations and games.Children with Down syndrome are harder than you, be attentive for a long time, they quickly get tired and start to get distracted, like you do in math lessons. They need a break.

Better show than say "imagine." Because you love to dream, and they do not. They find it difficult to imagine something in your head.

Do not be lazy something replicate. Their memory is not as good as yours. And it's hard for them to remember what they just heard.

Not abuse his trust. If you ask a child with Down syndrome to do something, he will willingly agree, because he is very trusting and good-natured.
It seems that he is always in a good mood. Is he really always happy?
He, too, is fun, and sad, and scary, like you. But his feelings are hidden a little deeper than yours. So you just do not see them you can. But, the more you communicate, the better you will understand what he feels, what he is happy about, and what he is afraid of. After all, your friends are all upset about different things, and you might like one joke, but they will not make your friend laugh.

Shot from the movie "Cafe de Flor" 2011
In my class the bad guys are called Down, he is offended. But it is not because of this syndrome. And if he really is, then you can call it that?
If you need to explain to someone that this child has such a syndrome, you say this: "Petya with Down syndrome". But not "Peter Down". Because this syndrome is not the main thing that is in it. This is just its feature. And call him by name. And to Losers from your class, too.
Related news
We bring up a tolerant child: how to explain who such children are with Down syndrome
We bring up a tolerant child: how to explain who such children are with Down syndrome
We bring up a tolerant child: how to explain who such children are with Down syndrome
We bring up a tolerant child: how to explain who such children are with Down syndrome
We bring up a tolerant child: how to explain who such children are with Down syndrome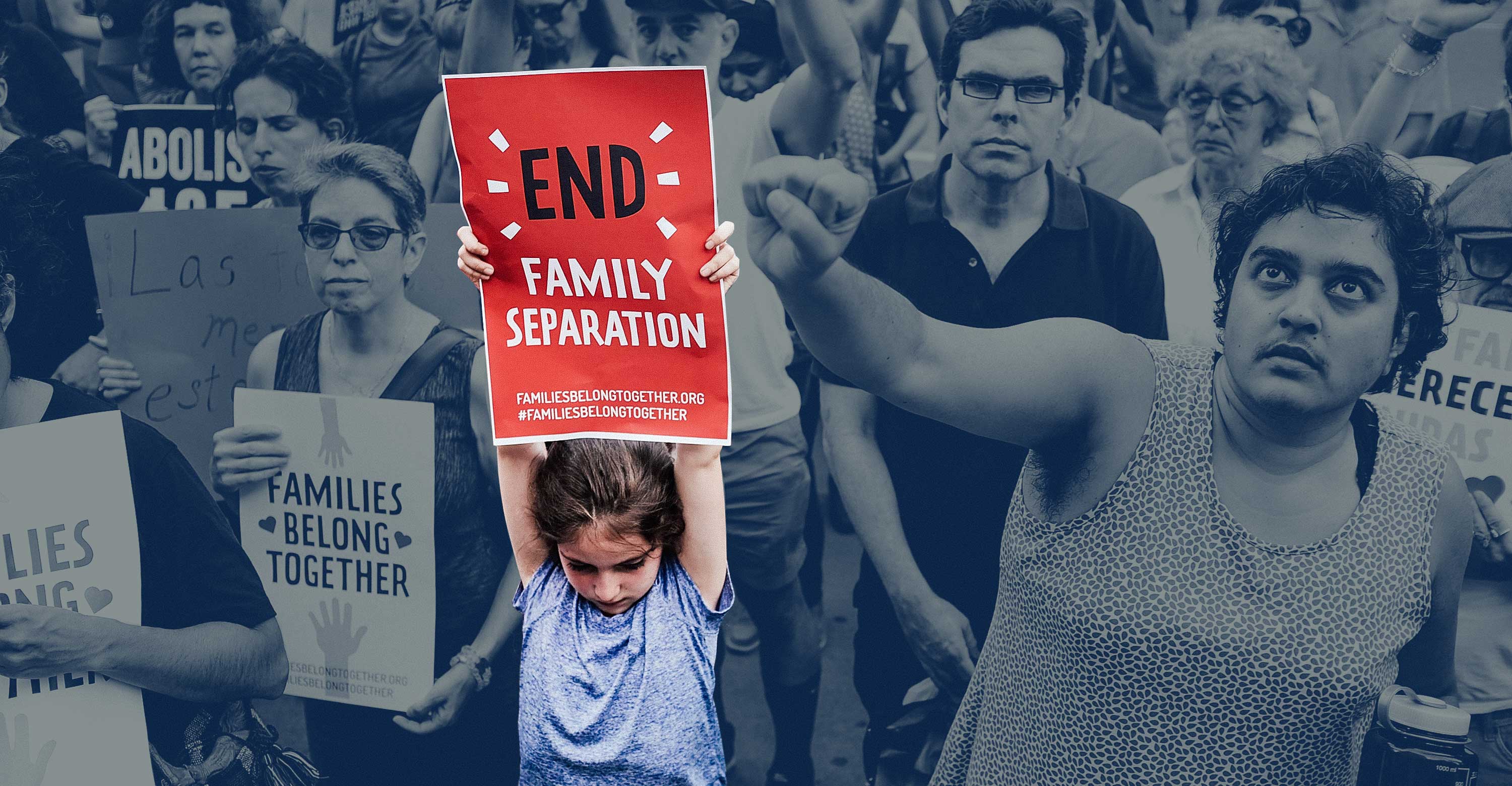 We bring up a tolerant child: how to explain who such children are with Down syndrome
We bring up a tolerant child: how to explain who such children are with Down syndrome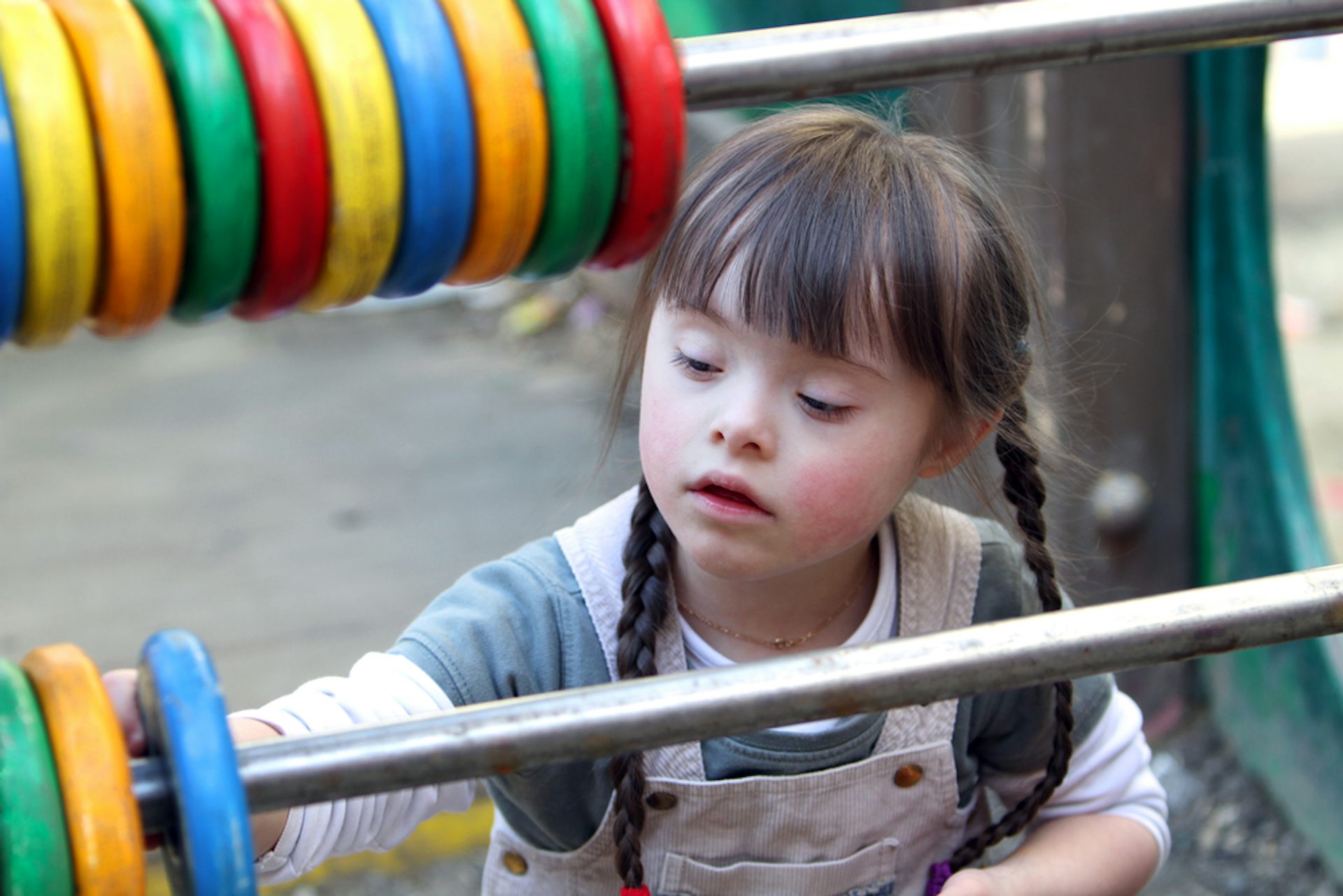 We bring up a tolerant child: how to explain who such children are with Down syndrome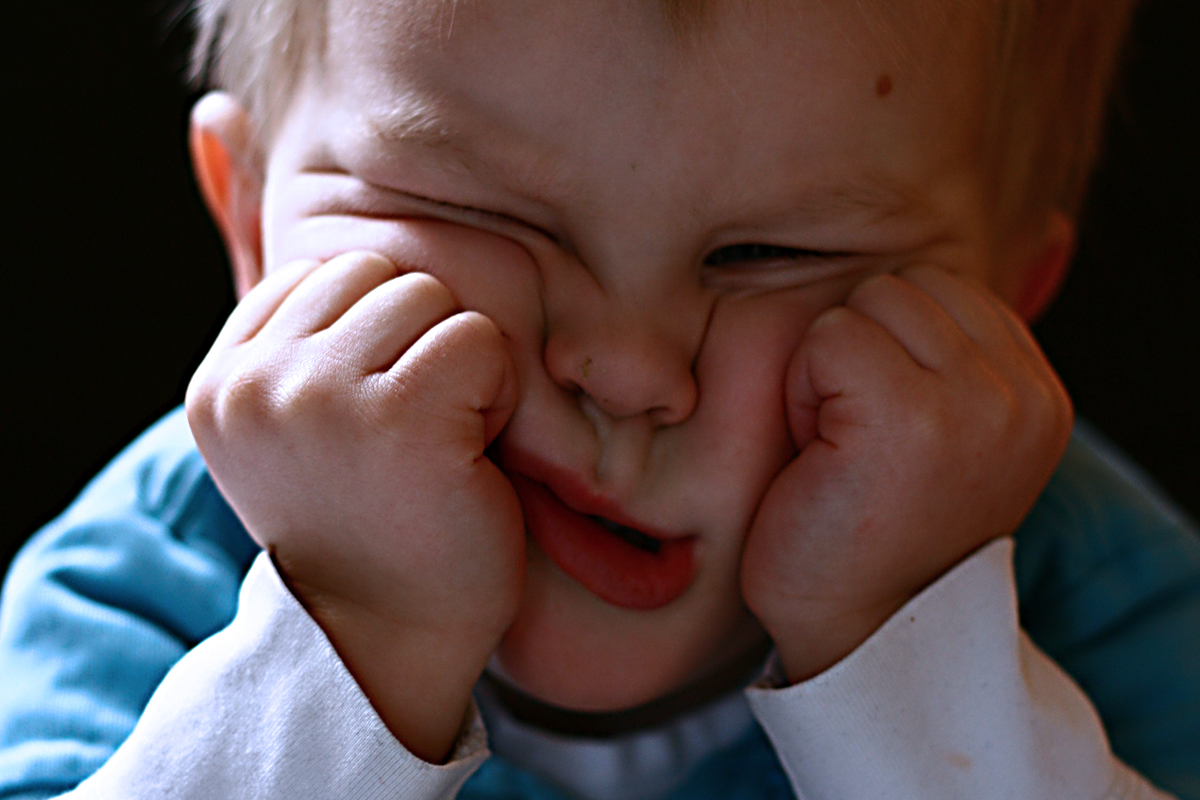 We bring up a tolerant child: how to explain who such children are with Down syndrome
We bring up a tolerant child: how to explain who such children are with Down syndrome
We bring up a tolerant child: how to explain who such children are with Down syndrome
We bring up a tolerant child: how to explain who such children are with Down syndrome
We bring up a tolerant child: how to explain who such children are with Down syndrome
We bring up a tolerant child: how to explain who such children are with Down syndrome
We bring up a tolerant child: how to explain who such children are with Down syndrome
We bring up a tolerant child: how to explain who such children are with Down syndrome
We bring up a tolerant child: how to explain who such children are with Down syndrome
We bring up a tolerant child: how to explain who such children are with Down syndrome
We bring up a tolerant child: how to explain who such children are with Down syndrome
We bring up a tolerant child: how to explain who such children are with Down syndrome
We bring up a tolerant child: how to explain who such children are with Down syndrome
We bring up a tolerant child: how to explain who such children are with Down syndrome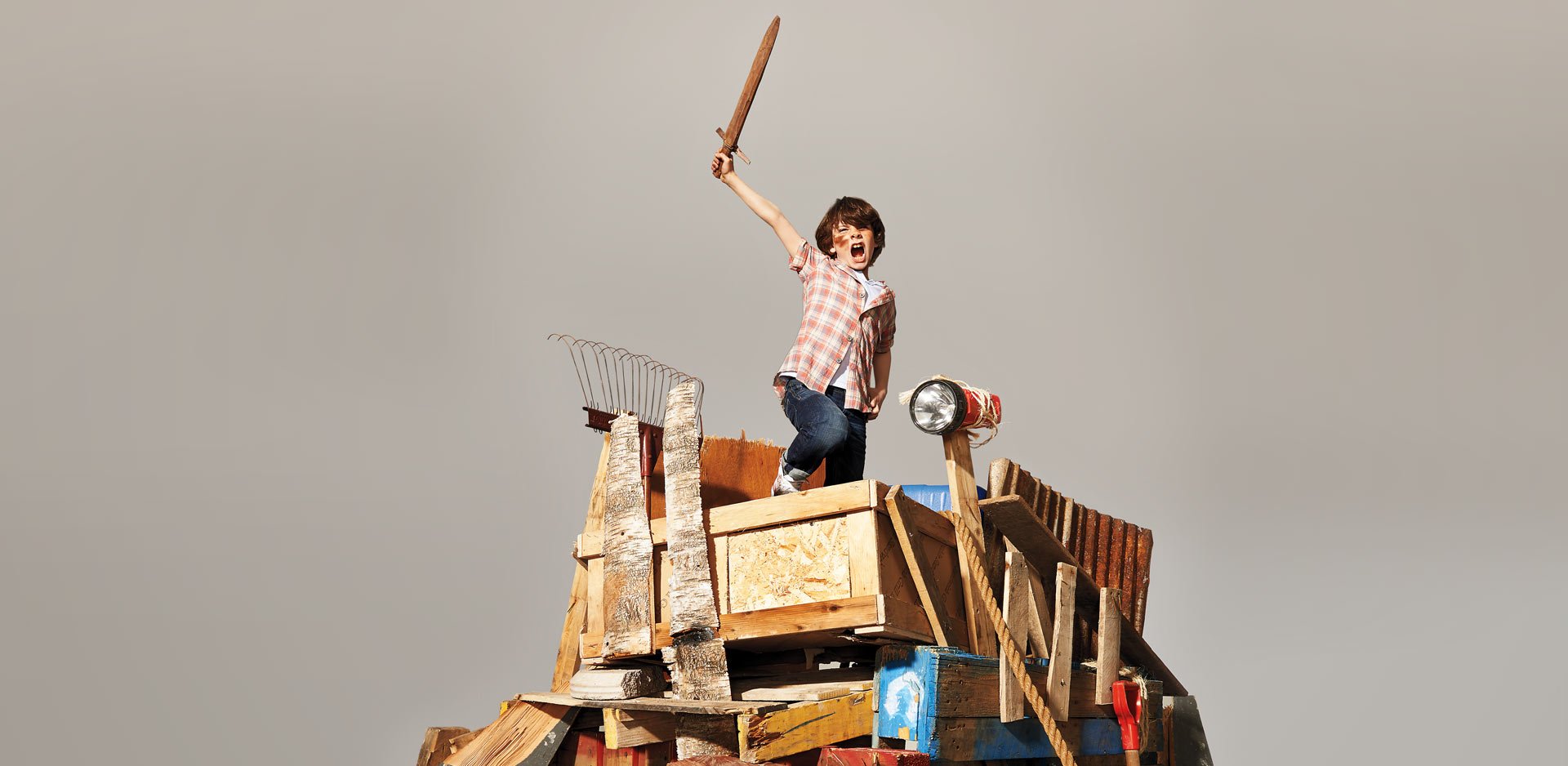 We bring up a tolerant child: how to explain who such children are with Down syndrome