The finalist of the beauty contest "Miss Italy", 28-year-old Jessica Notaro, with whom the jealous former boyfriend splashed acid in her face, appeared on television for the first time after what happened.
First, the model covered with a scarf, but then took it off with the words: "I want you to see what he did to me. This is not love".
The guy himself, bodyguard Jorge Edson Tavares, by the way, denies his guilt and is awaiting a court decision. Meanwhile, Jessica had to spend two months in a hospital ward, healing his wounds and recovering. She was in a sterile isolation room and talked to everyone through the glass.
"While the acid was eating away at my face, I was on my knees and praying to God:" Take my beauty, but leave me at least my sight. "
The girl will have to wait about a year before plastic surgery can be performed. In the meantime, she spends up to a thousand dollars a month on medications, eye drops and lotions to ease the pain.
Notaro met Tavares 3 years ago when they both worked at the Dolphinarium in the Italian city of Rimini.
All this time he was an exemplary guy, but after they broke up, Jorge became very jealous and began to pursue her.
"He became obsessed. He knew my work schedule and tracked my movements. If I stayed behind from work for 2 minutes, he would start writing to me: "What are you doing? Why are you still there? With whom you are?"
Jessica has already arrived with a new boyfriend, but Tavares continued to threaten her. Then the girl had to be alone - for the sake of her safety and the safety of any future guy.
"I was afraid to start a relationship. He followed me everywhere, threatened me and did not leave me alone. He even set up a suicide, trying to put pressure on pity. He came to my house with a rope and pretended to hang himself at the gate in my yard. "
Then it got worse. Tavares began to threaten to throw acid in Jessica.
"I worked in a dolphinarium where acid is used to clean the filters. So I asked a colleague what to do if he nevertheless doused me with acid. "Do I need to wash my face or not?" He said: "If I were you, I would not wash myself: it's a type of acid that can burn holes in the skin when it comes into contact with water."I even told my colleagues that I was going to buy myself a helmet, because I was afraid to go from car to house. "
But in the end it happened. Tavares attacked the model just in the parking lot.
"My face was burning, I immediately began to lose my sight. I felt desperate because I knew that the more time passed, the more acid ate into my face. I had to get to the hospital as quickly as possible. "
Part of the acid got into Jessica's mouth, and she was afraid that she would lose her voice - and she was also a singer. But, fortunately, this did not happen.
"When I first looked at my face, it was half dark brown, half green. I was shocked, but then I decided to focus on my eyes: they say that the eyes are a mirror of the soul. I looked at them and recognized myself. And she said, "Okay, everything's fine, it's still me."
The Italian beauty queen, which the former doused with acid, first showed face images, pictures
Related news
The Italian beauty queen, which the former doused with acid, first showed face
The Italian beauty queen, which the former doused with acid, first showed face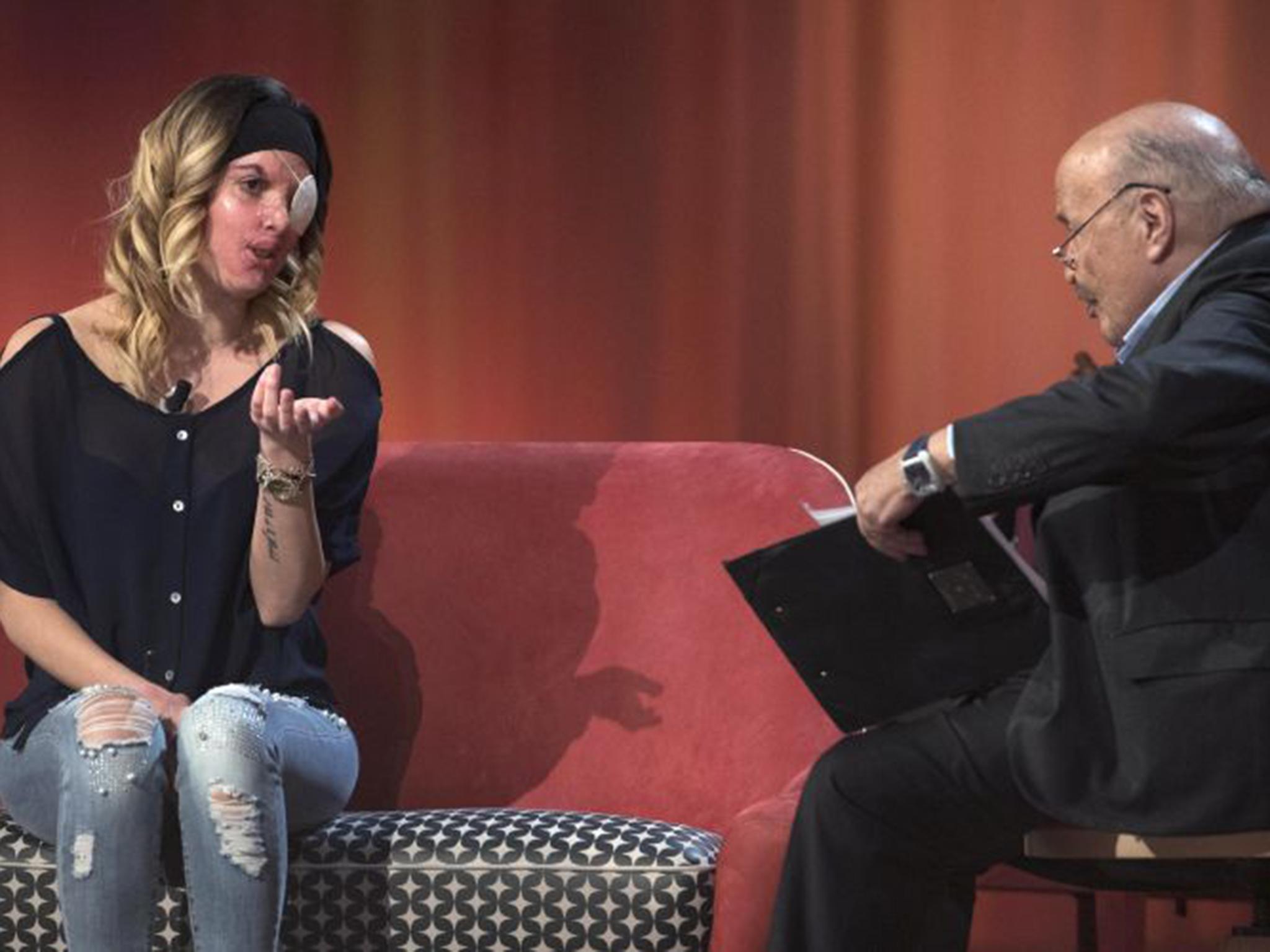 The Italian beauty queen, which the former doused with acid, first showed face
The Italian beauty queen, which the former doused with acid, first showed face
The Italian beauty queen, which the former doused with acid, first showed face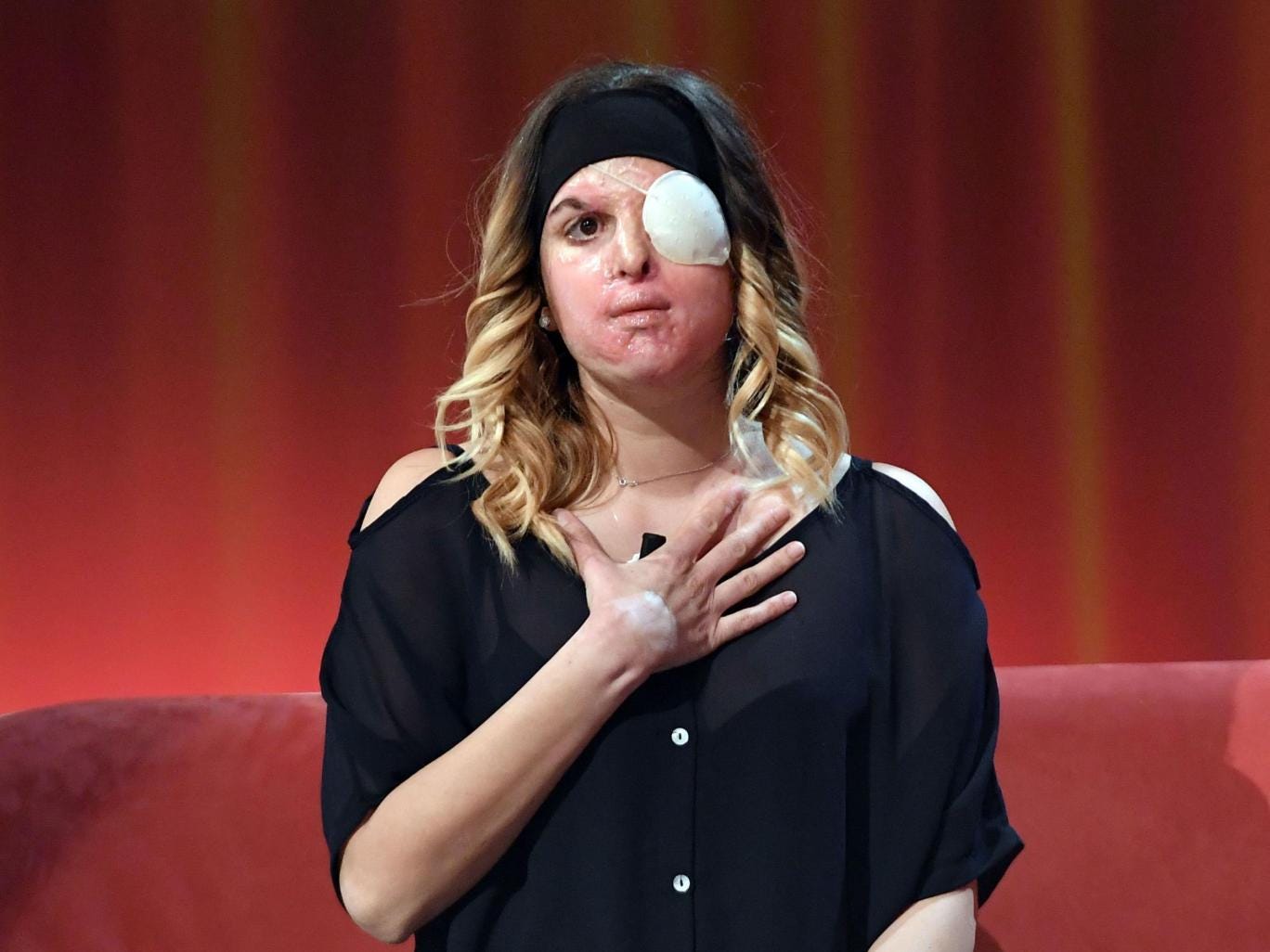 The Italian beauty queen, which the former doused with acid, first showed face
The Italian beauty queen, which the former doused with acid, first showed face
The Italian beauty queen, which the former doused with acid, first showed face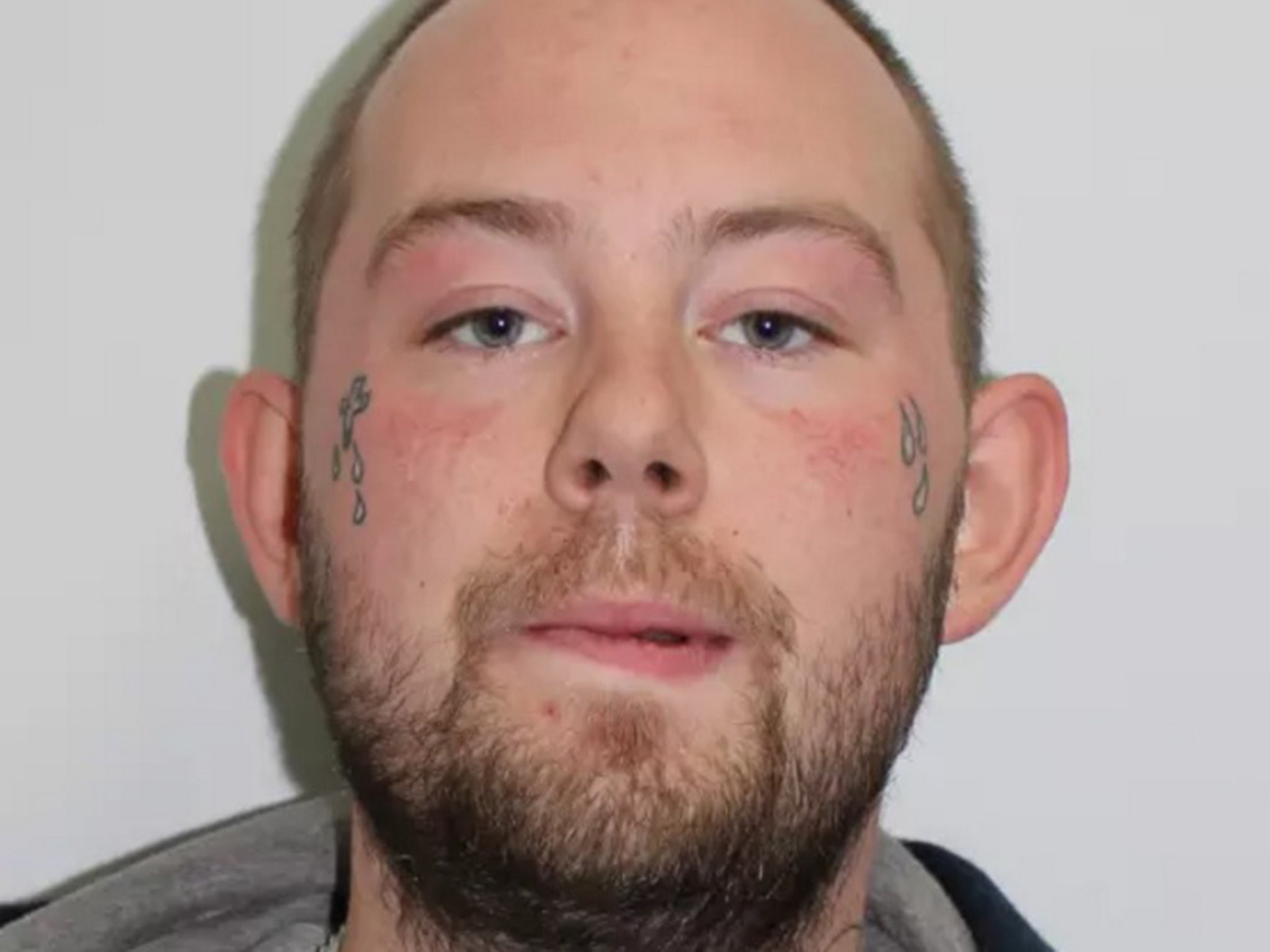 The Italian beauty queen, which the former doused with acid, first showed face
The Italian beauty queen, which the former doused with acid, first showed face
The Italian beauty queen, which the former doused with acid, first showed face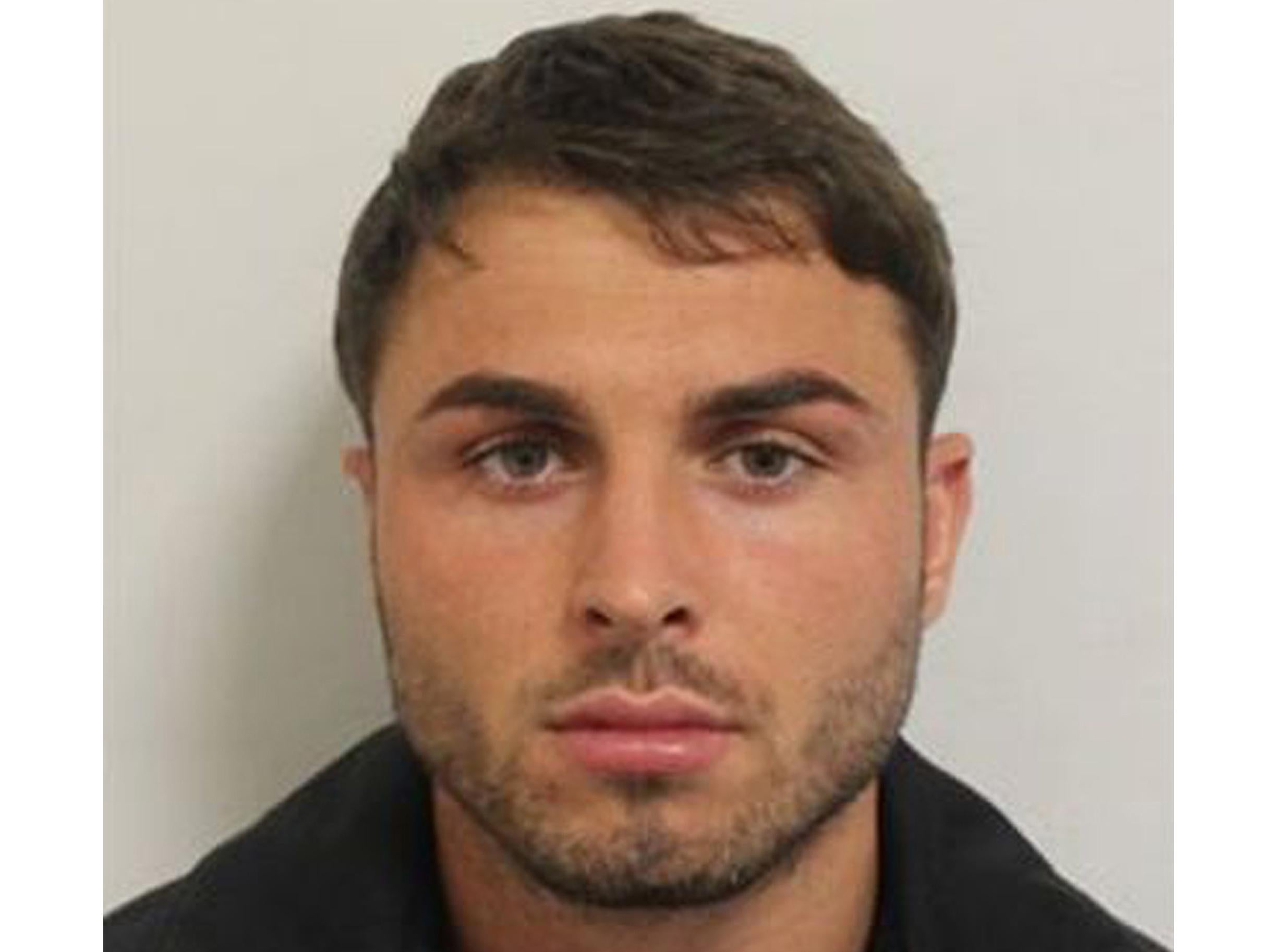 The Italian beauty queen, which the former doused with acid, first showed face
The Italian beauty queen, which the former doused with acid, first showed face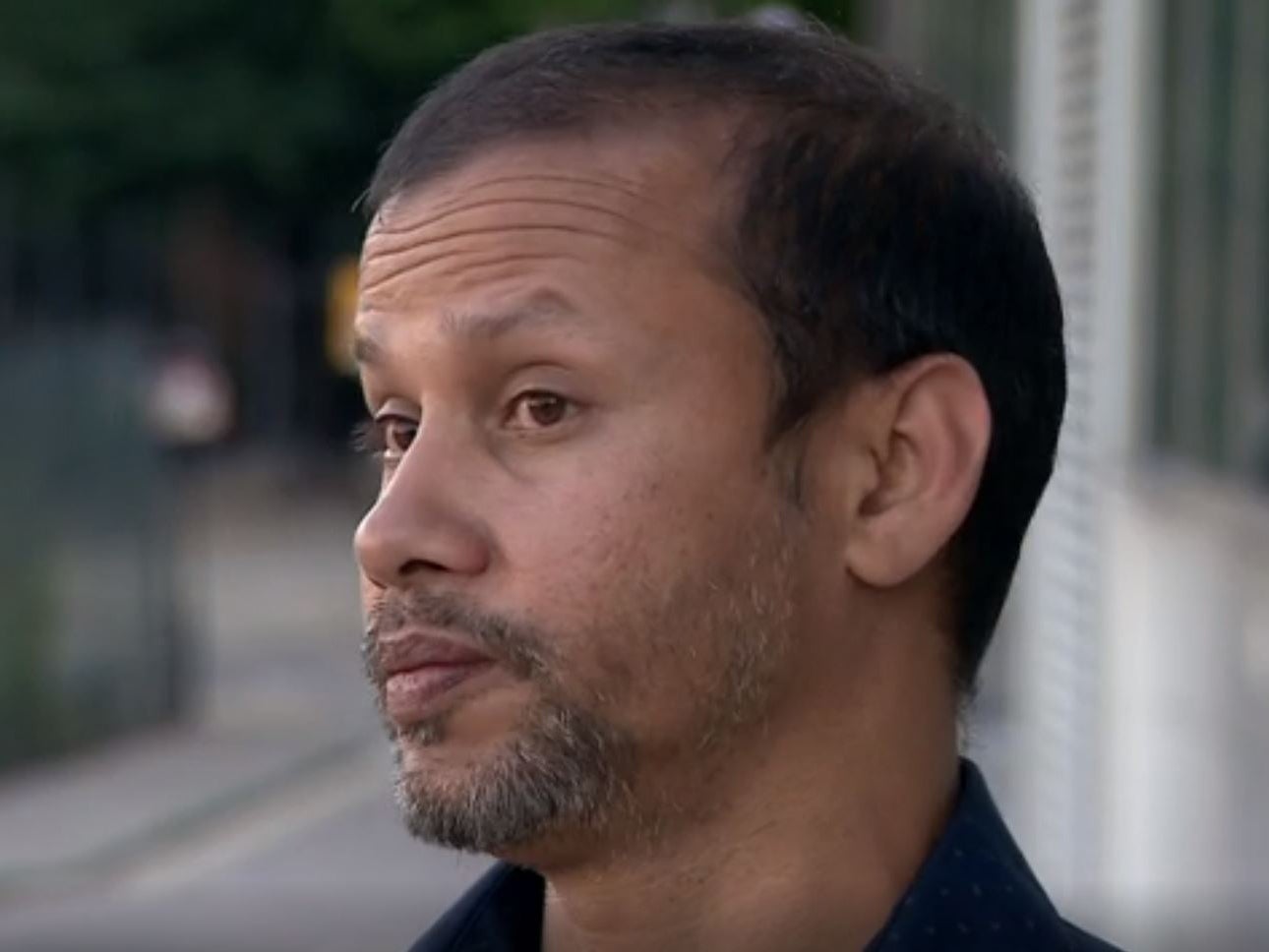 The Italian beauty queen, which the former doused with acid, first showed face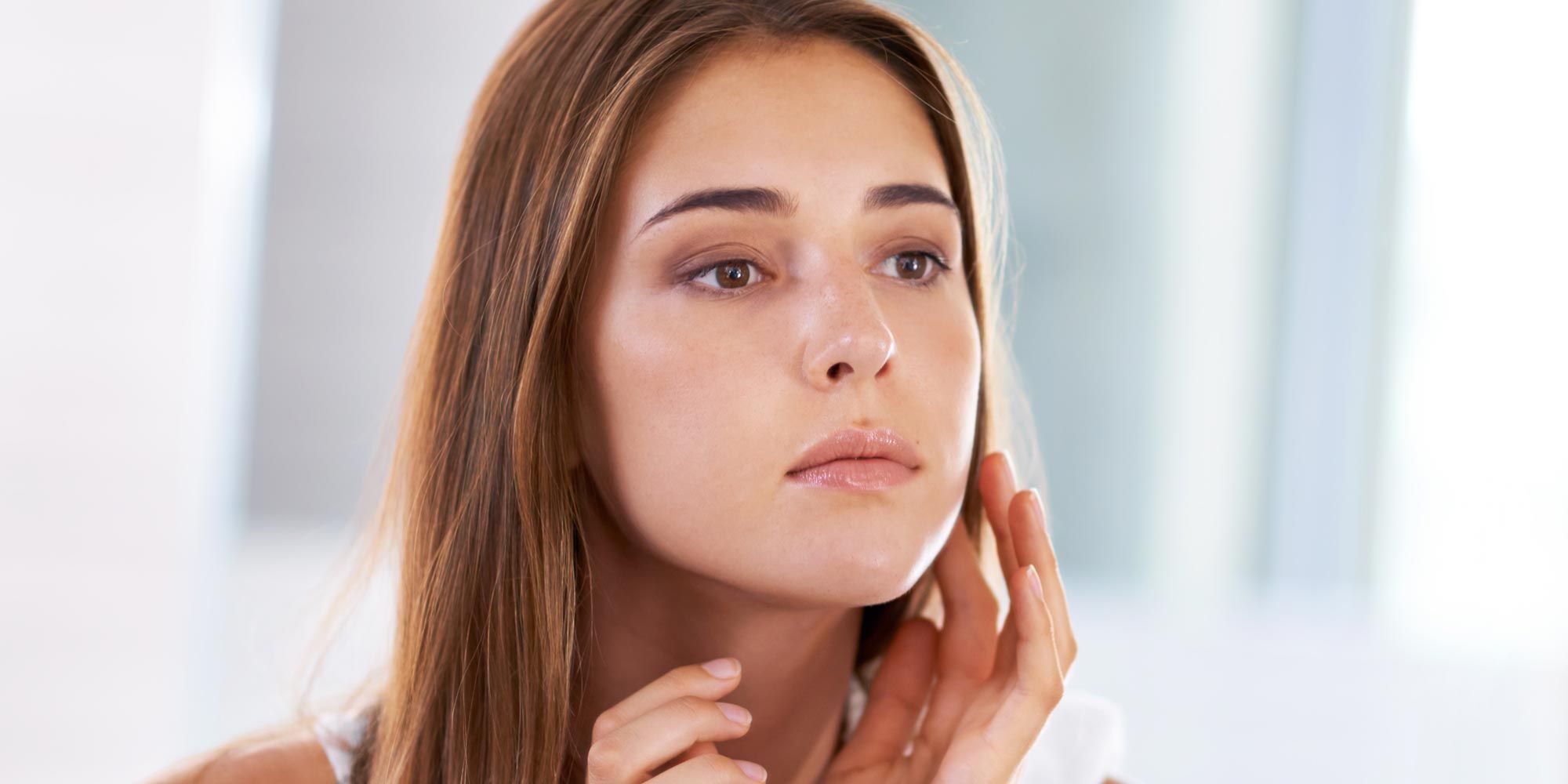 The Italian beauty queen, which the former doused with acid, first showed face
The Italian beauty queen, which the former doused with acid, first showed face
The Italian beauty queen, which the former doused with acid, first showed face
The Italian beauty queen, which the former doused with acid, first showed face
The Italian beauty queen, which the former doused with acid, first showed face
The Italian beauty queen, which the former doused with acid, first showed face
The Italian beauty queen, which the former doused with acid, first showed face
The Italian beauty queen, which the former doused with acid, first showed face
The Italian beauty queen, which the former doused with acid, first showed face
The Italian beauty queen, which the former doused with acid, first showed face
The Italian beauty queen, which the former doused with acid, first showed face
The Italian beauty queen, which the former doused with acid, first showed face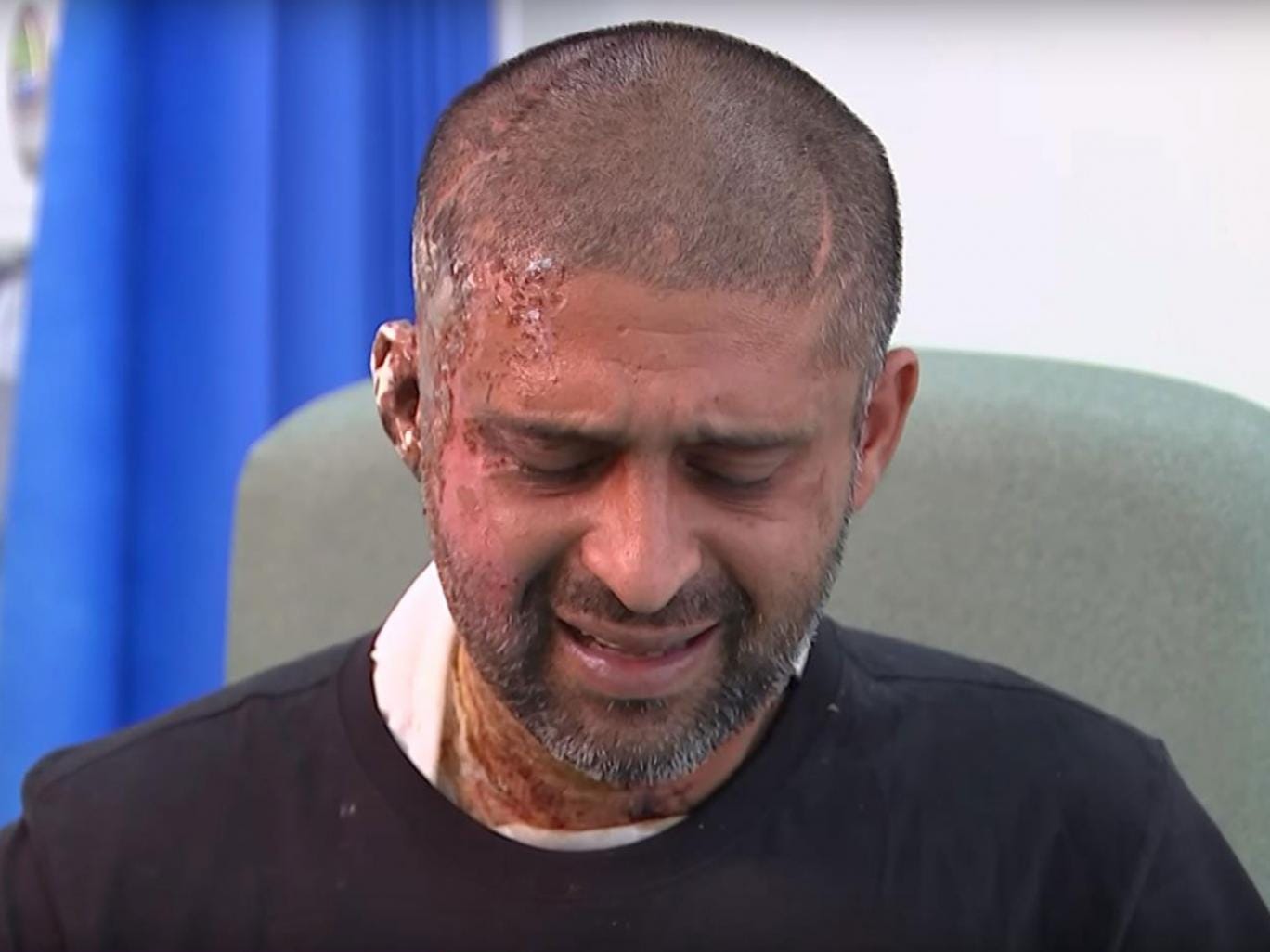 The Italian beauty queen, which the former doused with acid, first showed face
The Italian beauty queen, which the former doused with acid, first showed face