"She will not let me live in peace": Sergey Zhigunov is sure that Zavorotnyuk will ruin his marriage again
Sergey Zhigunov is a successful actor who has appeared in many famous films. He is a charming man, has always been surrounded by the attention of women. Fans guarded him around the sets.
Sergey was not the man who changes women like gloves, but Zhigunov still regrets about one act so far. True, he does not like talking on this topic. The actor admitted that he considers Anastasia a "terrible woman".
Sergei met his first love in the theater, she was Vera Novikova. At that time, the woman was happily married, she had a daughter. However, Zhigunov was ready to do anything, just to win the favor of the chosen one. He was not even embarrassed by the fact that Vera was 5 years older. After all, someone does not accept the age difference.
ivona.bigmir.net
Sergey was able to win Novikov.He married her, they had a daughter, Maria. Everything was good for 23 years, until their quivering relationship was destroyed by the fatal brunette Anastasia Zavorotnyuk. The news shocked everyone without exception.
The series "The Beautiful Nanny" brought together Sergey and Nastya. At first they played love on the screen, and later the feelings became real. Zhigunov left his wife, and Zavorotnyuk left her husband. Lovers could not imagine a day without each other. Sergei, for the sake of his beloved future, asked the directors to take Nastya to the main roles. After a few years, the couple broke up with a grand scandal. In one of the interviews, Sergey said that it would have been better if he never met Zavorotnyuk. According to the actor, she is a "terrible woman".
"She is talented and extraordinary. Otherwise, she would not be at such a high level as it is now, and this makes an impression. The most annoying thing was that everyone started telling me the truth about Nastya only when we had already broken up. It was here that I got the real shock ", -shared Sergey.
Zhigunov dreams of forgetting Nastya as a nightmare. He does not want his name mentioned with her."It puts some not very pleasant shade on my life.Nastya loves to talk about her personal life, often distorts facts and all the details. And I, as you understand, are her past personal life. She doesn't remember anything. Nastya lies, tells a lie. Probably, during the years of Soviet power, the Bolsheviks did not rewrite the history of the country as much as Nastya — our relationship with her. I think Zavorotnyuk will not let me live in peace. I know what I'm talking about ",- shared Zhigunov.
Watch a video in which Sergey Zhigunov answers Dmitry Gordon's questions.
Why lovers broke up, nobody knows, fans can only guess. Now Anastasia is happily married to figure skater Peter Chernyshev, and Sergey Zhigunov has returned to his wife. Vera forgave her ex-husband and gave her the last chance for family happiness. In 2009, they were married again and were not going to part again.
Related news
She will not let me live in peace: Sergey Zhigunov is sure that Zavorotnyuk will destroy his marriage again
She will not let me live in peace: Sergey Zhigunov is sure that Zavorotnyuk will destroy his marriage again
She will not let me live in peace: Sergey Zhigunov is sure that Zavorotnyuk will destroy his marriage again
She will not let me live in peace: Sergey Zhigunov is sure that Zavorotnyuk will destroy his marriage again
She will not let me live in peace: Sergey Zhigunov is sure that Zavorotnyuk will destroy his marriage again
She will not let me live in peace: Sergey Zhigunov is sure that Zavorotnyuk will destroy his marriage again
She will not let me live in peace: Sergey Zhigunov is sure that Zavorotnyuk will destroy his marriage again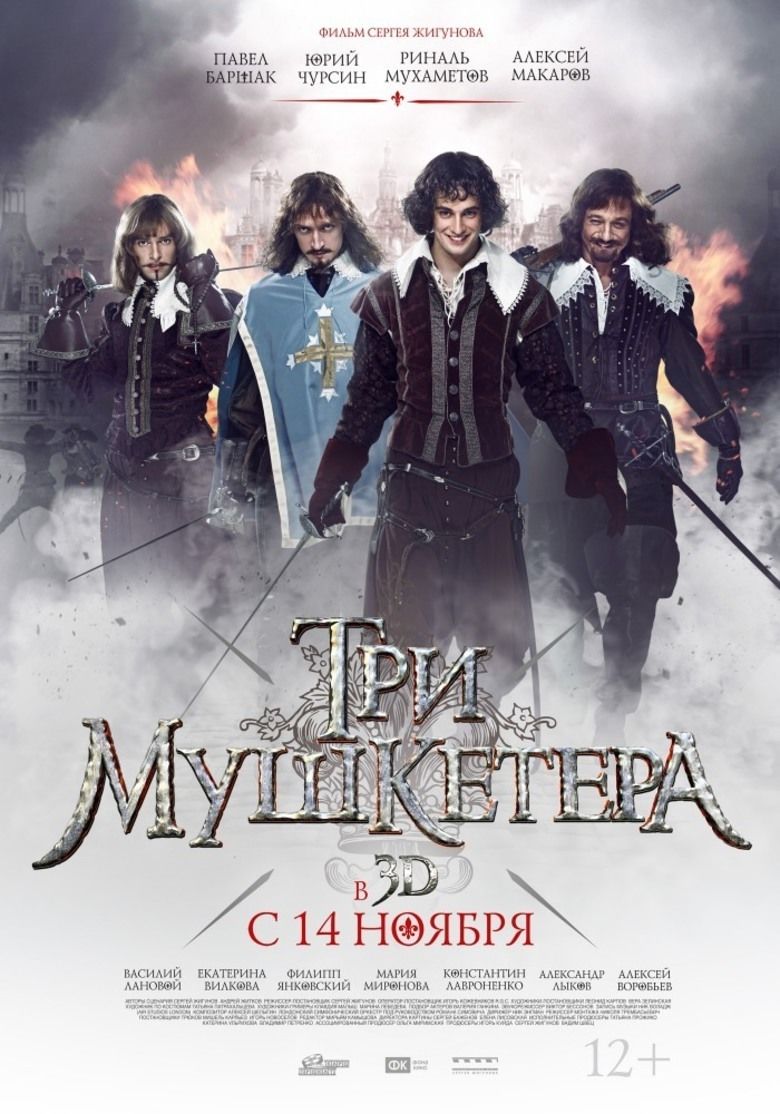 She will not let me live in peace: Sergey Zhigunov is sure that Zavorotnyuk will destroy his marriage again
She will not let me live in peace: Sergey Zhigunov is sure that Zavorotnyuk will destroy his marriage again
She will not let me live in peace: Sergey Zhigunov is sure that Zavorotnyuk will destroy his marriage again
She will not let me live in peace: Sergey Zhigunov is sure that Zavorotnyuk will destroy his marriage again
She will not let me live in peace: Sergey Zhigunov is sure that Zavorotnyuk will destroy his marriage again
She will not let me live in peace: Sergey Zhigunov is sure that Zavorotnyuk will destroy his marriage again
She will not let me live in peace: Sergey Zhigunov is sure that Zavorotnyuk will destroy his marriage again
She will not let me live in peace: Sergey Zhigunov is sure that Zavorotnyuk will destroy his marriage again
She will not let me live in peace: Sergey Zhigunov is sure that Zavorotnyuk will destroy his marriage again
She will not let me live in peace: Sergey Zhigunov is sure that Zavorotnyuk will destroy his marriage again
She will not let me live in peace: Sergey Zhigunov is sure that Zavorotnyuk will destroy his marriage again
She will not let me live in peace: Sergey Zhigunov is sure that Zavorotnyuk will destroy his marriage again
She will not let me live in peace: Sergey Zhigunov is sure that Zavorotnyuk will destroy his marriage again
She will not let me live in peace: Sergey Zhigunov is sure that Zavorotnyuk will destroy his marriage again
She will not let me live in peace: Sergey Zhigunov is sure that Zavorotnyuk will destroy his marriage again
She will not let me live in peace: Sergey Zhigunov is sure that Zavorotnyuk will destroy his marriage again
She will not let me live in peace: Sergey Zhigunov is sure that Zavorotnyuk will destroy his marriage again
She will not let me live in peace: Sergey Zhigunov is sure that Zavorotnyuk will destroy his marriage again
She will not let me live in peace: Sergey Zhigunov is sure that Zavorotnyuk will destroy his marriage again