- In an attempt to remind South Africans that they need to pay their taxes, SARS has launched a controversial campaign
- The South African Revenue Services are "naming and shaming" those who fail to pay their taxes
- Big names have already been dropped, like that of Teko Modise, former Bafana Bafana player
PAY ATTENTION:
The South African Revenue Services (SARS) is decidedly fed up with South Africans who do not pay their taxes.
They have decided to 'name and shame' those who haven't paid what they owe, despite the outcry from the offenders.
The Citizen reports that SARS feels it is within their rights to name people who fail to pay their taxes. It will serve as public "tax education".
The "name and shame" campaign will only name individuals who have actually been convicted of failure to submit tax returns.
READ ALSO:
So far, some pretty big names have been shamed, like former Bafana Bafana player Teko Modise.
A few other names made public are Kevin Trevor Benjamin (Steele Thermo Dynamic Cooling Solutions CC), Mr Sivalingam Govender (Trans SA), and Mr Thinyane Duncan Leboea (Qwaqwa Funeral Parlour CC).
This is a sharp reminder to all South Africans to pay their taxes in full and on time.
How do you feel about the drastic campaign of SARS? Let us know on our and we could tell South Africa how you feel.
To stay up to date with the latest news, download our news app on or today.
Related news
SARS will continue to name and shame big names that bailed on taxes
SARS will continue to name and shame big names that bailed on taxes
SARS will continue to name and shame big names that bailed on taxes
SARS will continue to name and shame big names that bailed on taxes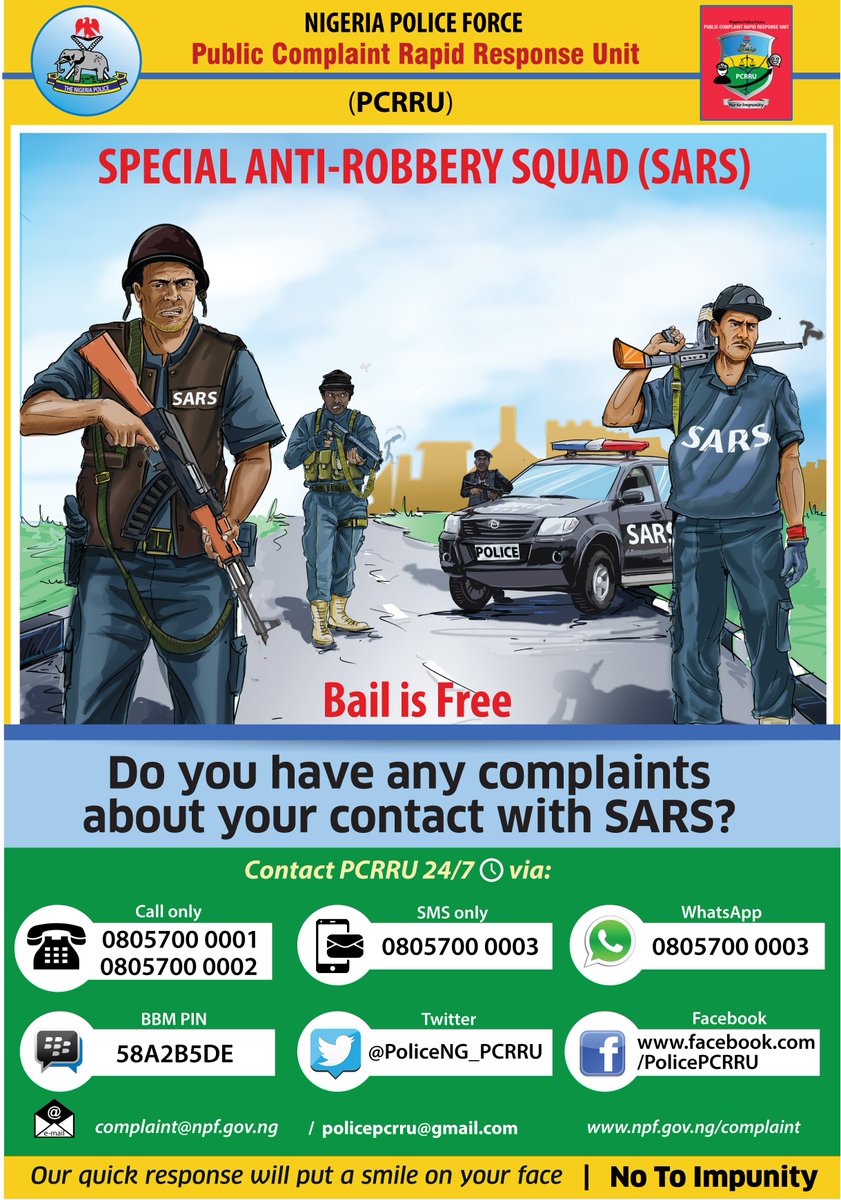 SARS will continue to name and shame big names that bailed on taxes