Who would have thought that 69-year-old Pugacheva herself goes shopping, and even with 5-year-old children? However, eyewitnesses captured the diva in a supermarket, and this picture quickly spread through the network, reaching even her spouse Maxim Galkina.
"They are being bought up 😊 Yesterday Alla and Garik were in the store - someone had photographed them. Alla's fans have published in their accounts. Wherever the wife goes - someone will definitely make a photo report 😀 You won't stay in ignorance, "the parodist wrote.
Attentive users found the Pyaterochka shop in the supermarket, and most people think that the photo is still staged, so that Alla Borisovna seems more close to the people.

Related news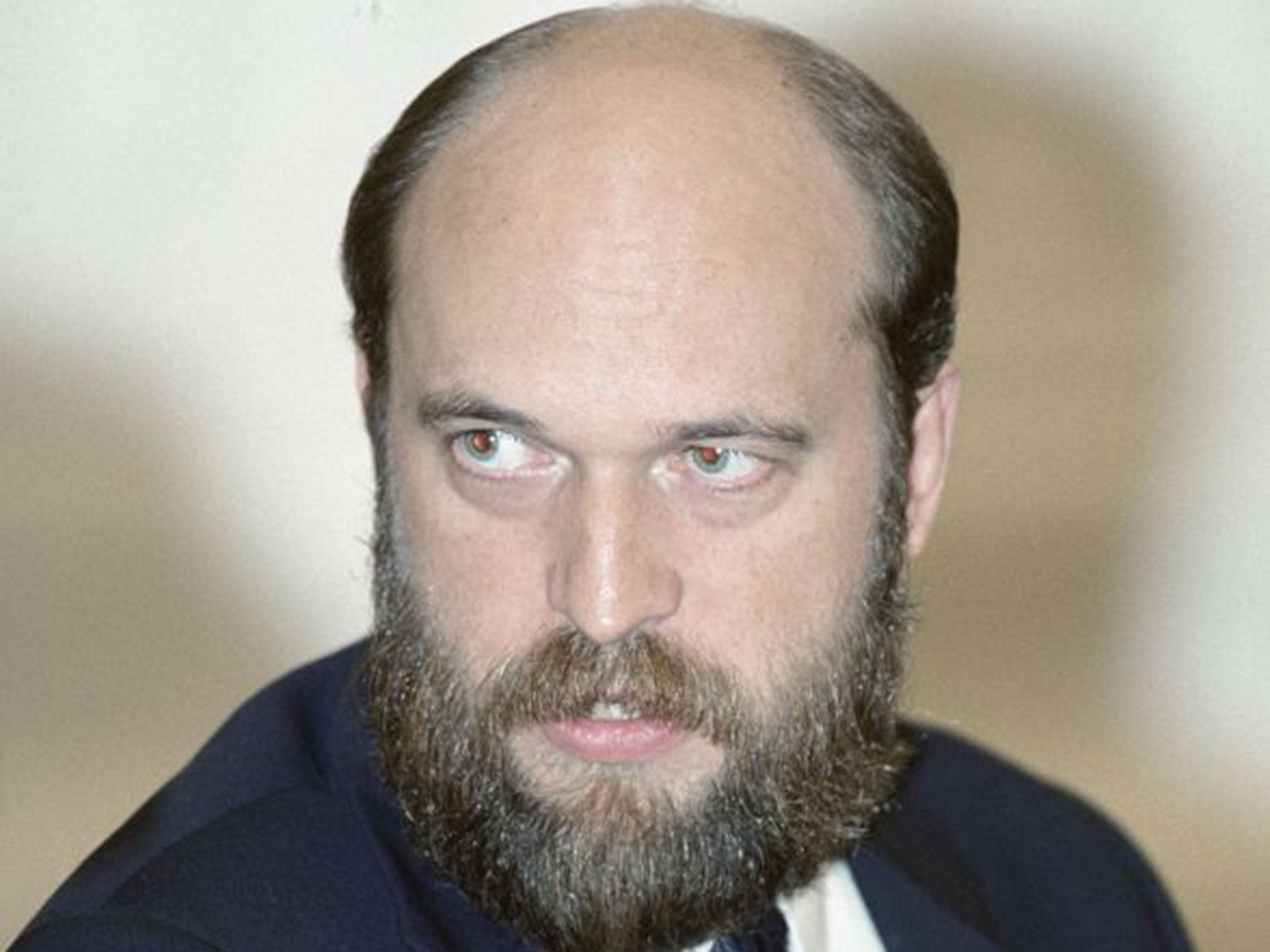 Pugachev with children captured in a regular supermarket
Pugachev with children captured in a regular supermarket
Pugachev with children captured in a regular supermarket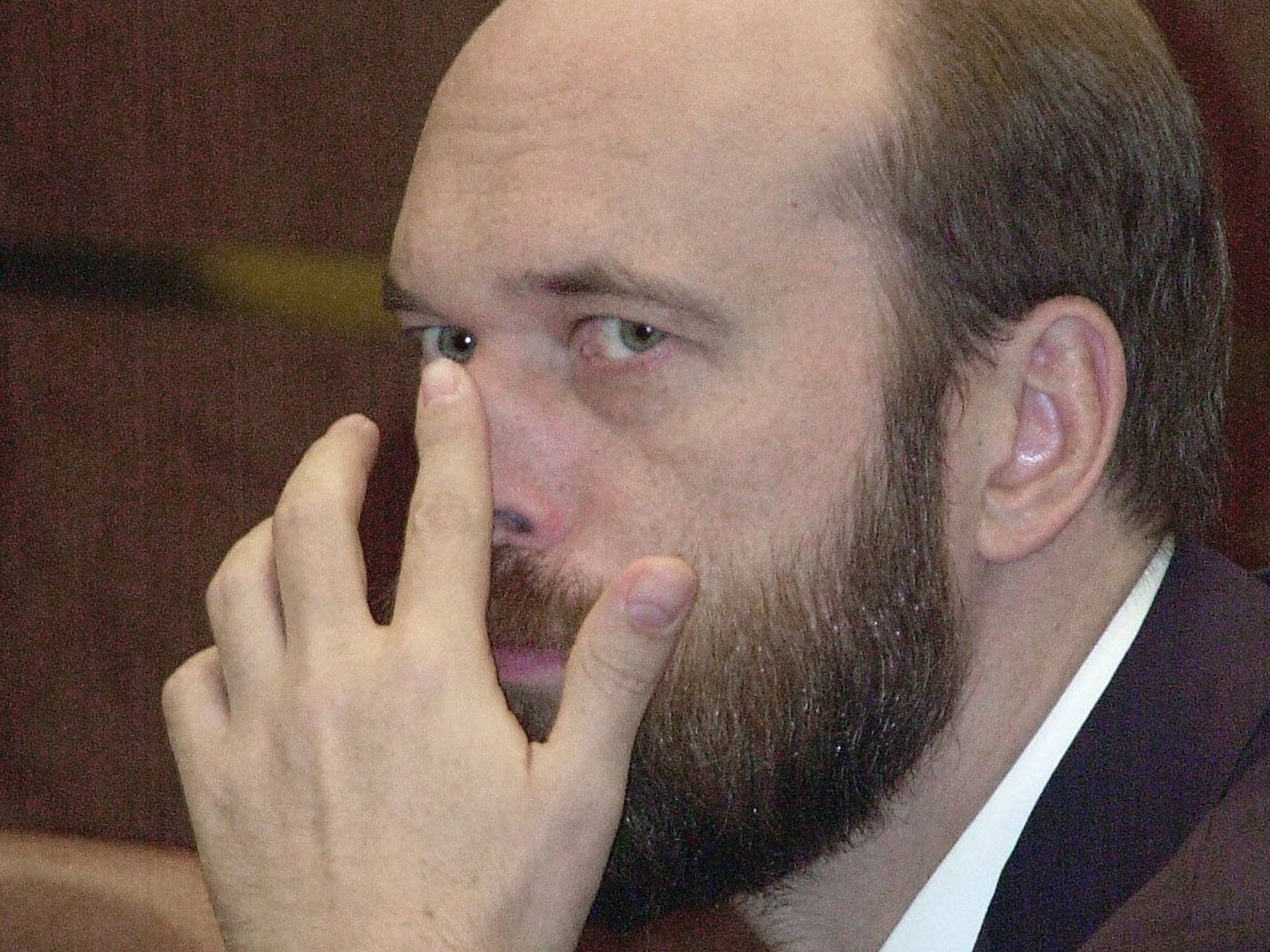 Pugachev with children captured in a regular supermarket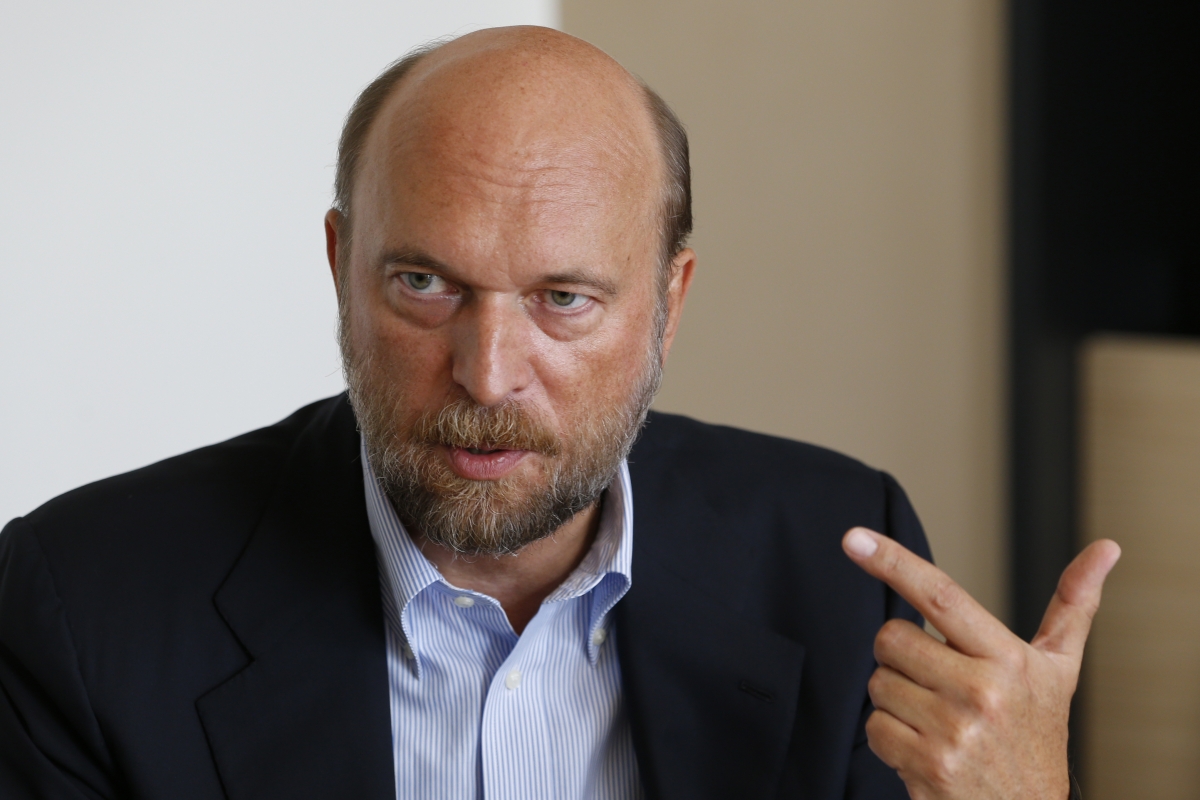 Pugachev with children captured in a regular supermarket
Pugachev with children captured in a regular supermarket
Pugachev with children captured in a regular supermarket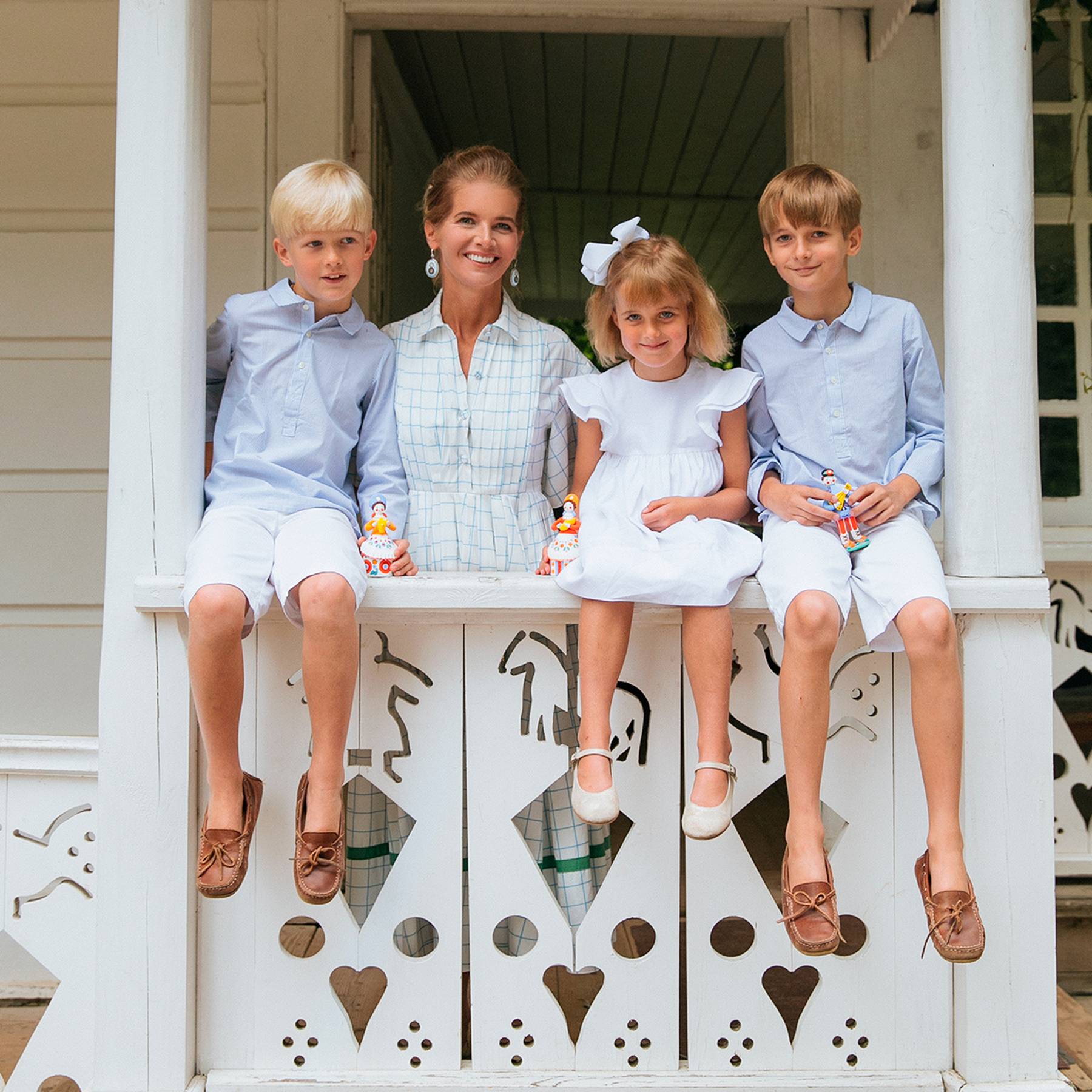 Pugachev with children captured in a regular supermarket
Pugachev with children captured in a regular supermarket
Pugachev with children captured in a regular supermarket
Pugachev with children captured in a regular supermarket
Pugachev with children captured in a regular supermarket
Pugachev with children captured in a regular supermarket
Pugachev with children captured in a regular supermarket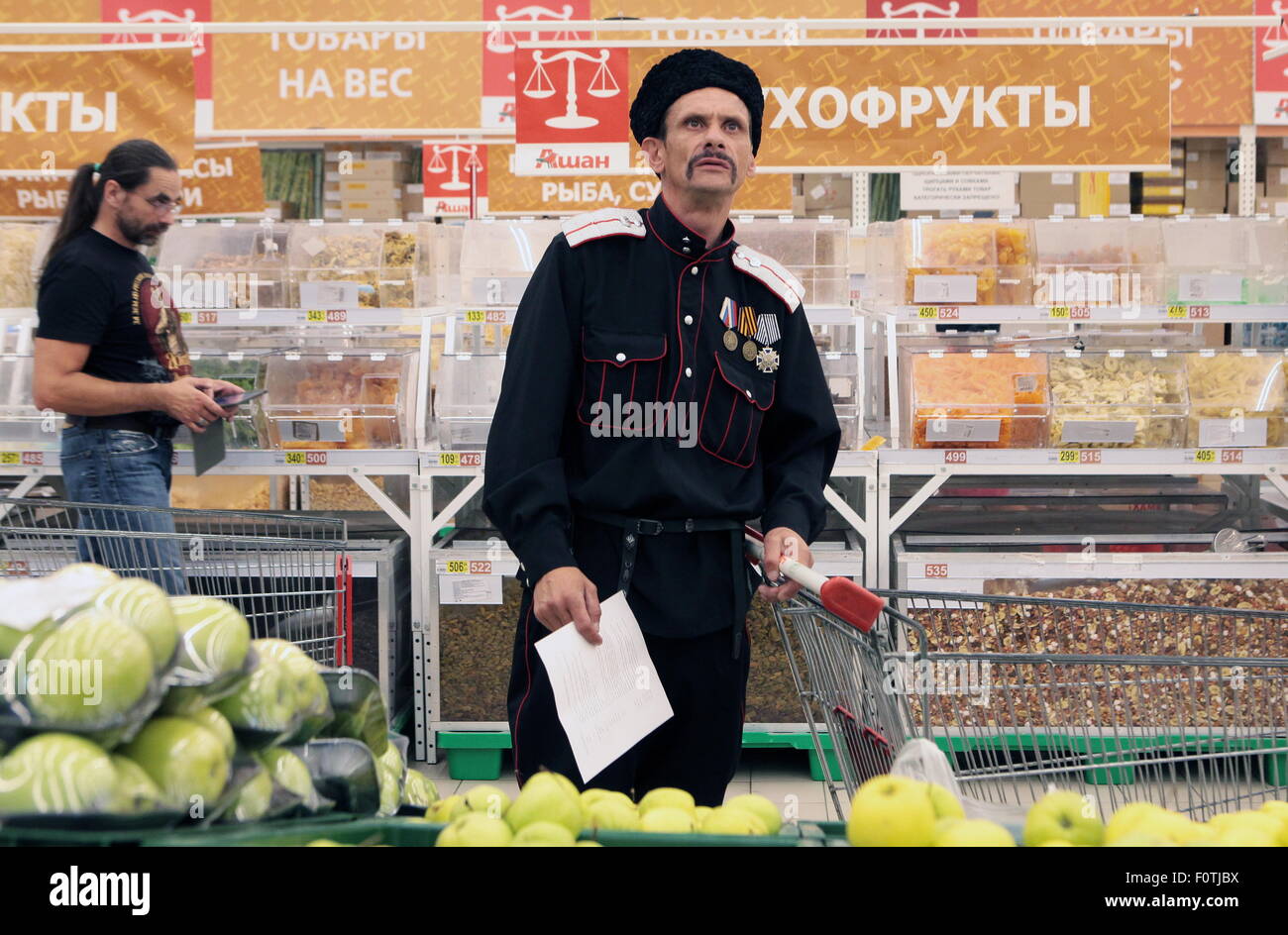 Pugachev with children captured in a regular supermarket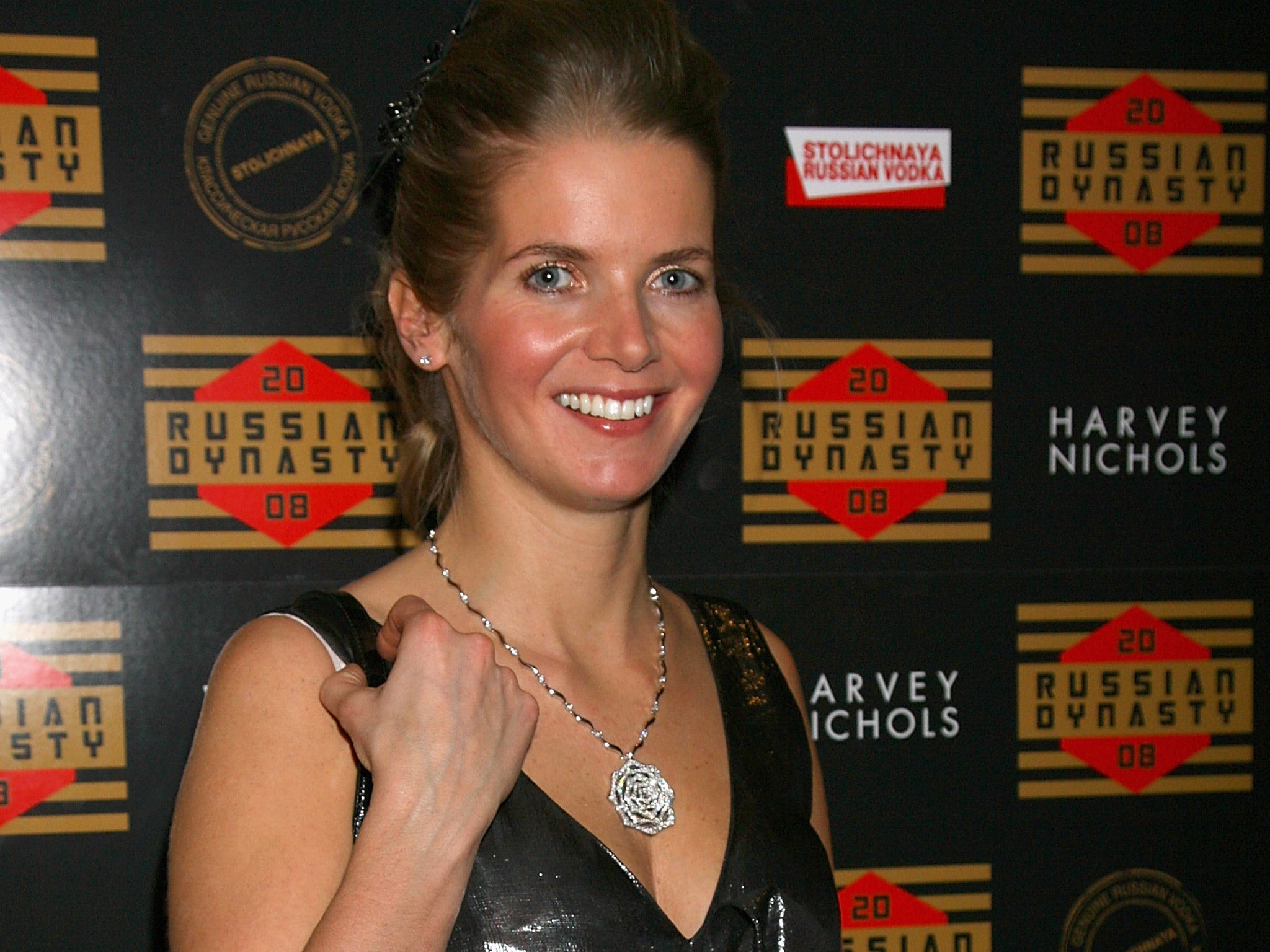 Pugachev with children captured in a regular supermarket
Pugachev with children captured in a regular supermarket
Pugachev with children captured in a regular supermarket
Pugachev with children captured in a regular supermarket
Pugachev with children captured in a regular supermarket
Pugachev with children captured in a regular supermarket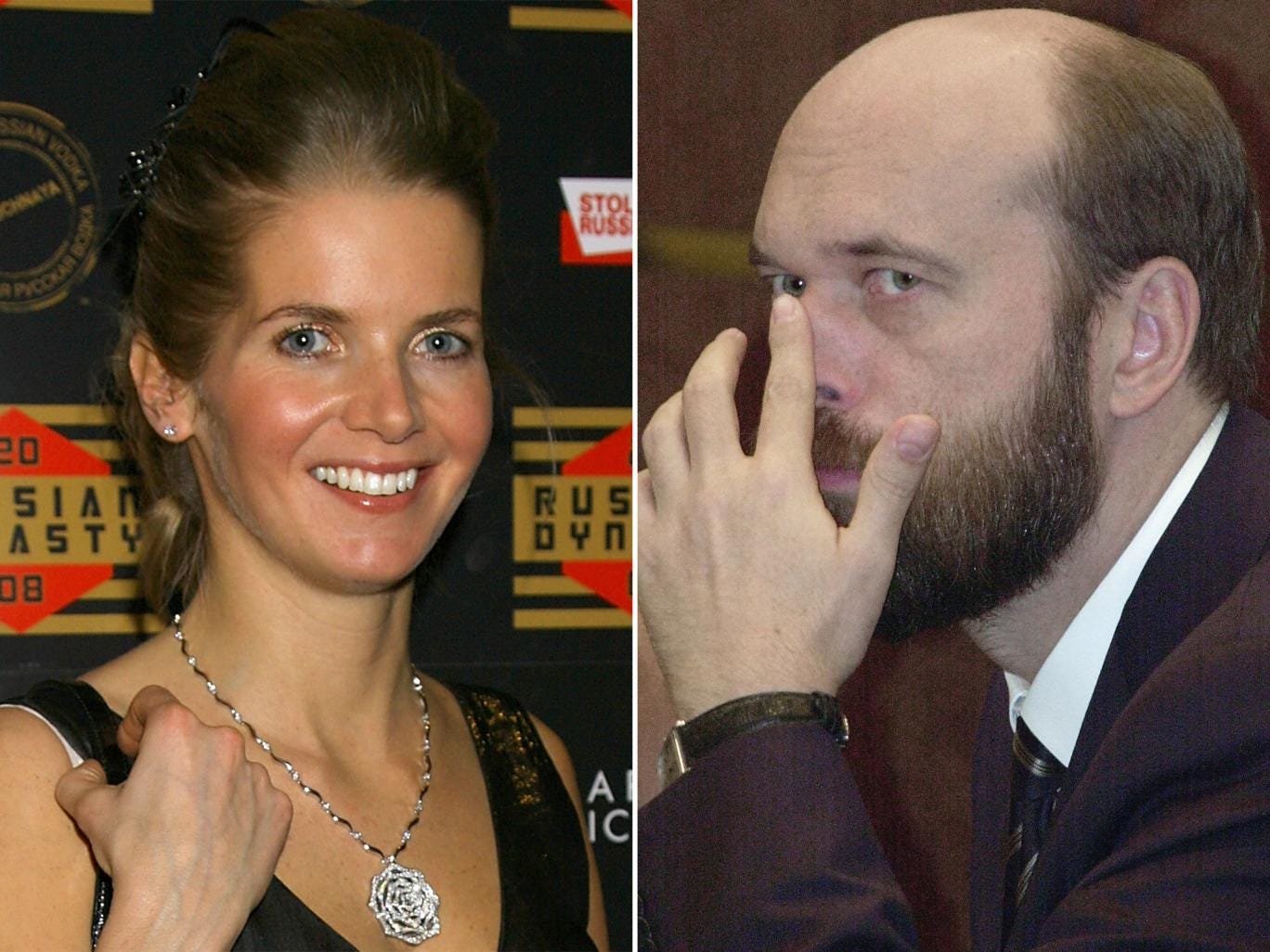 Pugachev with children captured in a regular supermarket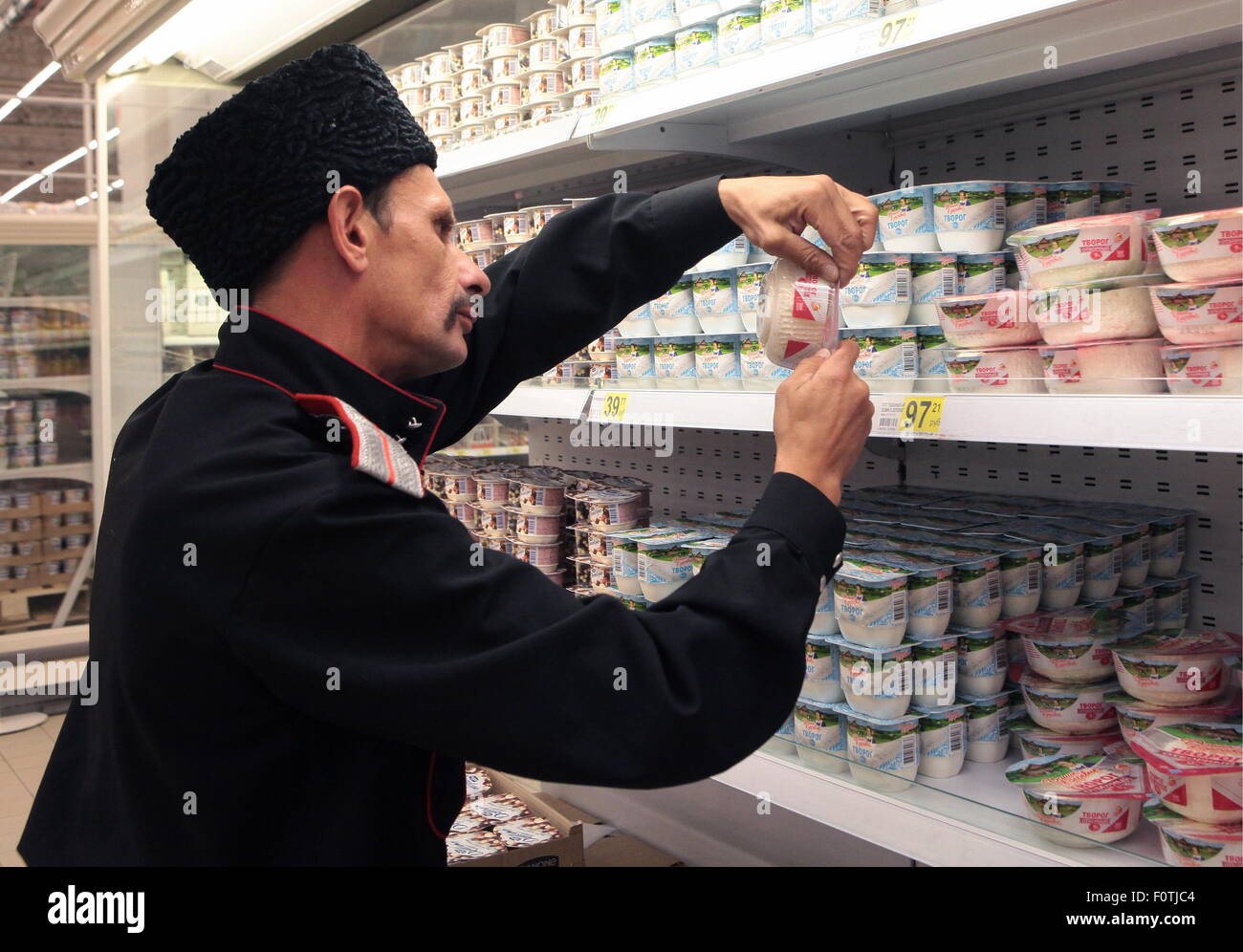 Pugachev with children captured in a regular supermarket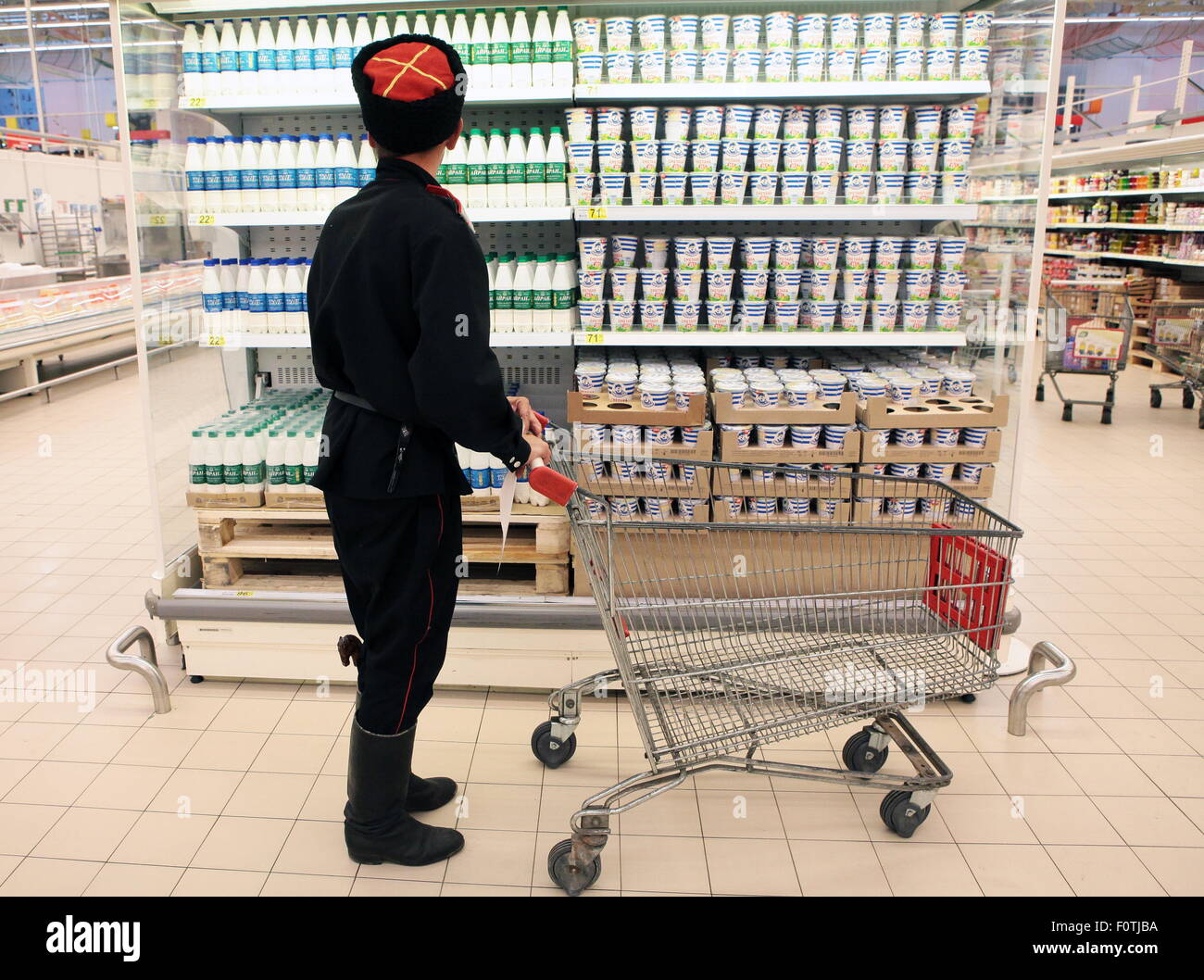 Pugachev with children captured in a regular supermarket