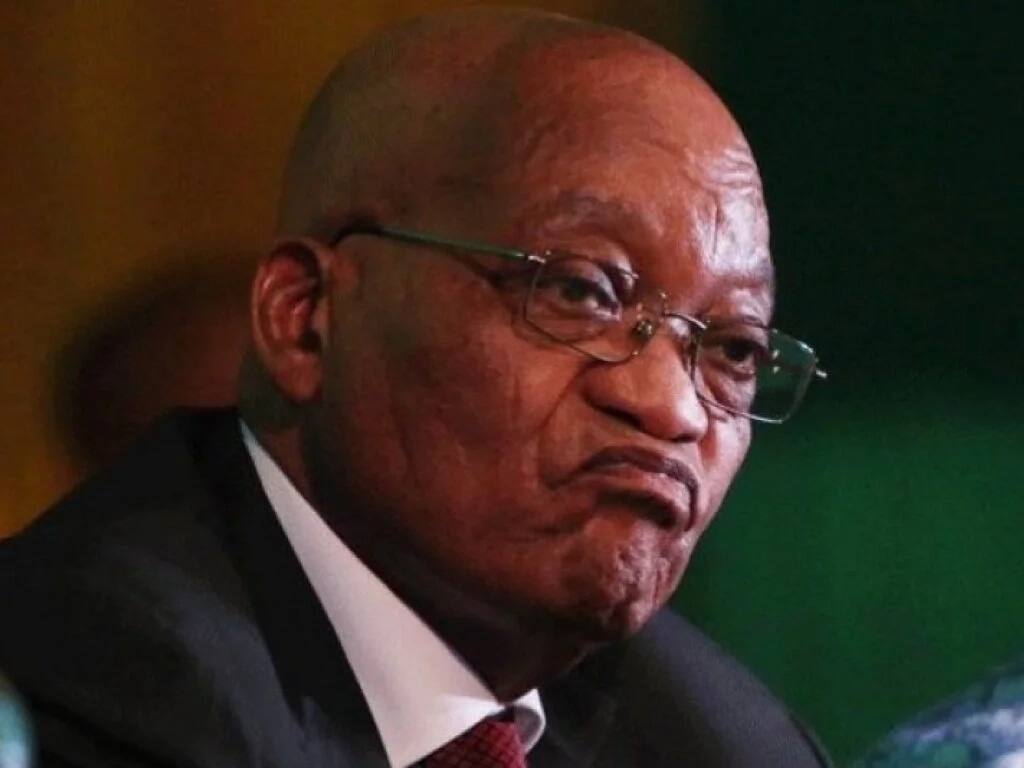 President Jacob Zuma will appear before the United Nations General Assembly this week to campaign for South Africa's third turn as a non-permanent member of the Security Council.
The council is made up of 15 member countries, five permanent and 10 non-permanent.
It's believed Zuma and about seven cabinet ministers arrived in New York on Sunday where they will attend speeches' meetings and negotiations.
READ ALSO:
According to the Dispatch, the ministers of international relations' defence and state security, as well as Zuma, will concentrate their efforts on acquiring South Africa a seat on the Security Council for 2019/2020.
Mahlatse Mminele' deputy permanent representative for the South African mission to the United Nations, said the country will be going on some sort of charm offensive.
On Monday, Zuma is set to partake in a high-level discussion on sexual exploitation and abuse by peacekeeping troops.
Briefly learned that Zuma was one of a handful heads of state invited to attend the event.
SA is one of the top 10 countries in terms of troop contribution, but some SANDF members have been involved in sexual assault cases in foreign countries.
However, Mminele said the SANDF has turned a corner and has become a very good example.
It's believed Zuma will also talk to the General Assembly and will attend a reception hosted by Secretary General, Antonio Guterres, for heads of state and their partners.
READ ALSO:
Then, on Wednesday' the president will be one of 16 heads of state at a luncheon with US President Donald Trump. It will be Trump's first time attending an event at the United Nations.
Do you have a story to share with us? Inbox us on our and we could feature your story.
To stay up to date with the latest news, download our news app on Google Play or today.
Related news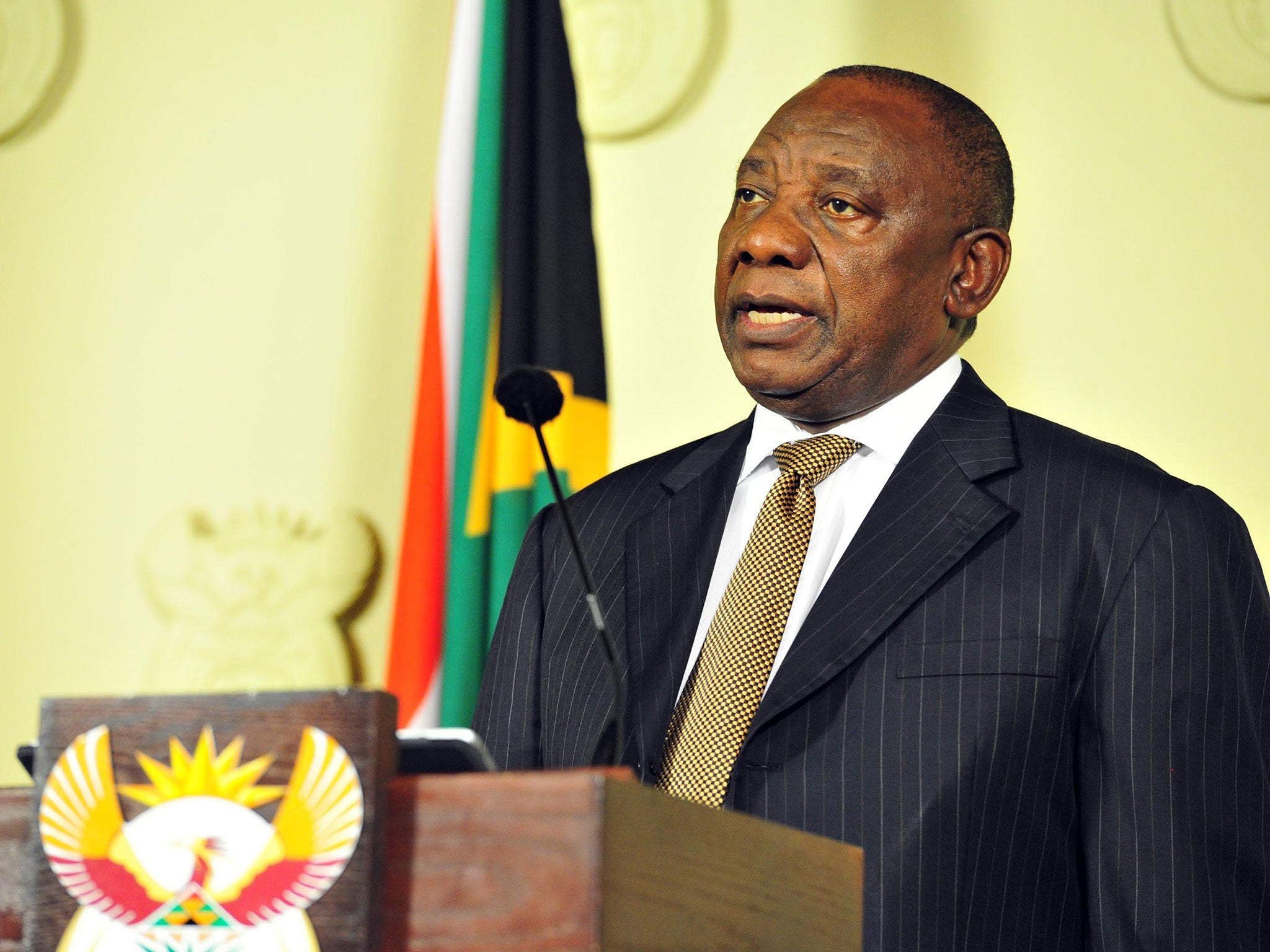 President Zuma set to campaign for SA to stay on UN Security Council
President Zuma set to campaign for SA to stay on UN Security Council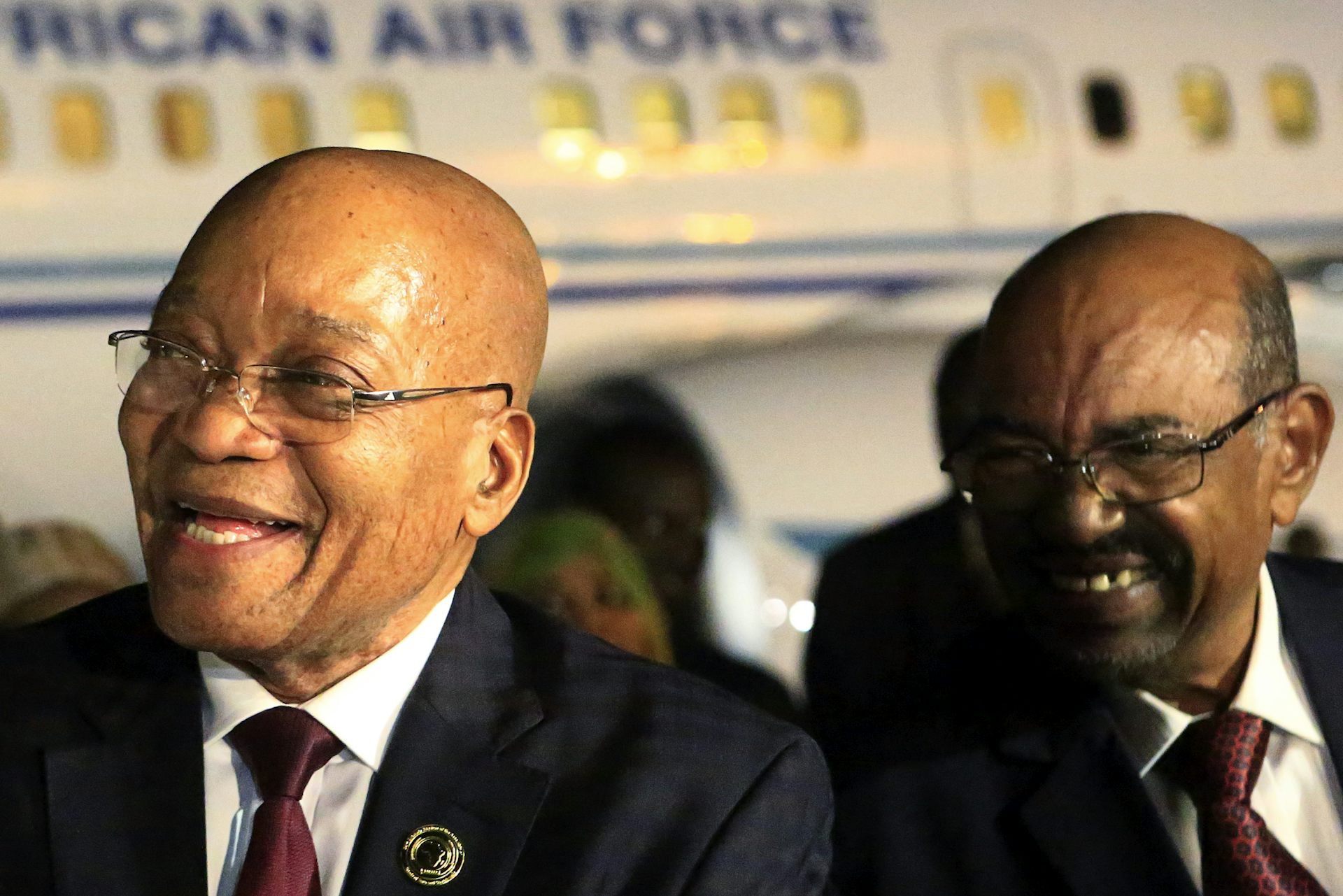 President Zuma set to campaign for SA to stay on UN Security Council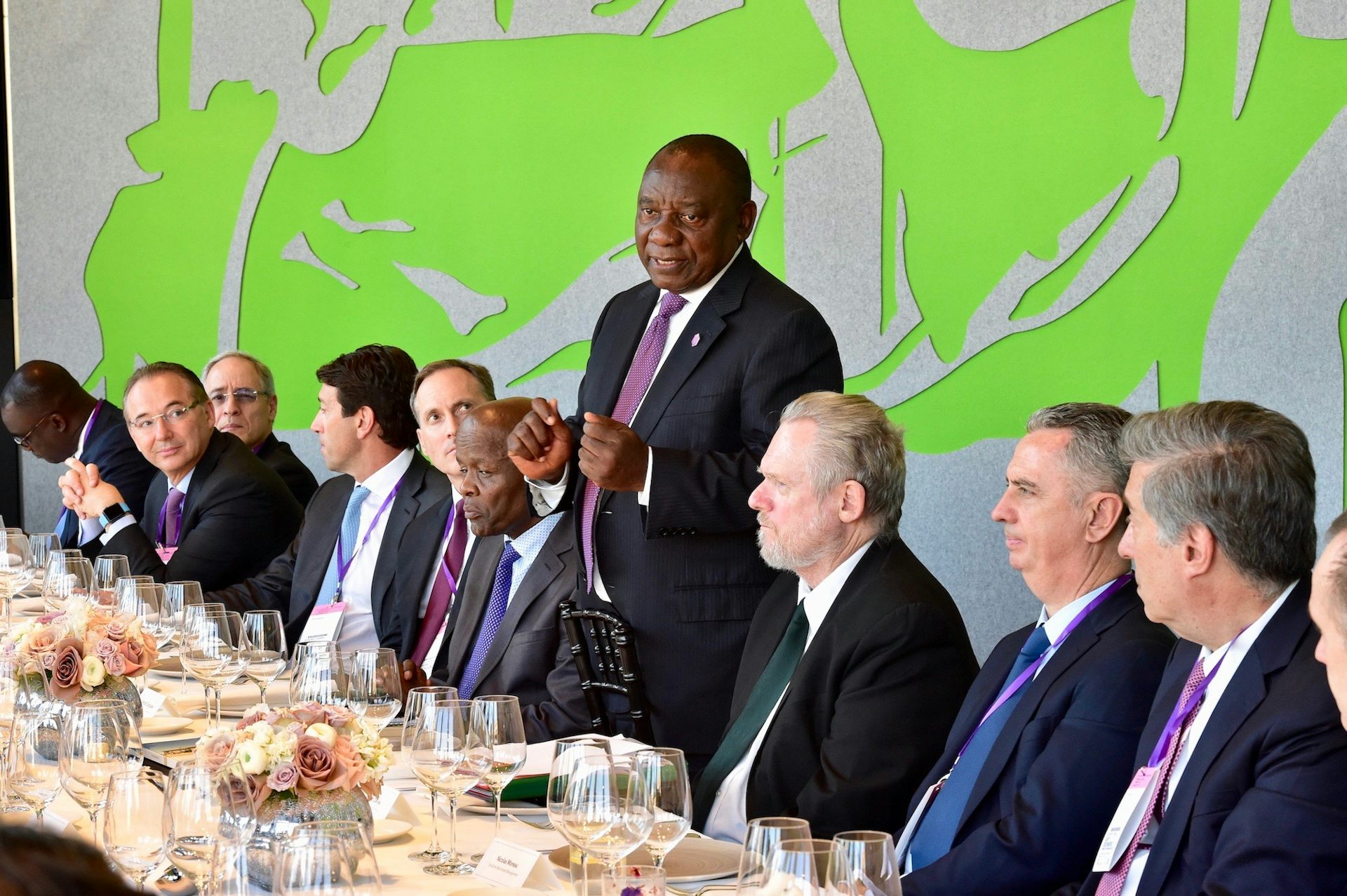 President Zuma set to campaign for SA to stay on UN Security Council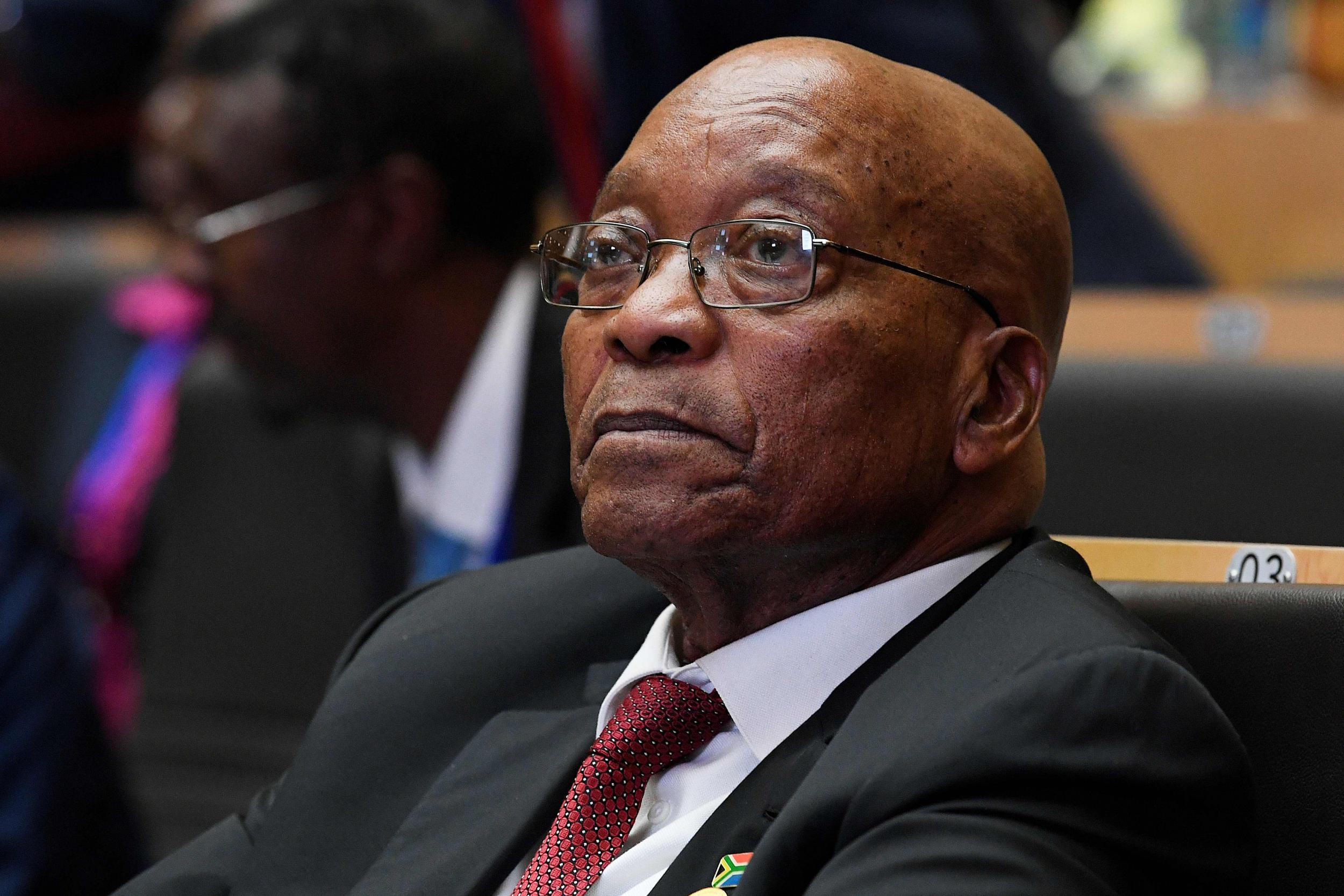 President Zuma set to campaign for SA to stay on UN Security Council