For a long time cheese was considered not too useful product. However, a new study has destroyed this myth.
A study by a university college in Dublin showed that people who eat a lot of cheese are thinner than those who don't, without increasing their cholesterol levels.
Scientists have experienced the impact of dairy products - milk, cheese, yogurt, butter and cream - in 1500 people aged 18 to 90 years.
It turned out that people who consumed a large amount of dairy products have lower body mass index, a lower percentage of body fat, a thin waist and low blood pressure.
Moreover, participants who ate low-fat cheeses had higher cholesterol associated with an increased risk of heart disease and stroke.
The study confirms recent experiments that suggested that saturated fat from cheese does not increase blood cholesterol levels due to a unique set of nutrients.
In addition, the researchers found that those who ate more cheese also consumed more carbohydrates.

Related news
People who eat more cheese
People who eat more cheese
People who eat more cheese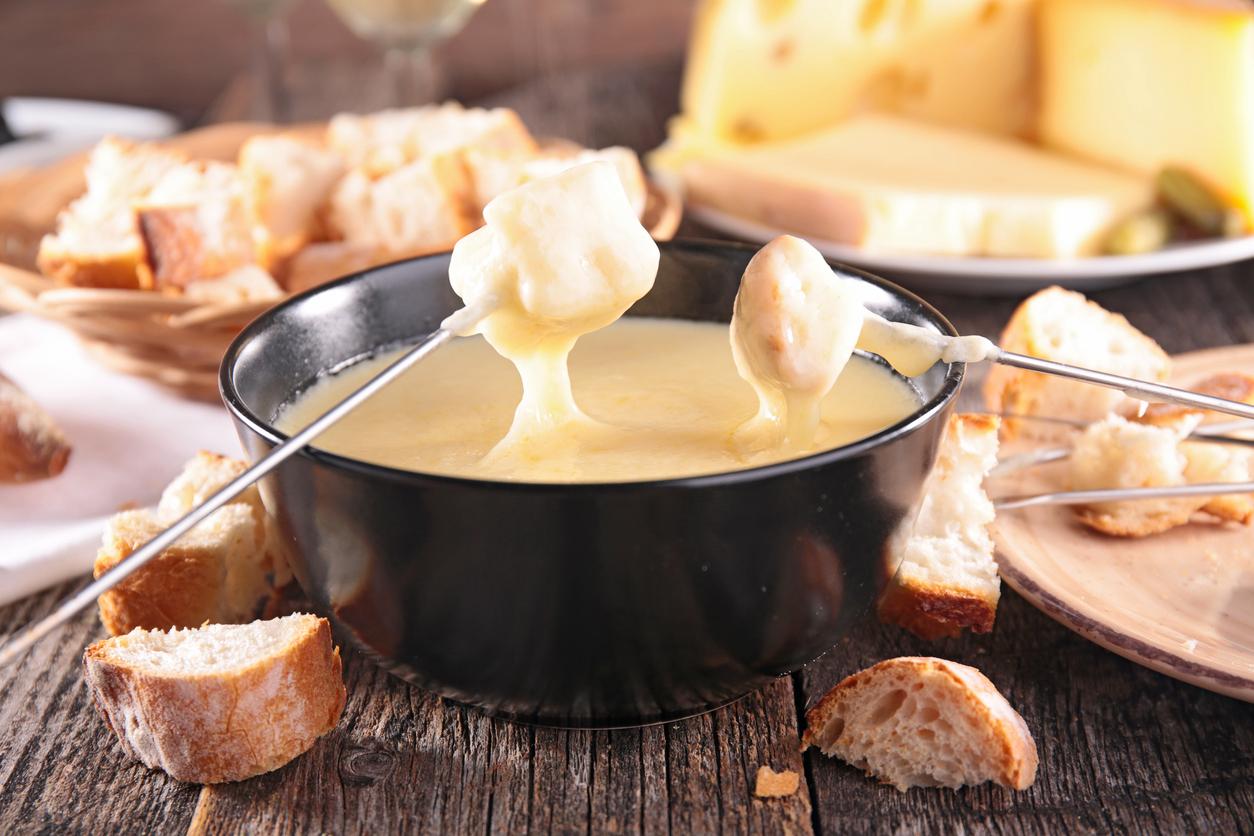 People who eat more cheese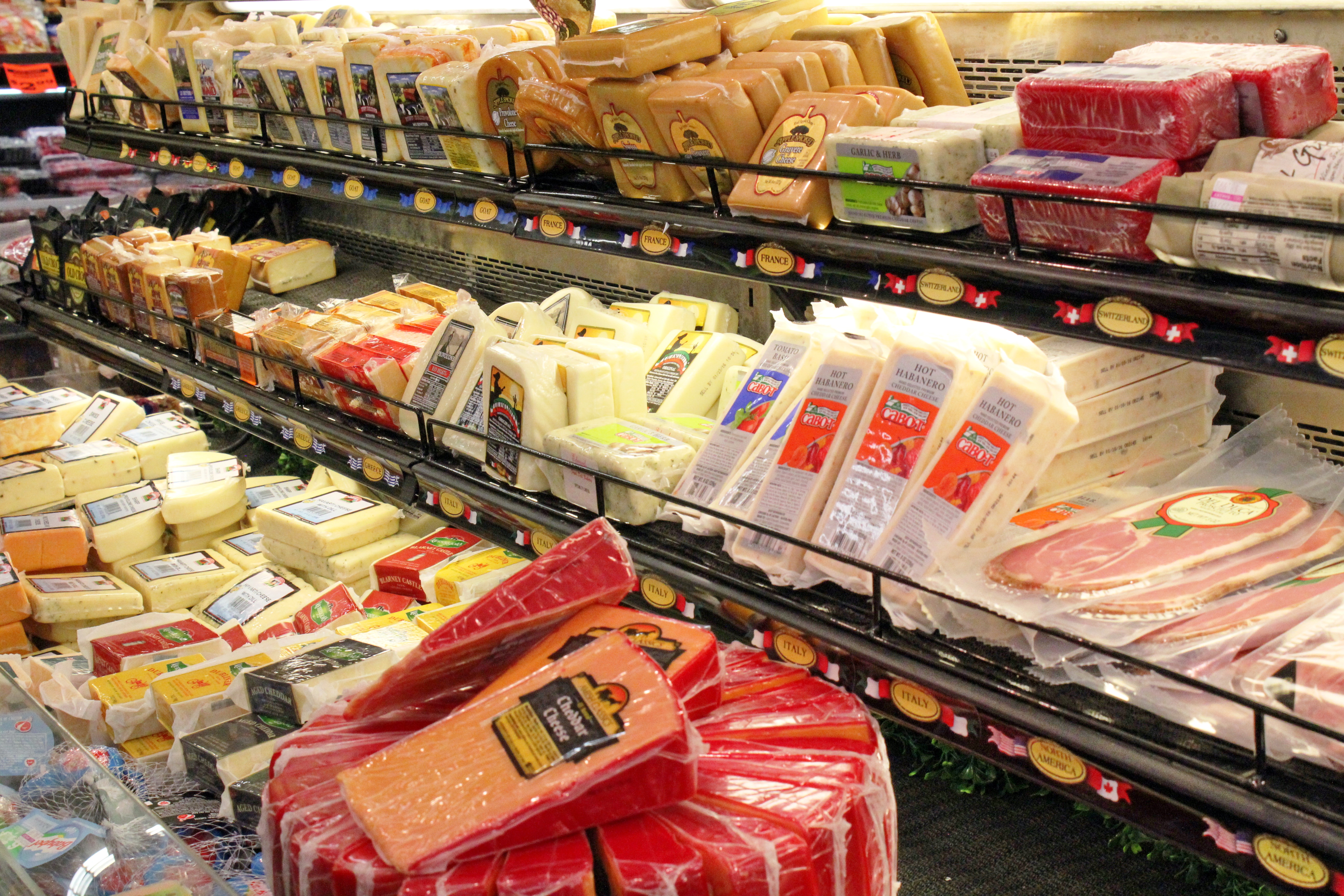 People who eat more cheese
People who eat more cheese
People who eat more cheese
People who eat more cheese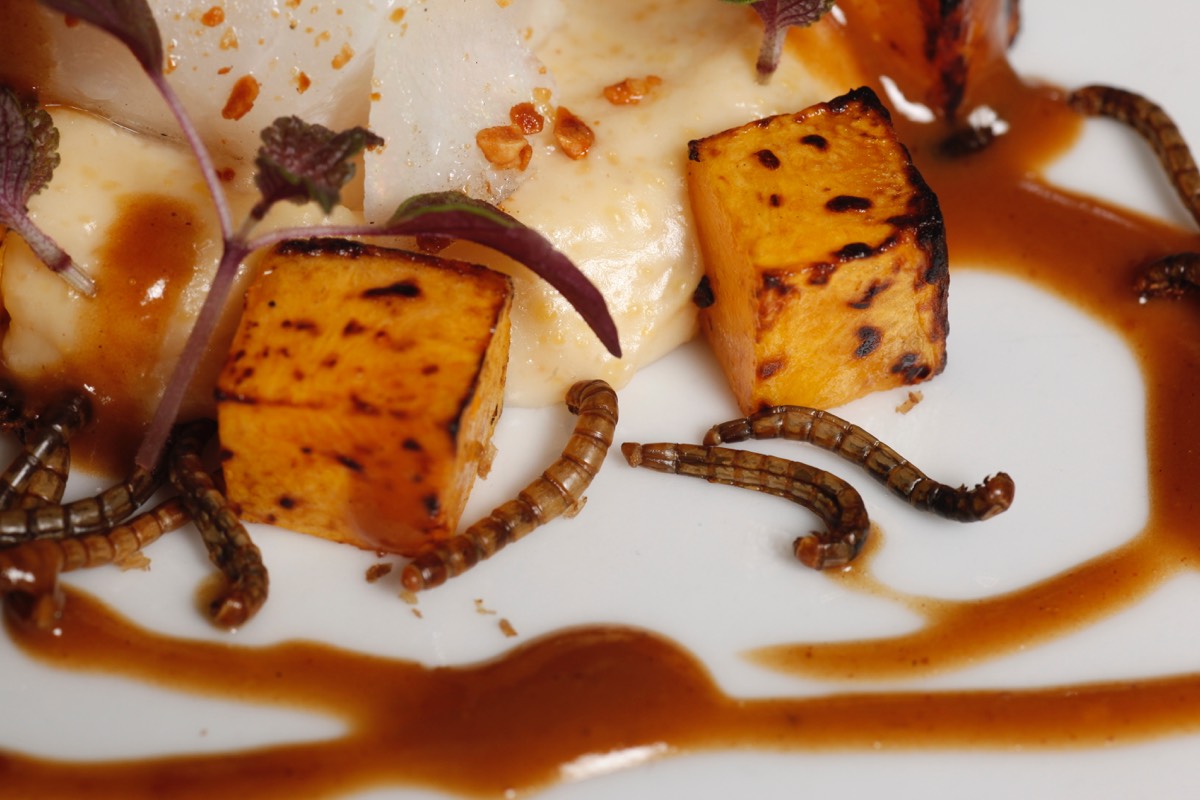 People who eat more cheese
People who eat more cheese
People who eat more cheese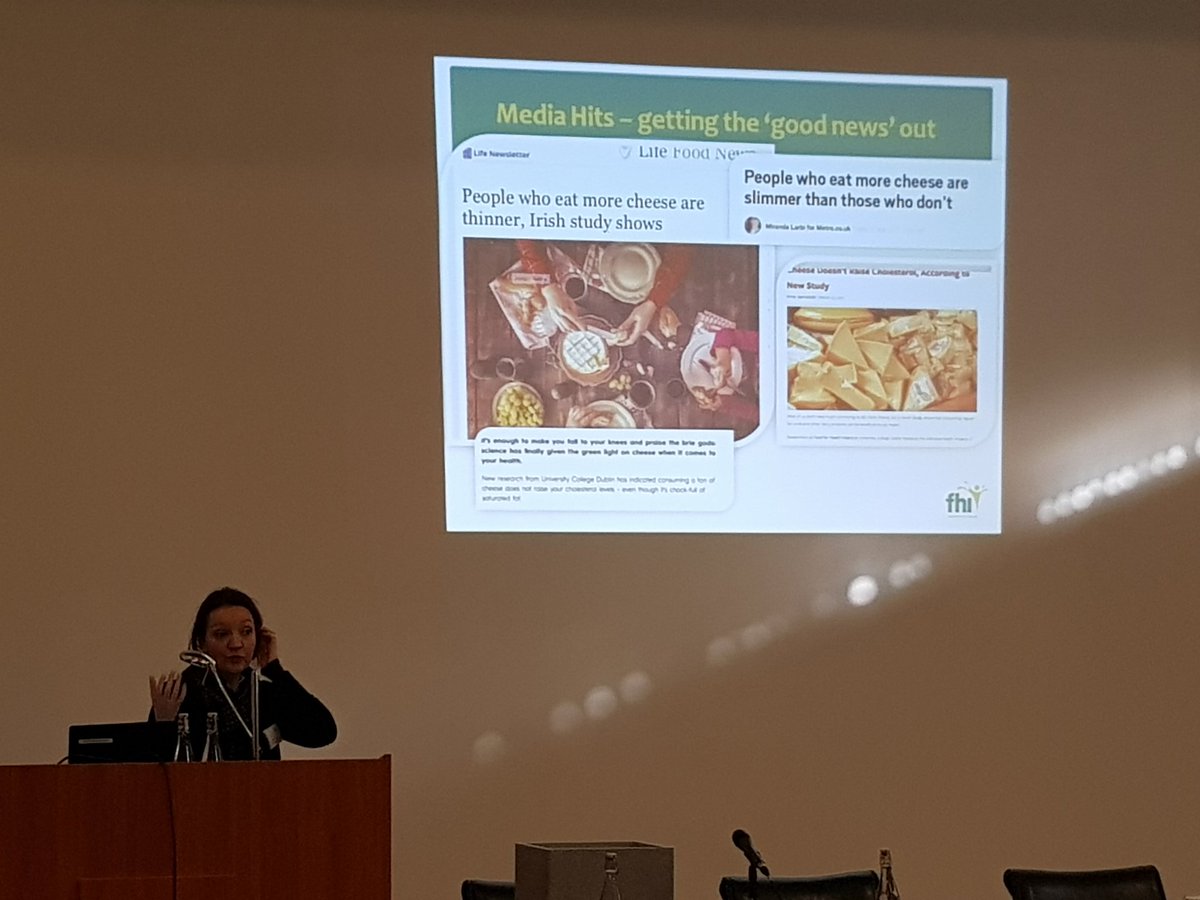 People who eat more cheese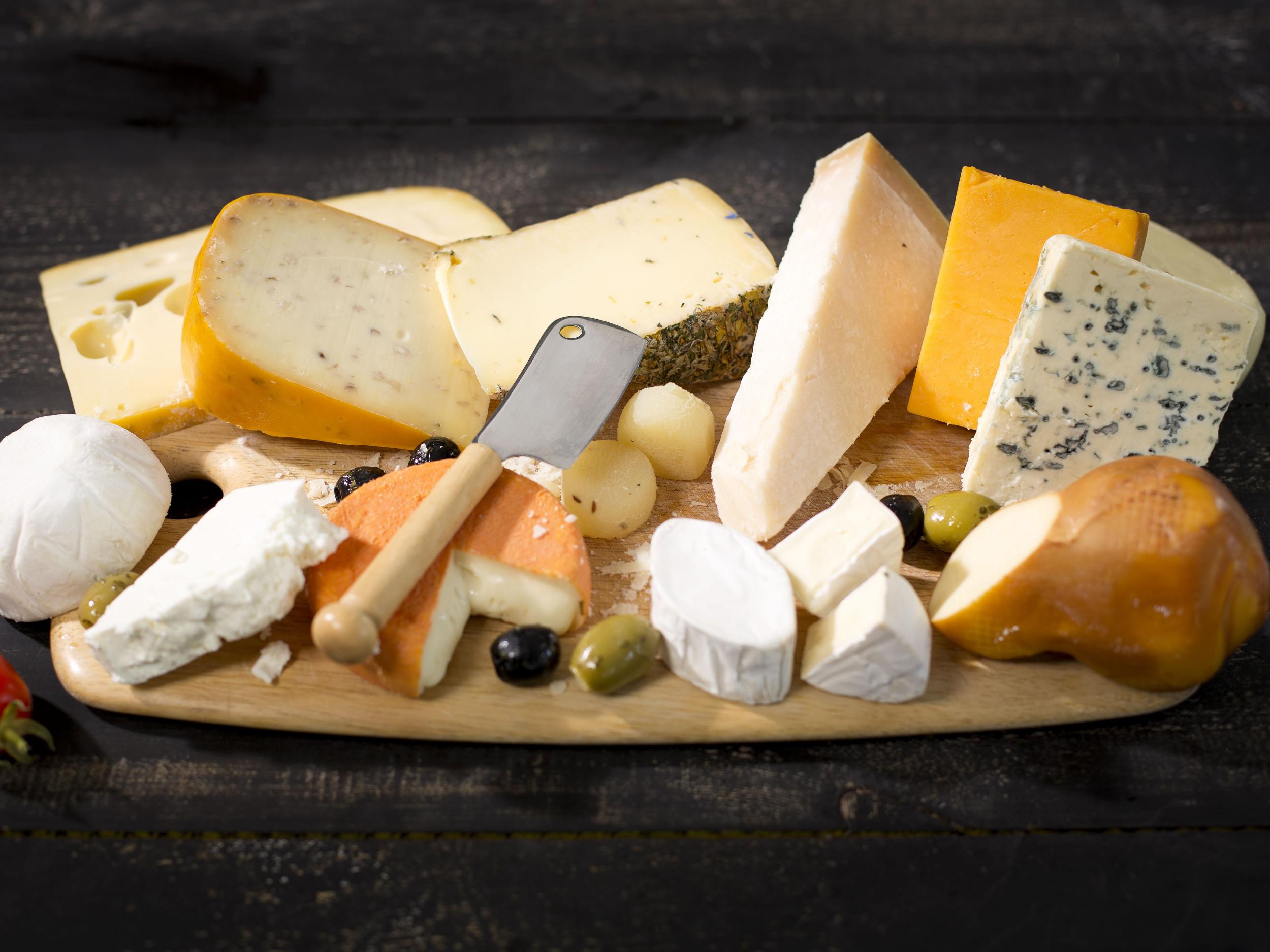 People who eat more cheese
People who eat more cheese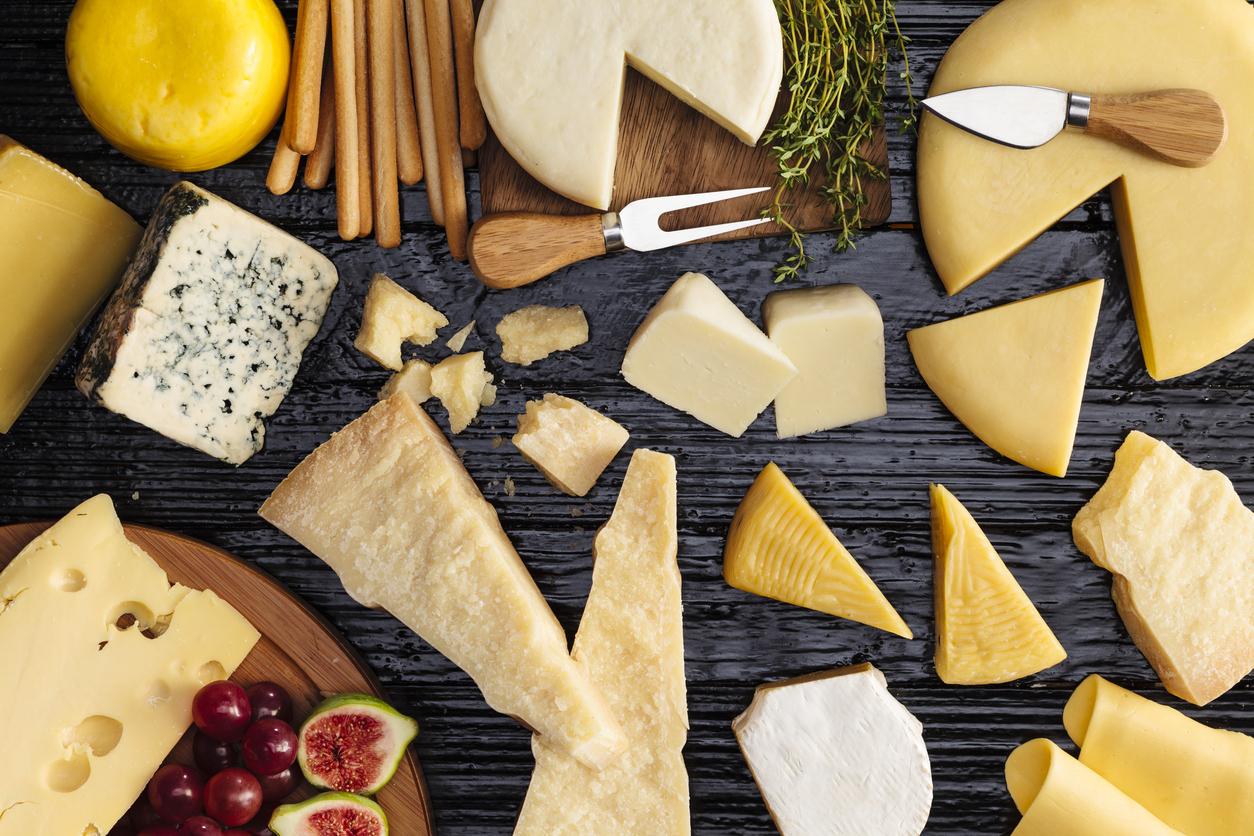 People who eat more cheese
People who eat more cheese
People who eat more cheese
People who eat more cheese
People who eat more cheese
People who eat more cheese
People who eat more cheese
People who eat more cheese
People who eat more cheese
People who eat more cheese
People who eat more cheese
People who eat more cheese