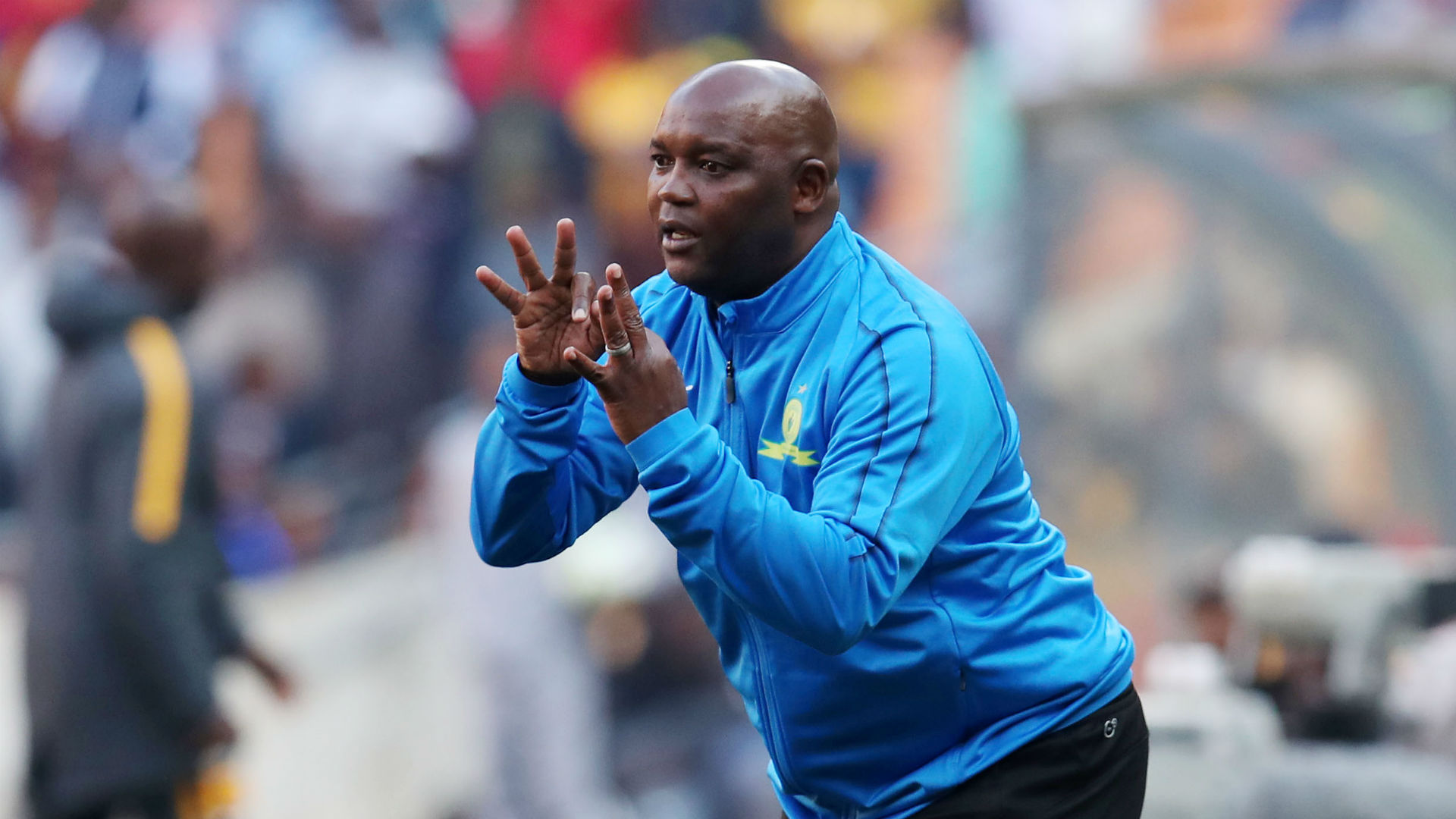 - Mamelodi Sundowns head coach Pitso 'Jingles' Mosimane refused to answer questions about the assault charge opened against him
- In a post-match interview on Wednesday night, Mosimane refused to discuss the matter and said he had no comment
- Durban police are investigating a case of assault against Mosimane which was opened by a Durban security guard on Sunday
PAY ATTENTION:
Mamelodi Sundowns head coach Pitso 'Jingles' Mosimane has refused to answer questions or discuss the charges of assault which have been opened against him. In a post-match interview on Wednesday night, Mosimane refused to discuss the matter and said he had no comment about the incident.
Umlazi police have confirmed that a case of assault was opened against Mosimane by Nathi Ngwenya a private security guard and that detectives were investigating the matter. Ngwenya opened a case of assault on Sunday after the Mamelodi Sundowns vs AmaZulu match.
READ ALSO:
Ngwenya alleges that Mosimane struck him on the head in the post-match scuffle which broke out between the pair on Sunday at King Zwelithini Stadium. Mosimane denied the allegation shortly after the scuffle and said no punches were thrown.
Briefly.co.zagathered that on Wednesday night when a reporter tried to question Mosimane about what had transpired he answered with an abrupt no and said he was not talking about that matter and would only talk about the just concluded match.
TimesLive.co.za reported that Mosimane was happy to answer questions about the match against Golden Arrows which Mamelodi Sundowns won 1-0. Mosimane said he was happy with the overall result of the team's trip to KwaZulu-Natal.
The win against Golden Arrows helped push the defending PSL champions to fifth on the log. Mosimane said he was pleased to have collected four league points out of a possible six during the trip.
PAY ATTENTION:
Meanwhile, KwaZulu-Natal police said they were in no rush to speak to Mosimane about the assault charges. Police spokesperson Lt-Colonel Thulani Zwane said the relevant officers were investigating the matter but had not spoken to Mosimane.
Zwane said the case was still in its infancy having only been reported on Sunday evening. Zwane confirmed that investigations were ongoing and that no arrests have been made.
He added that once the matter had been investigated it would be up to the public prosecutor to decide whether to move ahead with court proceedings or not.
READ ALSO:
For more amazing, funny and informative videos, please visit
Do you have a story to share with Briefly? Visit our page where you can send us a message or leave us a comment. Your story could be shared online.
To stay up to date with the latest news, download our news app on or today.
Related news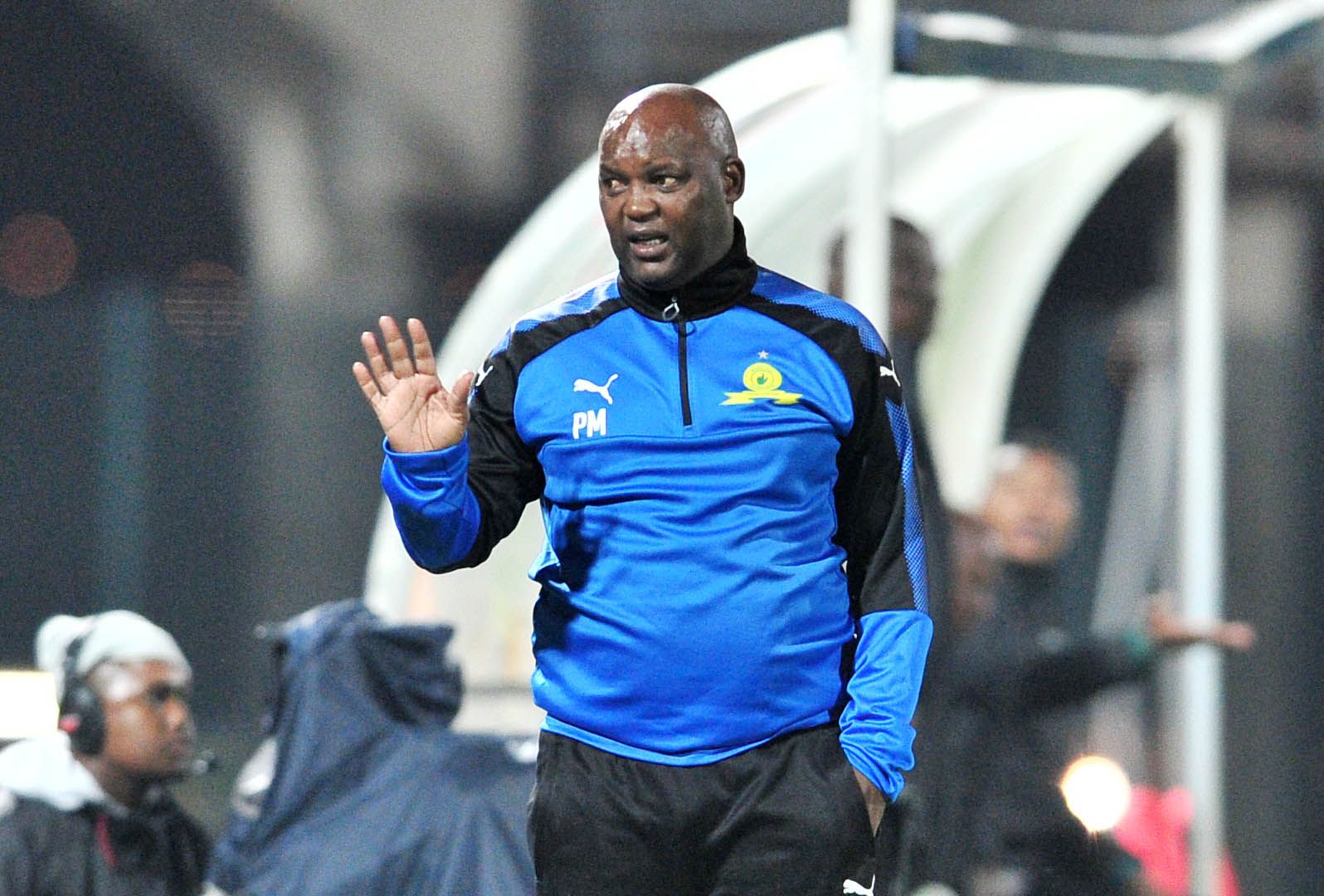 Mamelodi Sundowns coach Pitso Mosimane refuses to answer questions about assault charges
Mamelodi Sundowns coach Pitso Mosimane refuses to answer questions about assault charges
Mamelodi Sundowns coach Pitso Mosimane refuses to answer questions about assault charges
Mamelodi Sundowns coach Pitso Mosimane refuses to answer questions about assault charges
Mamelodi Sundowns coach Pitso Mosimane refuses to answer questions about assault charges
Mamelodi Sundowns coach Pitso Mosimane refuses to answer questions about assault charges
Mamelodi Sundowns coach Pitso Mosimane refuses to answer questions about assault charges
Mamelodi Sundowns coach Pitso Mosimane refuses to answer questions about assault charges
Mamelodi Sundowns coach Pitso Mosimane refuses to answer questions about assault charges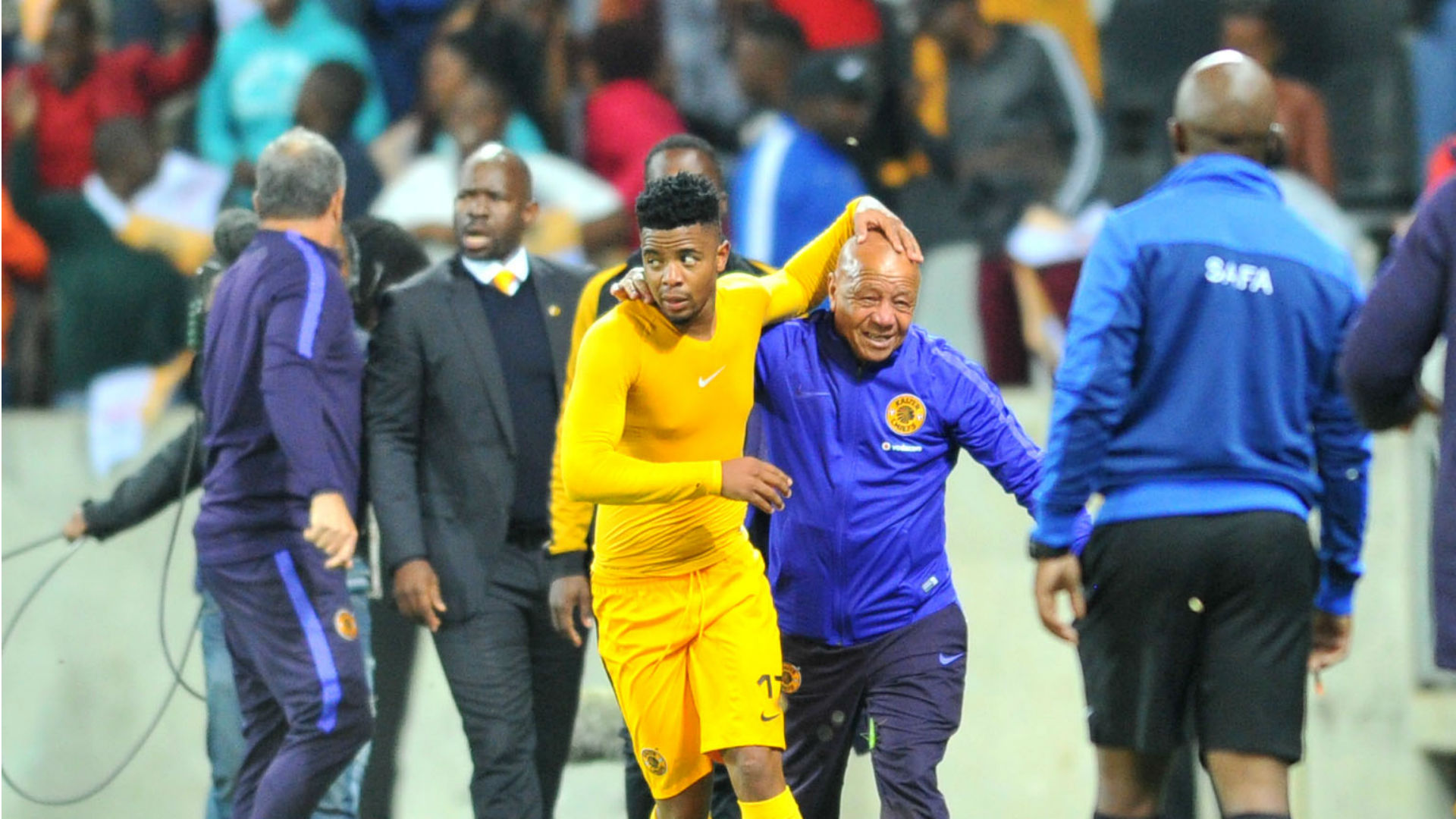 Mamelodi Sundowns coach Pitso Mosimane refuses to answer questions about assault charges
Mamelodi Sundowns coach Pitso Mosimane refuses to answer questions about assault charges
Mamelodi Sundowns coach Pitso Mosimane refuses to answer questions about assault charges
Mamelodi Sundowns coach Pitso Mosimane refuses to answer questions about assault charges
Mamelodi Sundowns coach Pitso Mosimane refuses to answer questions about assault charges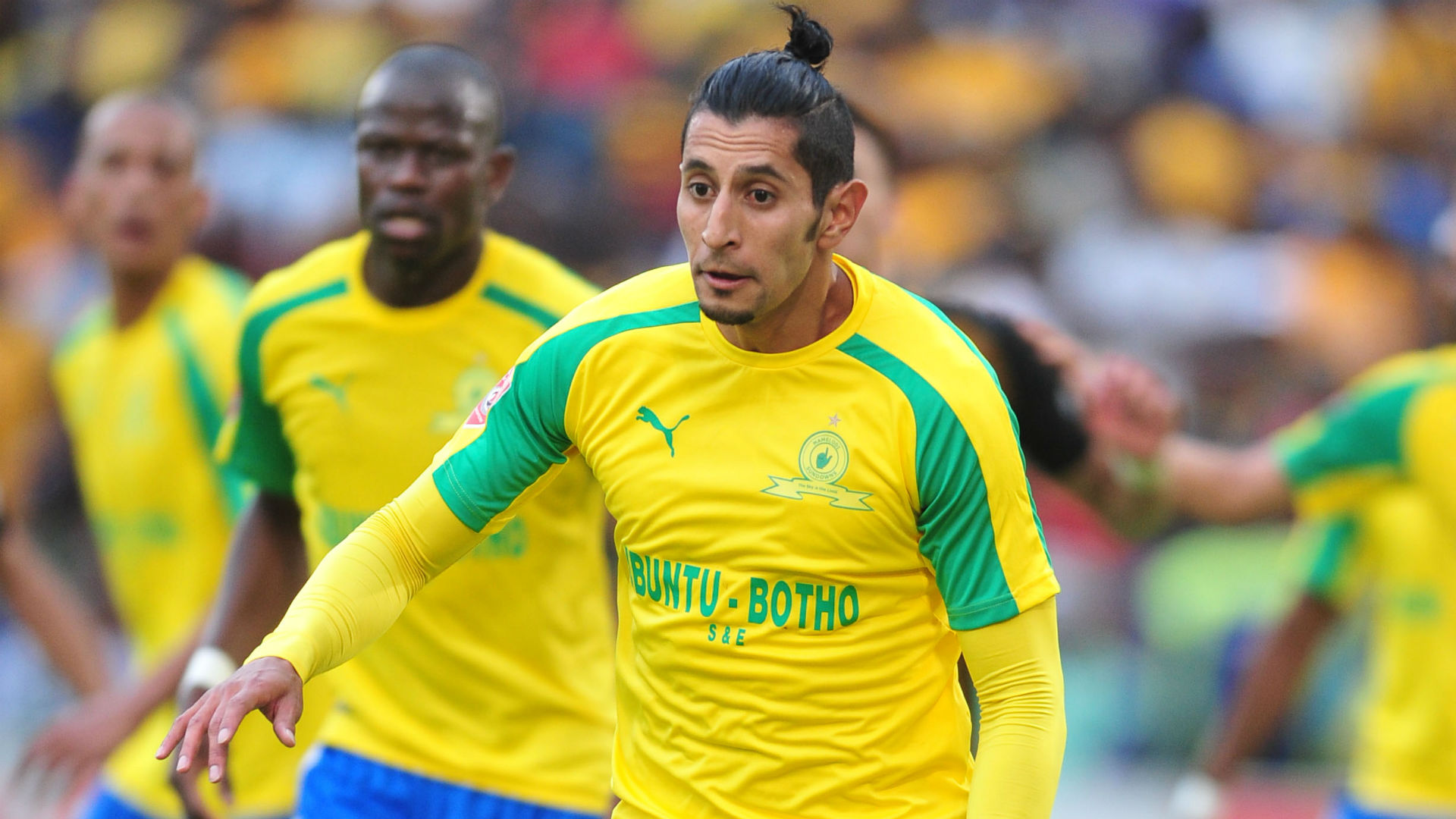 Mamelodi Sundowns coach Pitso Mosimane refuses to answer questions about assault charges
Mamelodi Sundowns coach Pitso Mosimane refuses to answer questions about assault charges
Mamelodi Sundowns coach Pitso Mosimane refuses to answer questions about assault charges
Mamelodi Sundowns coach Pitso Mosimane refuses to answer questions about assault charges
Mamelodi Sundowns coach Pitso Mosimane refuses to answer questions about assault charges
Mamelodi Sundowns coach Pitso Mosimane refuses to answer questions about assault charges
Mamelodi Sundowns coach Pitso Mosimane refuses to answer questions about assault charges
Mamelodi Sundowns coach Pitso Mosimane refuses to answer questions about assault charges
Mamelodi Sundowns coach Pitso Mosimane refuses to answer questions about assault charges
Mamelodi Sundowns coach Pitso Mosimane refuses to answer questions about assault charges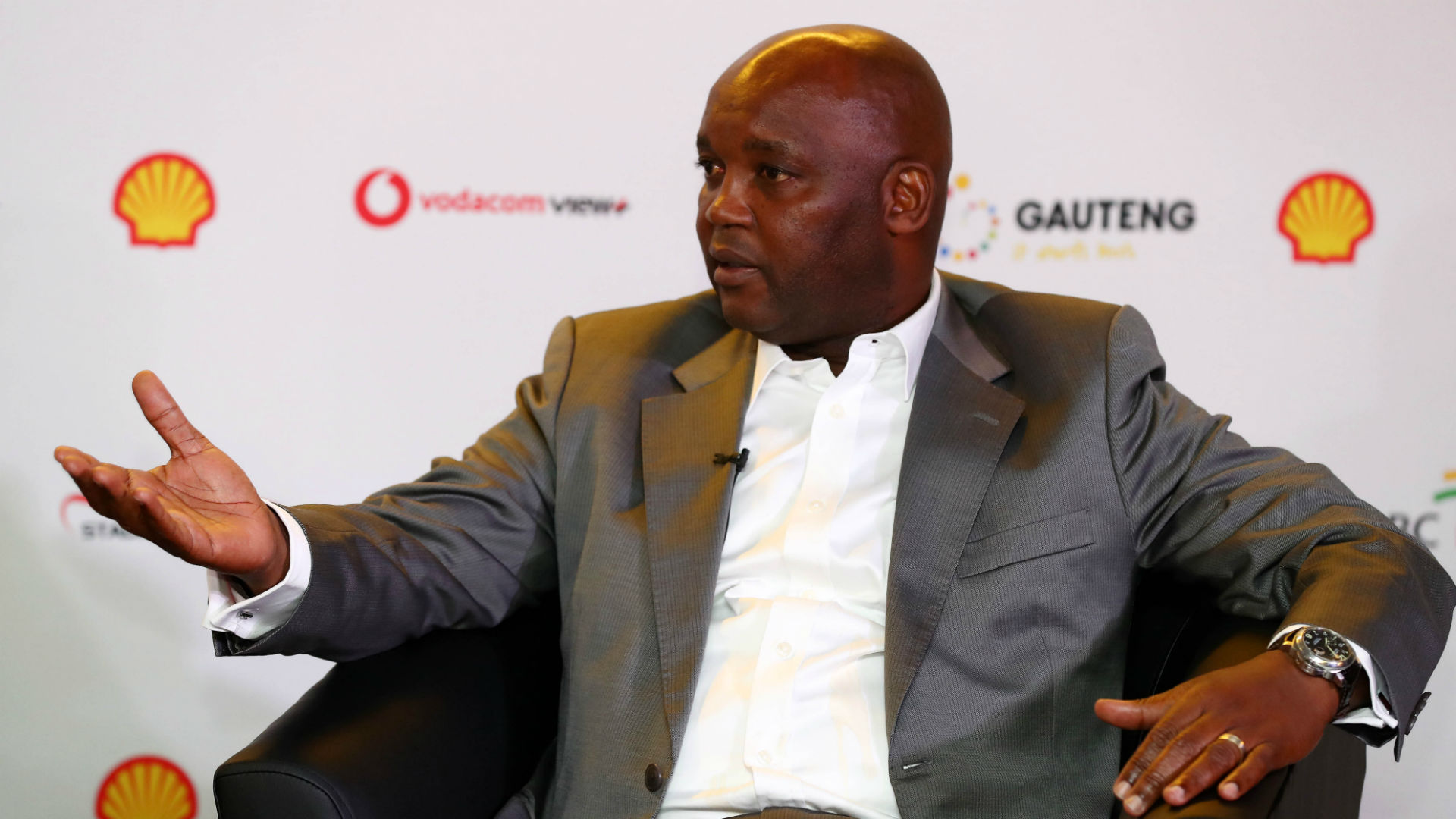 Mamelodi Sundowns coach Pitso Mosimane refuses to answer questions about assault charges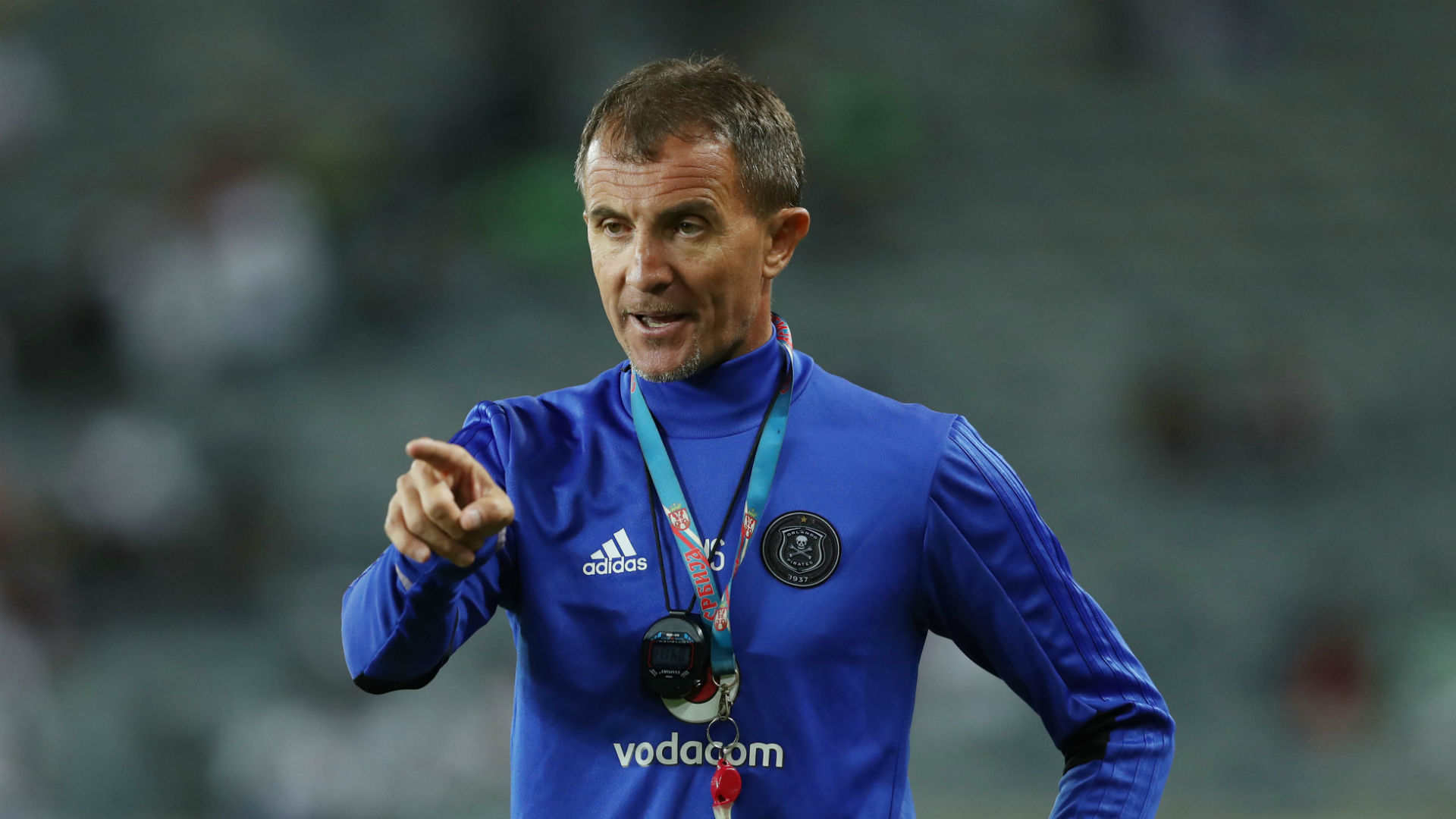 Mamelodi Sundowns coach Pitso Mosimane refuses to answer questions about assault charges
Mamelodi Sundowns coach Pitso Mosimane refuses to answer questions about assault charges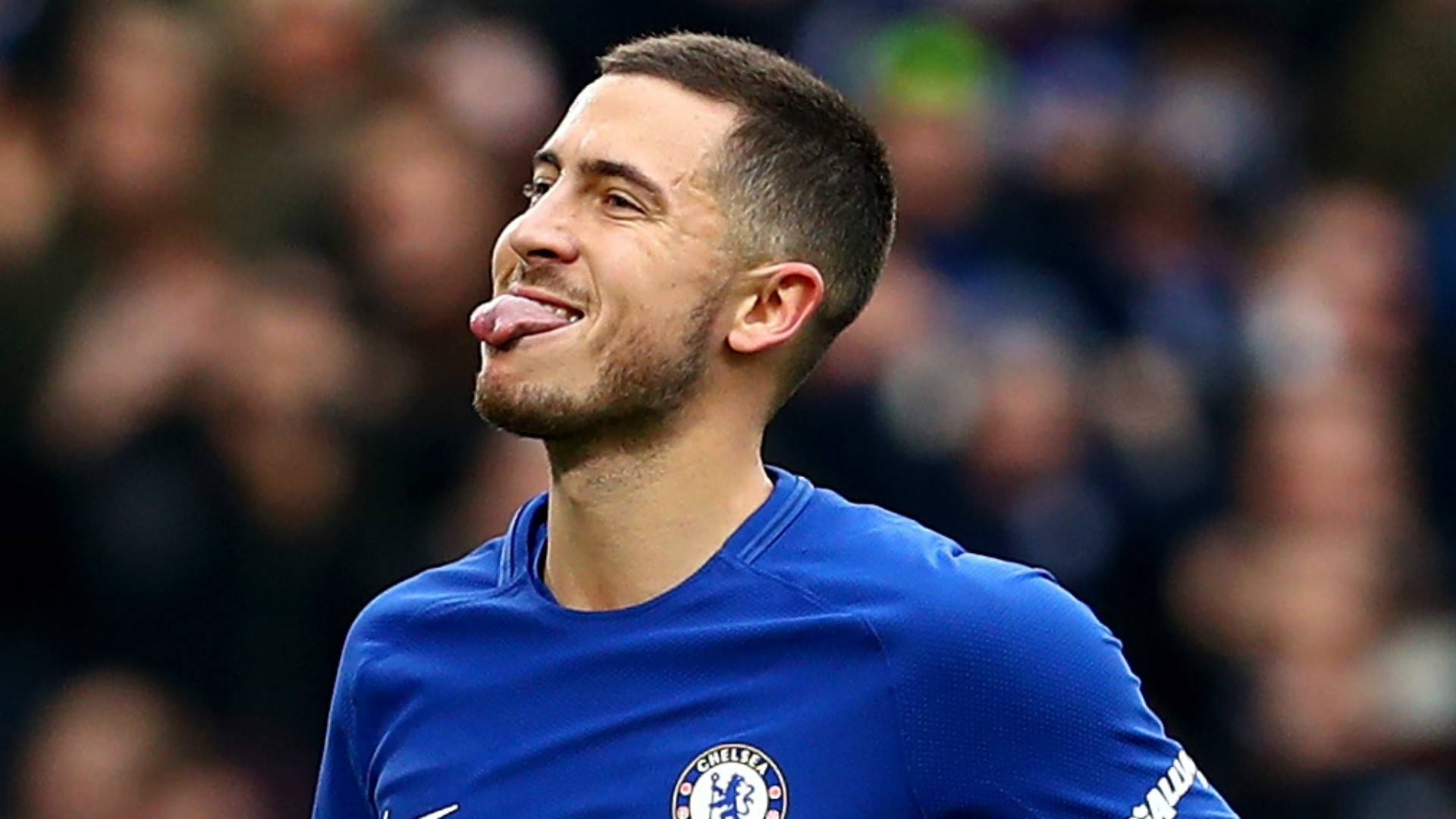 Mamelodi Sundowns coach Pitso Mosimane refuses to answer questions about assault charges