Rejection of the adopted child is not uncommon in the field of adoption. Often, inexperienced adoptive parents are not ready for the problems, illnesses of the child, or simply get tired of responsibility.
Among the celebrities, there are also those who did not stand the test of a non-native child.
Evdokia Germanova.Actress, 58 years
In 2001, the star of the film "Drawing" adopted a boy from an orphanage. The 41-year-old actress had no biological children, and Kolya from the Baby House became everything for Germanova. But because of the tight schedule of filming and performances, the actress had to send her son to school earlier than a year, when the boy was only five years old. It was then that the teachers began to notice the oddity of the boy: he studied poorly, did not react to the remarks, and beat his head against the walls.
When such cases became more frequent, Evdokia showed the boy to the doctors. One of the doctors suggested that the child develops schizophrenia,Germanova tried to establish the cause and found out that Kolya's parents were drug addicts.
This changed the attitude of the actress to the adopted child. She gave Kohl for treatment in a psychiatric hospital and a year did not visit him. The only person who remained close to the boy was his adoptive uncle - Alexey Germanov. When he was 8, when Kohl was discharged, he learned that he no longer has a family. Germanova abandoned her son, and he was sent back to the orphanage.
But Kolya did not forget his mother. He had been looking for a meeting with the actress more than once, but, according to Nikolay, the adoptive mother did not even let him on the threshold, although the young man's diagnosis of "schizophrenia" was not confirmed. Nikolai addressed the actress on the air "Let them talk." From the words of Nicholas himself, he does not need anything from Evdokia except explanations. In 2017, Nicholas was 18 years old, and he no longer needs adoption. But the apartment, which he relied, was rewritten to his adoptive mother. To return the "dvushku" and build relationships with the grown-up son, Germanov is not going to.
Many celebrities stood up for the guy in social networks, among them was writer Maria Arbatova: "We must judge those who gave a lonely mentally unbalanced drinker to the actress (that's how I had seen her for many years) of a one and a half year old child.
The fact that Dunya was brutally beating him was evidenced not only by the scars on his head, but also by a bunch of adults who had crossed paths with them. " She was supported by the leader of the program "Let's Get Married!" Larisa Guzeeva: "Germanova's act is a crime, and there can be no other opinion! So what? What has changed in her life after she disfigured a kid's life? "At the same time, Germanova is a member of the Save Life charity foundation.
Irina Ponarovskaya.Singer, 64 years old
Irina Ponarovskaya was married three times. The marriage with the music director of the singing guitars band lasted only a year and a half. With the second husband - jazz singer Weyland Rodd - the artist lived 7 years and gave birth to a son. But the couple had another child, whom Ponarovskaya prefers not to recall.
Being married, Irina and Weiland dreamed of a child and decided to adopt. It happened spontaneously: during the concert, an 18-year-old girl came backstage to Ponarovskaya and said that she had just given birth to a child from an African. She could not leave the girl and offered Irina ... to buy a girl from her! For 50 rubles. Irina and Weiland took this absurd situation as a sign and without hesitation took the child.
Betty - so called baby - bathed in love until Irina became pregnant. Having given birth to a son, Irina realized that she could not cope with two children, and ... gave her four-year-old daughter to a shelter. In the orphanage Betty was given a new name - Anastasia.
The reunion of mothers and daughters occurred in the studio show "Wait for me." Irina repented and invited Betty to return to the family. But as soon as the girl moved out, she was accused of theft and kicked out again. Later on in the program "In fact," the girl told that as a child, Veil Rodd had mocked her, beat her and let the dog down on her. Once Betty got a concussion.
Now Betty-Anastasia is over 30 years old, she is raising her son, working as a masseuse. The girl does not leave attempts to improve relations with the adoptive mother, to introduce her to her grandson and does not hide that he needs money.
The agent of the singer Valeriya Tuvina gives the following answer to this: "For a long time Irina Ponarovskaya has nothing to do with this girl, her personal life and her posterity."
Julia Lyubichanskaya. Socialite, 36 years
Yulia Lyubichanskaya became famous by having a wedding with billionaire Nikolai Sarkisov. Having given birth to three children from him, Julia divorced and became pregnant with the fourth child of Lithuanian actor James Tratas.
Once the children of Yulia brought a friend to the family - 18-year-old Kuzya, who was abandoned by their parents. Mother of many children took the boy to the family, but could not legally adopt an adult. That, in turn, began to call Julia mom.
But there are contradictions in history. Yulia says that her children brought Kuzma to the family because he is an orphan: "He grew up in a foster family, but more than a year ago, his foster parents simply left him to fend for themselves. We went to live abroad, leaving him alone in a boarding school. Without livelihood. He accidentally met Sonia and began to visit our house. This is an incredibly kind, intelligent and bright child!
Such, unfortunately, in our time are extremely rare. We are all very attached to him and loved him with all our hearts. Thank God that he appeared in our life and he did not have to return to the orphanage. He is as dear to me as Sonya, Mark, Nicky and Lusha! I will never let anyone hurt my children. I am ready to bite the teeth of anyone who dares to hurt them. "
After some time, Kuzma moved from Yulina's house, and this was the end of the adoption game. Julia acknowledged that the decision to take another child was hasty.Mother of many children was not yet ready to face "some problems of transitional age" that occurred with her adoptive son, and they parted ways. Nevertheless, Julia does not lose contact with Kuzma and is ready to support him at any time.
Natalia Karpovich.MP, 45 years old
Once Natalia brought up six children, but one of them had to be abandoned. Natalia already had three biological children, when she and her husband, trainer Nikolai Kibkalo, adopted Danila. Initially, a visit to the orphanage where Daniel was located was a charity, but the couple became attached to the child.
Up to the age of four, the boy pleased his parents and got along with Natalia's blood children. But as soon as the child grew up, problems began. He behaved aggressively with his brother and two sisters, did not obey. Natalia showed her son to the doctors. Upon learning that the child is suffering from a mental disorder, Natalya was confused. The health and tranquility of biological children turned out to be more expensive for her. She returned Danila to the orphanage. After five years in the family, the boy was alone again.
Four years later, the replenishment of the Natalia family occurred again - in 2015, Karpovich became the mother for the sixth time.She says about the status of a large mother and her past: "The only thing I regret is that I realized late that there should be many children, I made a number of mistakes. And I pray that this child will not be the last. "
Related news
Irina Ponarovskaya and other celebrities who returned foster children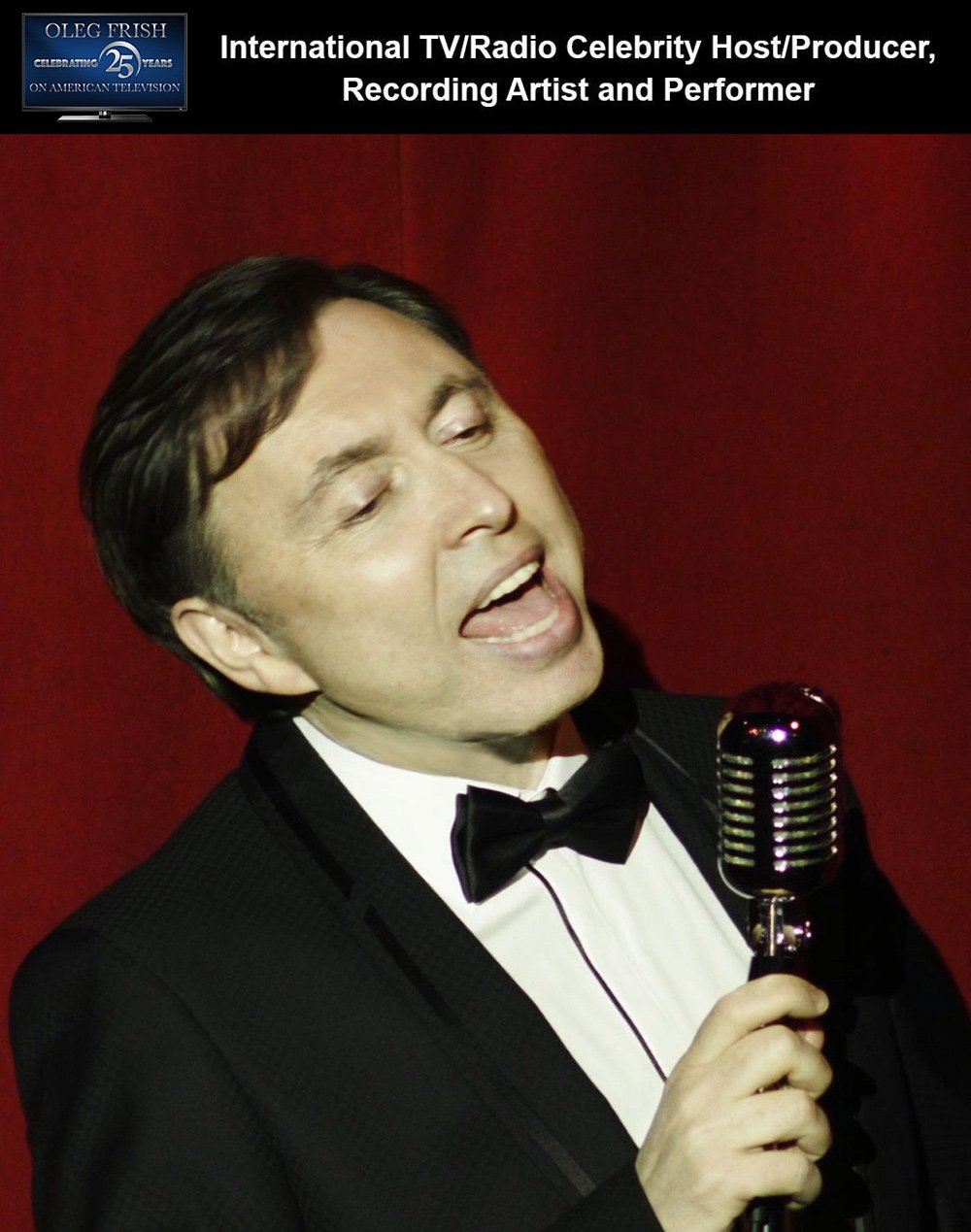 Irina Ponarovskaya and other celebrities who returned foster children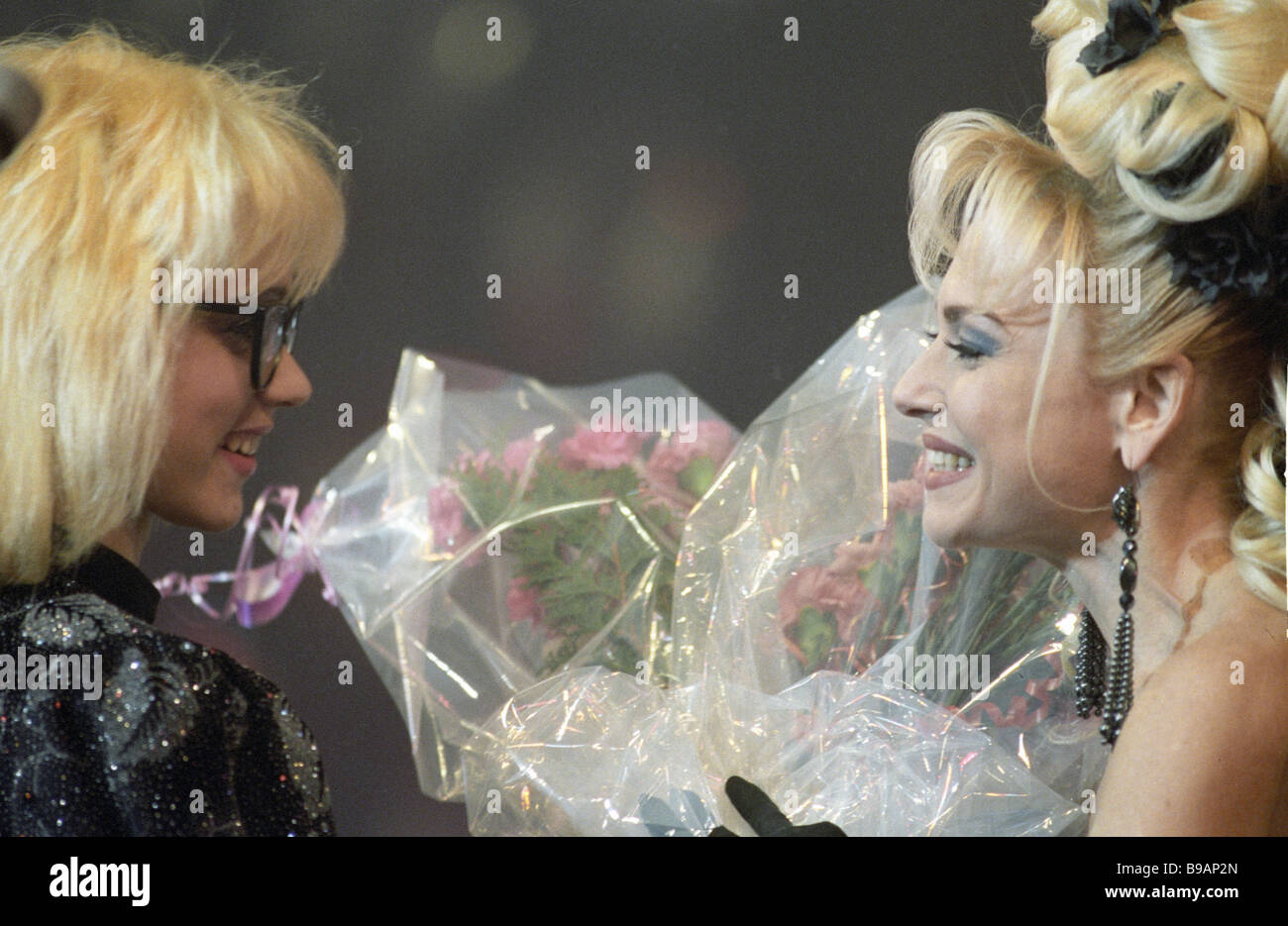 Irina Ponarovskaya and other celebrities who returned foster children
Irina Ponarovskaya and other celebrities who returned foster children
Irina Ponarovskaya and other celebrities who returned foster children
Irina Ponarovskaya and other celebrities who returned foster children
Irina Ponarovskaya and other celebrities who returned foster children
Irina Ponarovskaya and other celebrities who returned foster children
Irina Ponarovskaya and other celebrities who returned foster children
Irina Ponarovskaya and other celebrities who returned foster children
Irina Ponarovskaya and other celebrities who returned foster children
Irina Ponarovskaya and other celebrities who returned foster children
Irina Ponarovskaya and other celebrities who returned foster children
Irina Ponarovskaya and other celebrities who returned foster children
Irina Ponarovskaya and other celebrities who returned foster children
Irina Ponarovskaya and other celebrities who returned foster children
Irina Ponarovskaya and other celebrities who returned foster children
Irina Ponarovskaya and other celebrities who returned foster children
Irina Ponarovskaya and other celebrities who returned foster children
Irina Ponarovskaya and other celebrities who returned foster children