> >How will the Earth change if humanity dies out
How will the Earth change if humanity dies out
Surely, many wondered how long people would survive on Earth and what would happen when humanity died out. Recently, the topic of various apocalypses has been popular, and the threat of nuclear war has not been canceled. But what will happen to the Earth, and how it will change.
1.
Electricity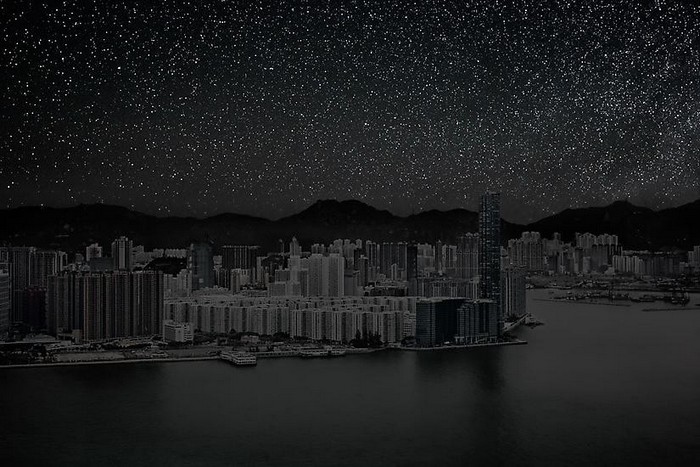 Without maintenance and fuel, most power plants (for example, nuclear power plants and wind turbines) will stop, stopping energy production. Consequently, most of the world will be plunged into darkness.
2.
Pets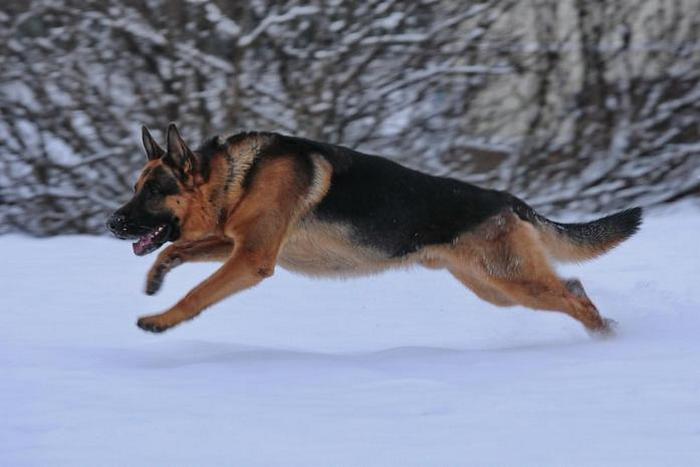 Within a few days after the disappearance of man, almost all pets will disappear. They simply die from hunger and dehydration.
3.
Cattle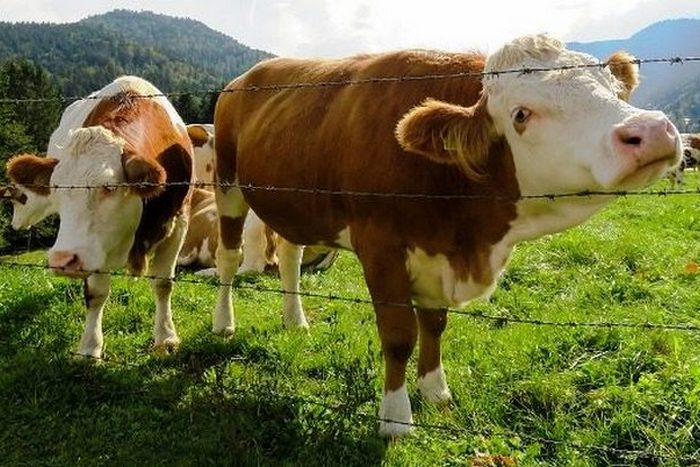 Without electric power, electric fences that are used to keep livestock under control will stop working. Accordingly, 1.5 billion cows, 1 billion pigs and 20 billion chickens will fall into the wild.
4.
Subway


In underground tunnels and subways, pumps will stop working.And this will eventually lead to massive flooding of the metro, and almost all of the "underground".
5.
NPP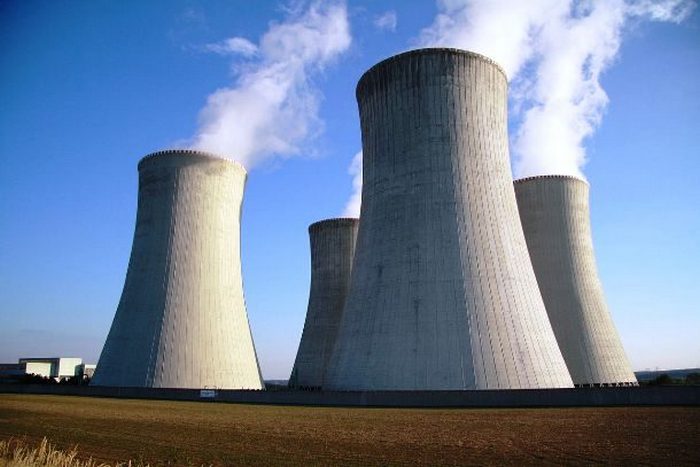 After their cooling systems stop working, some nuclear power plants will explode. And many metal structures without maintenance will begin to deteriorate due to corrosion. Also, since there will be no firefighters, many structures around the world will eventually burn out.
6.
Cities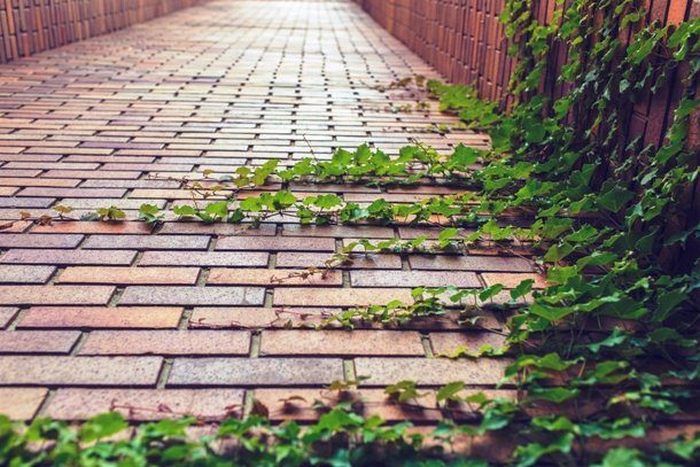 Within only 25 years after the disappearance of man, most of the city streets and roads all over the planet will hide under dense vegetation. And cities built in the desert, such as Las Vegas or Dubai, will be completely covered with sand for several years.
7.
Global warming


Emissions from industrial enterprises will cease, leading to a cleaner environment. Ultimately, global warming will cease.
8.
Satellites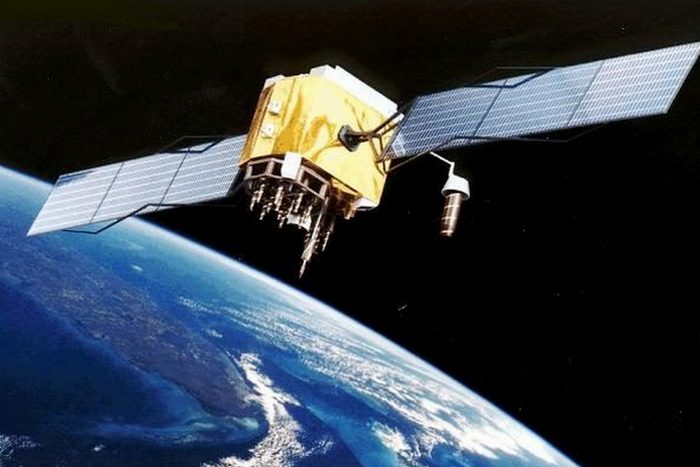 About a year after the disappearance of man, the satellites will begin to fall from orbit to Earth. It will be possible to observe in the sky (although only animals can do this) strange "shooting stars".
9.
Stone buildings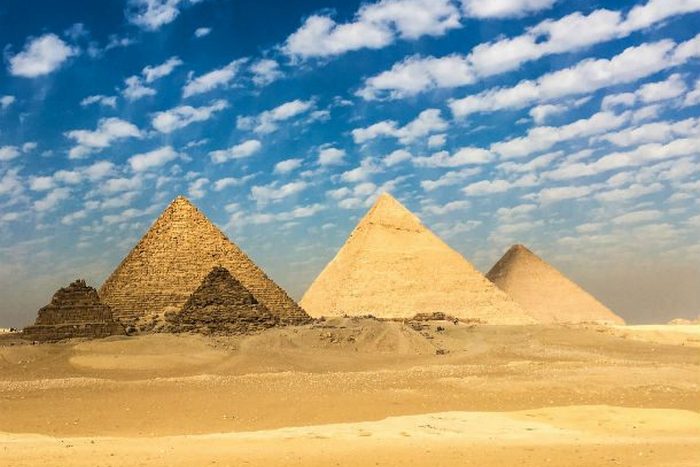 The only evidence of the existence of people 10,000 years after their disappearance will be things made of stone.For example, these will be the pyramids in Egypt, the Great Wall of China and Mount Rushmore. Everything else will disappear.
10.
Parks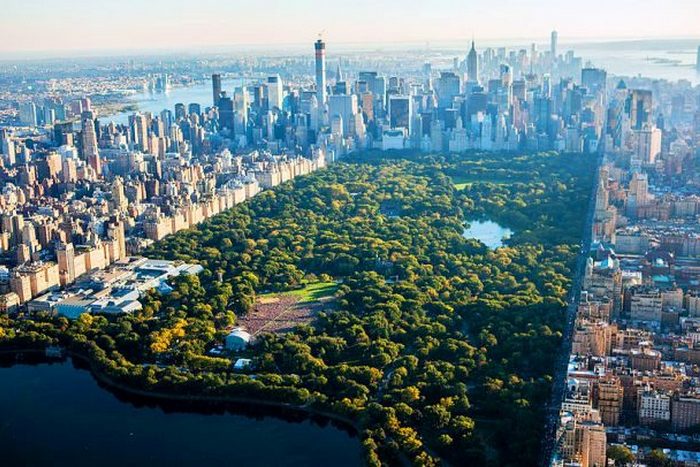 Large parks in cities will grow chaotically. In the end they will swallow whole cities.
11.
CX culture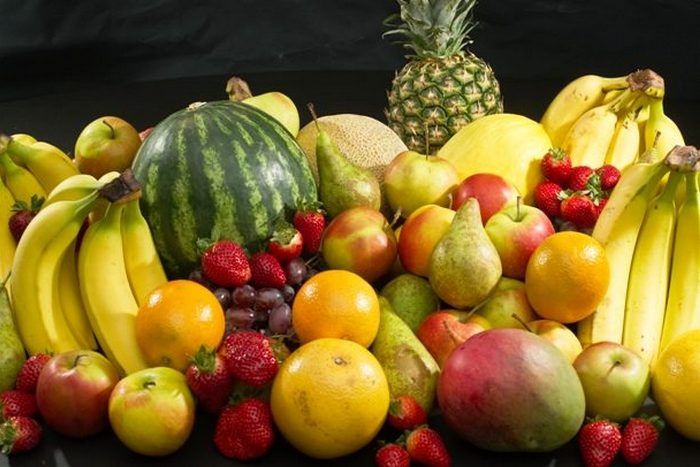 People managed to bring out hybrid, more perfect fruits and vegetables to make their crops more abundant, and the fruits themselves more appetizing. In just two decades without human intervention, all plants will return to their original wild forms when grown.
12.
Endangered animal species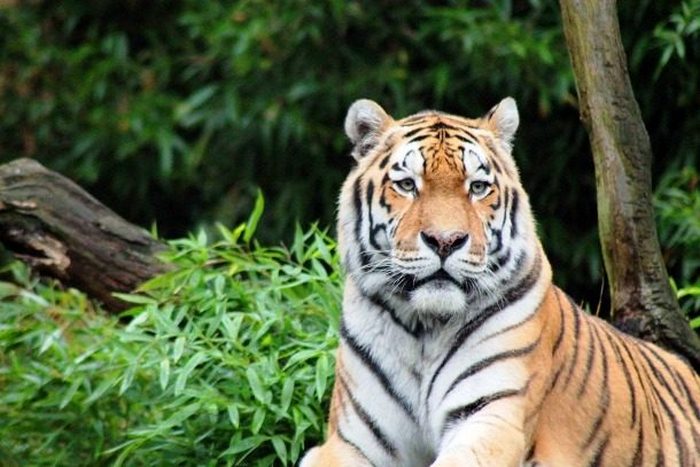 Most endangered animal and plant species will fully restore their populations. After all, there will be no people who can harm them.
13.
wild nature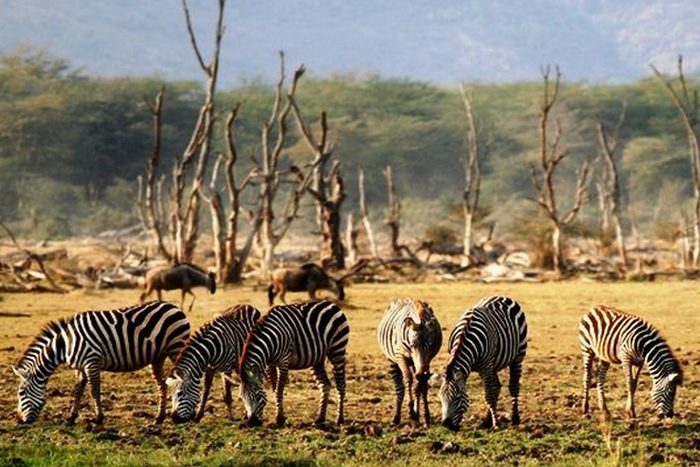 A few hundred years after people disappear, wildlife will reign in any part of the world. However, there may be a redistribution of species, and some animals may form new wild populations in places where they have never lived before.
14.
CO2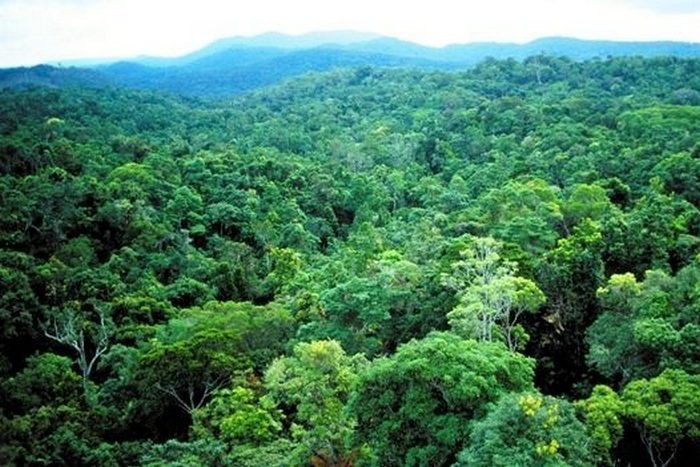 During their life on Earth, people have managed to pretty much "foul up" nature. For example, it would take 100,000 years for the C02 level in the atmosphere to become as it was before the advent of mankind.
15.
Dams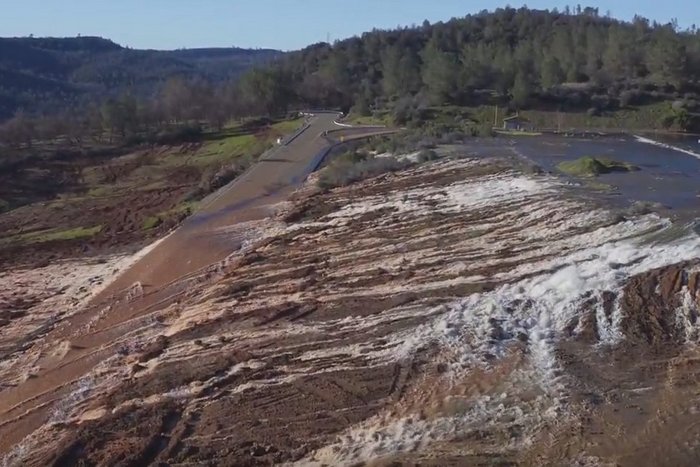 Without energy, untreated sewage will slowly seep to the surface and flood the streets, as well as pollute the surrounding lakes and rivers. Also, without maintenance, dams will collapse, leading to devastating floods. Then these flooded areas are likely to turn into a swamp.