Honest-to-Goodness Death by Chocolate Icebox Cake
Honest-to-Goodness Death by Chocolate Icebox Cake Recipe
With this recipe, you can create your own mousse-like chocolate filling that is made from cream cheese, sugar, milk, cocoa, and whip cream – cool, huh! After doing the separate mixtures, make two layers of graham crackers, mousse-like mixture, and chocolate ganache. To finish, top the last layer of crackers with the prepared whipped cream, syrup, and chips. Serve and enjoy!
Please scroll down below to see the full printable recipe for this delicious Death by Chocolate Icebox Cake!
Here is the video guide for this mouthwatering recipe! Watch how quick and easy it is made!
Death by Chocolate Icebox Cake Recipe
Ingredients
Chocolate Mousse
cream cheese, room temperature

sugar

cocoa

cool whip (or homemade whipped cream*)
Chocolate Whipped Cream and Toppings
heavy whipping cream

cocoa

powdered sugar

Chocolate sauce

Mini chocolate chips
Instructions
To Make the Chocolate Mousse
Combine cream cheese, sugar and milk together in the bowl of a stand mixer, or with a hand mixer. Mix until completely combined.

Add cocoa and mix until smooth.

Fold in the cool whip.
To make the chocolate ganache
Place chocolate chips in a metal bowl.

Microwave the heavy cream until it starts to boil. Remove from microwave and pour over chocolate chips.

Cover bowl with saran wrap for 5-7 minutes.

Whisk chocolate and cream until smooth.
To make the chocolate whipped cream
Freeze metal bowl and whisk for 15-20 minutes to get them good and cold. Remove bowl from freezer and add whipping cream.

Whip on medium speed for a few minutes. Cream will initially bubble a little bit, then start to thicken.

As the cream starts to thicken, add the cocoa and powdered sugar.

Whip until stiff peaks form.
Putting it all together
Place a single layer of graham crackers in the bottom of a 9x13 pan.

Top graham crackers with half of the mousse mixture and spread evenly.

Spread half of the chocolate ganache on top of the mousse mixture and spread evenly.

Place another layer of graham crackers on top of the chocolate ganache

Spread remaining mousse mixture on top of graham crackers.

Pour remaining ganache on top of mousse mixture and spread evenly.

Top ganache with one more layer of graham crackers.

Top cake with chocolate whipped cream and spread into an even layer.

Finish cake off with chocolate sauce and mini chocolate chips, if desired.
Related news

Honest-to-Goodness Death by Chocolate Icebox Cake
Honest-to-Goodness Death by Chocolate Icebox Cake
Honest-to-Goodness Death by Chocolate Icebox Cake
Honest-to-Goodness Death by Chocolate Icebox Cake
Honest-to-Goodness Death by Chocolate Icebox Cake
Honest-to-Goodness Death by Chocolate Icebox Cake
Honest-to-Goodness Death by Chocolate Icebox Cake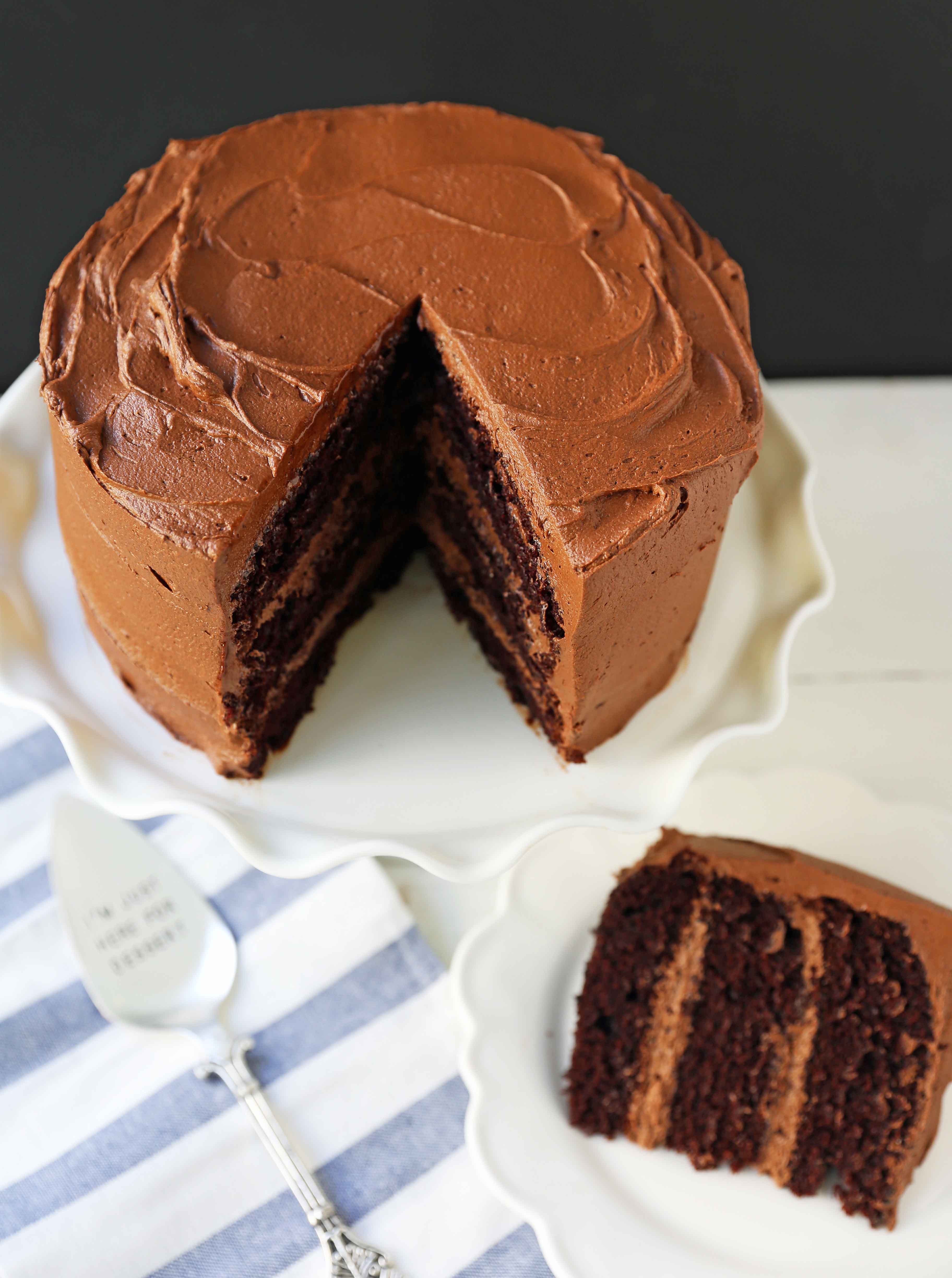 Honest-to-Goodness Death by Chocolate Icebox Cake
Honest-to-Goodness Death by Chocolate Icebox Cake
Honest-to-Goodness Death by Chocolate Icebox Cake
Honest-to-Goodness Death by Chocolate Icebox Cake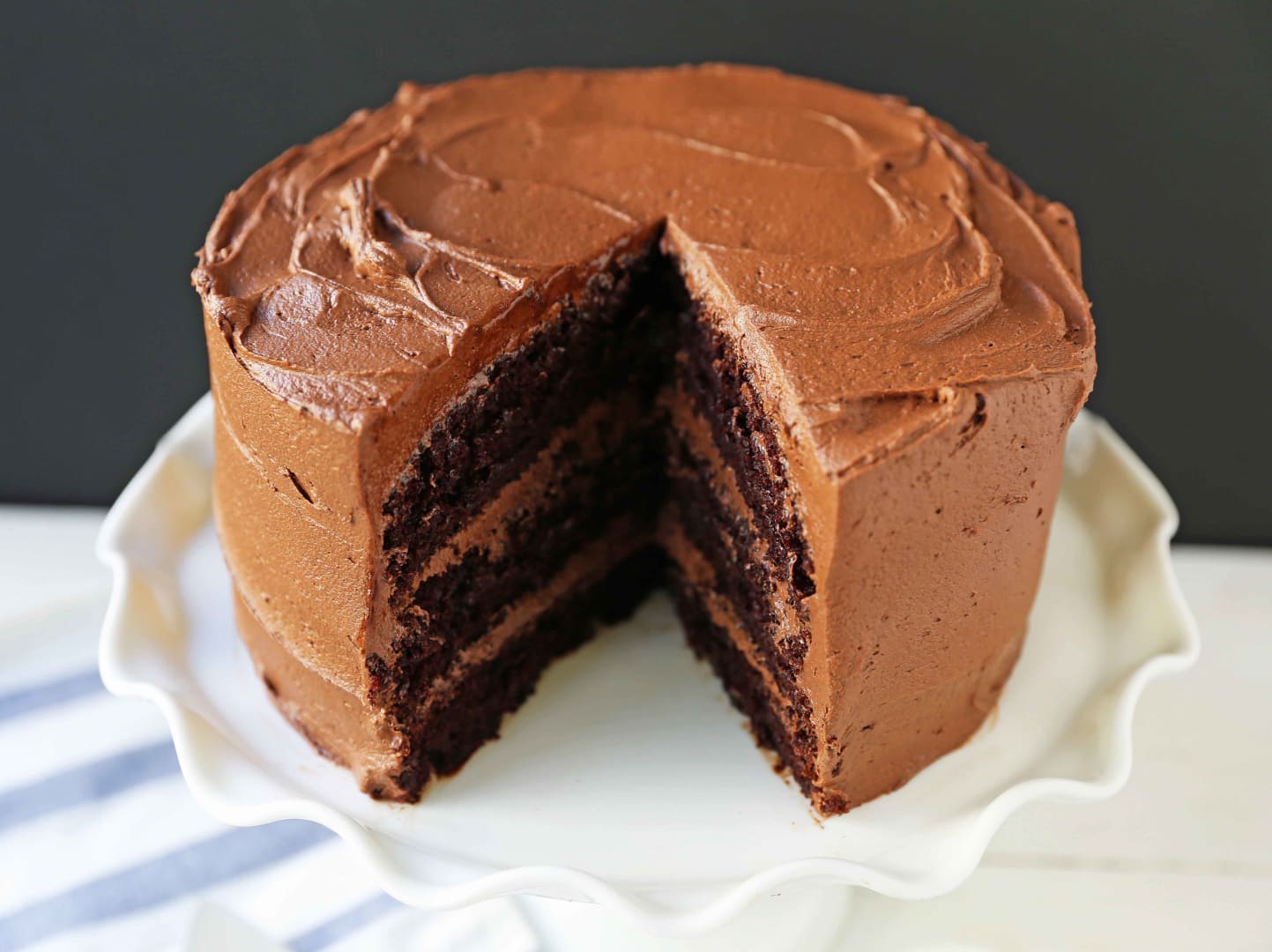 Honest-to-Goodness Death by Chocolate Icebox Cake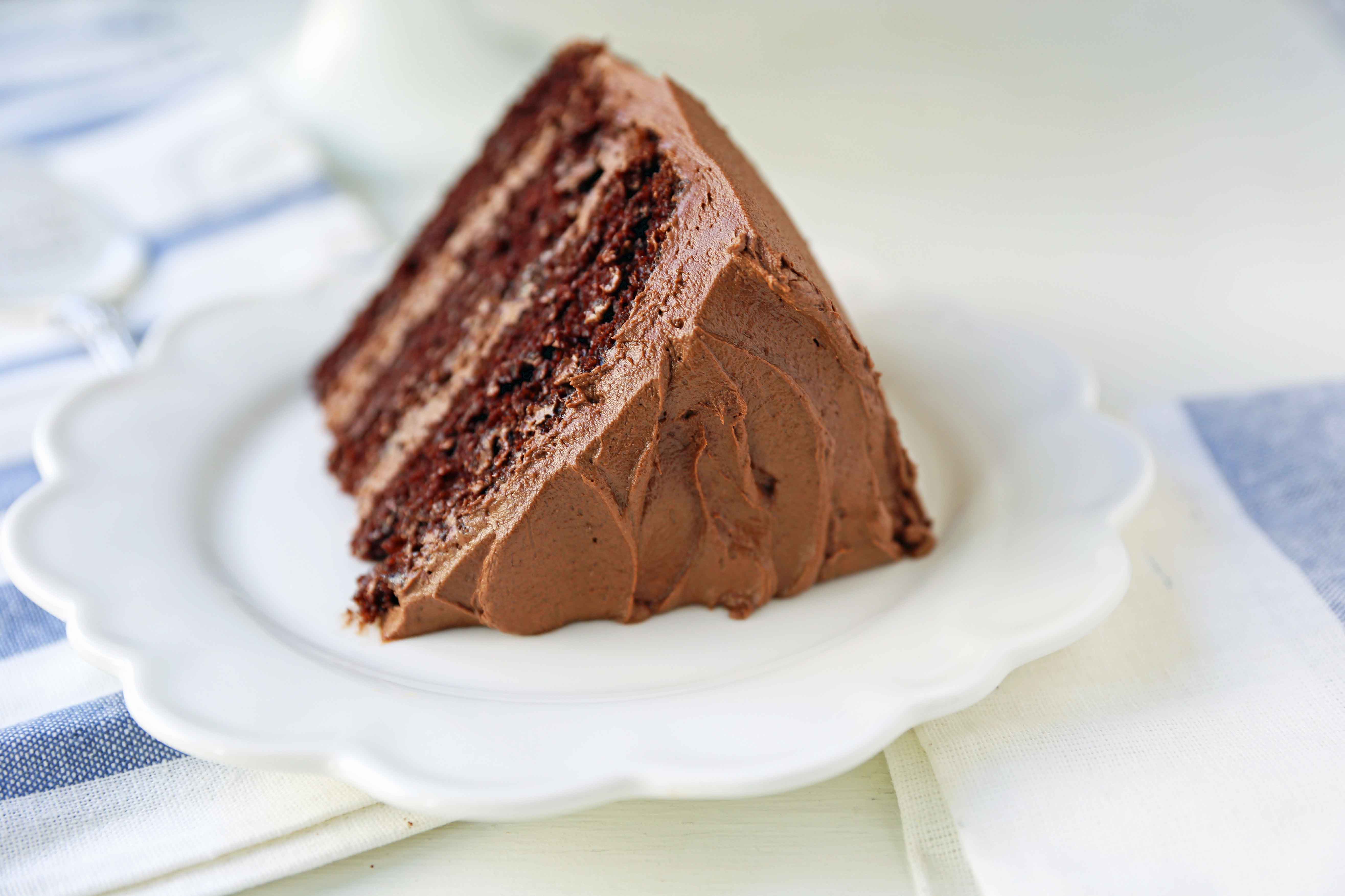 Honest-to-Goodness Death by Chocolate Icebox Cake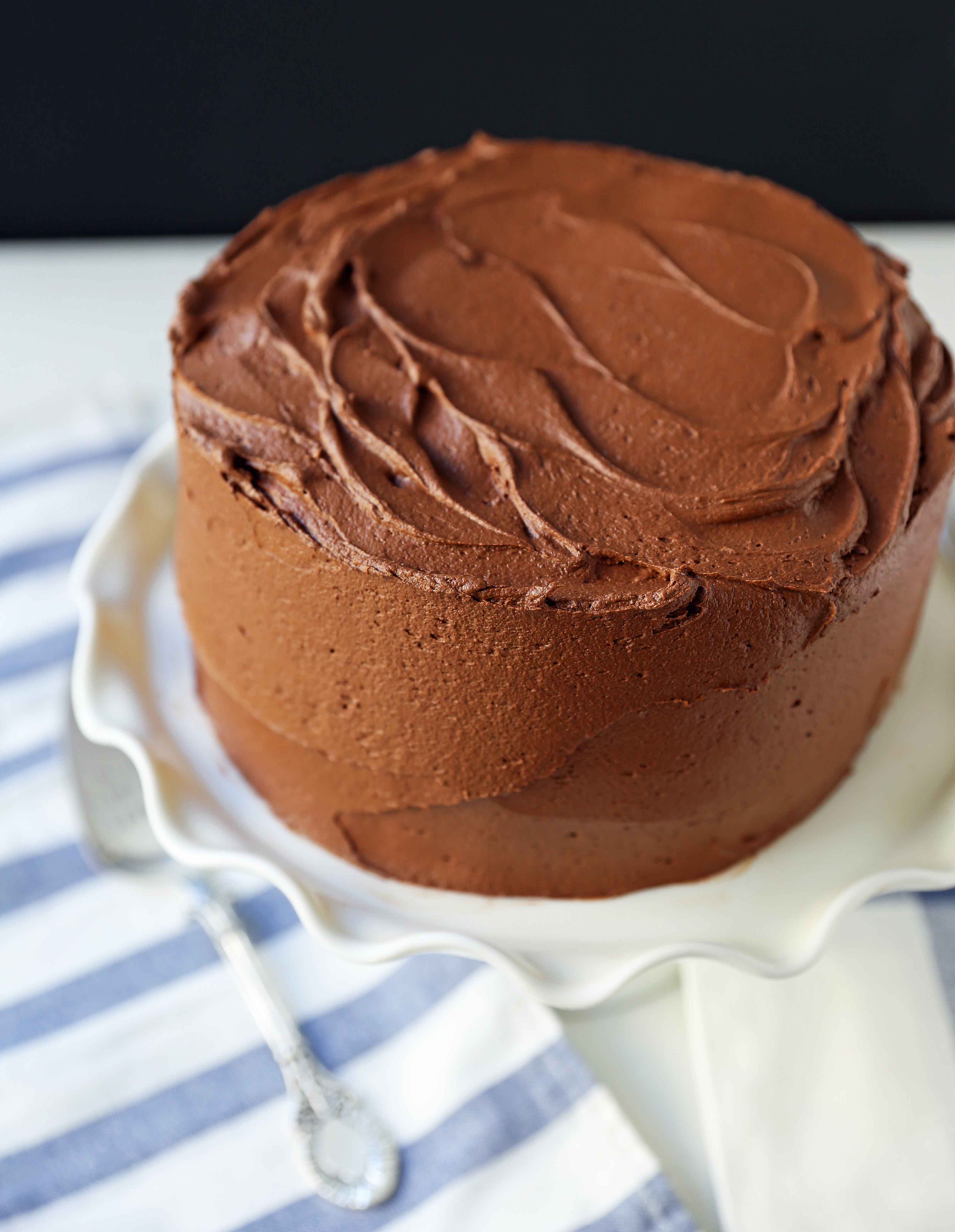 Honest-to-Goodness Death by Chocolate Icebox Cake
Honest-to-Goodness Death by Chocolate Icebox Cake
Honest-to-Goodness Death by Chocolate Icebox Cake
Honest-to-Goodness Death by Chocolate Icebox Cake
Honest-to-Goodness Death by Chocolate Icebox Cake
Honest-to-Goodness Death by Chocolate Icebox Cake
Honest-to-Goodness Death by Chocolate Icebox Cake
Honest-to-Goodness Death by Chocolate Icebox Cake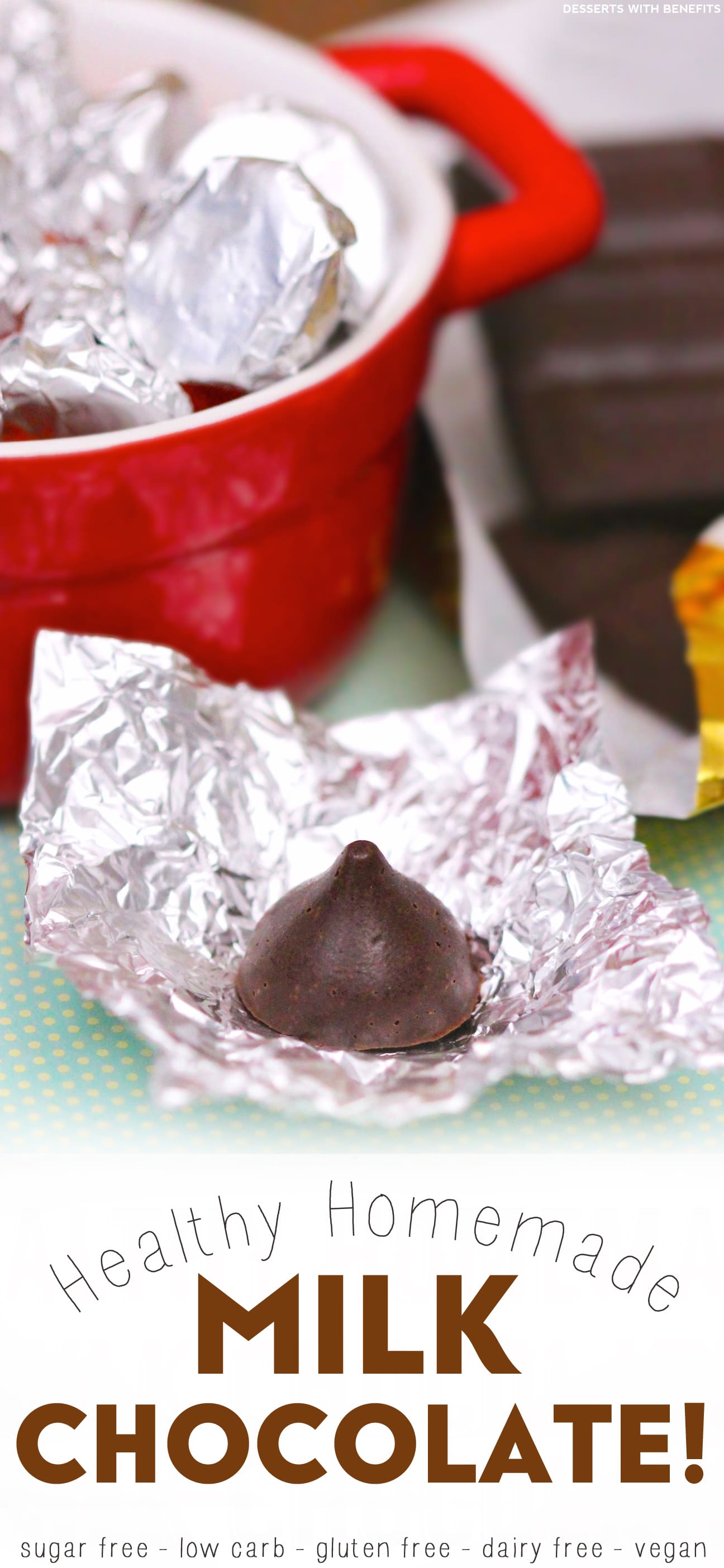 Honest-to-Goodness Death by Chocolate Icebox Cake
Honest-to-Goodness Death by Chocolate Icebox Cake