Among the various interrelated factors contributing to the manifestation of deviant aggressive behavior, the following can be identified:
individual factor- psychobiological prerequisites for asocial behavior that make it difficult for a child to adapt in society;

psychological and pedagogical factor- defects in school and family education;

socio-psychological factor- unfavorable features of the child's interaction with the closest environment in the family, on the street, in the peer group;

personality factor- active-selective attitude of the child to the preferred communication environment, to the norms and values ​​of his environment, to the pedagogical influences of the family, school, community, as well as personal value orientations and personal ability to self-regulate behavior;
social factor, determined by socio-economic conditions.
The level of children's aggressiveness may vary depending on the situation, but sometimes aggressiveness takes steady forms. There are many reasons for this: the position of the child in the team, the attitude of his peers towards him, interaction with teachers and parents.
The persistent aggressiveness of children is manifested in, in particular, that sometimes they, differently than others, understand the behavior of others, interpreting it as hostile. Boys are more prone to aggression. She enters into a male behavior pattern that is cultivated in the family and in the media. However, nowadays, in girls, manifestations of various forms of aggression are becoming more and more common.
Oftenthe cause of child aggressionis a family. Aggressive behavior of members in everyday life situations -screams, swearing, rudeness, humiliation, mutual reproaches and insults. Psychologists believe that a child shows aggressiveness in everyday life several times more often if she watches her adults daily, if she has become the norm of his life. It does not lead to anything good or inconsistency of parents in teaching children the rules and norms of behavior: children are lost, angry, aggressively turn against parents and people around them.
Adolescence on the part of adults - indifference, elimination from communication with him, intolerance and imperiousness, hostility to the very fact of the child's existence - also contribute to the formation of child aggression.
Arrangement helps to overcome aggressiveness - readiness and ability to listen, warmth of communication, kind word, tender look.
For children with aggressive behavior, with all the differences in their personal characteristics and behavioral characteristics, somecommon features.These includepoverty, primitiveness of value orientations, lack of enthusiasm, narrowness and instability of interests. These children, as a rule, have increased suggestibility, a tendency to imitate. They are characterized by emotional rudeness, anger with regard to both peers and surrounding adults, inadequate, unstable self-esteem (either as positive as possible or as negative as possible), increased anxiety, fear of broad social contacts, self-centeredness, inability to find a way out of difficult situations, the prevalence of defensive mechanisms over others that regulate behavior.At the same time, among the aggressive children are found well intellectually and socially developed. In them, aggressiveness acts as a means of raising prestige, of demonstrating one's independence, of adulthood.
How to work with children who show various forms of aggressiveness?
I.V. Dubrovina in the book "Psycho-Correctional and Developmental Work with Children" notes: "If a psychologist comes to the conclusion that the child's aggression is not painful and does not suggest a more severe mental disorder, then the general tactic of work is to gradually teach the child Express their displeasure in socially acceptable forms "(Dubrovin, Andreeva, Danilova, Vokhmyanina, 1998).
The objectives of the program presented in the book are to help psychologists and pedagogues to learn to respect a child, to understand the psychological characteristics of children's behavior: to maintain healthy perseverance, efforts to achieve a goal, to concentrate the energy of a child to get the desired result; or, on the contrary, to help get rid of unnecessary hostility towards others, towards oneself, towards society. This help is needed if we wantso that children do not complicate their lives with internal conflicts, feelings of guilt and shame, that they respect themselves and others, be able to bear their own measure of social responsibility, build friendly relations with others and receive real pleasure from life.
According to the materials of the book:Aggression in primary school age.Diagnosis and correction.Author: Dolgova A.G.
Related news
Factors contributing to the emergence of aggressive behavior in children
Factors contributing to the emergence of aggressive behavior in children
Factors contributing to the emergence of aggressive behavior in children
Factors contributing to the emergence of aggressive behavior in children
Factors contributing to the emergence of aggressive behavior in children
Factors contributing to the emergence of aggressive behavior in children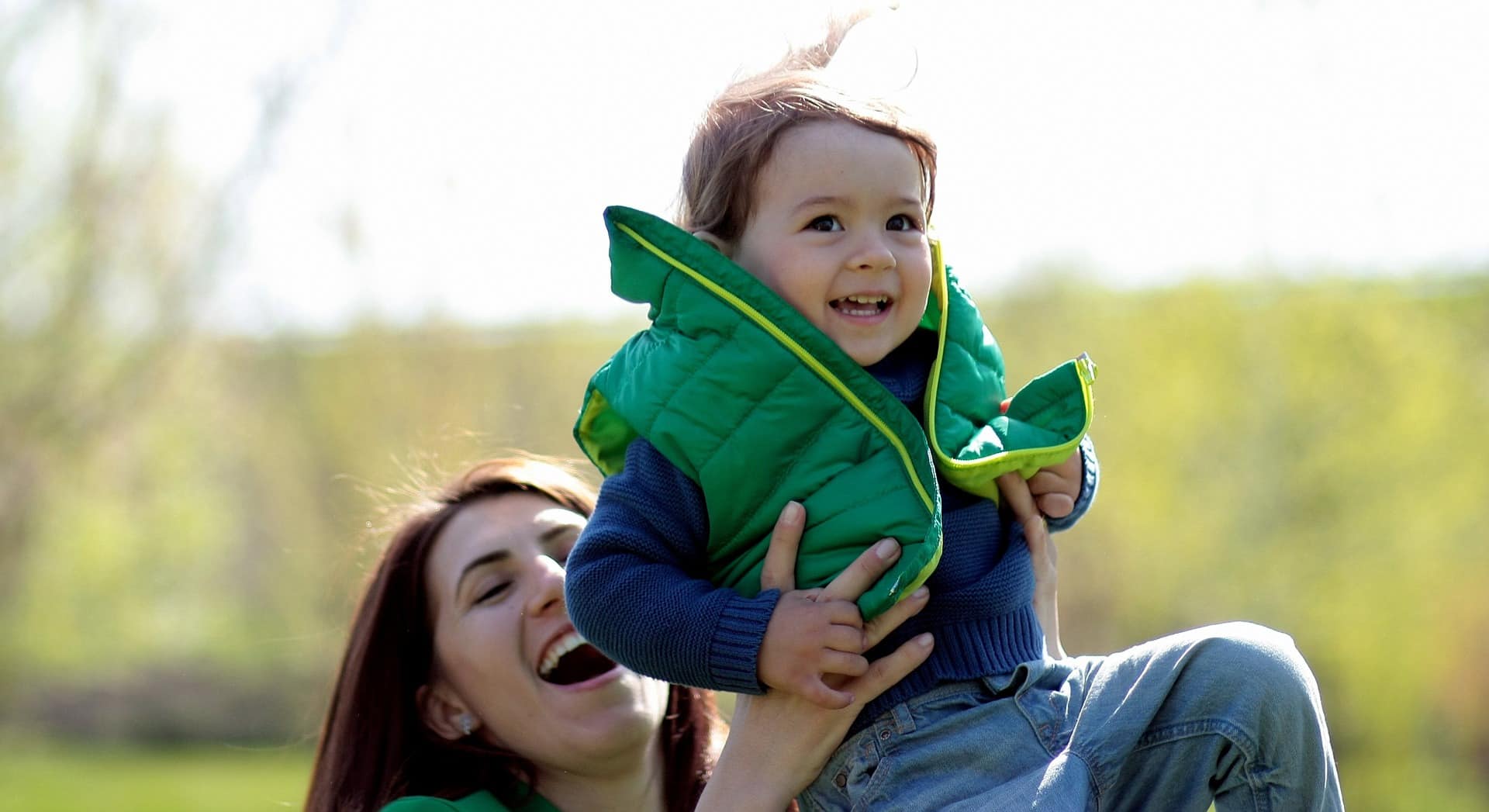 Factors contributing to the emergence of aggressive behavior in children
Factors contributing to the emergence of aggressive behavior in children
Factors contributing to the emergence of aggressive behavior in children
Factors contributing to the emergence of aggressive behavior in children
Factors contributing to the emergence of aggressive behavior in children
Factors contributing to the emergence of aggressive behavior in children
Factors contributing to the emergence of aggressive behavior in children
Factors contributing to the emergence of aggressive behavior in children
Factors contributing to the emergence of aggressive behavior in children
Factors contributing to the emergence of aggressive behavior in children
Factors contributing to the emergence of aggressive behavior in children
Factors contributing to the emergence of aggressive behavior in children
Factors contributing to the emergence of aggressive behavior in children
Factors contributing to the emergence of aggressive behavior in children
Factors contributing to the emergence of aggressive behavior in children
Factors contributing to the emergence of aggressive behavior in children
Factors contributing to the emergence of aggressive behavior in children
Factors contributing to the emergence of aggressive behavior in children
Factors contributing to the emergence of aggressive behavior in children
Factors contributing to the emergence of aggressive behavior in children