Doctors use TV in treating children
Doctors use TV and music to soothe children undergoing x-rays or CT scans. This approach is being implemented at the Dublin National Children's Hospital.
Doctors found that this technique is as effective as a sedative.
A year ago, portable players appeared in the hospital. Their child can take with them during an unpleasant procedure, or the clinic staff has the opportunity to install in the right place. It is known that the technique was successfully tested on children aged 3 to 16 years. Every child had to go through a scan that lasts an average of 15 minutes.
Daily use of players showed their effectiveness. Now nurses pre-select music or television programs, which include the most popular now.
According to Dr. Sarah Barrett, this makes it easier for doctors. That is, for the shift, it is possible to examine a greater number of children without wasting time on calming them down.The representative of the Temple Street Children's Hospital added that, in addition to the audio and video library, children can use their own disks if they bring them with them.
Related news
Doctors use TV in treating children
Doctors use TV in treating children
Doctors use TV in treating children
Doctors use TV in treating children
Doctors use TV in treating children
Doctors use TV in treating children
Doctors use TV in treating children
Doctors use TV in treating children
Doctors use TV in treating children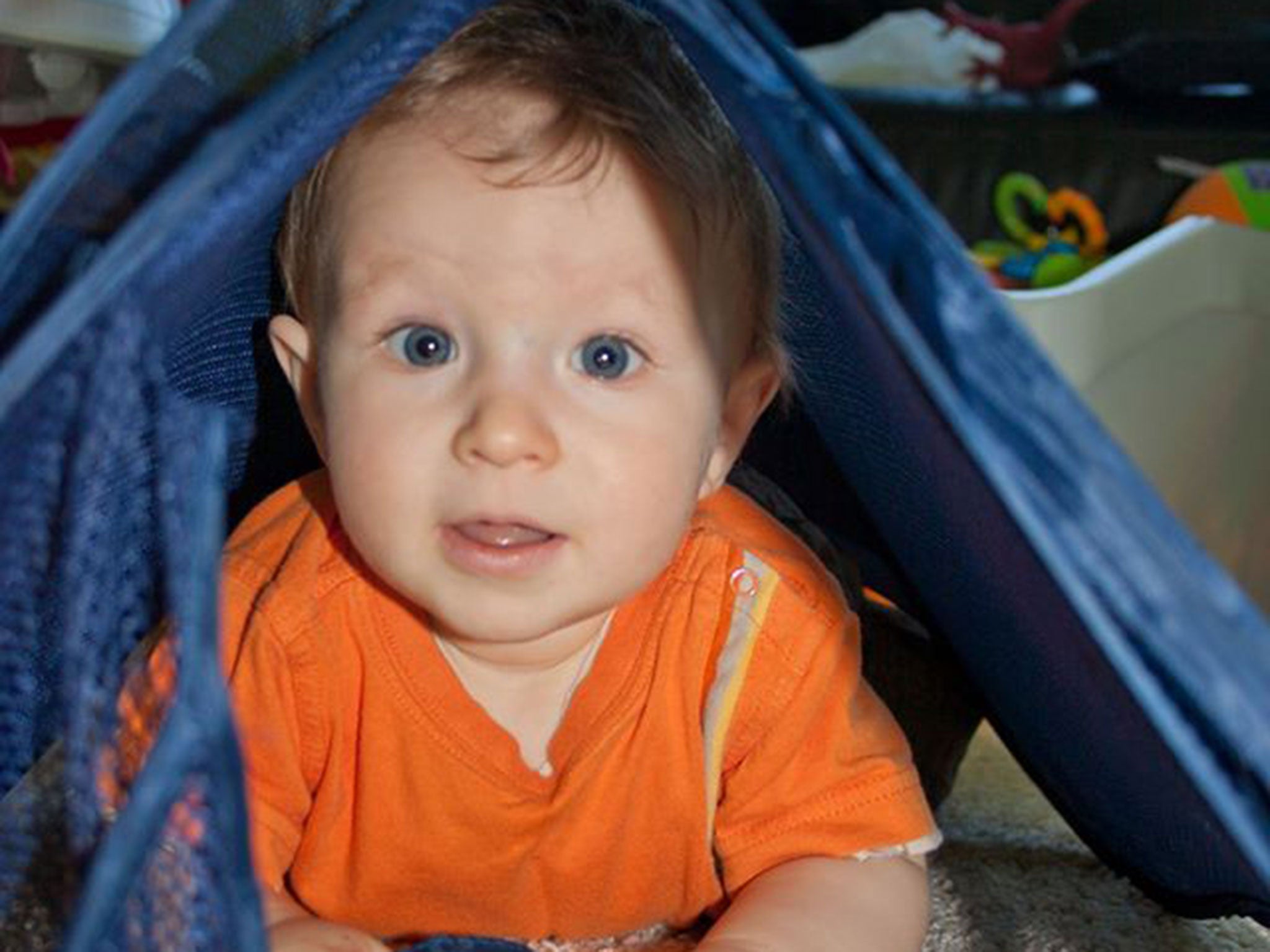 Doctors use TV in treating children
Doctors use TV in treating children
Doctors use TV in treating children
Doctors use TV in treating children
Doctors use TV in treating children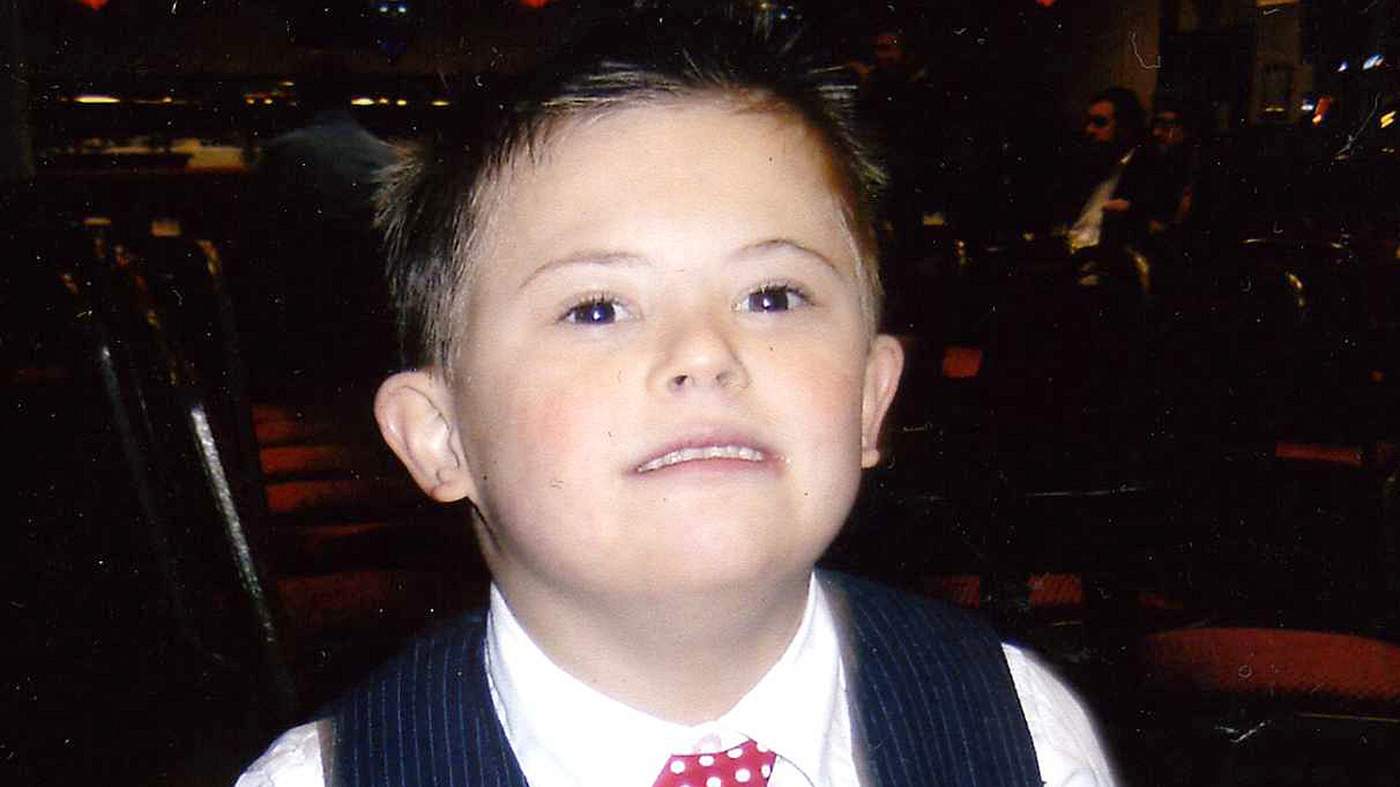 Doctors use TV in treating children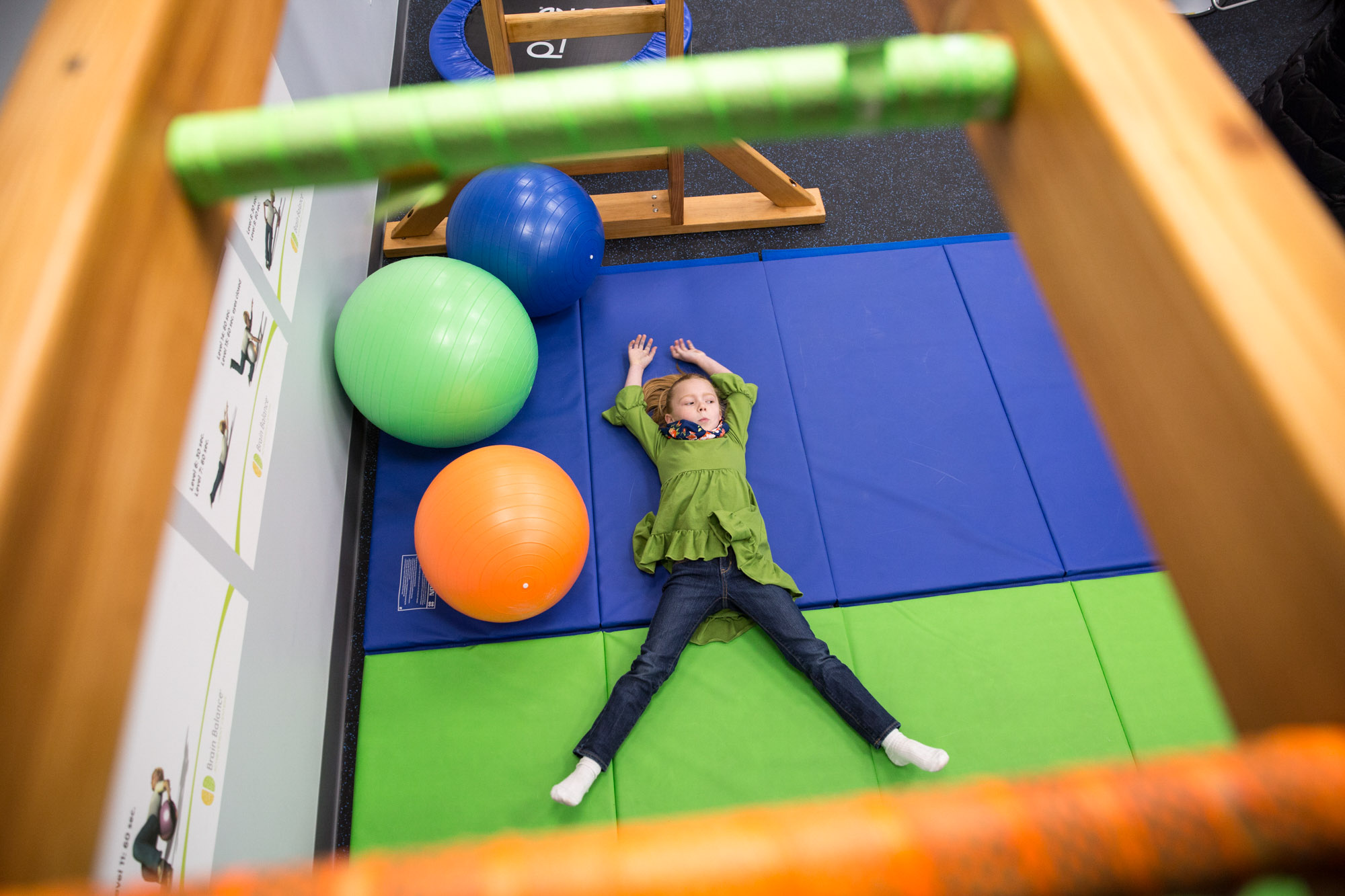 Doctors use TV in treating children
Doctors use TV in treating children
Doctors use TV in treating children
Doctors use TV in treating children
Doctors use TV in treating children
Doctors use TV in treating children
Doctors use TV in treating children