Briefly learned from iol.co.za that the DA feels the Transport Minister disregarded his duties regarding Prasa.
According to the DA, they have proof confirming the Passenger Rail Agency of South Africa (Prasa) doesn't meet the criteria within sections of the needed funds from Public Finance Management Act (PFMA), and may not get any funds. It's is all thanks to the Transport Minister Joe Maswanganyi's dereliction.
DA spokesperson Manny de Freitas stated that it's distressing, Prasa conveyed about 2 million people to and fro daily, and these citizens would be left high and dry, resulting in job loss and means of survival.
It's essential that he hastily intervene to secure Prasa obstacles. SA can't handle more job losses.
Apparently showing he doesn't recognize the crisis at Prasa and that he doesn't acknowledge the severity of the unemployment that millions of people could face.
Maswanganyi is obviously not the person for this job, and he was consigned to secure flawlessness regarding the country's transportation.
Related news
DA said transport minister disregarded his duties
DA said transport minister disregarded his duties
DA said transport minister disregarded his duties
DA said transport minister disregarded his duties
DA said transport minister disregarded his duties
DA said transport minister disregarded his duties
DA said transport minister disregarded his duties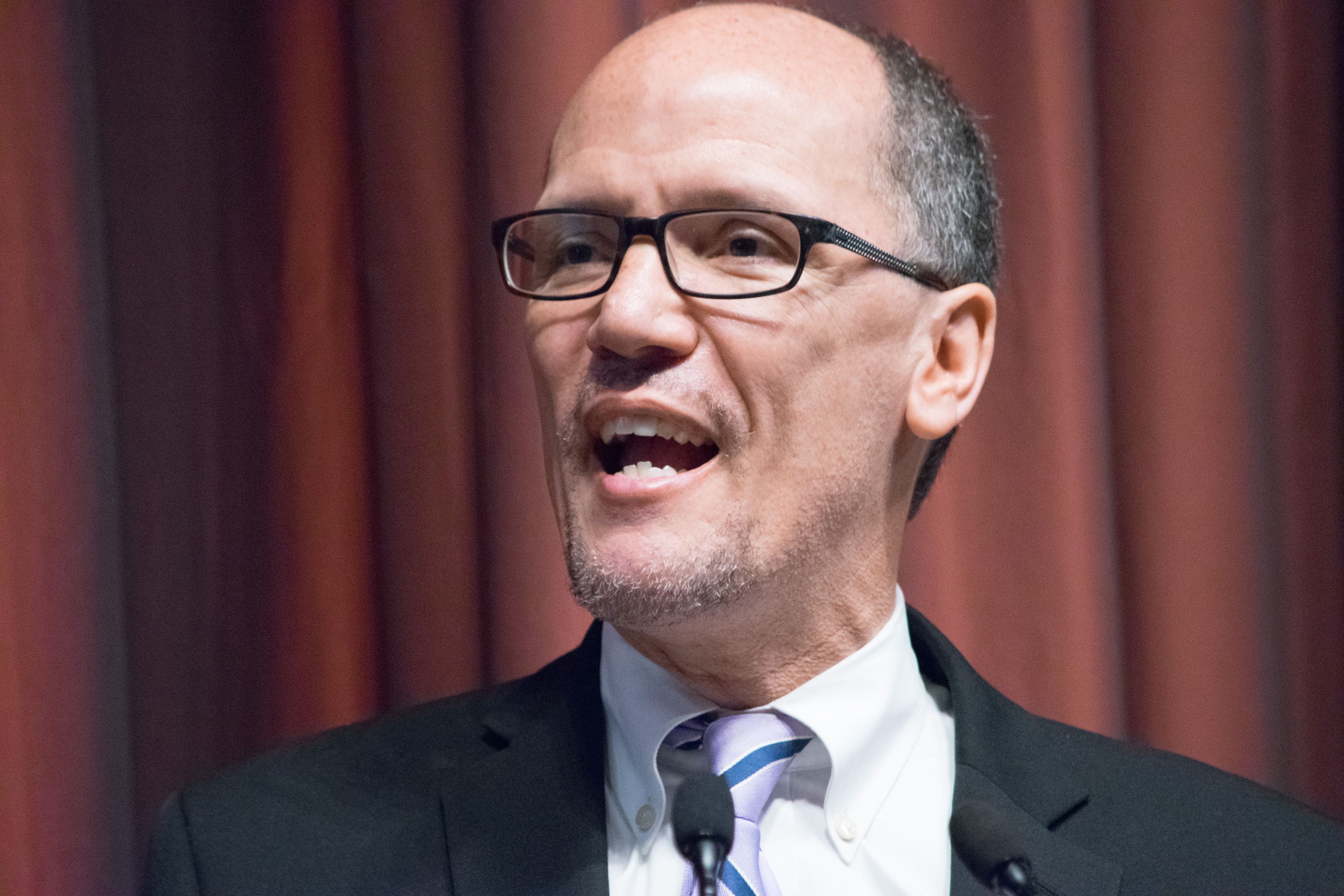 DA said transport minister disregarded his duties
DA said transport minister disregarded his duties
DA said transport minister disregarded his duties
DA said transport minister disregarded his duties
DA said transport minister disregarded his duties
DA said transport minister disregarded his duties
DA said transport minister disregarded his duties
DA said transport minister disregarded his duties
DA said transport minister disregarded his duties
DA said transport minister disregarded his duties
DA said transport minister disregarded his duties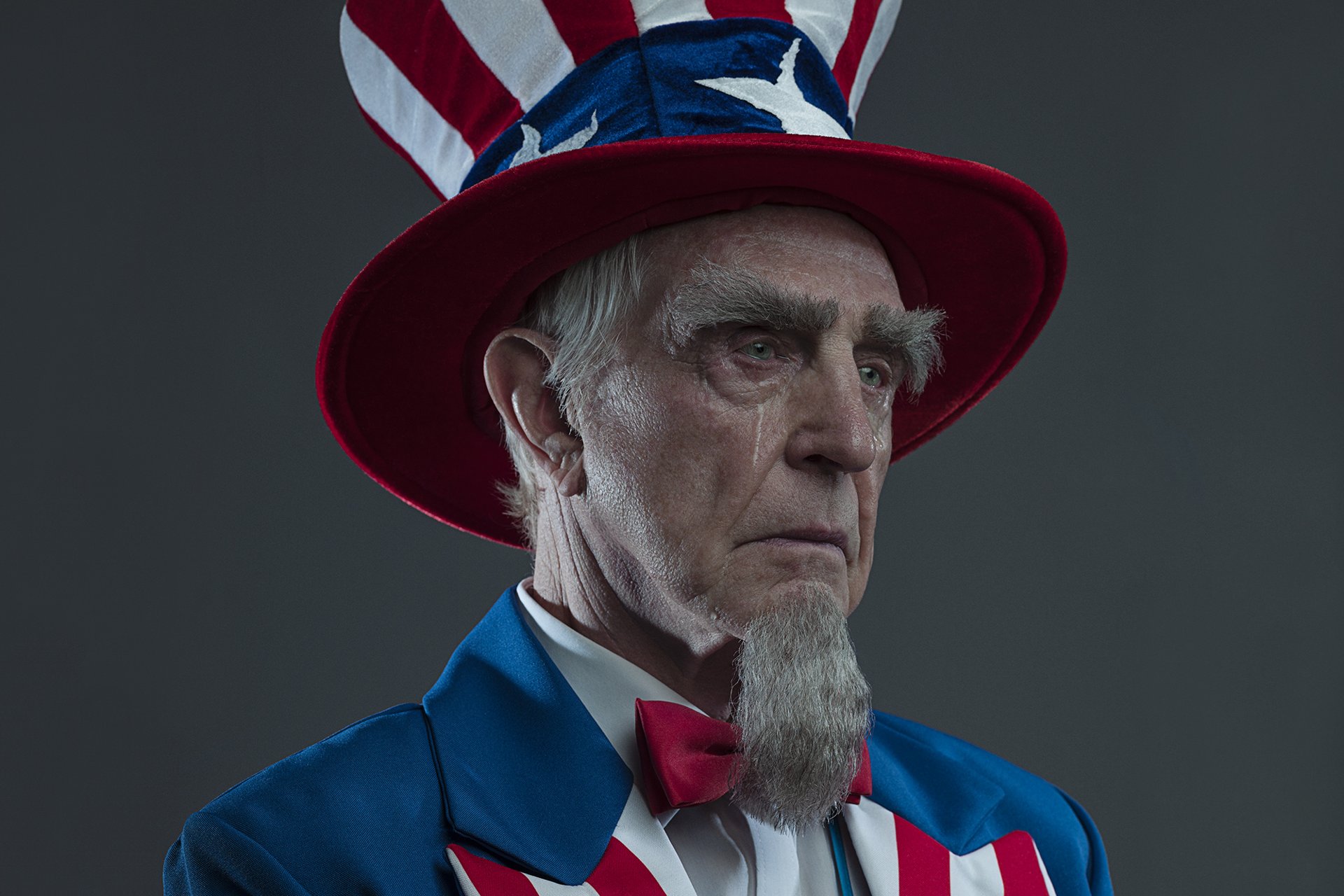 DA said transport minister disregarded his duties
DA said transport minister disregarded his duties
DA said transport minister disregarded his duties
DA said transport minister disregarded his duties