Parents are worried about the safety of children on the street, in the kindergarten, on the playground, and in another million other places, but they forget that the danger lurks even where, seemingly, it cannot be. In this article, we will look at 11 risks that can end fatally for a child.
So parents, attention! Things that are dangerous for a child in your home.
1. High loose furniture
Unfortunately, children do not yet have a sense of what is safe for them and what is not. Therefore, they often conquer the tops of the house and climb on a variety of things. In order not to worry about the health of the child, fix all the furniture to the walls. In the US, every two weeks, one child dies, crushed at home by a wardrobe or other piece of furniture. Keep in mind these terrible statistics.
2. Cords from blinds
The death rate from suffocation from the drawstring blinds is quite high.It is worth using blinds, which are regulated by turning the handle. Take care that there are no wires in the house that can get tangled, strangle or stumble. Otherwise, the consequences can be dire.
3. Flat-panel TV, standing on the bedside table or "wall"
The same statistics say that the fall of large flat-panel TVs, which are usually left on a stand, in 65% of cases leads to death. After all, it is incredibly interesting for kids to look at their reflection on TV and pull it towards themselves. That this miracle of technology did not fall on the child, fix the screen reliable fastening.
4. Open windows, regardless of floor
If you think that falling from a ladder or from the second floor of a bed ends only with bruises, then this is not so. Last year, more than 150 children died because of this. therefore, it is better to install lockable windows, high barriers and sliding bars in advance.
5. Bright chemicals
We once wrote material about an experiment in which children chose bright packaging household chemicals as toys. This fact in many families is the reason that children are happy to pull into the mouth dangerous and poisonous substances.
6First Aid Kit
Everyone in childhood loves to play "hospital." But this does not mean that the first-aid kit should be in sight of the child. Every eight minutes in the world, one child gets drug poisoning, eating their own. Often the child can not be saved.
7. Faulty or old gas water heater
A malfunctioning gas column leads to poisoning and death. Every year in the United States, 15,000 people go to doctors after carbon monoxide poisoning. 500 people die every year. These statistics do not include deaths on fires from faulty gas equipment, only poisoning.
8. Old doors and window frames with old paint
It must be borne in mind that until 1970 the lead content in paints was not regulated in any way. That is, all paints released during that period could contain hazardous concentrations. Therefore, if the child decides to try objects with easily peeling paints (including whitewash) on the tooth, this can lead to the strongest administration.
9. Sockets with plastic caps
Who would have thought that children aged 2 to 4 years old can remove a children's cover from an outlet with improvised means in 10 seconds! The way out is to install lockable sockets.
10. Electric heater
Devices that use electricity are especially dangerous. There are no deaths due to burns from electric heaters, but often such devices cause people to die from electric shock or fire, which their use can cause.
11. Hazardous chemicals or food in glass containers
Chemicals or food, if they are in glass containers, can also harm a child in the same way. Remember, an inaccessible place is where the child cannot reach.
Be careful, carefully check the house for dangers and give your kids an unforgettable childhood.
Related news
Beware children: 11 deadly risks for children in your own home
Beware children: 11 deadly risks for children in your own home
Beware children: 11 deadly risks for children in your own home
Beware children: 11 deadly risks for children in your own home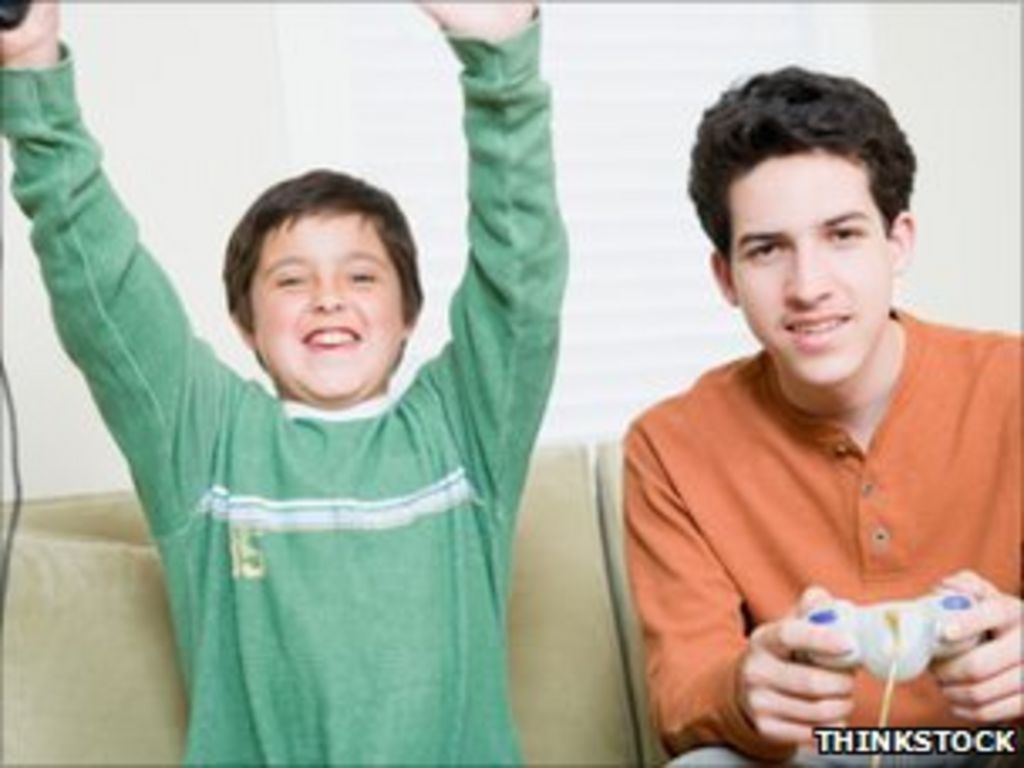 Beware children: 11 deadly risks for children in your own home
Beware children: 11 deadly risks for children in your own home
Beware children: 11 deadly risks for children in your own home
Beware children: 11 deadly risks for children in your own home
Beware children: 11 deadly risks for children in your own home
Beware children: 11 deadly risks for children in your own home
Beware children: 11 deadly risks for children in your own home
Beware children: 11 deadly risks for children in your own home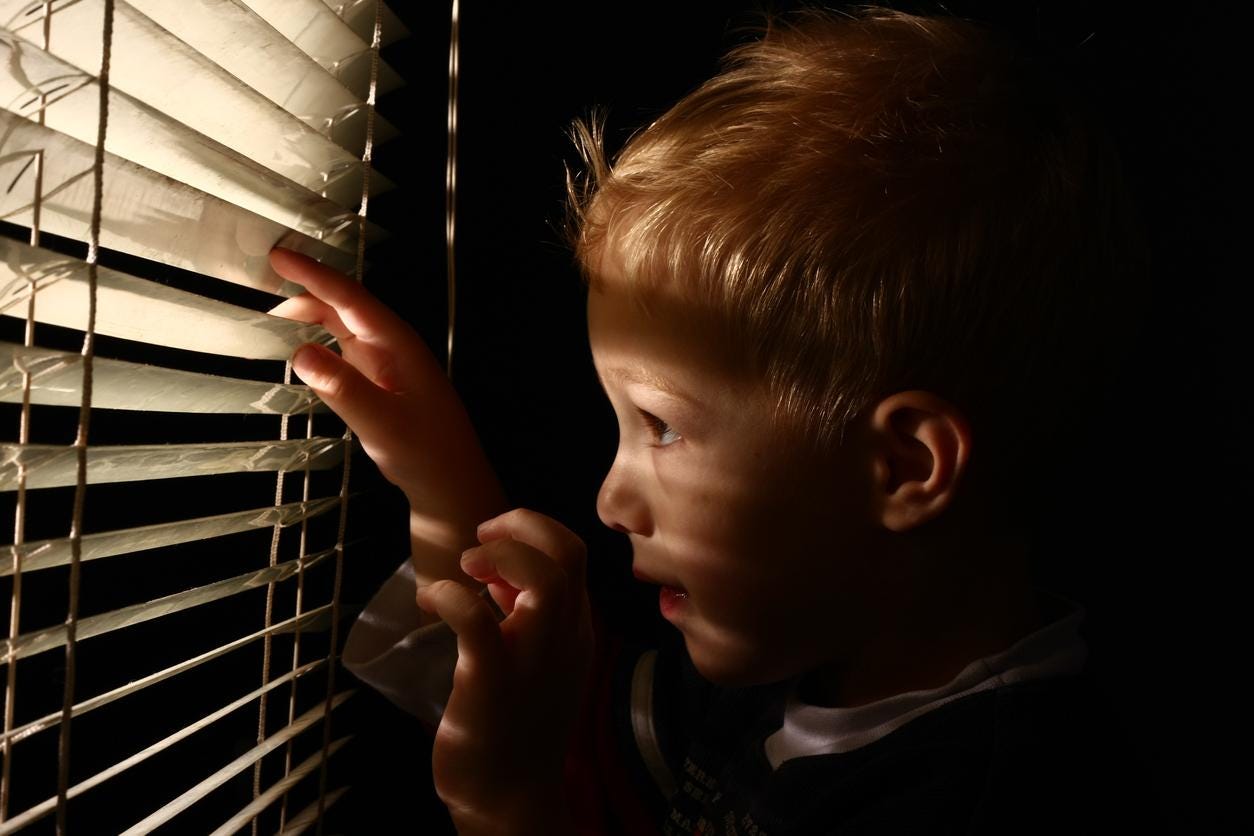 Beware children: 11 deadly risks for children in your own home
Beware children: 11 deadly risks for children in your own home
Beware children: 11 deadly risks for children in your own home
Beware children: 11 deadly risks for children in your own home
Beware children: 11 deadly risks for children in your own home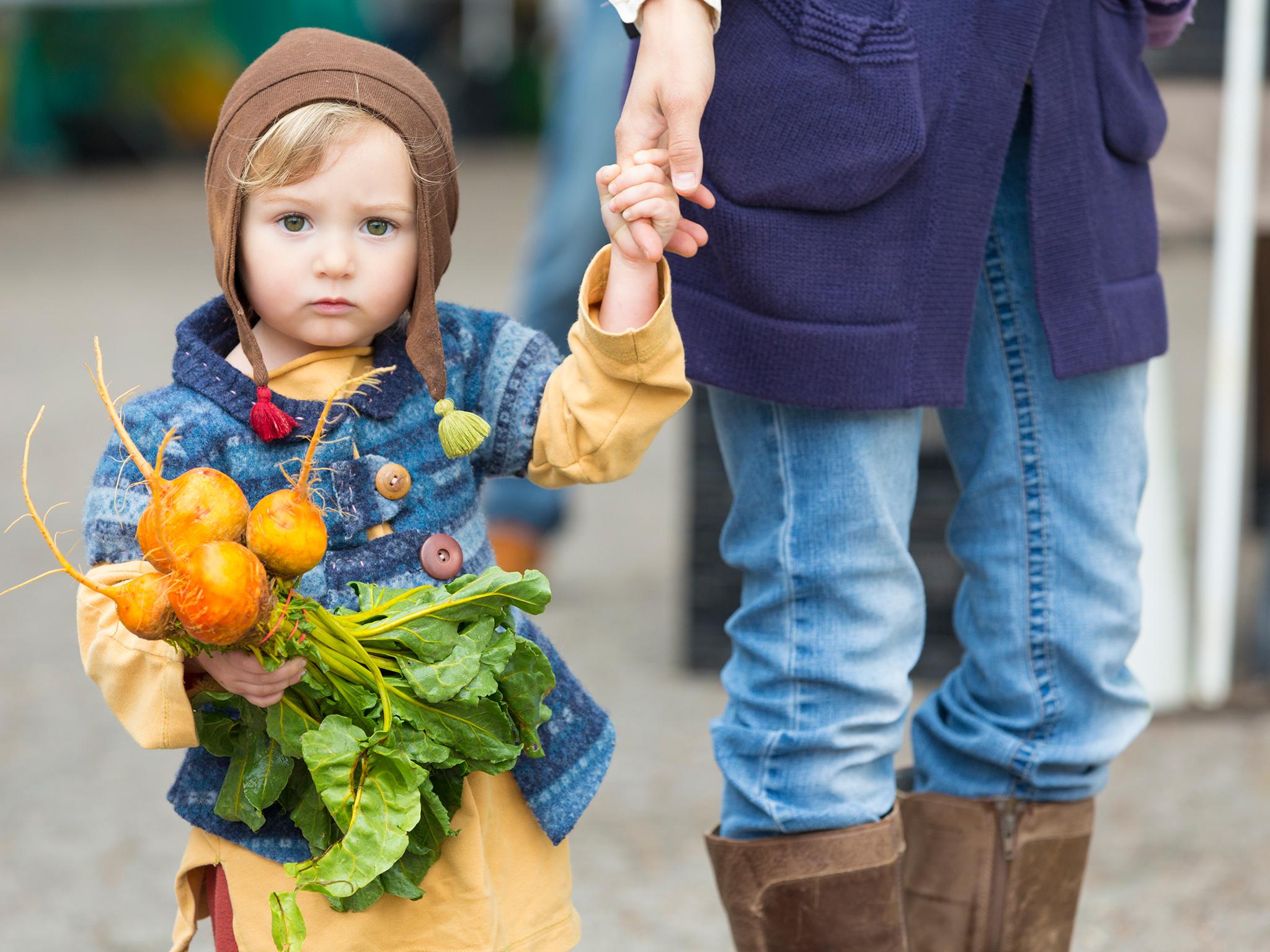 Beware children: 11 deadly risks for children in your own home
Beware children: 11 deadly risks for children in your own home
Beware children: 11 deadly risks for children in your own home
Beware children: 11 deadly risks for children in your own home
Beware children: 11 deadly risks for children in your own home
Beware children: 11 deadly risks for children in your own home
Beware children: 11 deadly risks for children in your own home
Beware children: 11 deadly risks for children in your own home
Beware children: 11 deadly risks for children in your own home
Beware children: 11 deadly risks for children in your own home
Beware children: 11 deadly risks for children in your own home