On Saturday evening, a man sadly passed away after his bakkie rolled in Carletonvile at the R501/N2 intersection.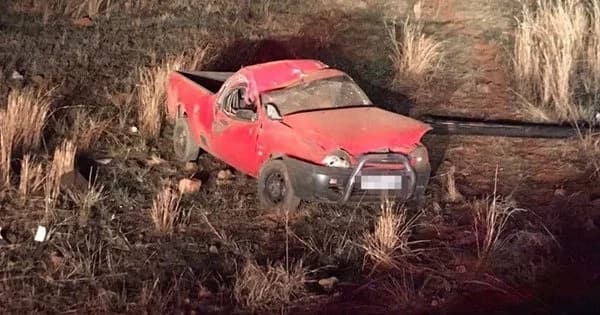 Briefly learned from citizen.co.za that the man was reportedly in his late 20s. During the accident, another man was injured according to the reports made by paramedics. Ineke van Huyssteen, the spokesperson for ER24, stated another medical service made it to the scene before them.
While driving on the roads always be vigilant. Accidents happen faster than you think.
ER24 paramedics attended the scene at around 8pm. The man who lost his life was declared dead at the scene of the accident. The man who survived was found outside of the vehicle. The paramedics also believe that he is in his late 20s. The man sustained moderate injuries.
He was later transferred to the Carletonville Hospital to receive further treatment. At this stage, no one knows exactly how the accident unfolded was added by van Huyssteen.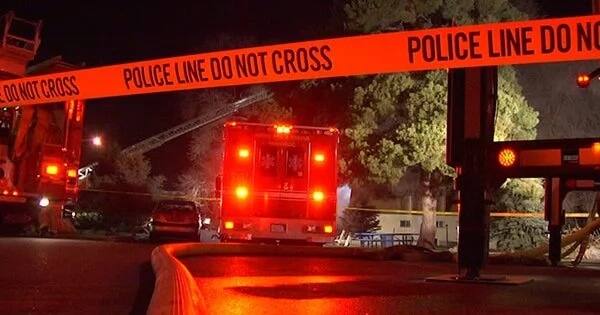 For the latest news, download our app on or .
Related news
Bakkie accident claims one man's life while leaving another injured
Bakkie accident claims one man's life while leaving another injured
Bakkie accident claims one man's life while leaving another injured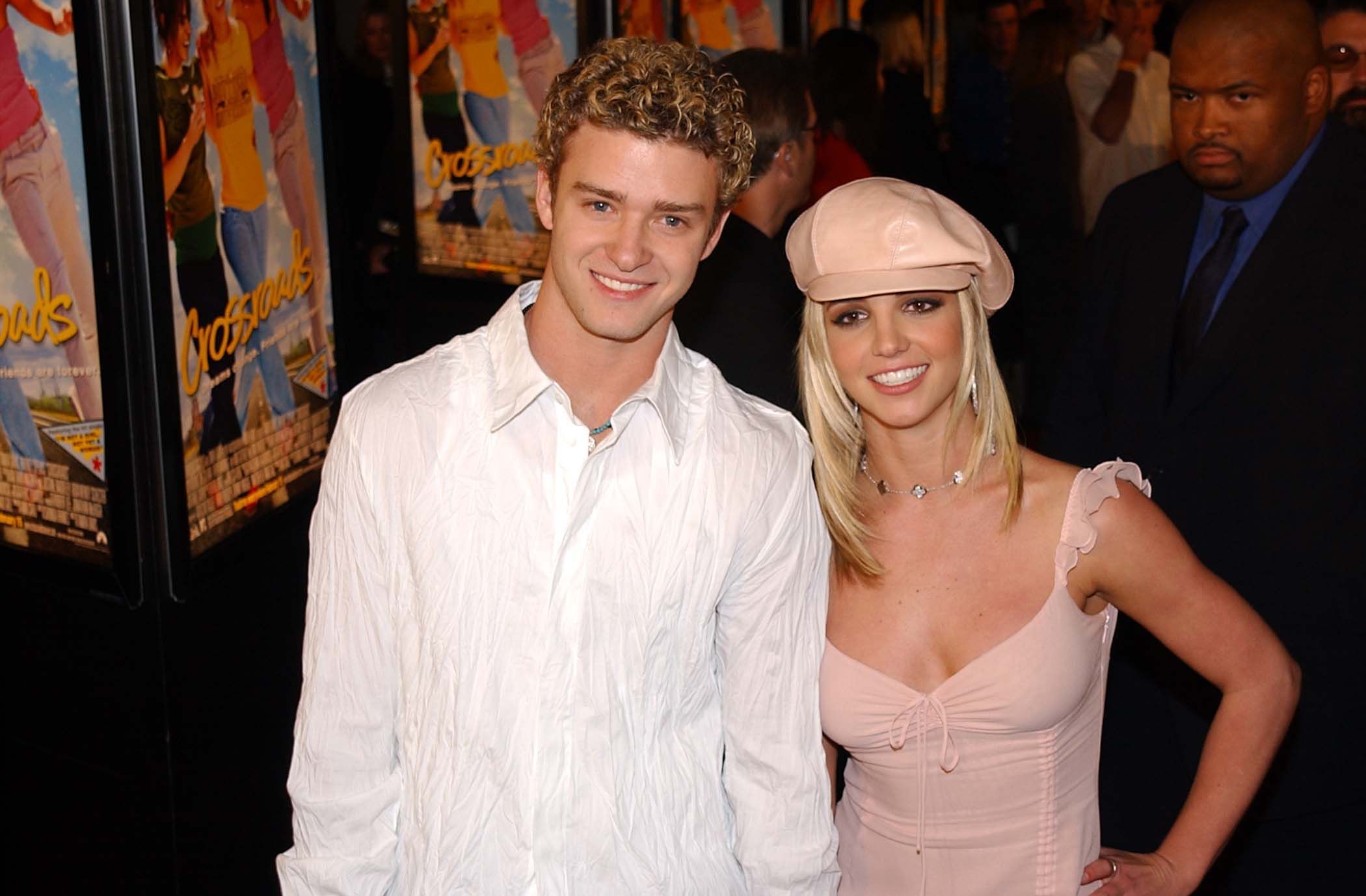 Bakkie accident claims one man's life while leaving another injured
Bakkie accident claims one man's life while leaving another injured