For most people, the word "pirate" is associated with the image of a bearded sea robber or a one-legged old man and such names as Edward Teach, Aruj Barbarossa and Calico Jack. However, among those who attacked ships and merchant ships were not only men, but also women, even more merciless, courageous and fearless. This article will introduce you to the nine legendary robbers of the seven seas.
1. Ann Bonnie
Anne Cormac (her maiden name) was born in a small Irish town in 1698. This red-haired beauty with a violent temperament became an icon of the Golden Age of Piracy (1650-1730s) after secretly tied her fate to a sailor named James Bonnie. Ann's father, a respected man by all, upon learning of his daughter's marriage, denied her, after which she and her new-made husband were forced to go to the Bahamas, which at that time was called the Pirate Republic, the place where idlers and loafers lived. Bonnie's happy family life did not last long.
After a divorce from her husband, Ann met a pirate Jack Rackham, who became her lover. Together with him, she went to plunder merchant ships on the ship "Revenge" to the open sea. In October 1720, members of the Rackham crew, including Ann and her sidekick friend Mary Reed, were captured by the British. Bonnie blamed everything on her lover. On the last visit in prison, she told him the following: "It's a pity to see you here, but if you fought like a man, you wouldn't be hanged like a dog."
Rackham was executed. Bonnie's pregnancy allowed her to delay the execution of the death sentence. However, the fact that he was ever brought into action, in the historical records does not appear anywhere. It is rumored that the influential father Anne paid a huge amount of money so that his useless daughter would be released.
2. Mary Reed
Mary Reed was born in London in 1685. Since childhood, she, by the will of fate, was forced to portray a boy. Her mother, the widow of a sea captain, dressed the illegitimate girl in the clothes of an early dead son in order to extort money from a rich mother-in-law, who did not know about her grandson's death.In 15 years, Mary was enrolled in the ranks of the British army under the name Mark Reed. During the service, she fell in love with a Flemish soldier. Their happiness was short-lived. He died unexpectedly, and Mary, again dressed in a man's dress, went by ship to the West Indies. On the way the ship was captured by pirates. Reed decided to stay with them.
In 1720, Mary joined the crew of the Revenge ship owned by Jack Rackham. The fact that she was a woman was initially known only to Bonnie and her lover, who often flirted with Mark, forcing Ann wildly jealous. A couple of months later, the entire team was already aware of Reed's secret.
After the Revenge ship was captured by a pirates hunter, captain Jonathan Barnett, Mary, like Ann, was able to postpone the death sentence due to pregnancy. But fate still overtook her. She died in a prison cell on April 28, 1721 from the puerperal fever. What happened to her child is unknown. Some suspect that he died during childbirth.
3. Sadie Goat
Sadie Farrell, a 19th-century American sea thief, got her rare nickname because of a strange way of committing crimes.On the streets of New York, Sadie gained a reputation as a merciless robber who attacked her victims with heavy blows. It is said that Sadie was expelled from Manhattan after she quarreled with a familiar criminal, Gallus Meg, as a result of which she lost part of her ear.
In the spring of 1869, Sadie joined the street gang of Charles Street and became its leader after the moored sloop hijacked the dispute. Farrell and her new black-flag team with jolly Roger swam along the Hudson and Harlem rivers, robbing farmer's estates and rich mansions along the banks, and sometimes kidnapping people for ransom. By the end of the summer, such fishing became too risky, as farmers began to defend their possessions, firing off the approaching sloop without warning. Sadie Farrell was forced to return to Manhattan and make peace with Gallus Meg. She returned her a piece of ear, which was stored for posterity in a jar with a special solution. Sadie, since known as the "Port Queen", put him in a medallion, which she never parted with until the end of her life.
[reclam]
4. Illyrian Queen Tevta
After Tevta's husband, the Illyrian king Agron, died in 231 BCE, she took the reins in her hands, since her stepson Pinnes was still too small then. In the first four years of their reign over the Haddi tribe, who lived on the territory of the modern Balkan Peninsula, the Tevta encouraged piracy as a means of fighting against Illyria's powerful neighbors. Adriatic sea robbers not only robbed the Roman merchant ships, but also helped the queen to win back a number of settlements, including Dyrrahiy, and Phenicia. Over time they expanded their influence in the Ionian Sea, terrorizing trade routes in Greece and Italy.
In 229 BC, the Romans sent ambassadors to Tevte, who expressed dissatisfaction with the scale of the Adriatic pirates and called upon it to influence their subjects. The queen mocked their requests, stating that piracy, according to Illyrian ideas, is a legitimate craft. It is not known how the Roman ambassadors reacted to this, but, apparently, not very politely, because after meeting with Tevta one of them was killed and the other was sent to prison. This led to the outbreak of war between Rome and Illyria, that lasted two years.Tevta was forced to admit defeat and make peace on extremely unfavorable conditions. Ardiee pledged to annually pay Rome a burdensome tribute.
Tevta continued to oppose Roman rule, for which she lost her throne. There is no information about her further fate in history.
5. Jacotta Delaye
Jacotta Delaye was born in the XVII century in the family of a Frenchman and a Haitian. Her mother died in childbirth. After the father of Jacotta was killed, she was left alone with her younger brother, who suffered from mental retardation. This forced the red-haired girl to engage in pirate fishing.
In the 1660s, Jacotte had to fake his own death in order to escape from the pursuit of government troops. She lived for several years under a male name. When everything had settled, Jacotta returned to her previous activities, taking the nickname "Redhead, returning from the next world."
6. Breton lioness
Jeanne de Clisson was the wife of a wealthy nobleman Olivier III de Clisson. They lived happily, raised five children, but when the war broke out between England and France, her husband was accused of treason and executed through decapitation. Jeanne vowed to take revenge on King Philip VI of France.
The widow de Clisson sold all of her lands in order to buy three warships, which she dubbed the Black Fleet. Their crew consisted of merciless and cruel corsairs. In the period from 1343 to 1356, they attacked the ships of the French king sailing across the English Channel, killing crew members and decapitating all aristocrats who had the misfortune of being on board with an ax.
By sea robbery, Jeanne de Clisson hunted for 13 years, after which she settled in England and married Sir Walter Bentley, lieutenant of the army of the English king Edward III. She later returned to France, where she died in 1359.
7. Anne Dieu-le-Veu
The Frenchwoman Ann Dieu-le-Veu, whose last name translates as "God wants it," had a stubborn and strong character. She arrived on the island of Tortuga in the Caribbean in the late 60s or early 70s of the XVII century. Here she became a mother and a widow twice. Ironically, Ann's third spouse was the man who killed her second husband. Die-le-Veu challenged Lawrence de Graaff to a duel to avenge the death of the deceased lover. The Dutch pirate was so mesmerized by Ann that he refused to shoot and offered her hand and heart.On July 26, 1693, they got married, they had two children in their marriage.
After marriage, Dieu-le-Veu went to the open sea with her newly-made husband. Most members of his crew believed that the presence of a woman on the ship promises bad luck. The lovers themselves laughed at this superstition. What ended their love story, no one knows for sure.
According to one version, Ann Dieu-le-Veu became the captain of the ship de Graaff after he was killed in the explosion of a cannonball. Some historians suggest that the couple fled to Mississippi in 1698, where they may have continued to engage in piracy.
8. Saeed Al-Hurra
A contemporary and ally of the Turkish corsair Barbarossa, Saeed Al-Hurra became the last queen of Tetuan (Morocco); she inherited power after the death of her husband in 1515. Her real name is unknown. "Saida Al-Khurra" can be roughly translated into Russian as "a noble lady, free and independent; a female overlord who does not recognize any power over herself. "
Said Al-Hurra ruled Tetuan from 1515 to 1542, controlling with his pirate fleet the western part of the Mediterranean Sea, while Barbarossa terrorized the eastern one.Al-Hurra decided to take up piracy in order to take revenge on the "Christian enemies" who in 1492 (after the conquest by the Catholic monarchs Ferdinand II of Aragon and Isabella I of Castile Granada) forced her family to flee the city.
At the height of her power, Al-Hurra married the King of Morocco, but refused to give him the reins of government to Tetuan. In 1542, Saidu overthrew her stepson. She lost all power and property; nothing is known about her further fate.
9. Zheng Shi
Zheng Shi gained fame as the most merciless sea robber in history. Before meeting with the famous Chinese pirate Zheng And she earned a living from prostitution. In 1801, the couple got married. Fleet And was huge; it consisted of 300 ships and about 30 thousand corsairs.
November 16, 1807 Zheng Yi died. His fleet passed into the hands of his wife, Zheng Shi ("Zheng's widow"). Zhang Bao, the son of a fisherman, whom And kidnapped and adopted, helped her to rule everything. They turned out to be a great team. By 1810, the fleet consisted of 1,800 ships and 80,000 crew members. On the courts of Zheng Shi were strict laws. Who broke them, paid for it with his head. In 1810, the fleet and authority Zheng Shi weakened, and she was forced to conclude a truce with the emperor and go over to the side of the authorities.
Zheng Shi has become the most successful and wealthy marine robber of all time. She died at the age of 69.
Related news
9 female pirates you should know about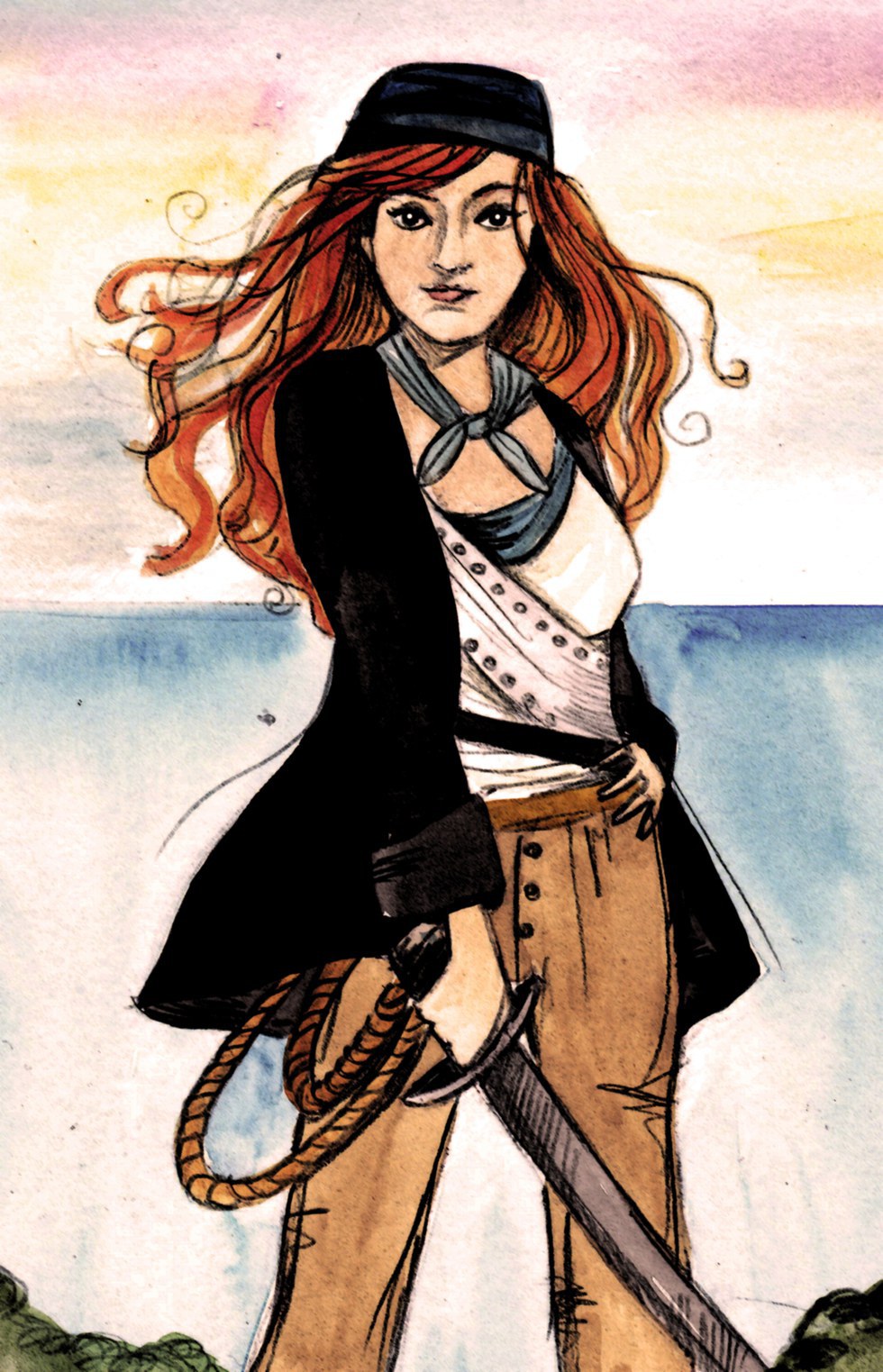 9 female pirates you should know about
9 female pirates you should know about
9 female pirates you should know about
9 female pirates you should know about
9 female pirates you should know about
9 female pirates you should know about
9 female pirates you should know about
9 female pirates you should know about
9 female pirates you should know about
9 female pirates you should know about
9 female pirates you should know about
9 female pirates you should know about
9 female pirates you should know about
9 female pirates you should know about
9 female pirates you should know about
9 female pirates you should know about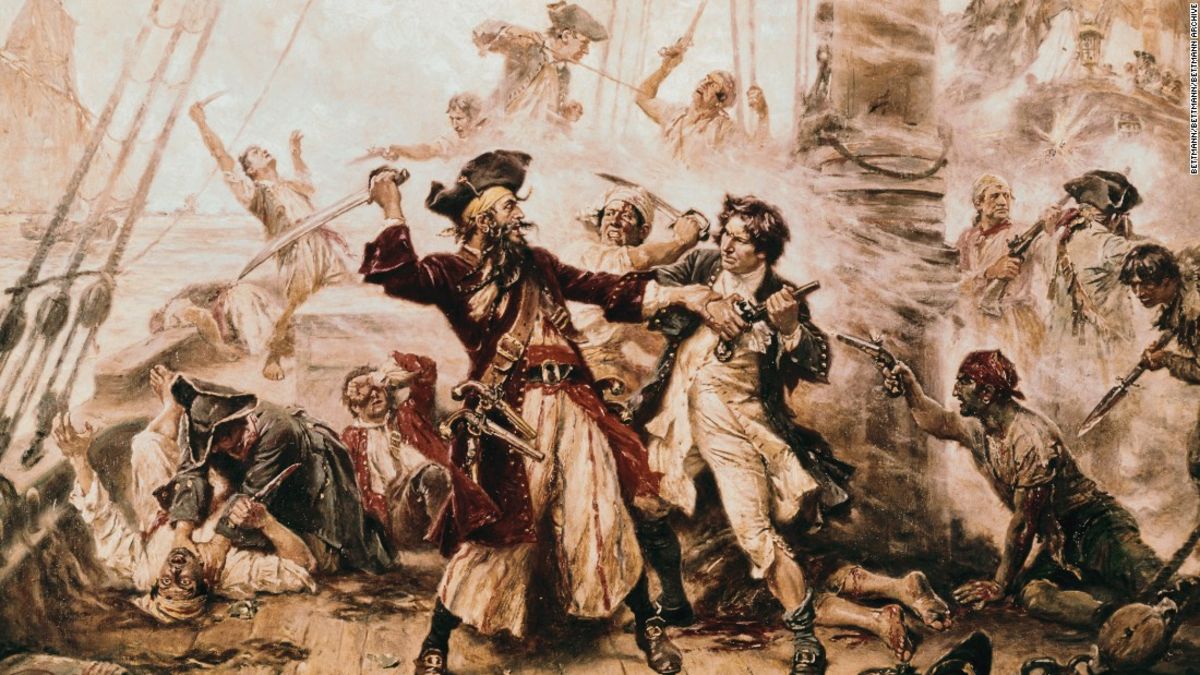 9 female pirates you should know about
9 female pirates you should know about
9 female pirates you should know about
9 female pirates you should know about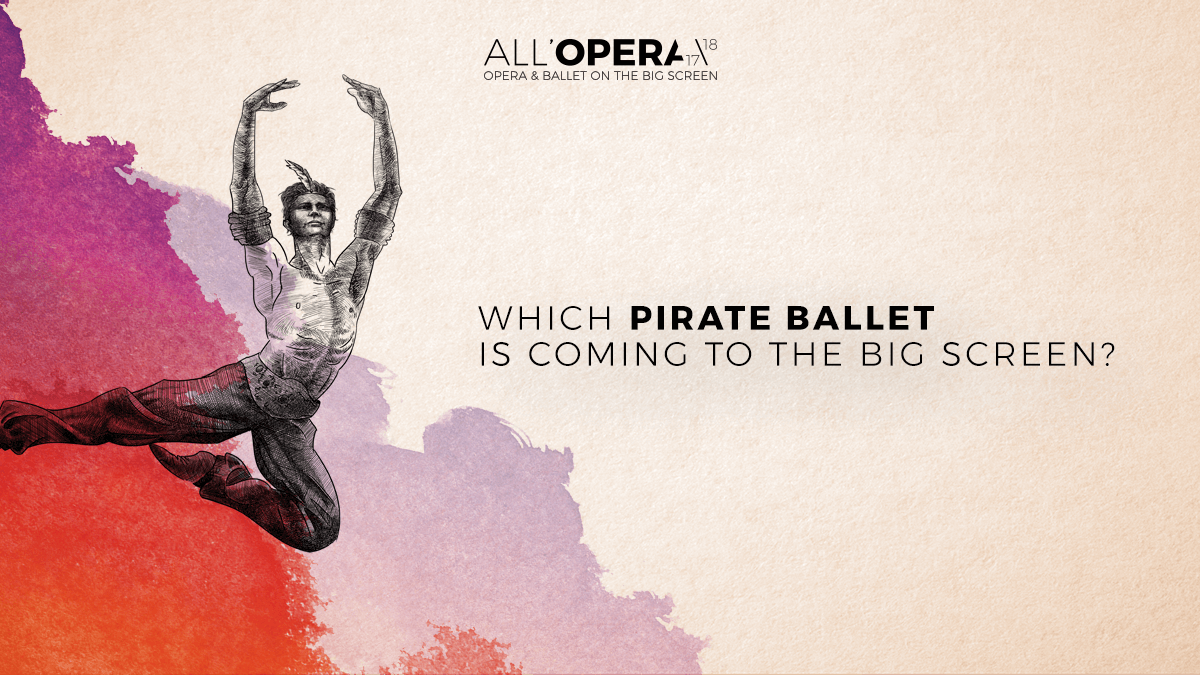 9 female pirates you should know about