What could be more interesting than to embark on an adventure alone. If you were inspired by the idea of ​​going anywhere alone - here are a few places that are perfect for ladies traveling in the company of themselves:
Want to party - go to Phuket, Thailand
Many party lovers will say that the best place for fun is Ibiza, however, if you don't like crowds, the best choice for you is a place known for its relaxing atmosphere and at the same time for its vibrant nightlife Phuket.
Phuket - the largest island of Thailand, where the five-star resorts, stunning beaches and, of course, unsurpassed parties. Go to the bar or in any of the nightclubs, and do not forget to try the local street food.
Want an explosion of emotions - get together in Reykjavik, Iceland
One of the most frightening things about traveling alone is the inability to communicate with any of the locals, as they do not understand your language.Iceland eliminates this fear, as most Icelandic residents speak English fluently. If you are not a supporter of nightlife, Reykjavik will offer you hundreds of interesting tours that pay homage to the magnificent landscape of the country.
In addition, there is almost no crime.
Only one caution: Iceland is the fourth in the ranking of the most expensive countries in the world. So stock your finances and go!
Want adventure, New Zealand is your best bet
For the ladies who want to create their own Lord of the Rings epic, New Zealand is the place. Landscape diversity causes a storm of emotions, so even the most picky girl will be able to find a place to taste.
There is no need to stay in a five star hotel. There are a lot of hostels in the country, who are happy to shelter single travelers. You also do not need a car to explore the area. New Zealand was built for backpackers, and bus routes were created for the lazy.
Thirst for yoga - choose Costa Rica
If you do not have enough yoga classes in your hometown, go to Costa Rica.In this tropical paradise a huge number of activities, no matter what you are set up. You can choose the beach, the jungle or the bustling city life in San Jose.
In addition, Costa Rica is equipped for tourists (even those who travel alone). Here you will most likely meet other colleagues in yoga.
Want to live by the book "Eat, pray, love" - ​​go to Bali, Indonesia
The best part of traveling to Bali is not beautiful temples, amazing beaches and yoga, but low prices. Here you can buy beer for less than $ 2, a bottle of wine for $ 12 and an apartment for $ 170 a month.
It is full of young tourists, and a lot of resorts, if you want to live in a big way.
You miss style - you in Stockholm, Sweden
Ask a real fashionista, and she will tell you that in Sweden - the most stylish people in the world. The country is filled with beautiful people.
Even if you are not very similar to street style gurus, Stockholm boasts stunning architecture, excellent food, and the city has been named one of the five happiest places on Earth, according to the World Happiness Report.
In addition, most people here speak English, which makes it easier to communicate with the locals.Like most places in Scandinavia, it's one of the safest cities in the world, so you don't need to fear for yourself and your belongings.
Related news
6 amazing places that are suitable for women traveling alone
6 amazing places that are suitable for women traveling alone
6 amazing places that are suitable for women traveling alone
6 amazing places that are suitable for women traveling alone
6 amazing places that are suitable for women traveling alone
6 amazing places that are suitable for women traveling alone
6 amazing places that are suitable for women traveling alone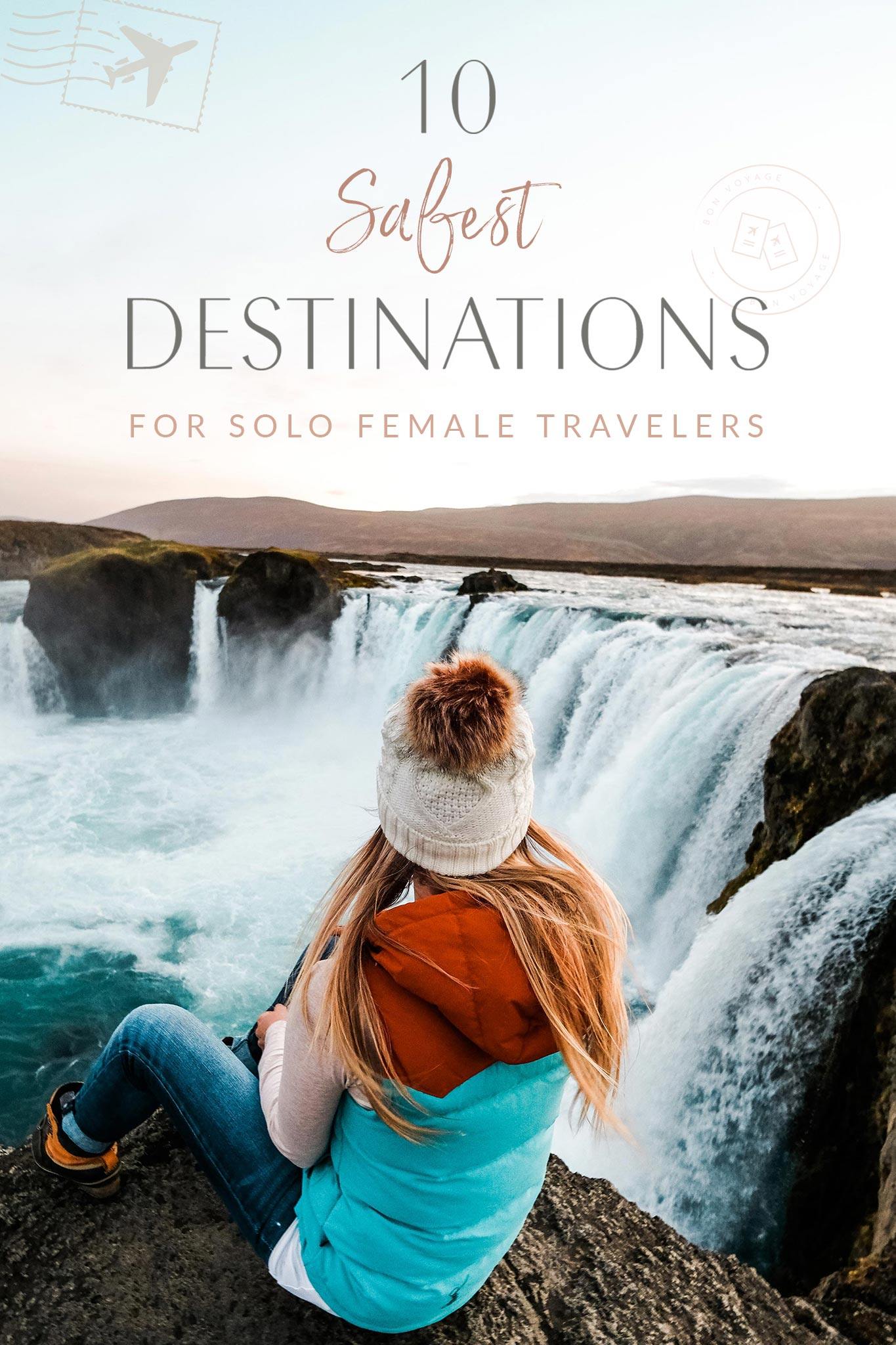 6 amazing places that are suitable for women traveling alone
6 amazing places that are suitable for women traveling alone
6 amazing places that are suitable for women traveling alone
6 amazing places that are suitable for women traveling alone
6 amazing places that are suitable for women traveling alone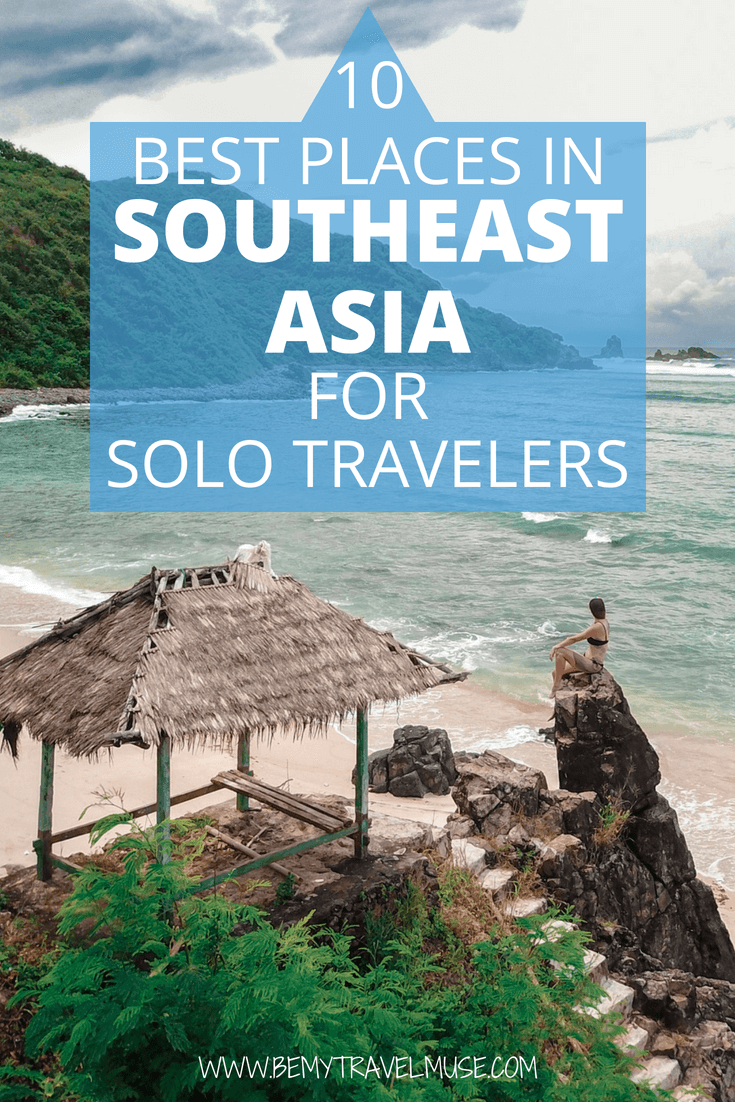 6 amazing places that are suitable for women traveling alone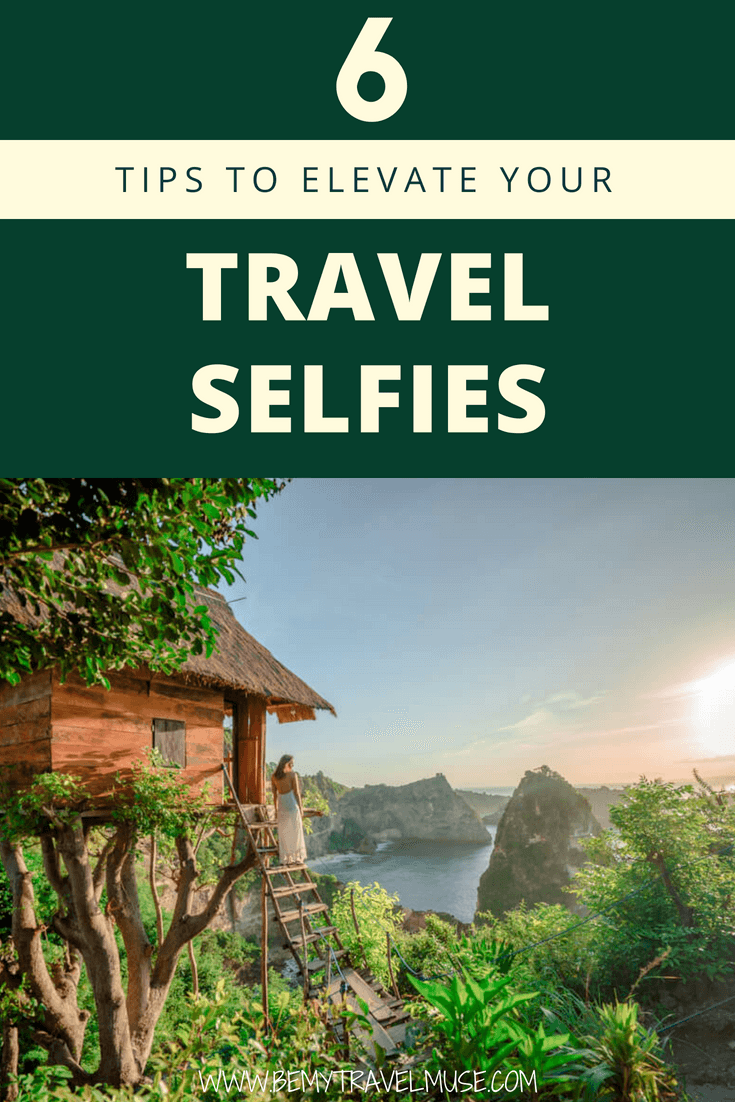 6 amazing places that are suitable for women traveling alone
6 amazing places that are suitable for women traveling alone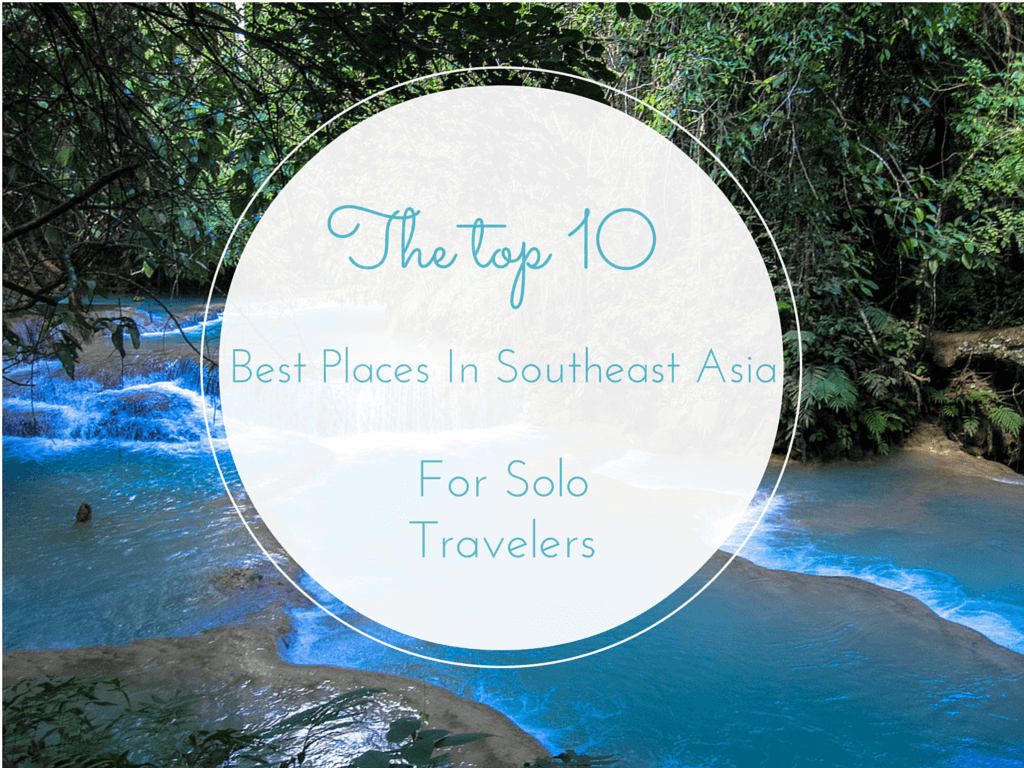 6 amazing places that are suitable for women traveling alone
6 amazing places that are suitable for women traveling alone
6 amazing places that are suitable for women traveling alone
6 amazing places that are suitable for women traveling alone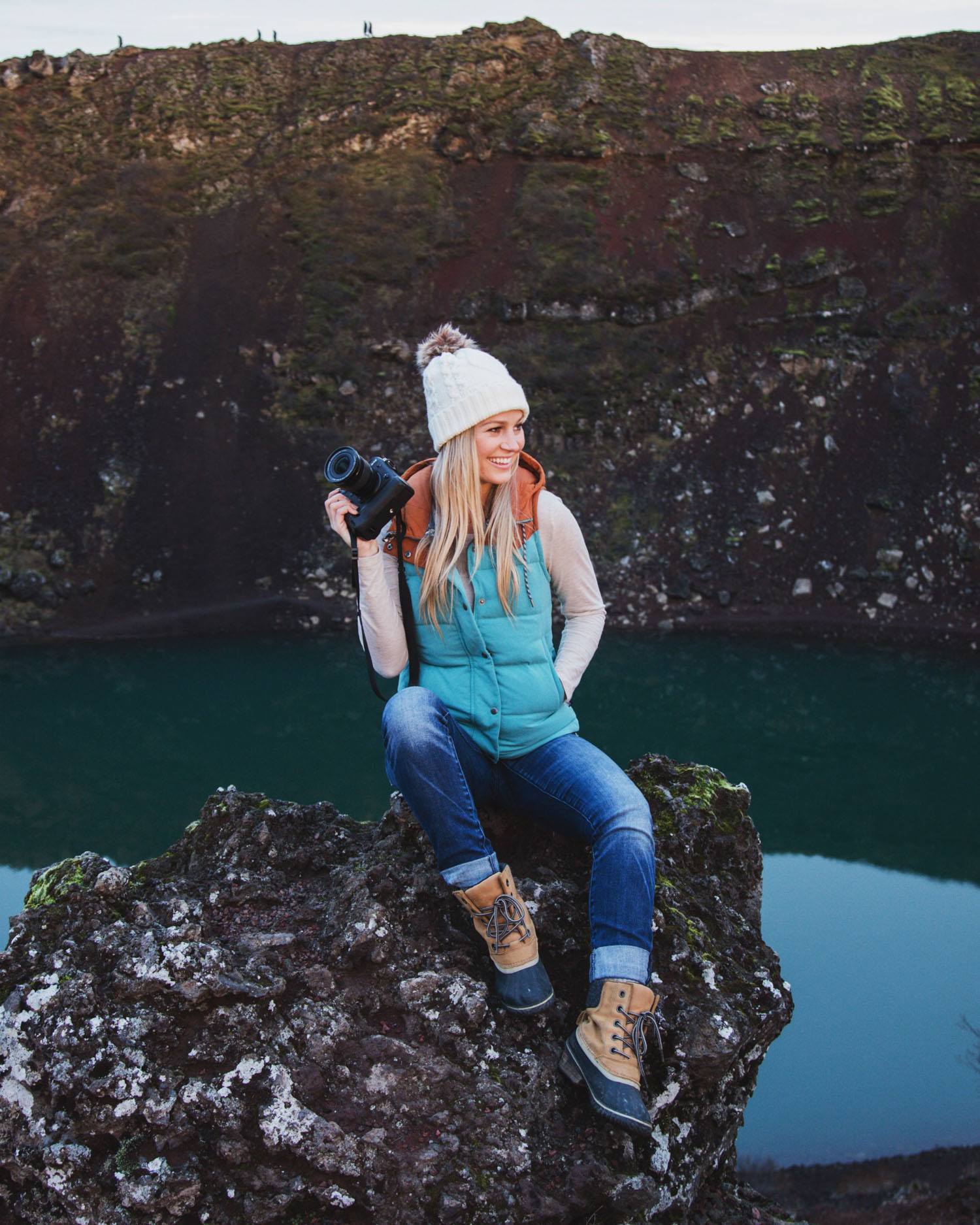 6 amazing places that are suitable for women traveling alone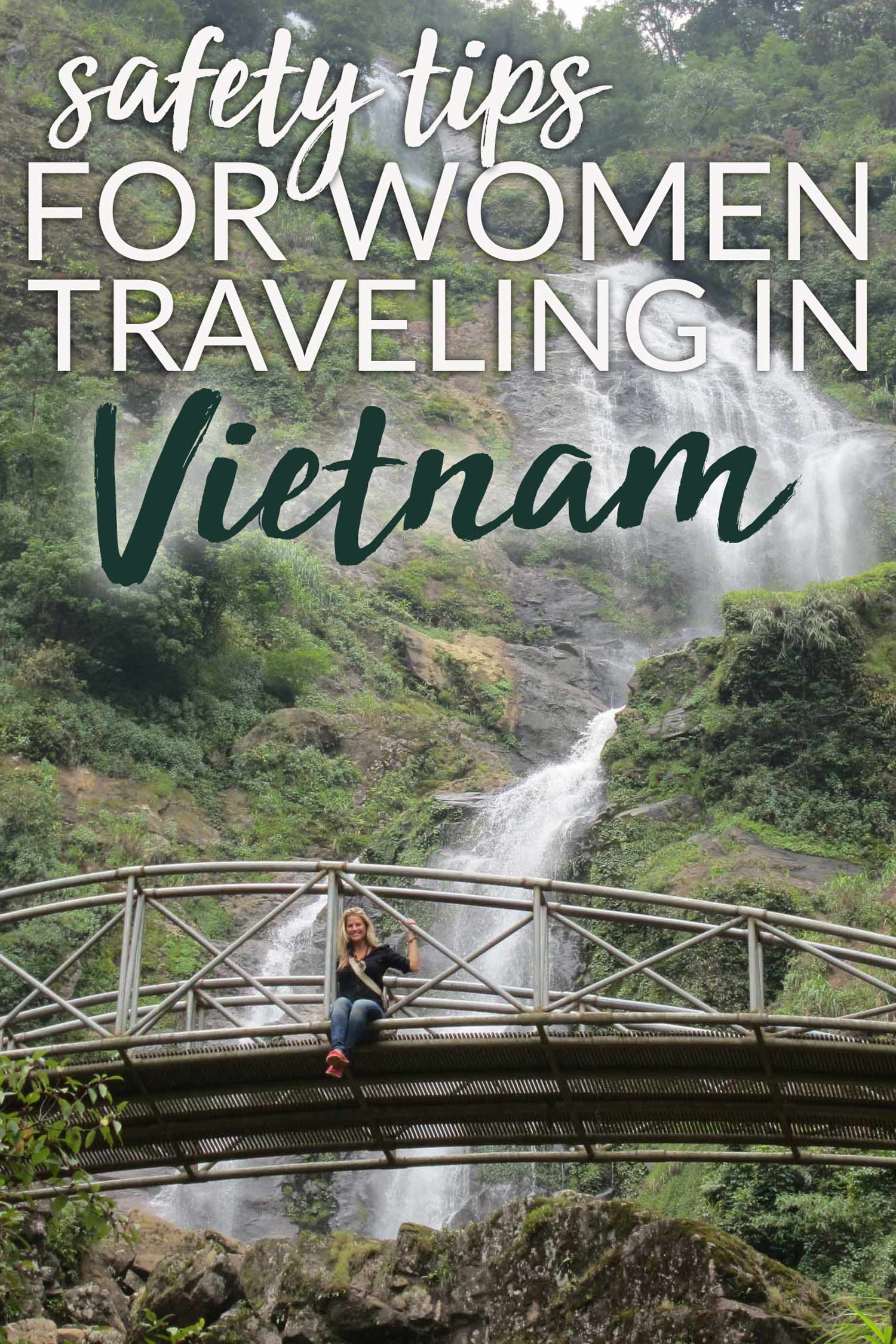 6 amazing places that are suitable for women traveling alone
6 amazing places that are suitable for women traveling alone
6 amazing places that are suitable for women traveling alone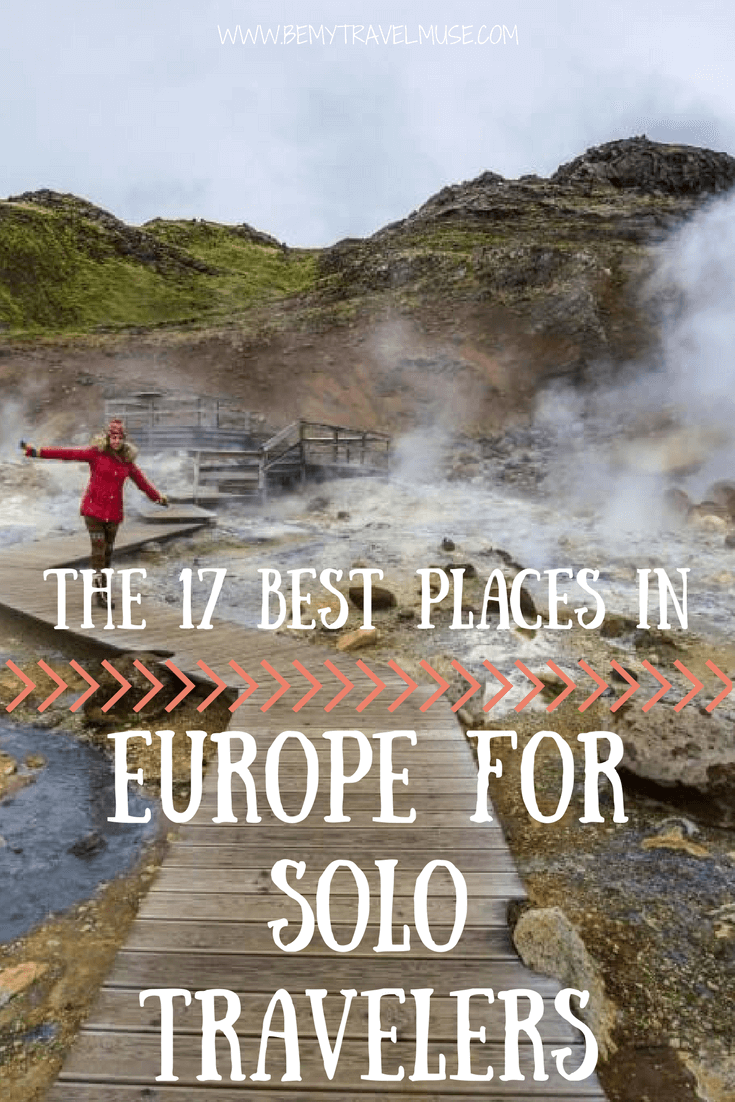 6 amazing places that are suitable for women traveling alone
6 amazing places that are suitable for women traveling alone