How to come from despair to liberation, because even if you have parted with a toxic person, even if this separation is essentially for the better (and if it happens, then surely for the better), it is still difficult. And here are the three main keys to finally free your heart:
1. Practice forgiveness.
This is the main thing. We must forgive ourselves and the other person. This does not mean that you need to decide that he / she did nothing bad to us, or that we should forget what happened. It simply means that we must forgive - consciously.
At first, forgiveness may seem insincere - this is normal. To help yourself, you can write down what you want to forgive, you can burn these records, symbolically burning it in your heart. Every morning, say "I forgive him / her for everything. I forgive myself for everything. " Do it until you really feel it. In the end, you accept it, and the anger will pass.
It can still help if you think of forgiveness as an act of selfishness. Any moment when we continue to get angry, hold a grudge or bitterness towards someone is destructive for our health and state of mind.
It is also important to remember that we are all human.Farewell, because man does not do everything intentionally. Goodbye to forgive you.
2. Watch yourself.
Often we focus on what the other person is doing. But we can't change it. We cannot control others, we cannot even control ourselves 100%. But by focusing on our actions, we can at least know that we did everything we could.
Imagine that any situation is a component of 100%. Maybe 10% of the problems in your relationship - your fault, and 90% - the fault of the partner. Even so, focus on solving your 10%, and let him / her do his 90%.
Be honest with yourself. Take responsibility for your actions. Recognize them. Forgive yourself. And release.
And if you still recognize these 10% before your former partner, this can change everything dramatically - in your feelings and his self-awareness.
3. Choose love, not fear.
When we move further in life after breaking up, we can feel fear. From what was, from what will be. But try to look at your former partner as positively as possible. And on myself. You did the best you could at that time, and he / she, too, even if everything ended so sadly. Sorry and move on.
Do not take everything on a personal account. Be compassionate.Let yourself think that he / she did everything not intentionally - it will help you better understand what happened, look at everything objectively.

Related news
3 steps to free your heart after parting
3 steps to free your heart after parting
3 steps to free your heart after parting
3 steps to free your heart after parting
3 steps to free your heart after parting
3 steps to free your heart after parting
3 steps to free your heart after parting
3 steps to free your heart after parting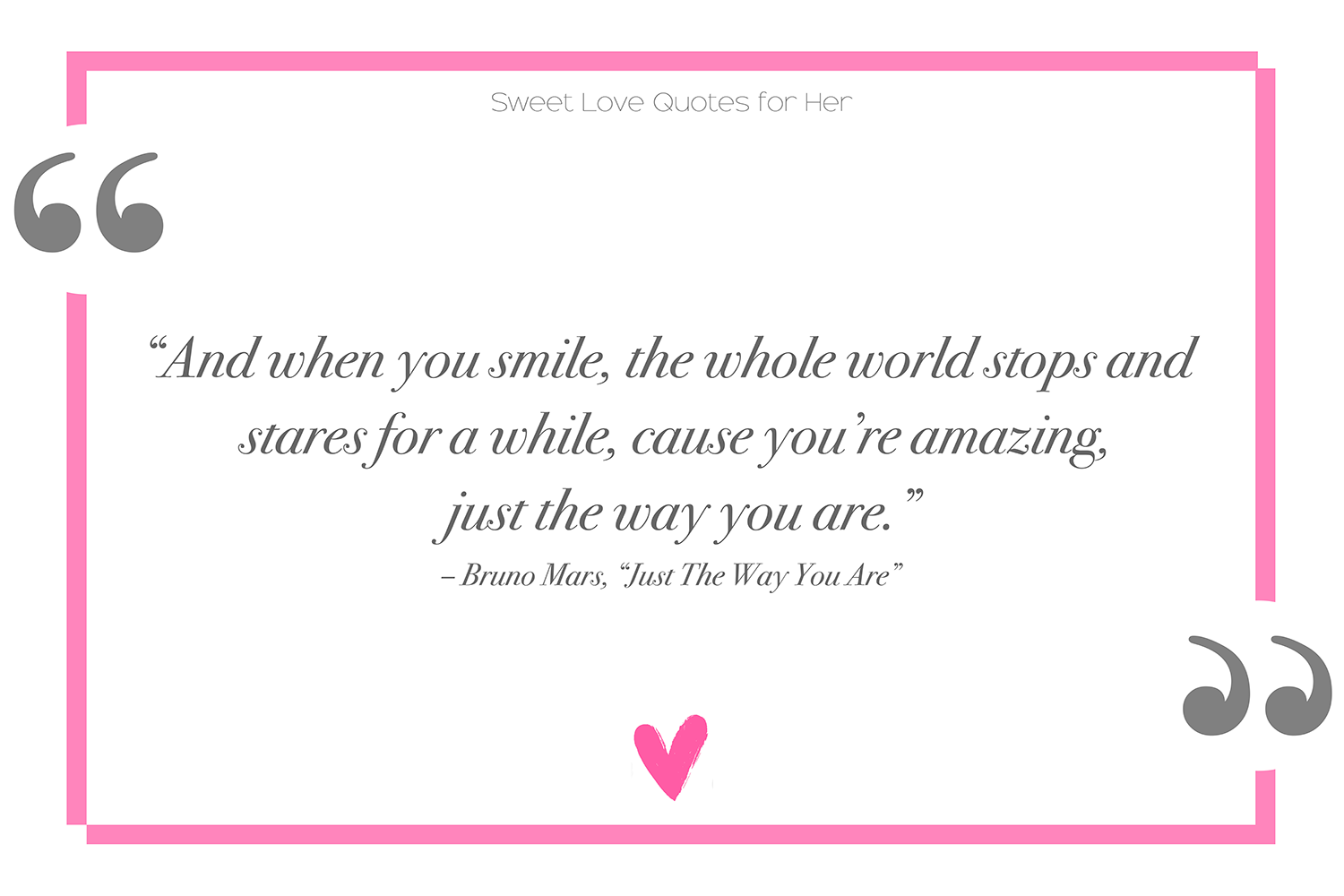 3 steps to free your heart after parting
3 steps to free your heart after parting
3 steps to free your heart after parting
3 steps to free your heart after parting
3 steps to free your heart after parting
3 steps to free your heart after parting
3 steps to free your heart after parting
3 steps to free your heart after parting
3 steps to free your heart after parting
3 steps to free your heart after parting
3 steps to free your heart after parting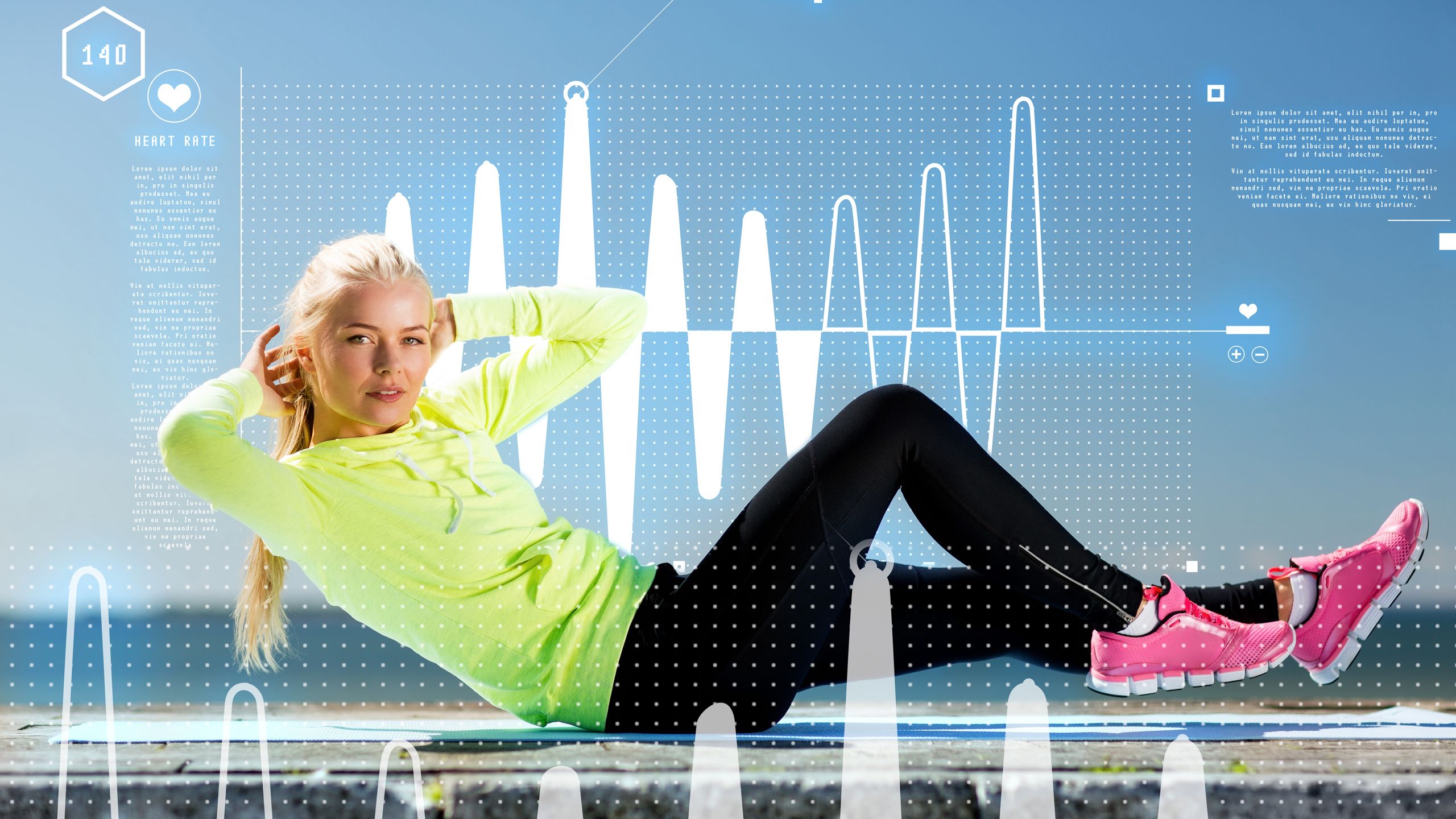 3 steps to free your heart after parting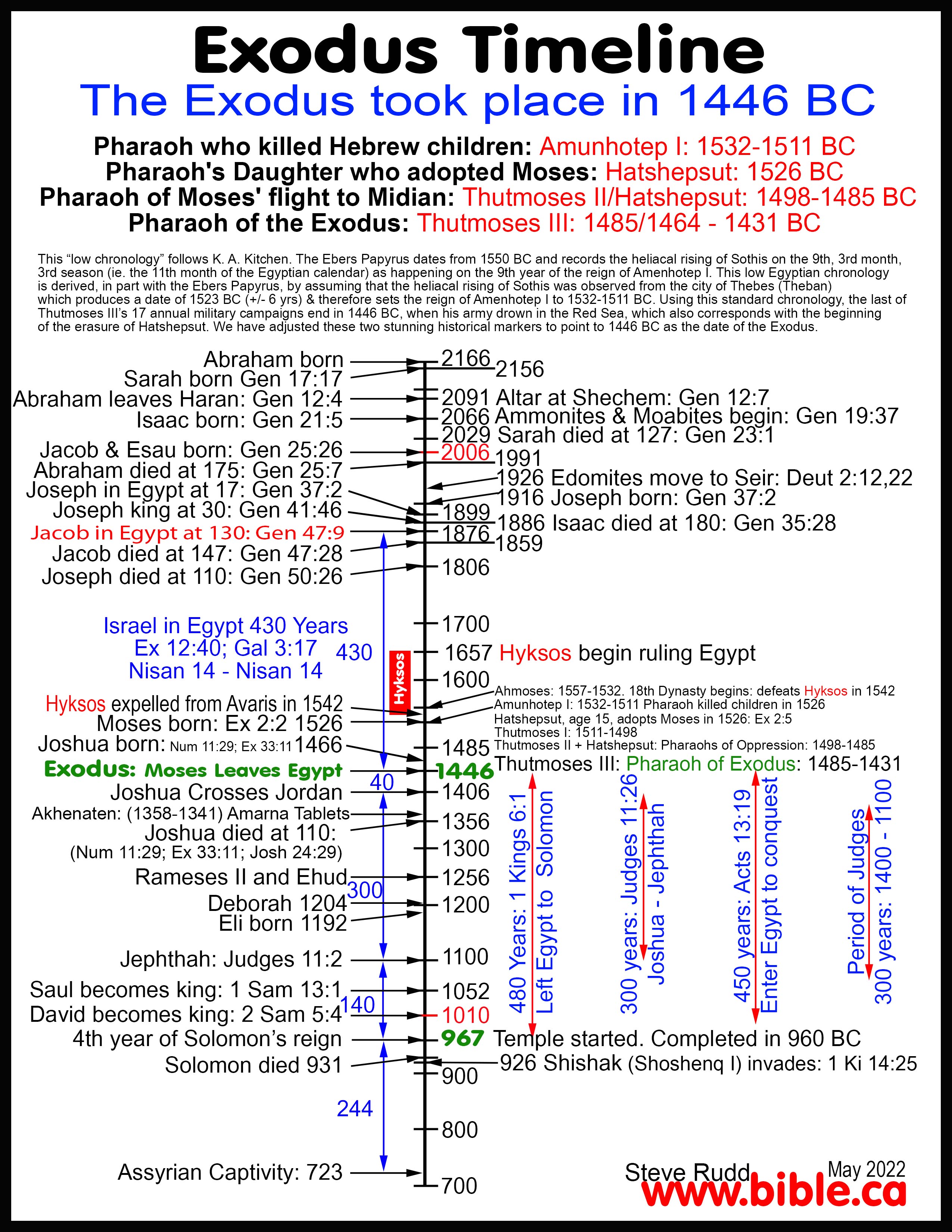 3 steps to free your heart after parting
3 steps to free your heart after parting
3 steps to free your heart after parting
3 steps to free your heart after parting
3 steps to free your heart after parting