> >10 of the strangest collectibles
10 of the strangest collectibles
Since ancient times, mankind, being hunters and gatherers, has tirelessly drawn to groups of identical objects. Most of these objects are usually quite normal - cards, stamps, coins, but sometimes they are very strange and even frightening. I present to your attention a list of 10 of the strangest collectibles.
1.
Tires | Number plates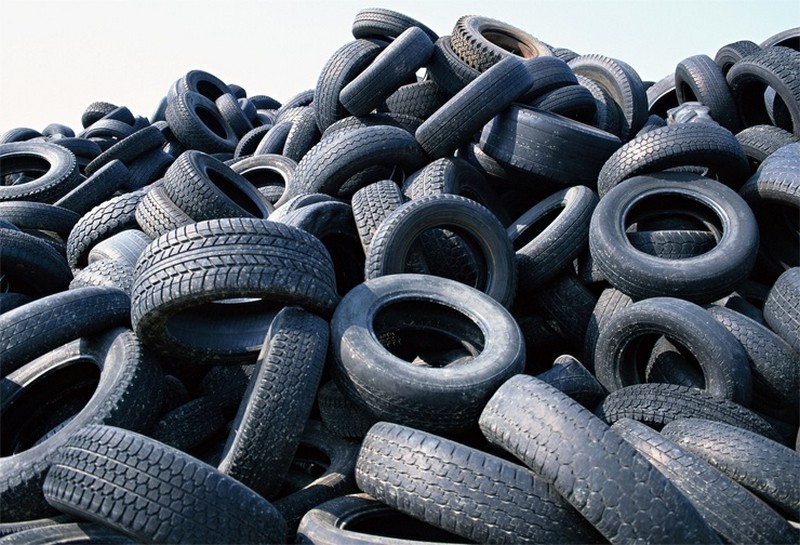 It seems that these two things go hand in hand, and any of the unnecessary parts of the car can become a collectible. Imagine huge towers of tires or garage walls, completely hung with license plates from around the world. A truly ideal place for a car enthusiast. For some reason, whether it is nostalgia or an obsession, people tend to keep more tires than they need. License plates, let's say ... but tires? What for?
2.
Newspapers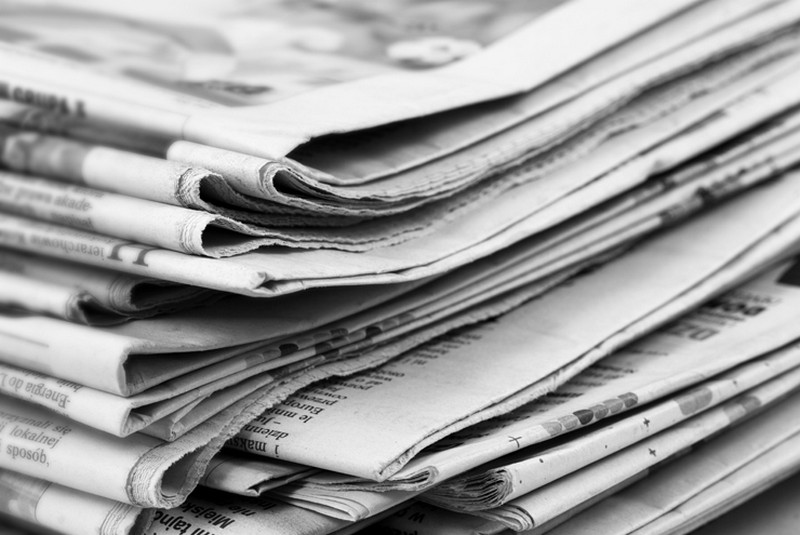 Such people are usually referred to as drives, or "Plyushin."They have an obsession with collecting unread newspapers and magazines, hoping to read them someday. Someone collects comics, but they are usually packed in bags or boxes and hidden away from the eyes. And there are more guys collecting magazines Maxim and Playboy, which they store in the bathroom. However, we are talking about people whose entire house is made up with stacks of newspapers. Collecting such flammable items can be life threatening. There were cases when people locked in newspaper fortresses became the cause of fatal fires. Be careful with your papers!
3.
Duct tape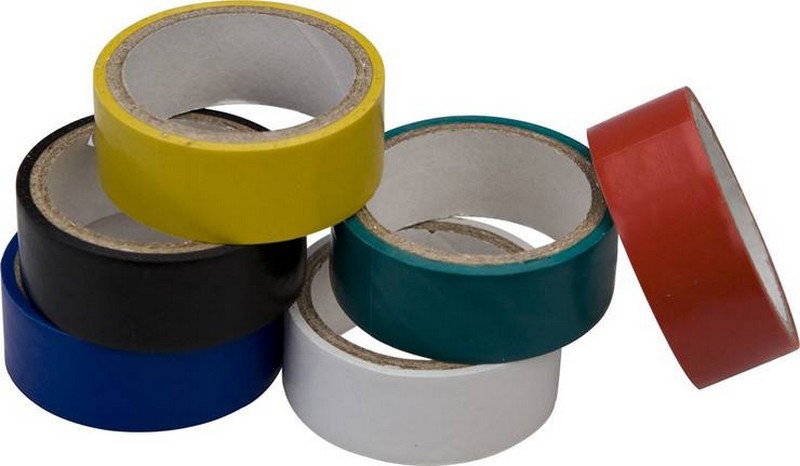 Despite the strangeness of this activity, collecting scotch tape has become quite common due to the diversity of species that allow you to use it fruitfully in the works. You can create wallets, bags, belts, hats, and even complete sets of clothes, with minimal cost. In the modern world, the notorious electrical tape can become a collectible and even a fashionable outfit.
4.
Food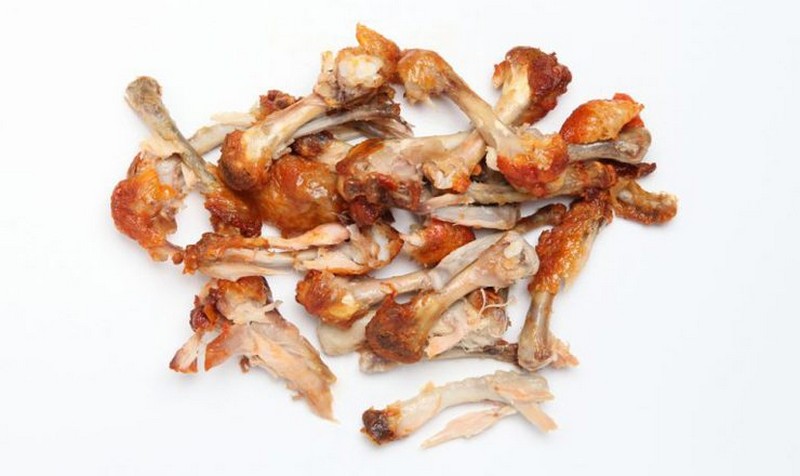 Daisy Randone (the heroine of Brittany Murphy in the drama "Interrupted Life", 1999) ate only grilled chicken from her father's restaurant.She had mental abnormalities, during which, she accumulated a whole collection of chicken pits, under her bed. It may seem strange to you, but it's not just a Hollywood fiction. It turns out that there are people who are obsessed with a certain taste, and the smell of food, who will go to great lengths to preserve it, even if the remnants of food eventually just rot.
5.
Dead animals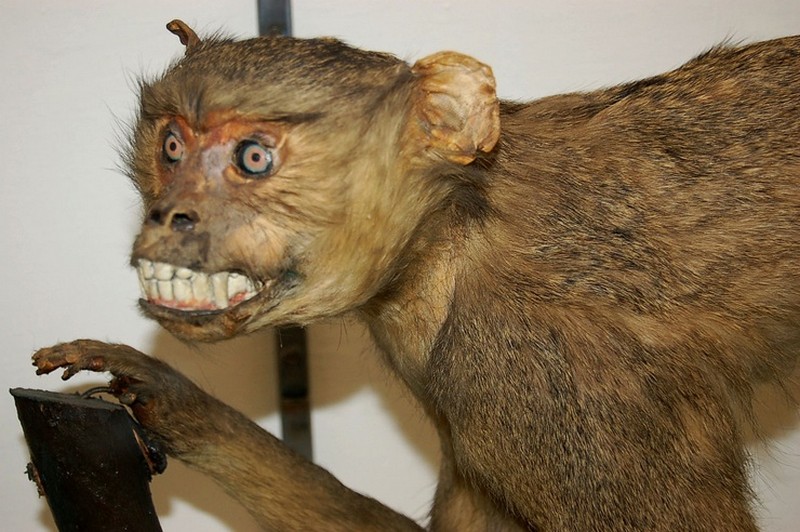 This is an excerpt from the San Francisco chronicles of a woman who collected animals:
"As a child, Nancy Valenti lived in Auckland and even then reacted completely differently to dead animals. Her friends said: "I saw something dead there on the road and immediately remembered about you." "Did you pick it up?" Nancy asked. In fact, everyone in the city called her "Nancy - Death on the Road." Local foresters and archaeologists regularly replenished her collection with new specimens. "I'm a bony girl," says Nancy. "I don't know why I like them so much. At home I have a huge collection of skulls and other bones. I would like to show my collection to people, but all the items just won't fit in my car. "
Over the years, Nancy has shown her collection at the Bones, Bones, Bones exhibition. This event is held once a month, where you can see the skeletons and skulls of all kinds of animals.
6.
Saliva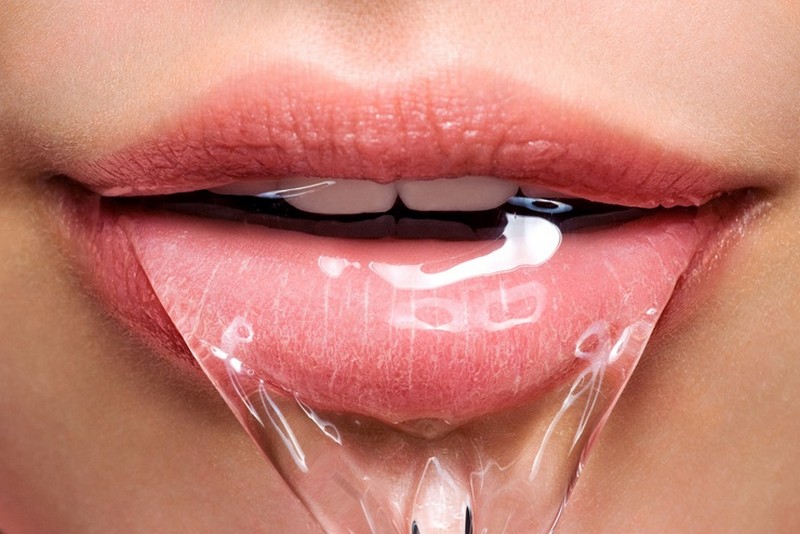 Yes, there are a huge number of people who collect saliva and enjoy this activity. We actually have nothing more to say about this, let's move on to the fourth paragraph.
7.
Skulls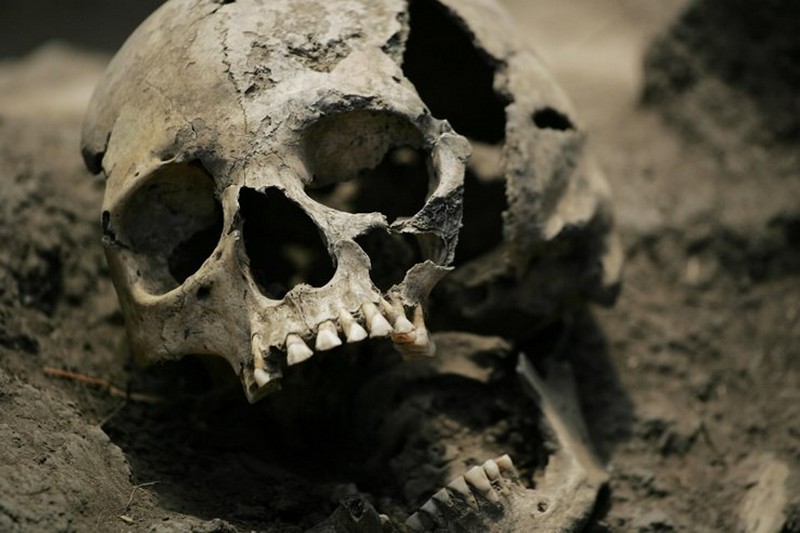 In Mexico, most religious holidays include the use of skulls. Usually these are ancient skulls that are stored in crypts. However, their collecting was embodied outside religious practices. In the Chicago newspaper in 2007, there was this article:
"It was very suspicious - a skull, in a pot of boiling water on the stove. This strange message was received by the Chicago police. The cops found 4 human skulls in the apartment. " Surprisingly, there is a completely legal market for bones. People collect bones and skulls, and then sell them for medical research at online auctions.
8.
Kozyavki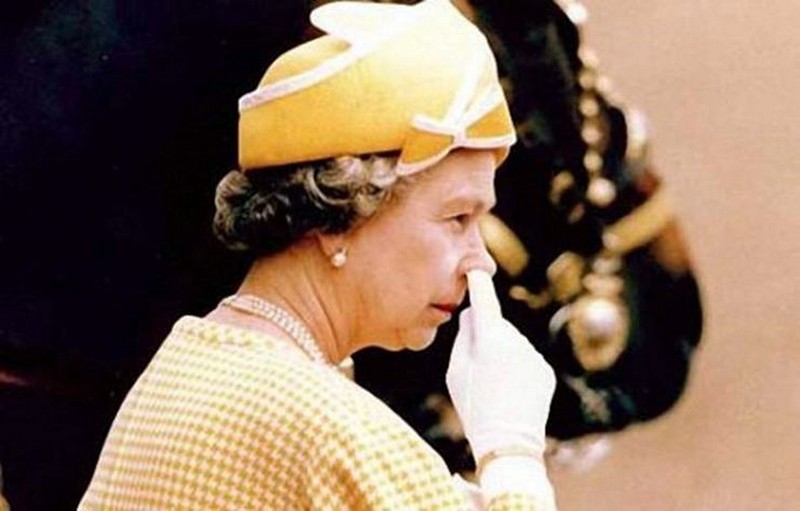 In 2006, one of the blogs published this message:
"Lithi ... I will donate a good and rare goat for your collection, but I seem to have forgotten it under the table at McDonalds. If someone finds it, please transfer it to the Lithium collection. Thank".
For some, collecting kozyavok is a disgusting occupation, while for others it is a favorite hobby.
9.
Leather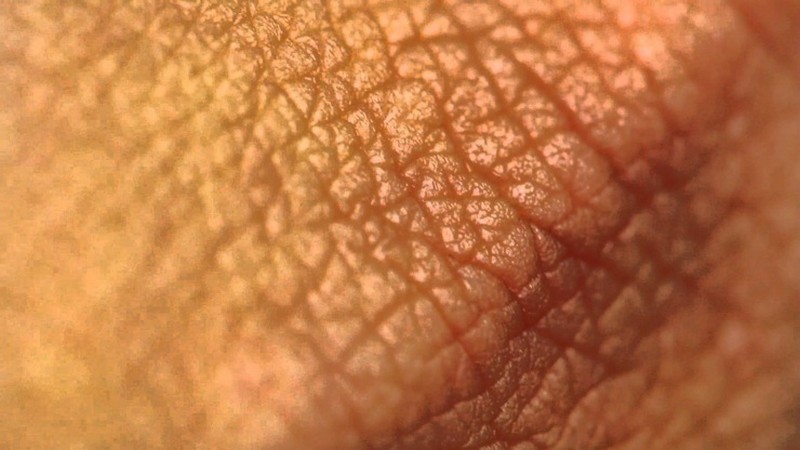 On November 13, 2005, a very interesting book on law was found in the Harvard Library. It seemed to be nothing special, except that it was made from human skin. But not all people who collect leather make books from it, there are those that store its pieces for pleasure. And this is not normal.
10.
Eyeballs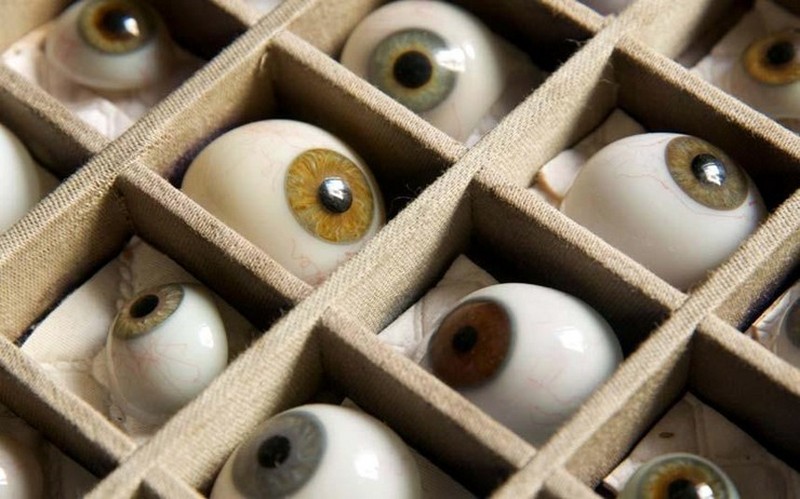 A collection that looks at you. There are people who, as you know, collected real human eyeballs and, so that they did not lose their appearance and deteriorated, kept them in a can with formaldehyde. This is really loyalty to your hobby.

Related news
10 of the strangest collectibles
10 of the strangest collectibles
10 of the strangest collectibles
10 of the strangest collectibles
10 of the strangest collectibles
10 of the strangest collectibles
10 of the strangest collectibles
10 of the strangest collectibles
10 of the strangest collectibles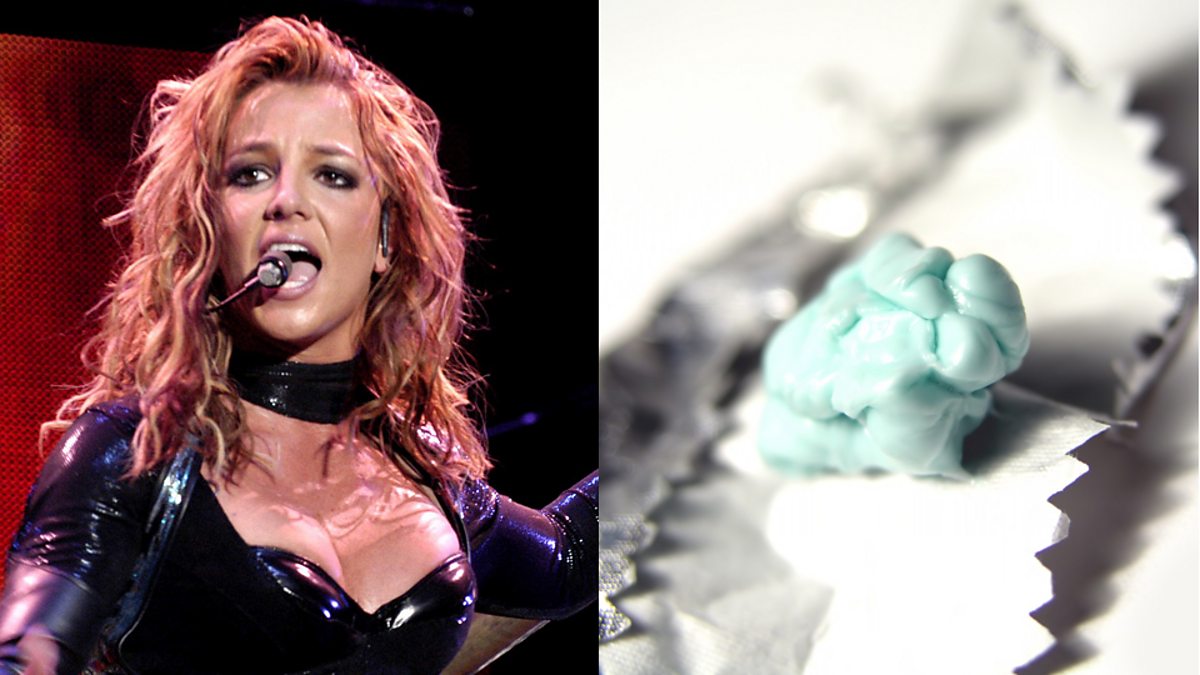 10 of the strangest collectibles
10 of the strangest collectibles
10 of the strangest collectibles
10 of the strangest collectibles
10 of the strangest collectibles
10 of the strangest collectibles
10 of the strangest collectibles
10 of the strangest collectibles
10 of the strangest collectibles
10 of the strangest collectibles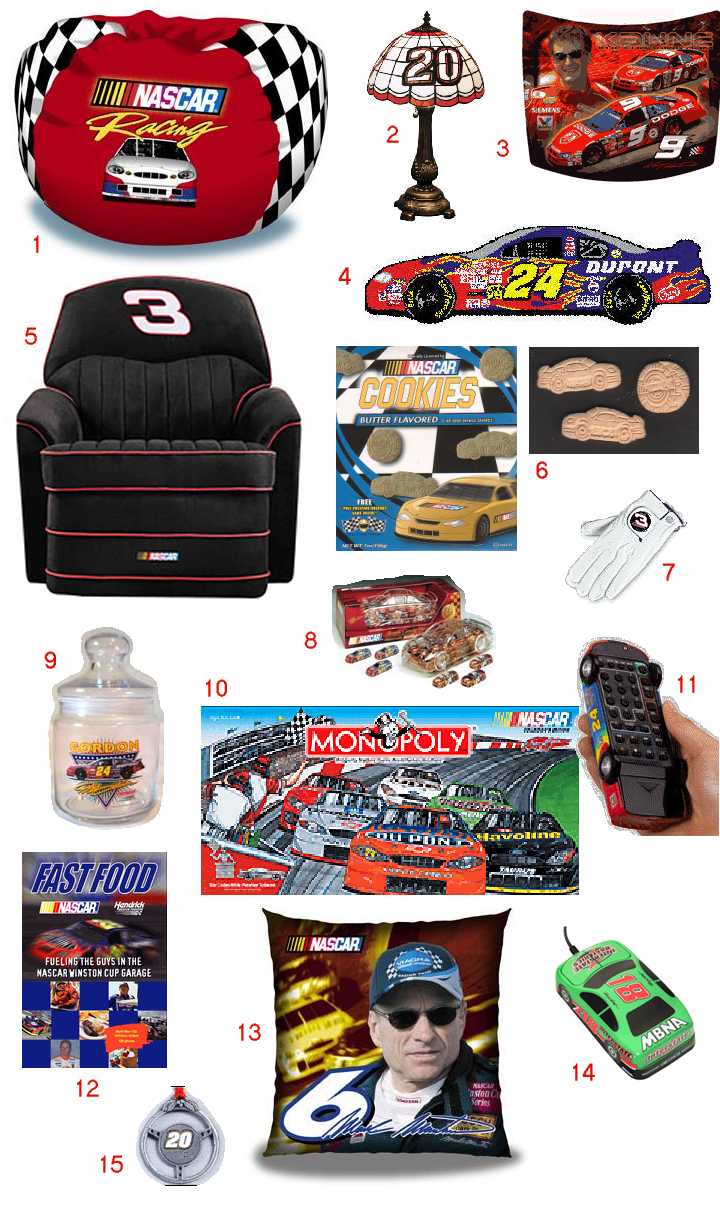 10 of the strangest collectibles
10 of the strangest collectibles
10 of the strangest collectibles
10 of the strangest collectibles
10 of the strangest collectibles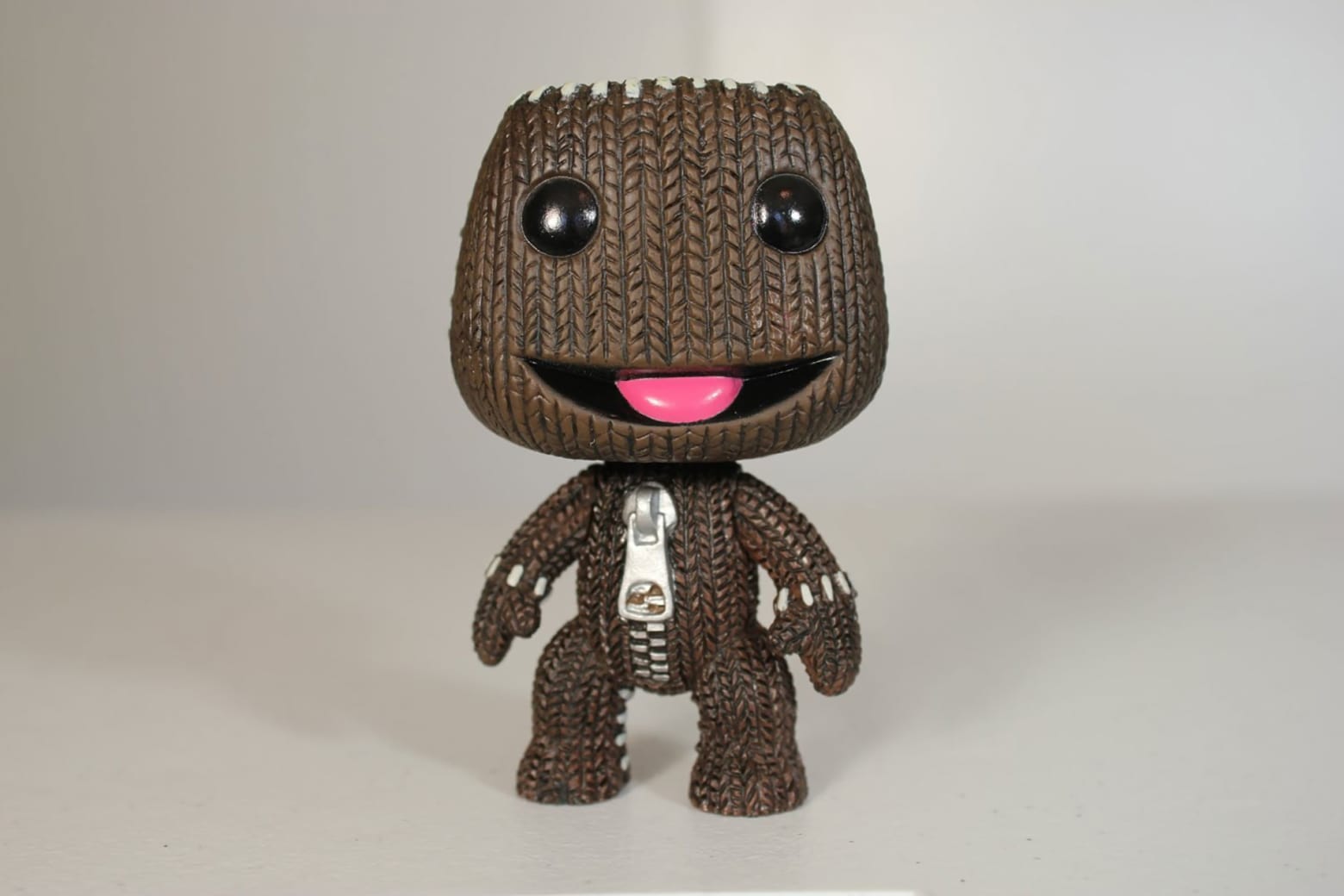 10 of the strangest collectibles
10 of the strangest collectibles
10 of the strangest collectibles
10 of the strangest collectibles