> >10 most dangerous professions for the lungs
10 most dangerous professions for the lungs
Diseases of the lungs were never uncommon, hundreds of people once suffered from diseases, many of which became curable only in the 20th century. But how to avoid the disease itself? This knowledge is now available to us. Here we have presented a list of professions that you shouldn't agree to if you want to keep your lungs healthy.
1.
Building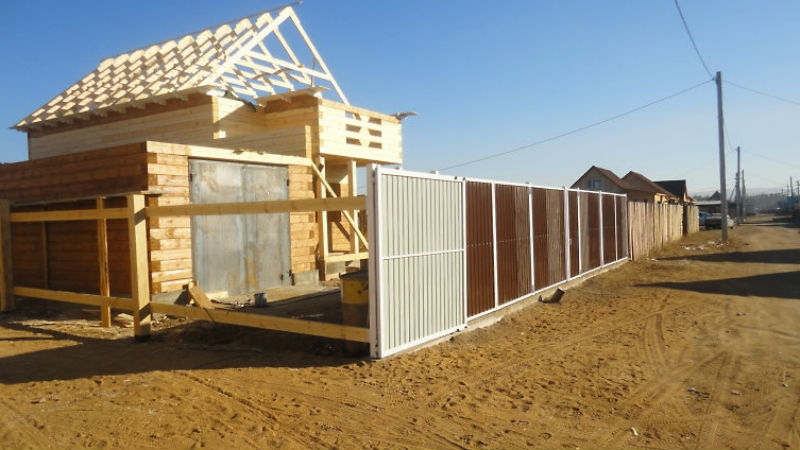 Frequent inhalation of dust, building materials, during restoration or demolition of buildings, threatens to cause lung cancer, mesothelioma or asbestosis. If you work in construction, do not neglect the protective equipment, respirator and gas mask, especially while working with old buildings. Smoking cessation can also help.
2.
Production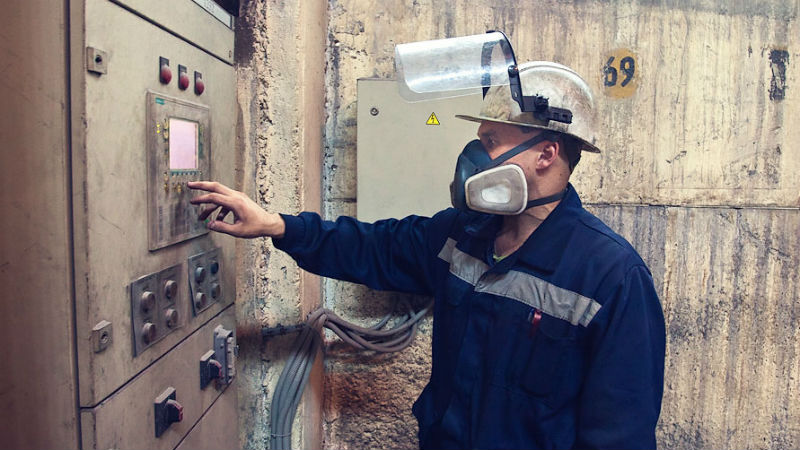 Factory workers may be exposed to dust, a variety of chemicals and gases. This can lead to many unpleasant consequences, including COPD and bronchitis obliterans. Filter masks and respirators will significantly reduce the risk of serious diseases.
3.
Health care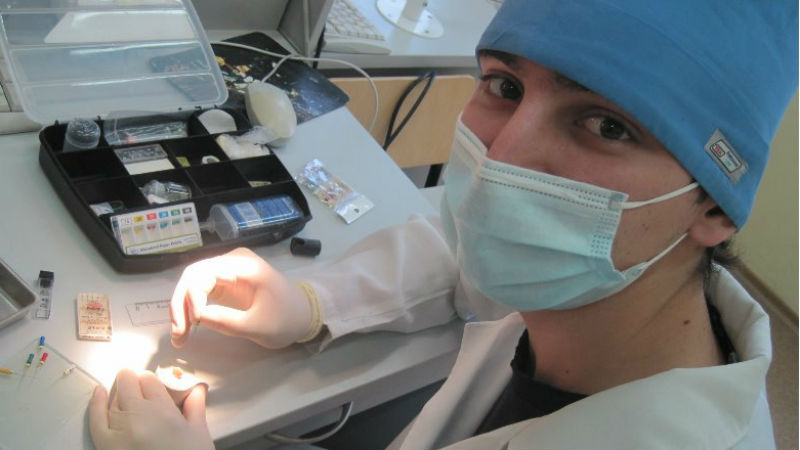 In the area of ​​saving lives, too, there are pitfalls.One of them is latex gloves. Approximately 10% of medical professionals are sensitive to powder covering gloves, as well as to the smallest residues of latex. Serious respiratory problems of the asthmatic type may result.
4.
Textile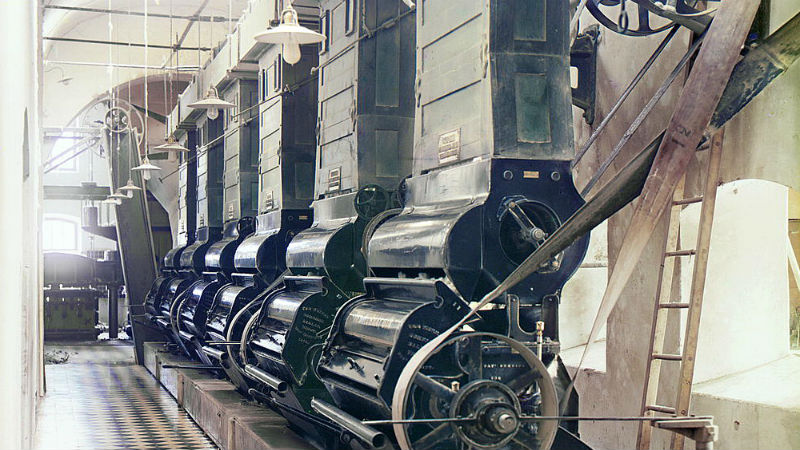 Byssinosis is a serious and, unfortunately, frequent disease of workers of manufactories. Development occurs due to inhalation of cotton particles, which leads to obstruction of lung tissue. Smoking greatly increases the risk of this disease. But the filter mask during operation - on the contrary.
5.
Bar work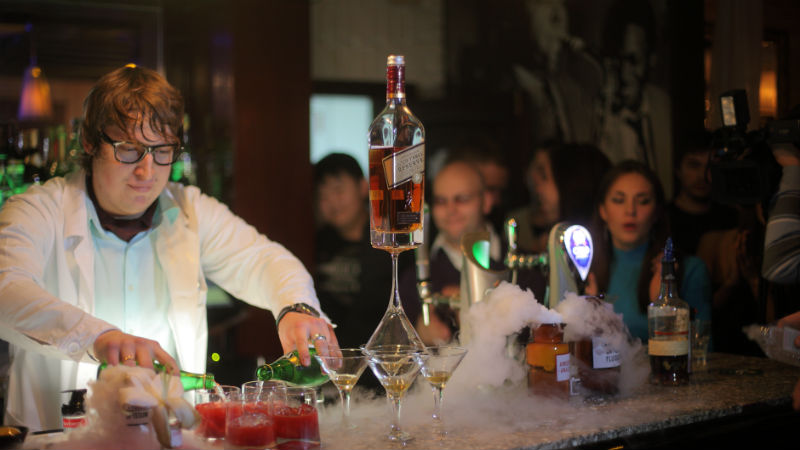 Now in most bars you can't smoke anymore, but bartenders and waiters were also at risk, breathing in second-hand tobacco smoke for years. However, good ventilation of the room could solve this problem.
6.
Baking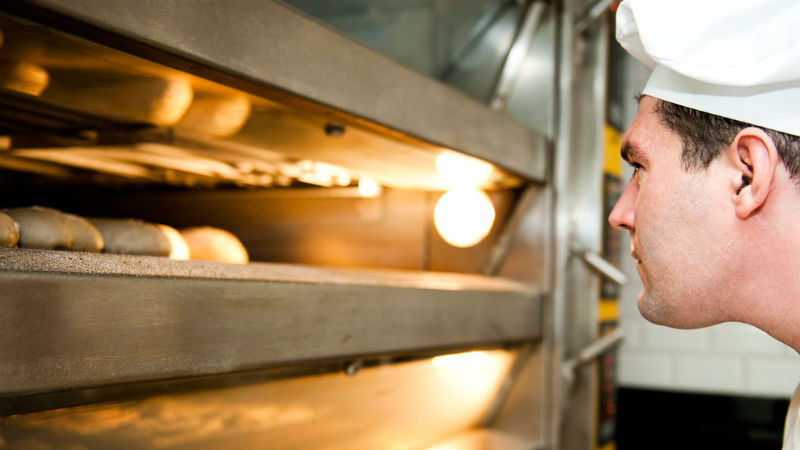 Bakers are at the beginning of the risk group for asthma. About 15% a year of asthma in adults falls on this profession. The problem is inhalation of flour dust. And also on the enzymes of bugs, moths and other small insects present in it. The way out is good ventilation and a face shield.
7.
Engineering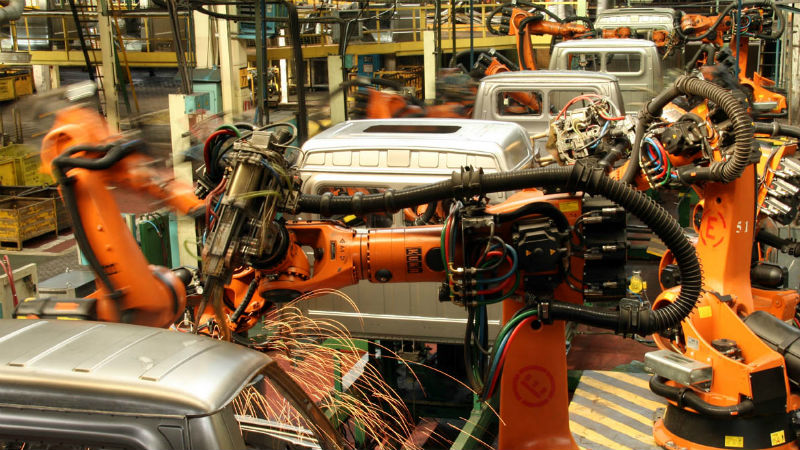 Inhalation of a spray paint containing isocyanates and polyurethane products can also lead to severe cases of asthma, and, in addition, cause severe allergic reactions on the skin. To help are respirators, gloves and good ventilation.
8.
Railway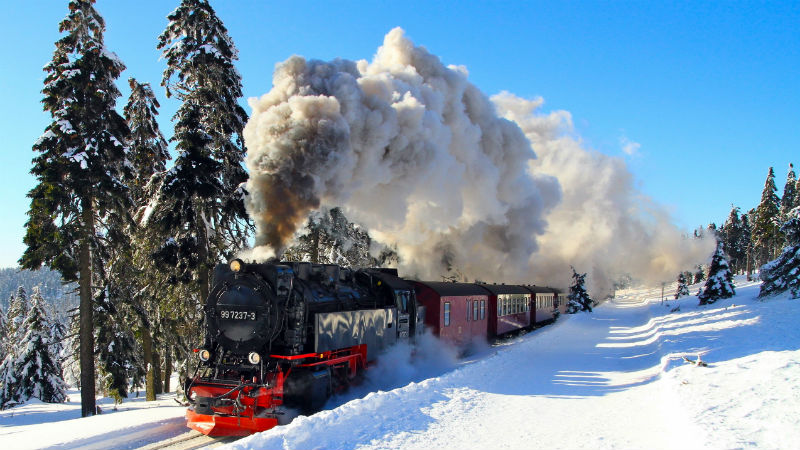 In 2004, a link was found between the increased mortality from lung cancer in American railway workers since the transition from coal to diesel. Now the engines emit far less gas, but the danger is still great. Anyone who is forced to often inhale diesel exhaust, it is better to wear protective masks and respirators.
9.
Work as a miner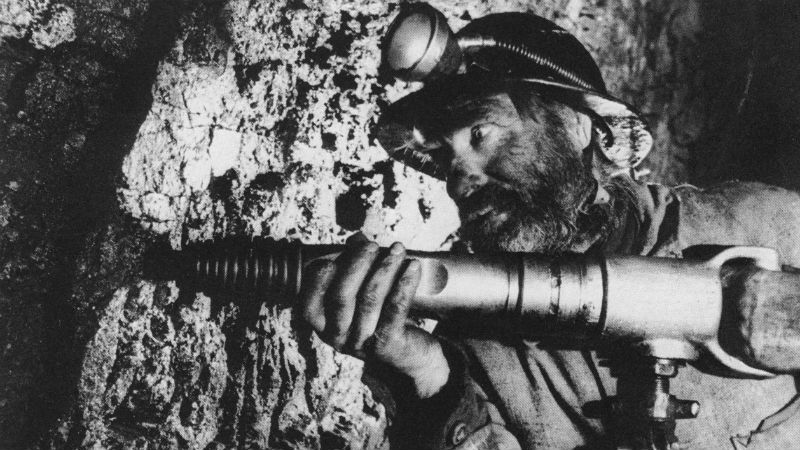 The list of potential diseases for miners is extremely long. Cicatrization of the lungs, COPD, pneumoconiosis (black lung) is only a small list of what years of exposure to coal dust, rock particles and metals can cause. Strict mask filtering and smoking cessation can help.
10.
Firefighting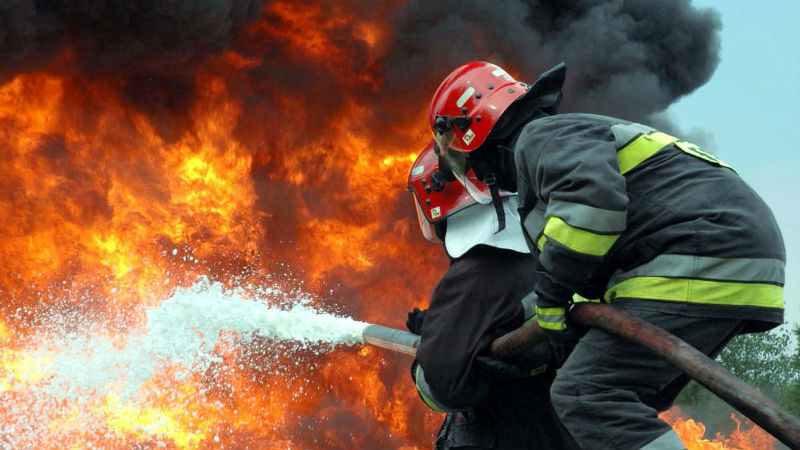 During a fire, such a wide list of chemicals rises into the air that it is almost impossible to predict what particular consequences of this or that will lead to. The main thing to remember is that toxic elements and asbestos are dangerous and after the fire goes out. Do not neglect respiratory protection at all stages of fire suppression.