> >10 fascinating hobbies that people do not spare money
10 fascinating hobbies that people do not spare money
Almost every person has a hobby, and sometimes not even one. For some, this is a way to escape from the gray days of everyday life or to take a break from work, and for someone to give a creative outlet to their abilities. In our review, we will focus on hobbies that far from everyone can afford, because they are prohibitively expensive.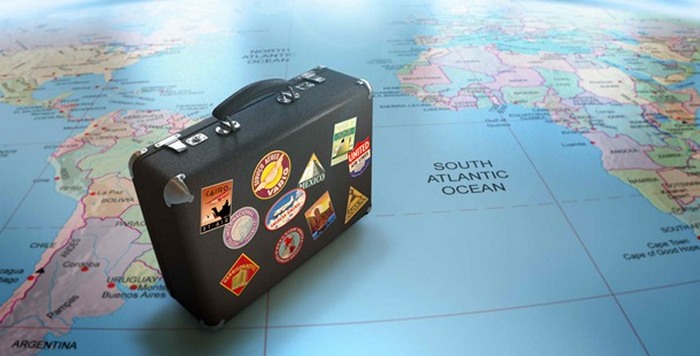 1.
Car collecting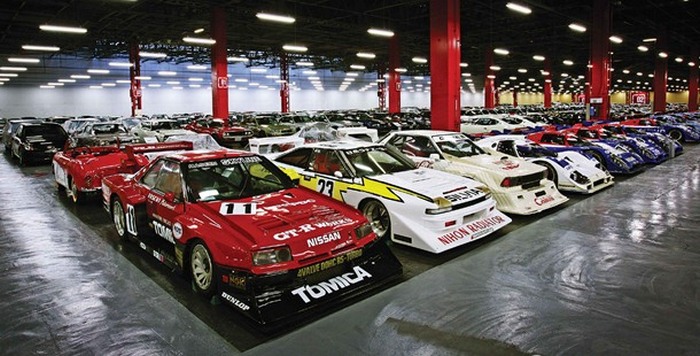 It will not surprise anyone that collecting cars is one of the most expensive hobbies in the world. The rarer the car, the more money the collector will have to pay for it. And this is not counting the money for maintenance and premises for the collection.
2.
Art Collecting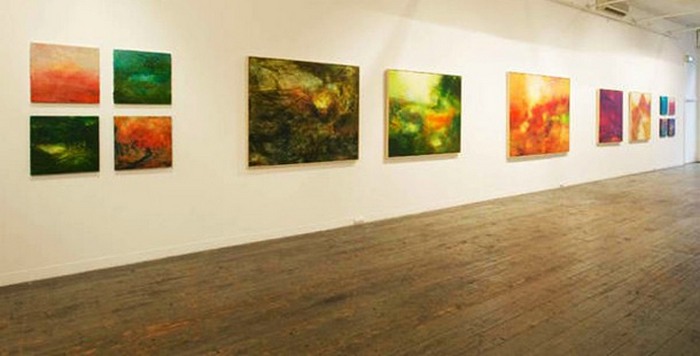 Collecting objects of art can argue at its cost with the creation of a private garage of rare cars. Statues, paintings and sculptures can cost from a few thousand to millions of dollars.
3.
Rock climbing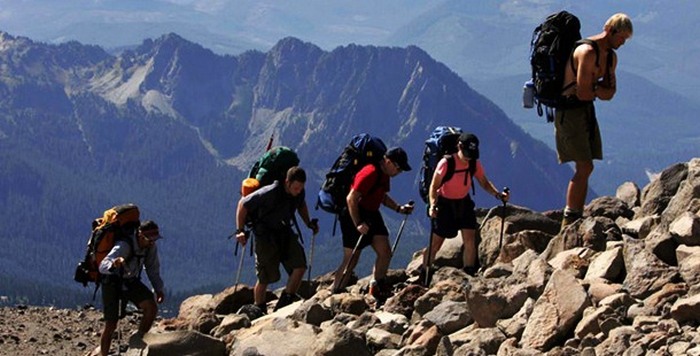 Climbing can be a fun and exciting adventure. However, this adventure has its price. Equipment for mountaineering is not cheap, but most of all there are permits for climbing in various places. For example, those who want to climb Everest, should be ready to pay from $ 25,000 to $ 60,000 (depending on whether the climber is on his own or as part of a group).
4.
Polo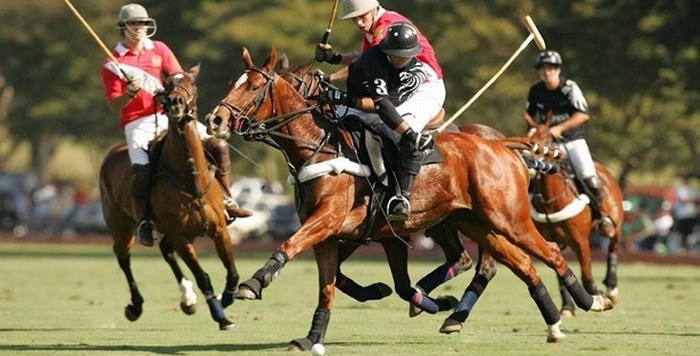 A person who dreams of playing sports of aristocrats and members of royal families should get ready to spend at least $ 8,000 a year to be a member of one of the famous polo clubs. You also need to buy a decent horse, which costs about $ 20,000 and for the maintenance of which requires about $ 1,500 per month.
5.
High stakes poker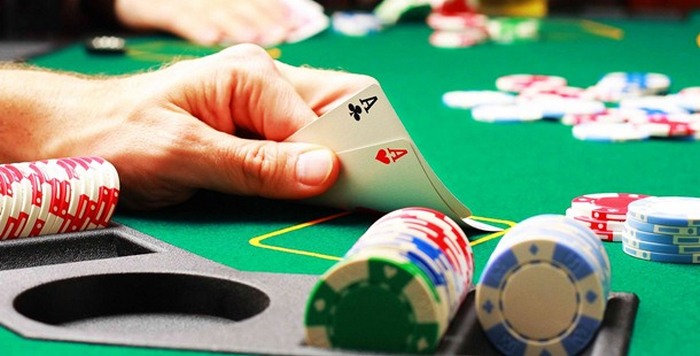 Gambling in any form is always expensive, however, this is especially true in the case of poker, where the game comes with high stakes. There are quite a lot of such lovers to take a chance and get a big jackpot, but only a few win.
6.
Yacht Racing


Driving on a yacht can be a fun process, but when it becomes a hobby (especially for racing yachts), it can hit your pocket a lot.An ordinary yacht can cost about $ 40,000 per foot (i.e., a decent yacht will have to throw a few million dollars). This does not include dock charges, maintenance, and insurance.
7.
Travel around the world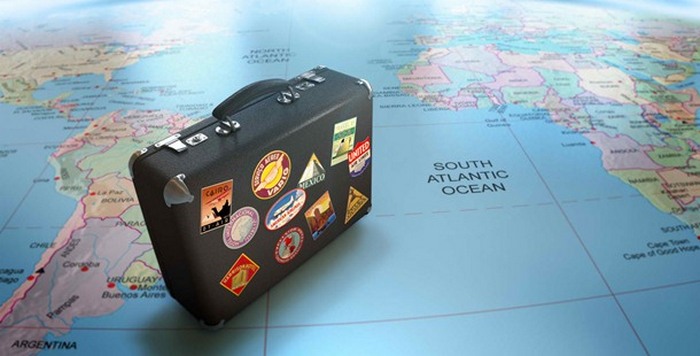 Exploring the wonders of the world is a wonderful pastime that attracts many people. However, very few people can afford such a hobby. In addition to expensive airline tickets, travel also includes payment for hotels, meals and tourist activities. Of course, there are a number of ways to reduce costs, but they involve the abandonment of most amenities.
8.
Hunting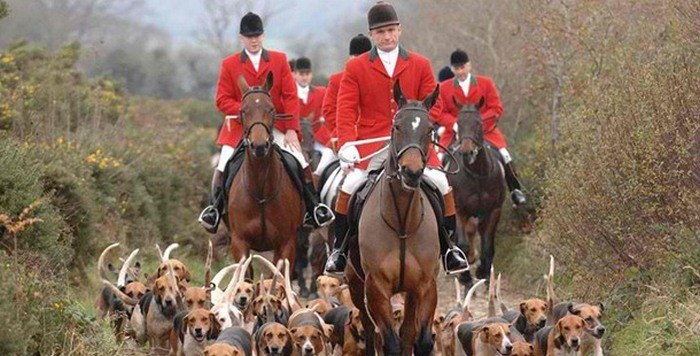 Thrill-seekers should know that big game hunting is very expensive. Only a special hunting suit will cost several hundred dollars. What to speak about licenses, transportation costs, costs for skinning game (about $ 200 for a small deer), for ammunition, etc.
9.
Horseback Riding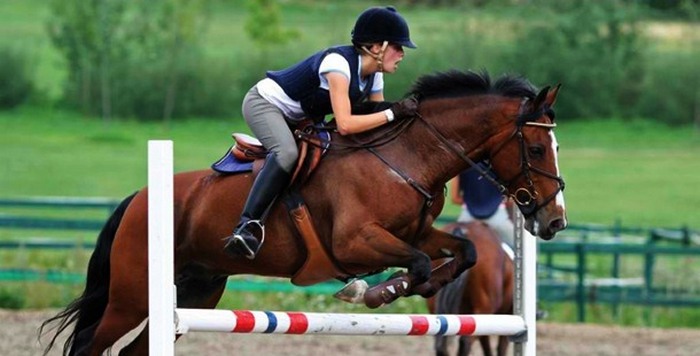 Horse riding or horse riding is a hobby that is common among wealthy people, particularly landowners, since it is easier for them to keep horses. As in any other hobby, prices can be quite different, but it's worth considering that a good horse can cost up to $ 100,000. A decent horse can be found for around $ 5,000.
10.
Holidays in private clubs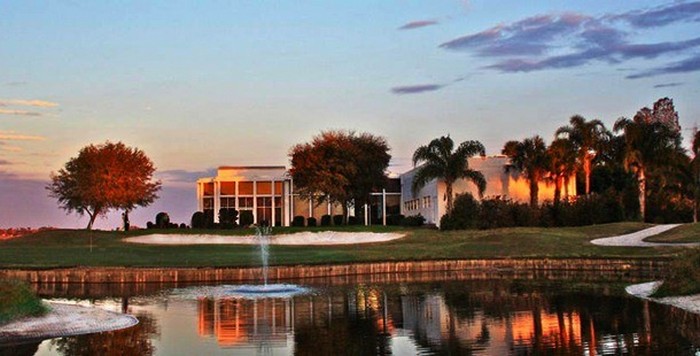 This is a hobby for the most spoiled. Private country clubs can provide better relaxation. At least those who can afford membership in them. Subscription in some clubs costs about $ 250,000. But the cheapest country clubs offer passes for $ 5000 per year.
Related news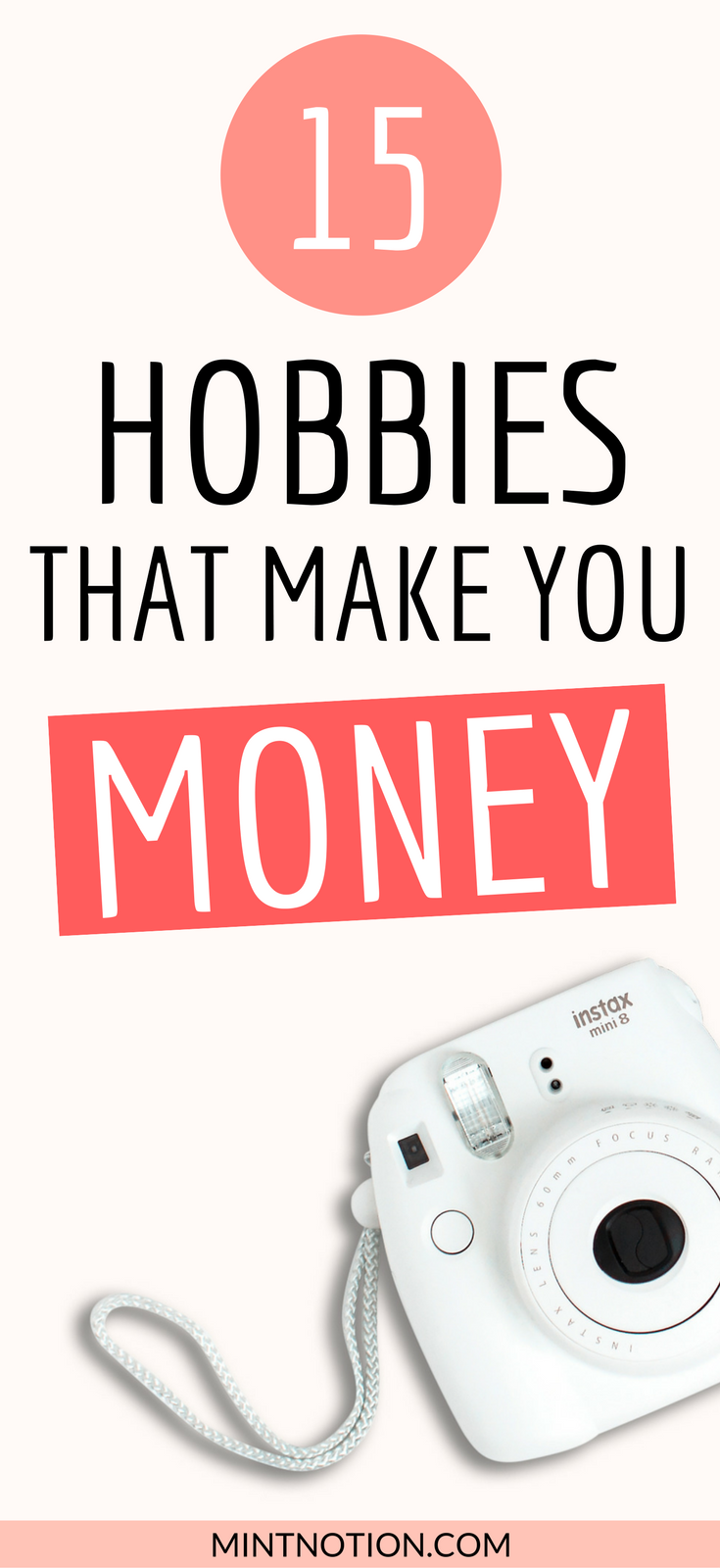 10 fascinating hobbies that people do not spare money
10 fascinating hobbies that people do not spare money
10 fascinating hobbies that people do not spare money
10 fascinating hobbies that people do not spare money
10 fascinating hobbies that people do not spare money
10 fascinating hobbies that people do not spare money
10 fascinating hobbies that people do not spare money
10 fascinating hobbies that people do not spare money
10 fascinating hobbies that people do not spare money
10 fascinating hobbies that people do not spare money
10 fascinating hobbies that people do not spare money
10 fascinating hobbies that people do not spare money
10 fascinating hobbies that people do not spare money
10 fascinating hobbies that people do not spare money
10 fascinating hobbies that people do not spare money
10 fascinating hobbies that people do not spare money
10 fascinating hobbies that people do not spare money
10 fascinating hobbies that people do not spare money
10 fascinating hobbies that people do not spare money
10 fascinating hobbies that people do not spare money
10 fascinating hobbies that people do not spare money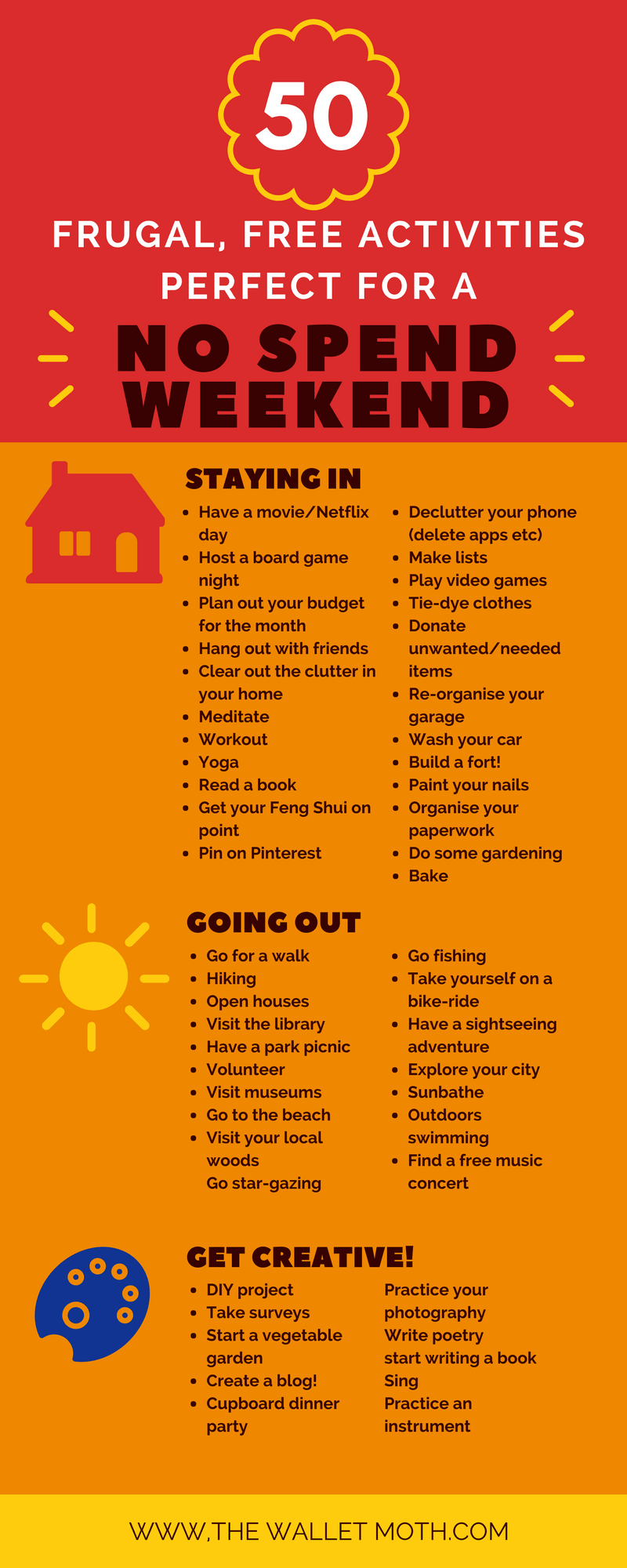 10 fascinating hobbies that people do not spare money
10 fascinating hobbies that people do not spare money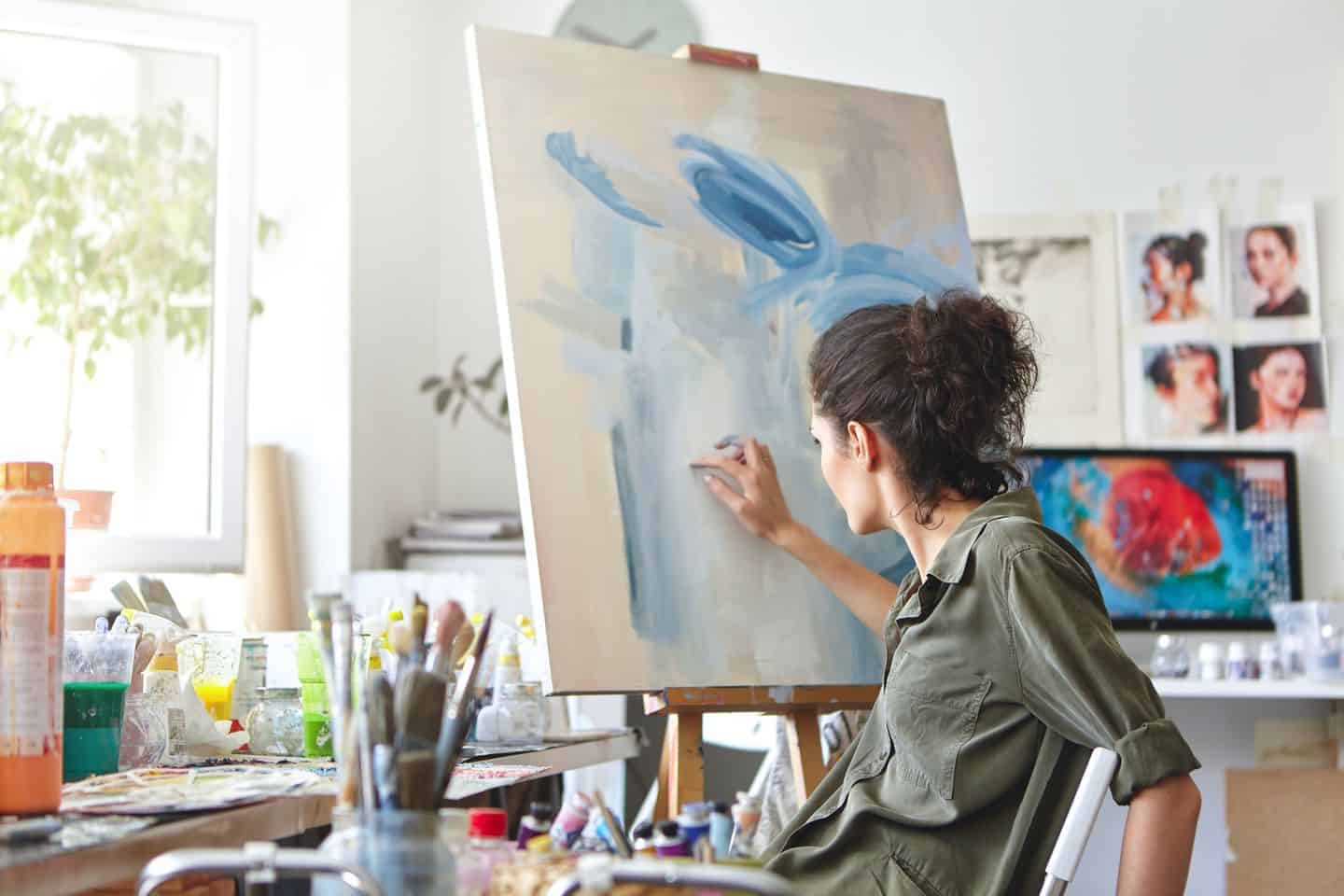 10 fascinating hobbies that people do not spare money
10 fascinating hobbies that people do not spare money
10 fascinating hobbies that people do not spare money
10 fascinating hobbies that people do not spare money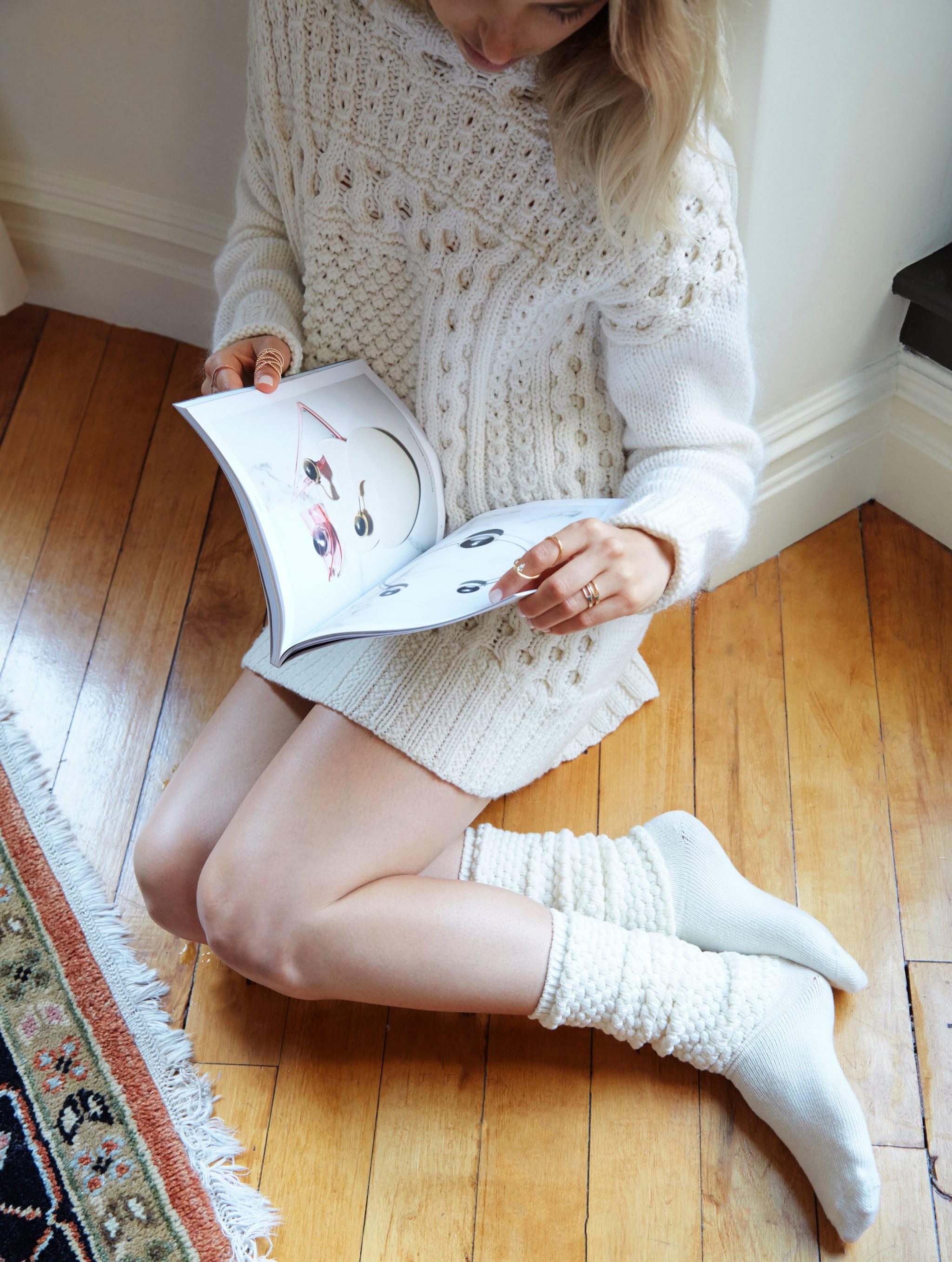 10 fascinating hobbies that people do not spare money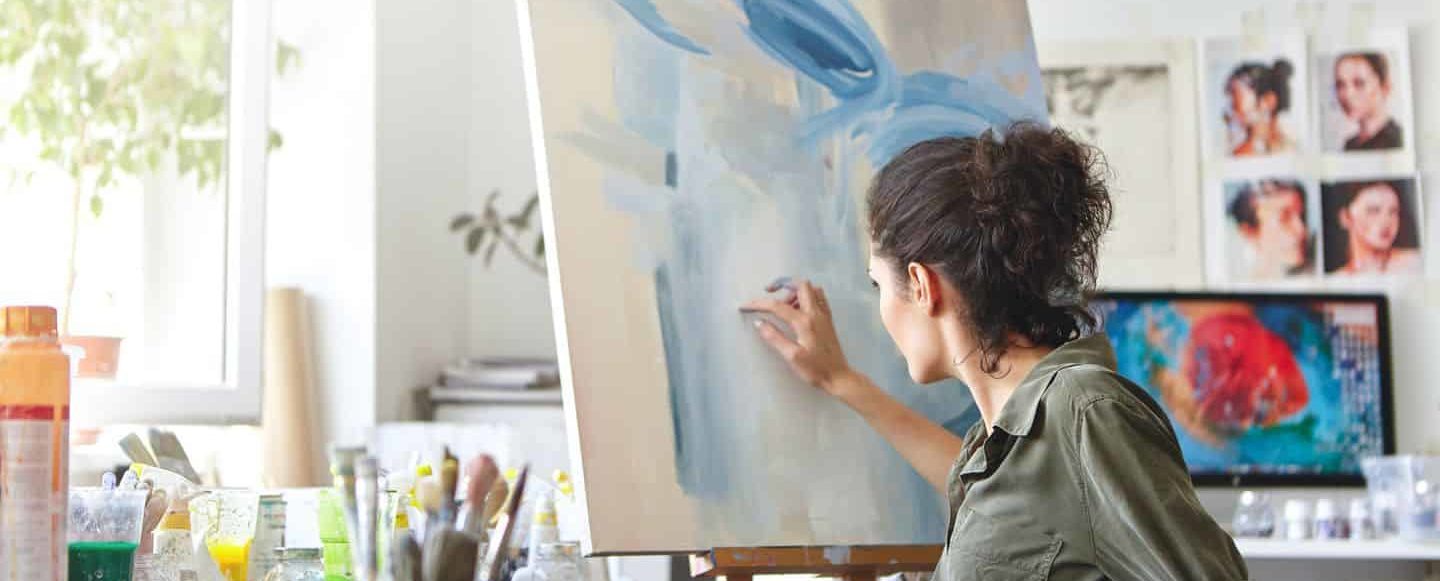 10 fascinating hobbies that people do not spare money
10 fascinating hobbies that people do not spare money